Roman Vishnic is the best known photograher who captured on film the Jewish culture on the eve of the Holocaust. His photographs have made an enormous impact on today's image of what the Jews' life in Eastern Europe was like before World War II than anybody else's.
Vishnic was born in an affluent Jewish family outside St. Petersburg in 1897 and later studied in Moscow. A growing wave of antisemitism made him emigrate. He moved to Germany and that is where his first works —proofs of the persecution of the Jews in pre-war Berlin— come from. His later photographs show poverty and religious devotion taken in cities, towns and villages in Eastern Europe. Roman Vishnic also spent some time in Warsaw. He worked as a bag carrier in order to meet people and learn what they're like. Thanks to that he was able to add comments to his photographs.
In 1935, the American Jewish Joint Distribution Committee commissioned him to record the lives of poor communities in Eastern Europe. The following four years of work resulted in Vishnic's most famous works which shaped his photographic legacy. Even though his best known photographs come from before WWII, his career spanned over five decades during which he produced works inspired by European modernism in the 1920s and tested innovative microphotography in the 1950s and 1960s.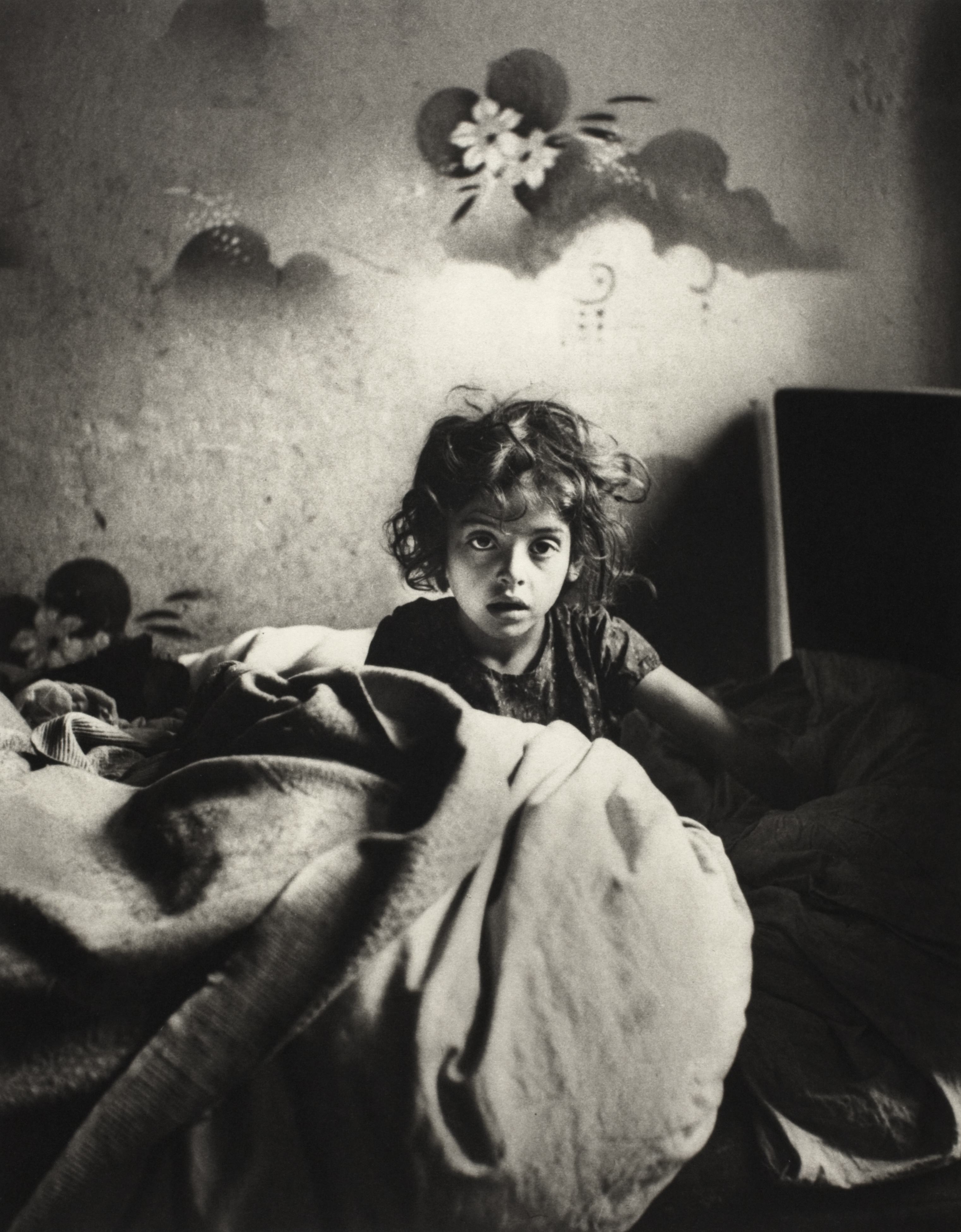 Roman Vishnic's most famous works are currently exhibited in the Museum of the History of Polish Jews (POLIN, or Poland in Hebrew). Part of the photographs presented were recently found and shed a new light on the iconic photographs of Jews in Eastern Europe in a wider context of documental social photography of the 1930s.
The Museum of the History of Polish Jews was officially opened in April 2013 but the main exhibition was first shown to the public in October 2014. It presents the 1,000 years of history of Polish Jews from the Middle Ages up to now. The exhibition was developed by an international team of more than 120 scholars, working under the direction of Professor Barbara Kirshenblatt-Gimblett from New York University.
The Museum is located in what was once the heart of Jewish Warsaw — an area which the Nazis turned into the Warsaw Ghetto during World War II. In pre-war Warsaw there were 352,000 Jews, which accounted for 31 per cent of the city's population.
Download the leaflet here. (All photos have been provided by The Museum of the History of Polish Jews)