Emerging Europe's technology and innovation scene is thriving: new money and new ideas are coming onto the market all the time. To keep you up to date with the latest investments, innovations, events and accelerators, each week Emerging Europe brings you a round-up of the region's investment, tech and start-up news.
---
Netflix announces creation of Polish engineering hub
Six years after Netflix launched its Polish language service, the streaming service last week announced that it is creating an engineering hub in Poland, based in its recently opened Warsaw office.
According to Deborah Black, Netflix's VP engineering, "our engineers in Poland will help build the products that our internal and external creative partners use to deliver Netflix shows and films to members all around the world – hits like Wednesday, Glass Onion: A Knives Out Mystery and The Crown."
Black adds that, "Poland has amazing engineering talent given its excellent universities and strong developer community, and we can't wait to see the innovation and creativity that comes from our hub here. We are currently recruiting for business application software engineers."
Netflix has so far created over 30 Polish films and TV series, including hits like High Water and How I Fell in Love with the Gangster.
---
French-backed Ukraine Phoenix Fund raises 50 million euros
Kyiv-based French-American Dominique Piotet is leading a new VC fund, dubbed the Ukrainian Phoenix Fund, to make early-stage investments in Ukraine. The fund will be supported by local mentoring, accelerator programmes and government-led partnerships.
Piotet relocated to Ukraine in 2019 to lead the Unit.City innovation complex and the start-up group La French, as CEO.
"Ukraine's tech ecosystem is hyper-resilient and operating at more than 90 per cent of its pre-war capacity," says Piotet.
"Moreover, for this sector, it is not about reconstruction but rather about accelerating construction. And this is good news. Technology already accounts for more than five per cent of Ukrainian GDP and will reach 15 per cent in the next four years."
The money is set to bring about change endorsed by the French president Emmanuel Macron to aid Ukraine after Macron promised to put Paris behind Europe's answer to Kyiv's post-war reconstruction efforts.
More on Tech.eu
---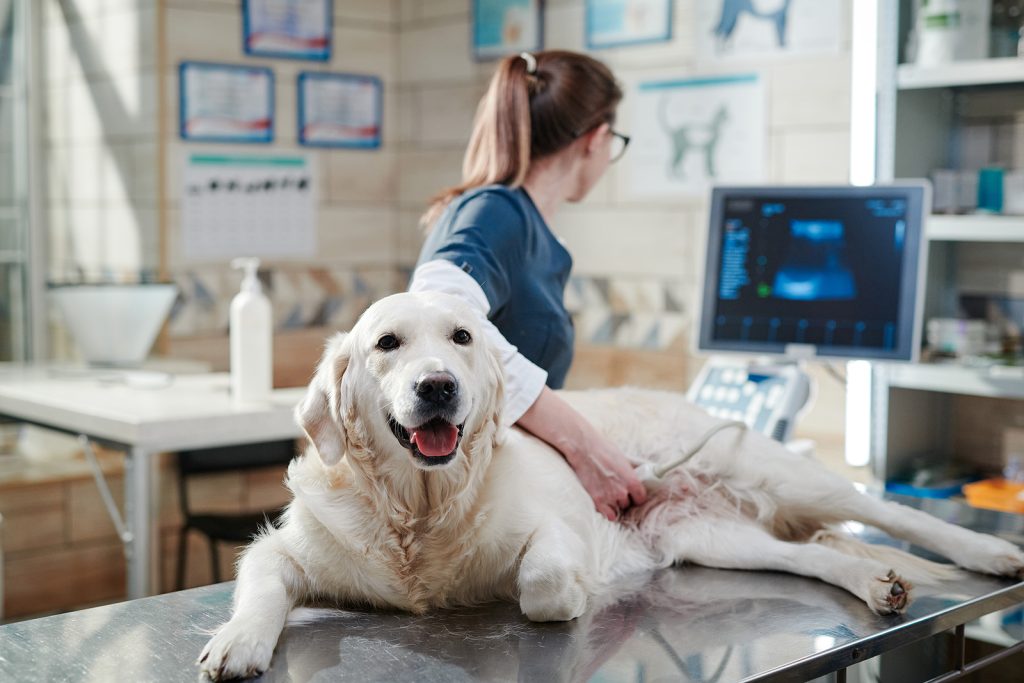 Digitail: Romania-founded 'SaaS for vets' start-up raises 11 million US dollars
Owed in part to the pandemic, pet ownership has reached an all time high, and the petcare market has flourished as a result, now estimated to be worth roughly 200 billion US dollars, with that spending driven by Gen Z and Millennial owners expecting the very best level of care for their pets.
This increased demand has left veterinary staff struggling to manage capacity, with increasing reports of pets being turned away from care, and rising incidences of burnout and poor wellbeing amongst veterinary staff.
Helping to solve this problem is Digitail, founded by Sebastian Gabor and Ruxandra Pui, both Romanians, in 2019. Digitail automates administrative tasks such as scheduling, record keeping, and inventory management, all in one place.
Coupled with innovative interoperable systems, the platform facilitates collaboration between colleagues, who can collaborate on records, customise assessment templates, and track all the important information about patients, while enabling other stakeholders such as laboratories and specialists to collaborate smoothly with clinics. As a result, Digitail reduces the administrative burden by 40-60 per cent, freeing up the time to see to roughly twice as many pets per day.
In 2021, the start-up banked 2.5 million US dollars in a seed round led by byFounders and Gradient Ventures, joined by Partech and a series of angels. Last week, Digitail raised 11 million US dollars in a Series A funding round led by Atomico, a fund aiming make Europe the world's most prosperous, sustainable, inclusive and mission-driven technology ecosystem.
It is the fund's first investment in Romania.
Digitail will use the funding to further scale operations across the US and Canada, as well as develop the product.
---
Unlike many news and information platforms, Emerging Europe is free to read, and always will be. There is no paywall here. We are independent, not affiliated with nor representing any political party or business organisation. We want the very best for emerging Europe, nothing more, nothing less. Your support will help us continue to spread the word about this amazing region.
You can contribute here. Thank you.