Emerging Europe's technology and innovation scene is thriving: new money and new ideas are coming onto the market all the time. To keep you up to date with the latest investments, innovations, events and accelerators, each week Emerging Europe brings you a round-up of the region's tech, investment and start-up news.
---
Tallinn-based AML tool Salv adds four million euros to seed round
Estonian regtech start-up Salv last week closed a four million euros seed round extension to further develop its modular technology and support geographical expansion to new territories, particularly Poland.
Salv's ​​new funding was lead by ffVC, with Giesecke+Devrient Ventures and several existing investors also participating. This latest seeding will allow Salv to continue enhancing its anti-money laundering (AML) functionalities for financial services companies, such as automatically identifying and prioritising suspicious activity and processing vast amounts of data in real-time.
Financial crime, particularly fraud, has seen a significant increase in recent years due to the explosive growth of the fintech industry. Financial institutions often operate in silos and attempt to solve the problem independently, leading to a shortened timeline for fraud recall. Salv aims to combat financial crimes with its collaborative platform, Salv Bridge.
"The digitalisation of the financial industry has resulted in an avalanche of financial crime, and the numbers are only projected to grow," explains Salv CEO and co-founder Taavi Tamkivi.
"Our collaborative-crime fighting platform, Salv Bridge, is proven to be effective against money laundering, sanctions and fraud. The funds allow us to add further functionality to our modular AML toolset and expand to new markets, helping more companies greatly improve their crime-fighting measures and thereby protect their end-customers."
---
Estonian FDI at all-time high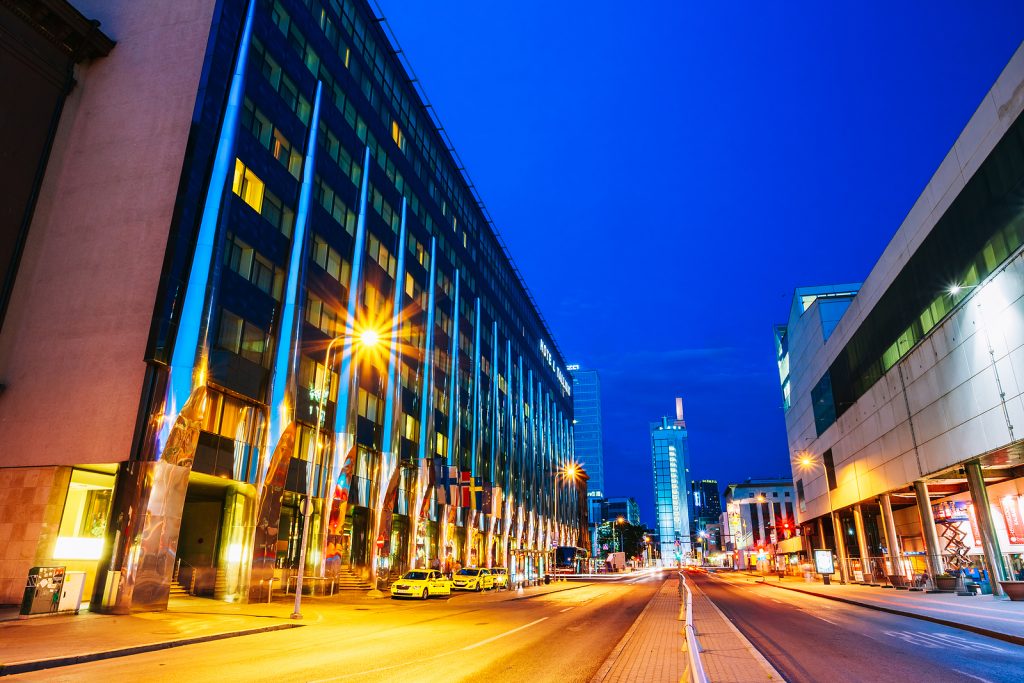 In other news from Estonia this week, it was revealed that foreign direct investment (FDI) in the country hit an all-time high in 2022. More than 350 million euros was brought in by Invest Estonia, the Estonian investment agency.
"The war launched by Russia shook the world economy, but Estonia has managed to play to its strengths," says Estonian Minister of Entrepreneurship and Information Technology Kristjan Järvan.
"Those include an educated workforce capable of creating high-added value, a simple and clear tax system, and flexibility both in the regulatory environment and in testing new technologies. If we are the best in the world in these three things, we don't need to convince foreign investors for too long."
The largest investment was by earth metals maker Silmet, which announced the construction of a magnet factory and research and development centre in the city of Narva. Canadian Neo Performance Materials (NPM), the owner of Silmet, is set to invest 81.25 million euros, and Estonia will add 18.75 million euros through the Just Transition Fund.
"In the first half of the year, we had to do a lot of explaining to maintain investor confidence in Estonia," says Joonas Vänto, head of Invest Estonia.
"The second half of the year was again more commercially active, and a number of important investment deals for Estonia were confirmed. All in all, the interest in investing in Estonia remains high."
---
Supporting fintech development in Azerbaijan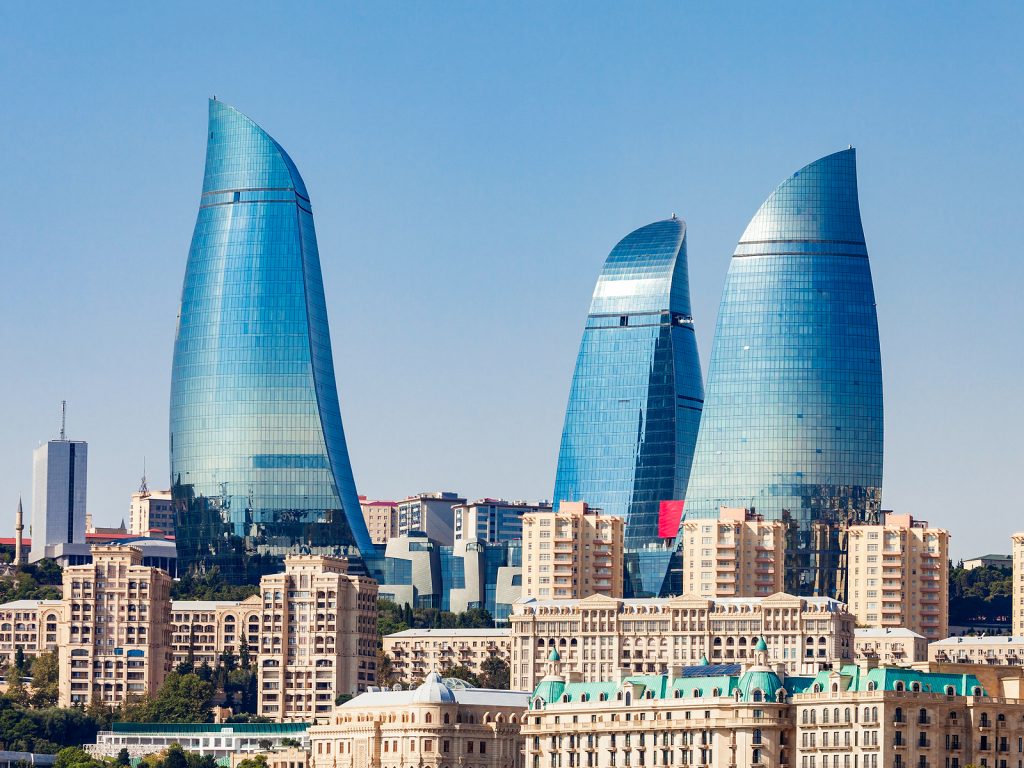 To support Azerbaijan in leveraging financial technology to provide efficient financial services, the International Finance Corporation (IFC) and the Azerbaijan Fintech Association last week signed a memorandum of understanding to work on strengthening the framework for Azeri fintech companies, helping them to scale up and provide cost-effective, fast, and quality services in the country.
Under the memorandum, IFC's Embedded Finance and Digital Financial Services Project will conduct webinars to train and build the capacity of fintech companies in line with best international practices.
One of IFC's key priorities is to help bring the unbanked into the formal financial system, ensuring people have access to financial services. In this context, technological innovation is an effective way to improve access to financial services while promoting financial inclusion in developing countries.
"Fintech innovations are reducing physical barriers to financial services. Measures to bring financial services to where people live and work enable greater financial inclusion, especially in remote areas where visiting a bank branch may require additional time and resources. Given the country's growth trajectory, our partnership with IFC will aim to help fintech companies thrive, contributing to the financial sector's resilience in Azerbaijan," says Ruslan Talibov, chairman of the Azerbaijan Fintech Association.
"Fintech, a disruptive technology, delivers stronger financial inclusion, the potential for accelerated growth, and shared prosperity across the developing world. We are hopeful that our partnership with the Azerbaijan Fintech Association will help fintech companies in the country modernise the way in which financial services are provided, supporting responsible and innovative solutions to reach unserved and underserved populations," adds Rana Karadsheh, the IFC's regional director for Europe.
---
Unlike many news and information platforms, Emerging Europe is free to read, and always will be. There is no paywall here. We are independent, not affiliated with nor representing any political party or business organisation. We want the very best for emerging Europe, nothing more, nothing less. Your support will help us continue to spread the word about this amazing region.
You can contribute here. Thank you.