Emerging Europe's start-up scene is thriving: new money is pouring into the market all the time. To keep you up to date with the latest investments, innovations, movers and shakers, each Monday Emerging Europe brings you a handy round-up of the region's start-ups which closed financing rounds over the previous seven days.
---
Estonian fintech Modularbank becomes Tuum
Tallinn-based "next generation core banking platform" Modularbank has rebranded and will now be known as Tuum, qn Estonian word meaning "core".
According to the firm, it highlights its native roots and its goal to help customers supercharge their business from within through the use of its banking technology.
Since 2019, when Tuum was founded, its mission has expanded from serving banks to helping fintechs and other businesses looking to offer innovative financial services.
"Having experienced rapid growth over the last two and a half years and evolving quickly to respond to the needs not only of banks but also non-banks venturing into the financial services arena, it was time to renew and refresh our corporate identity to align with our company strategy," says Vilve Vene, CEO and co-founder.
"The rebrand marks an exciting and an important step on our journey to expanding our reach and consolidating our role as a trusted partner that customers can rely on to help them transform and introduce new services and developing leading-edge solutions that move banking into the future."
Tuum currently employs over 60 people across Europe with offices now in Tallinn, Berlin and Malaga. In December 2020, it closed a funding round of four million euros.
---
Kosovo edtech start-up Labbox targets 200,000 euros on the crowd investment platform SeedBlink
Labbox, a Kosovo stat-up that produces electronic blocks for children to learn STEM subjects, has started a crowd investing campaign on the SeedBlink platform.
The company is targeting 200,000 euros to help it carry out European expansion, product development and to achieve 30,000 users by 2024.
South Central Ventures has already invested 250,000 euros into the company, bringing the projected round value to 450,000 euros.
Romania and Bulgaria are the first expansion targets for the Kosovo-based company, but it also plans to test demand in other EU countries.
Labbox produces electronic blocks through which children between eight and 15 can learn programming, mathematics, engineering, electronics, and mechanics at home based on a monthly subscription.
Each kit is created based on a STEM curriculum that is certified by Cognia, one of the most important accreditation institutions for educational programs worldwide. Kids use Labbox blocks three times more than other similar products and 70 per cent of them manage to achieve the learning objectives in the curriculum, according to the company's tests
"We created Labbox to give children the chance to learn electronics and engineering by experimenting, by giving them the confidence to think like an engineer. We also wanted to turn them from technology consumers into technology creators," says Arta Shehu Zaimi, CEO and co-founder of Labbox.
"Through Labbox, children can use technology for education and access a developing community of engineers. And these are two essential things considering that most of the future jobs will involve STEM knowledge."
Currently, the company has 300 customers and plans to reach 1000 by the end of the year. While the company primarily targets consumers, their electronic kits are used by 30 schools and learning institutions and a pilot programme is scheduled for next year in schools in the US state of Alabama.
---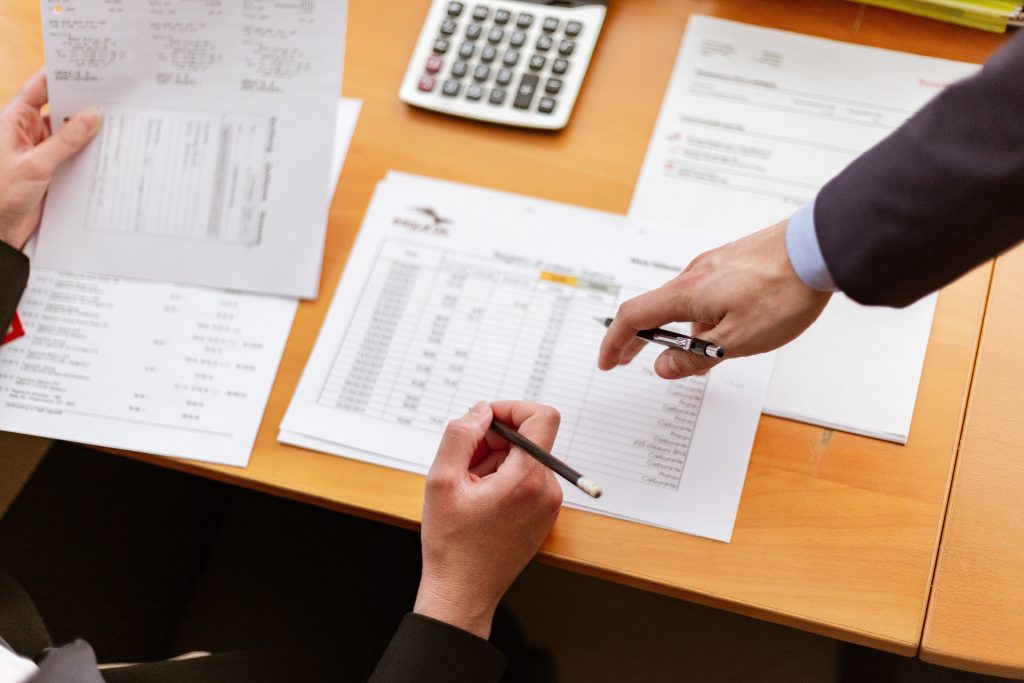 Romanian document processing start-up SenseTask raises 480,000 euros
SenseTask, a cloud-based start-up using AI to process documents, has announced a raise of 480,000 which includes a 400,000 euro grant from Innovation Norway.
"The Innovation Norway grant is a validation of our mission to build an innovative and impactful product, which involves research and development. We are tackling a big problem, that of the lack of efficiency caused by the manual processing of documents," explains Ciprian Petrini, CEO.
"Worldwide, more than 20 per cent of daily productivity loss is attributed to document problems. Our mission is to provide a product that allows organisations to be more productive and that significantly reduces the costs associated with manual data entry."
Founded in 2019, SenseTask uses AI technologies to extract data from any type of document such as PDFs, scans, or photos. The documents are classified into categories such as invoices and receipts and the extracted data can be exported to format and software of choice.
This way, according to the company, operations are streamlined and costs reduced.
"In the coming period we intend to add new types of documents, to further improve detection, and to integrate with various ERP systems," Petrini adds.
---
Unlike many news and information platforms, Emerging Europe is free to read, and always will be. There is no paywall here. We are independent, not affiliated with nor representing any political party or business organisation. We want the very best for emerging Europe, nothing more, nothing less. Your support will help us continue to spread the word about this amazing region.
You can contribute here. Thank you.