Emerging Europe's start-up scene is thriving: new money and new ideas are coming onto the market all the time. To keep you up to date with the latest investments, innovations, movers and shakers, each Monday Emerging Europe brings you a round-up of the region's start-ups which recently closed financing rounds, sealed partnerships, or dropped new innovations.
---
Walk15 raises 270,000 euros to get people walking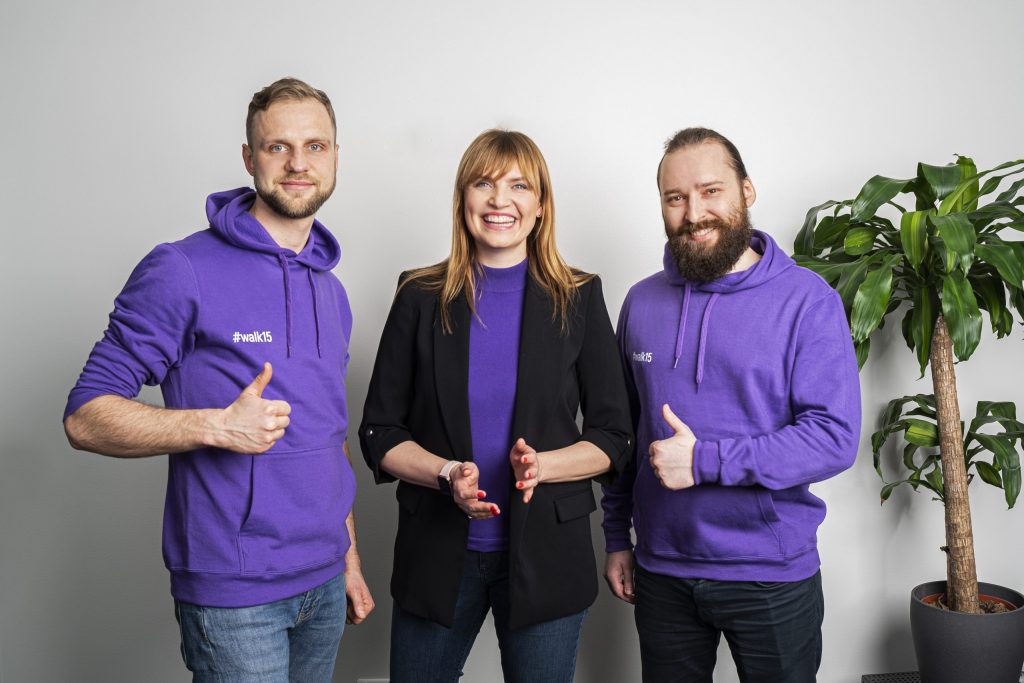 Lithuanian start-up Walk15 has raised 270,000 euros from a number of Lithuanian and Latvian business angels. The new investment follows a raise of 240,000 euros from the 70Ventures Investment Fund last year.
Walk15 – founded by Vlada Musvydaitė-Vilčiauskė- allows companies to engage their employees and target audience in health and sustainability through walking. More than 400 international companies around the world have used its app.
Users are rewarded for taking certain numbers of steps with discounts on fruit and vegetables at a major Lithuanian supermarket chain, IKI.
"Over the past year we have established international cooperation, gained strong strategic partners, started expansion in Denmark, and with this investment, we will seek to strengthen our product and sales teams," says Musvydaitė-Vilčiauskė.
"This start-up solves a very important problem – it encourages you to engage in activities that help you take care of your health," says Helmuts Lejnieks, chairman of the board of the Latvian Business Angels Association, and a Walk15 investor.
"I am convinced that in the future, this project can be a great success."
"In order to contribute to climate change mitigation, we need to start by changing our habits. We want to encourage people to walk more and use cars less, says Musvydaitė-Vilčiauskė.
---
Benker becomes Europe's first, fully-licensed blockchain neobank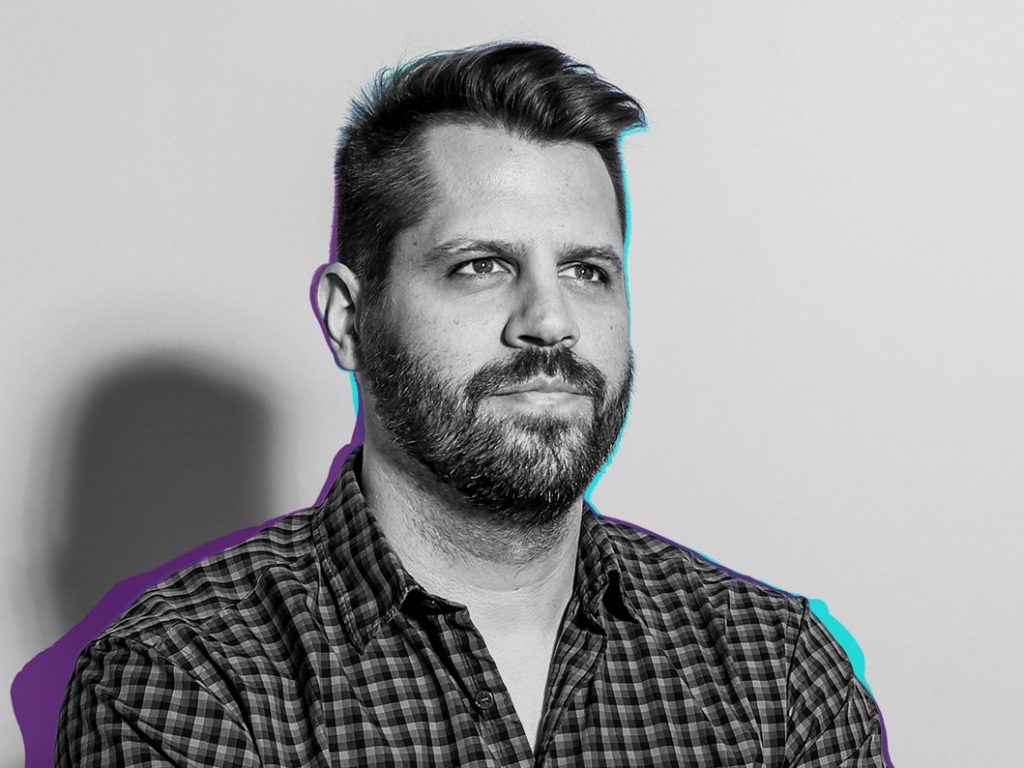 Vilnius-based Benker is to become the first officially licensed blockchain neobank in Europe following approval by the Bank of Lithuania as an Electronic Money Institution (EMI).
Now open for pre-registration, it is the first financial services provider in the European Union to operate entirely on blockchain.
The neobank will run on Natrix, a purpose-built hybrid blockchain created for the financial sector to meet all GDPR, banking secrecy and regulatory requirements.
Viktor Bodnár, CEO of Benker, hopes that the neobank will be a catalyst for fundamental transformation in personal finances, offering customers greater autonomy.
"We're introducing a new brand in financial services that can challenge the established order by extending existing legal and regulatory safeguards with the advanced technology-based guarantees achieved through blockchain," he says.
Following a two-year planning, development and application phase, and now with its EMI licences receiving full approval, the neobank will offer services for both individuals and SMEs, and a platform on which to buy and sell gold.
Bodnár adds: "We've worked hard to create a fully compliant and secure blockchain neobank, and I'm delighted that it is now going live in 2022. The result is a system in which clients and service providers are finally on the same level, and within all legal and regulatory requirements. This will make managing personal finances in the future more efficient than ever."
---
Unlike many news and information platforms, Emerging Europe is free to read, and always will be. There is no paywall here. We are independent, not affiliated with nor representing any political party or business organisation. We want the very best for emerging Europe, nothing more, nothing less. Your support will help us continue to spread the word about this amazing region.
You can contribute here. Thank you.