Slovenia last week became the first country in the EU and emerging Europe to declare the end of the coronavirus epidemic.
The decision was taken on May 14 after the number of new infections in the country had fallen considerably over the past two weeks. There have been only 37 new cases of Covid-19 in the country since May 1.
Montenegro meanwhile will in all likeliness this week – or next – become the first country in Europe (outside of the Faroe Islands) to declare itself free of Covid-19: there are currently just three active cases in the country, down from 25 on May 11.
Montenegro, like many other countries in the region, now faces a dilemma as it looks to restart its lucrative tourism industry without causing a new spike in infections. Montenegro relies on tourism for two-fifths of its current account receipts, by far the largest percentage in Europe. The government is expected to announce plans for the summer tourism over the coming days.
In Georgia, another country whose tourism sector is hugely important, and which has also so far kept Covid-19 under control, foreign visitors will be welcome from July 1. The country has even come up with a new slogan: Georgia: The Safe Destination.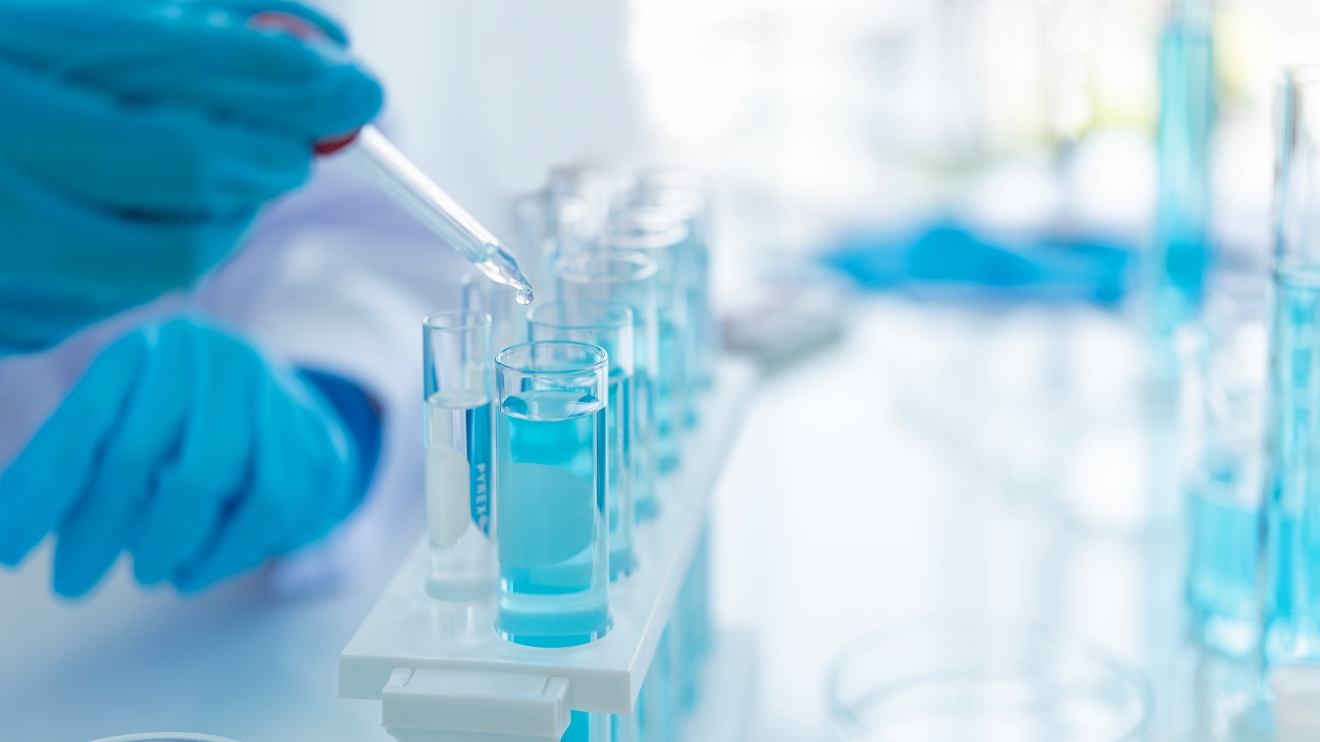 Coronavirus in emerging Europe
Supported by EIT Health, you can find all of our extensive coronavirus coverage, looking at both the health and economic impact of the pandemic on the region, in one place here.
Each Monday I collate coronavirus infection and death rates for the 23 countries of our region and look at any trends. This week's numbers are here in a piece that also looks at the relaxing of confinement restrictions across emerging Europe and the need to restart tourism as quickly as possible.
Meanwhile, each Friday I look at the economic impact of Covid-19 on the region, compiling the week's financial reports and forecasts into one handy little package. Last Friday's is here. There will be another tomorrow.
With the health sector scrambling to ensure that it has enough resources to fight the Covid-19 pandemic, the number of health-related public procurement tenders announced by governments and international organisations in emerging Europe increased by 80 per cent in the first quarter of the year, according to data from DevelopmentAid, an organisation providing comprehensive information services for the international development sector. You can find out more here.
Business
Day trading, the practice of executing intraday trades on the stock markets and profiting from the price difference is picking up steam in emerging Europe. This is especially true in the times of the coronavirus pandemic, with day trading one of few sectors that is not experiencing vast economic difficulties. We take an in-depth look at day trading in the region here.
Armenia's tech sector is thriving, thanks in large part to a start-up pre-acceleration programme financed by the European Union's Fund for Southeast Development (EFSE), whose entrepreneurship academy has expanded its area of impact by contributing to tech entrepreneurship in the Caucasus country.
The European Commission's Farm to Fork strategy could make food labelling the EU's next north-south (and east-west) battleground. We take a look at the role of food labelling in consumption here.
Politics
Ukraine's government hopes to sign a memorandum with the International Monetary Fund (IMF) for a new loan package worth five billion US dollars by the end of May, according to Prime Minister Denys Shmygal. Of that money, 3.5 billion US dollars will go directly to the state budget. In December, Ukraine and the IMF agreed provisionally on a 5.5 billion US dollars Extended Fund Facility loan deal, but disbursement was contingent on Ukraine passing banking and land reforms and more anti-corruption measures.
The lobbying industry is alive and well in emerging Europe despite numerous regulatory issues, concentrated around industries subject to heavy scrutiny (and high taxation) such as alcohol, tobacco, and genetically modified crops. Even so, lobbying in the region is still in its infancy. We take a look at why here.
The demolition at the weekend of Tirana's iconic National Theatre is bad news for Albanian democracy, protesters claim.
Time in
Emerging Europe's culture sector has been severely hit by the Covid-19 pandemic and needs support to help it survive, experts and representatives from artists' organisations around the region warn. With gatherings of more than a few people still banned in most countries, theatres, music venues and galleries are closed, and artists and cultural institutions are struggling – both to survive and to stay relevant in a rapidly changing world.
Nearly four decades since it was published, Malcolm Bradbury's Rates of Exchange remains one of the most pertinent novels ever written about the former communist world. It is a work of comic genius and a must for anyone fascinated by what the visitor experience in emerging Europe was like before the end of communism. My review is here.
It is still not clear precisely how many people were killed by communist regimes around the world, but the combined range – based on estimates deriving from scholarly works, works of journalism, memoirs, and government-provided figures – spans from 42 to 162 million. In a new effort to ensure that the abuses of communist governments are never forgotten, the Estonian Institute of Historical Memory has launched a full version of CommunistCrimes.org, a portal with the goal of deepening "the understanding of the history of communist regimes on an international level and to hinder the activities of Red Terror deniers."
—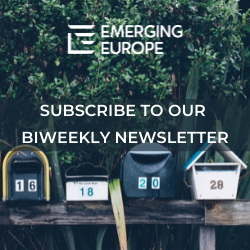 That's it for now. Don't forget that we publish a beautifully curated look at the best of what other news outlets are saying about emerging Europe every Sunday: you can read last week's here.
And if you'd like to receive this biweekly newsletter direct to your inbox, click here.
—
Unlike many news and information platforms, Emerging Europe is free to read, and always will be. There is no paywall here. We are independent, not affiliated with nor representing any political party or business organisation. We want the very best for emerging Europe, nothing more, nothing less. Your support will help us continue to spread the word about this amazing region.
You can contribute here. Thank you.