The number of Covid-19 infections in some countries of the emerging Europe region appears to have peaked, making the first glimpses of a post-lockdown world visible. Cafes, bars, restaurants, shops, hotels, schools and even shopping centres are reopening.
While good fortune has played its part – Italy and the UK had their first infections in January, while Czechia, Poland and Slovakia, by contrast, did not record their first cases until the first week of March, giving them precious extra time to understand the deadly risks – the strict nature of the region's lockdowns has also played a key role.
It's telling that the region's outlier, Belarus – where the threat of the pandemic has all but been ignored – now has far more confirmed cases than any other country in emerging Europe. Ukraine is also worth keeping an eye on: the country is testing fewer people per capita than any other in the region.
Unfortunately, since Covid-19 first appeared at the end of last year, just one thing has spread faster than the virus itself: conspiracy theories regarding its origins, pathogenicity, prevention and cure. Last week I spoke to Anamaria Dutceac Segesten, a political scientist and deputy director of the Centre for European Studies at Lund University in Sweden, to talk about how easily nonsense is spread, and how Russia is behind just about every malicious attempt at disinformation. You can read the interview here.
You can contribute to our own efforts to combat disinformation here. Unlike many news and information platforms, Emerging Europe is free to read, and always will be. There is no pay wall here. We are independent, not affiliated with nor representing any political party or business organisation.
We are committed to the region's social, economic and democratic development, its sustainability and its journey towards an innovation-driven future. We highlight the region's talent, its challenges, its opportunities, as well its outstanding projects and initiatives in order to boost awareness and contribute to its growth. We want to continue to inspire, drive and actively participate in that debate.
Your support will help us continue to do so.
Coronavirus in emerging Europe
Supported by EIT Health, you can find all of our extensive coronavirus coverage, looking at both the health and economic impact of the pandemic on the region, in one place, here.
Each Monday I collate coronavirus infection and death rates for the 23 countries of our region and look at any trends. This week's numbers are here in a piece that also looks at the relaxing of confinement restrictions across emerging Europe and highlights Slovenia's relative success at containing the pandemic.
Meanwhile, each Friday I look at the economic impact of Covid-19 on the region, compiling the week's financial reports and forecasts into one handy little package. Last Friday's is here. There will be another tomorrow.
One of the few certainties to have emerged from the ongoing pandemic is the simple fact that the most serious health crisis in a generation cannot be overcome without innovation and collaboration of governments, pan-global organisations, scientists, businesses, start-ups, scale-ups, civil society and individuals. We take a look at the European Institute of Innovation and Technology's increasingly successful network approach here, finding out why innovation is at the heart of solutions to the crisis.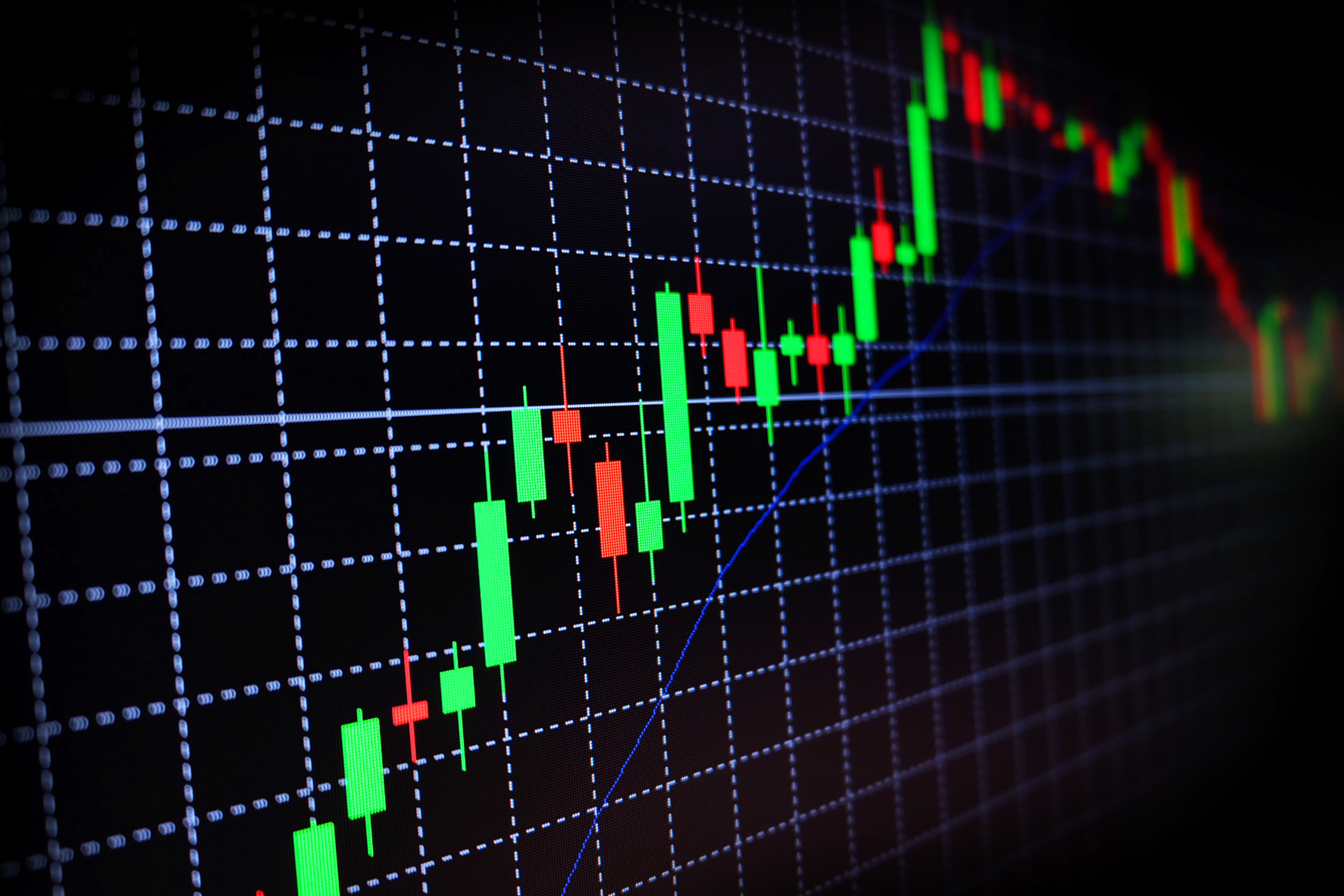 Business
Emerging Europe could be set for a resurgence in outsourcing to the region, both manufacturing and services, according to the Vienna Institute for International Economic Studies (wiiw). Speaking during a webinar on May 6 to present wiiw's latest economic forecasts for 23 countries in Eastern Europe, the Vienna Institute's deputy director, Richard Grieveson, said that firms from countries such as Germany will in the post Covid-19 world not be as keen to invest in China and other parts of Asia.
Some countries in our region have in recent years become a safe haven for those carrying out scams involving controversial investment instruments such as binary options. But as my colleague Nikola Đorđević reports, those days may be coming to an end.
Ever since energy prices dropped sharply in March, Azerbaijan's government has been taking extraordinary measures to prop up the exchange rate of the national currency, the manat. The country's central bank is now scrambling to avert a full-blown banking crisis suggesting the economy is set for a rough few months.
The EU agreed a new free trade deal with Mexico last week. This could be very good news for the region's makers of cars and automotive spare parts, such as Hungary and Slovakia.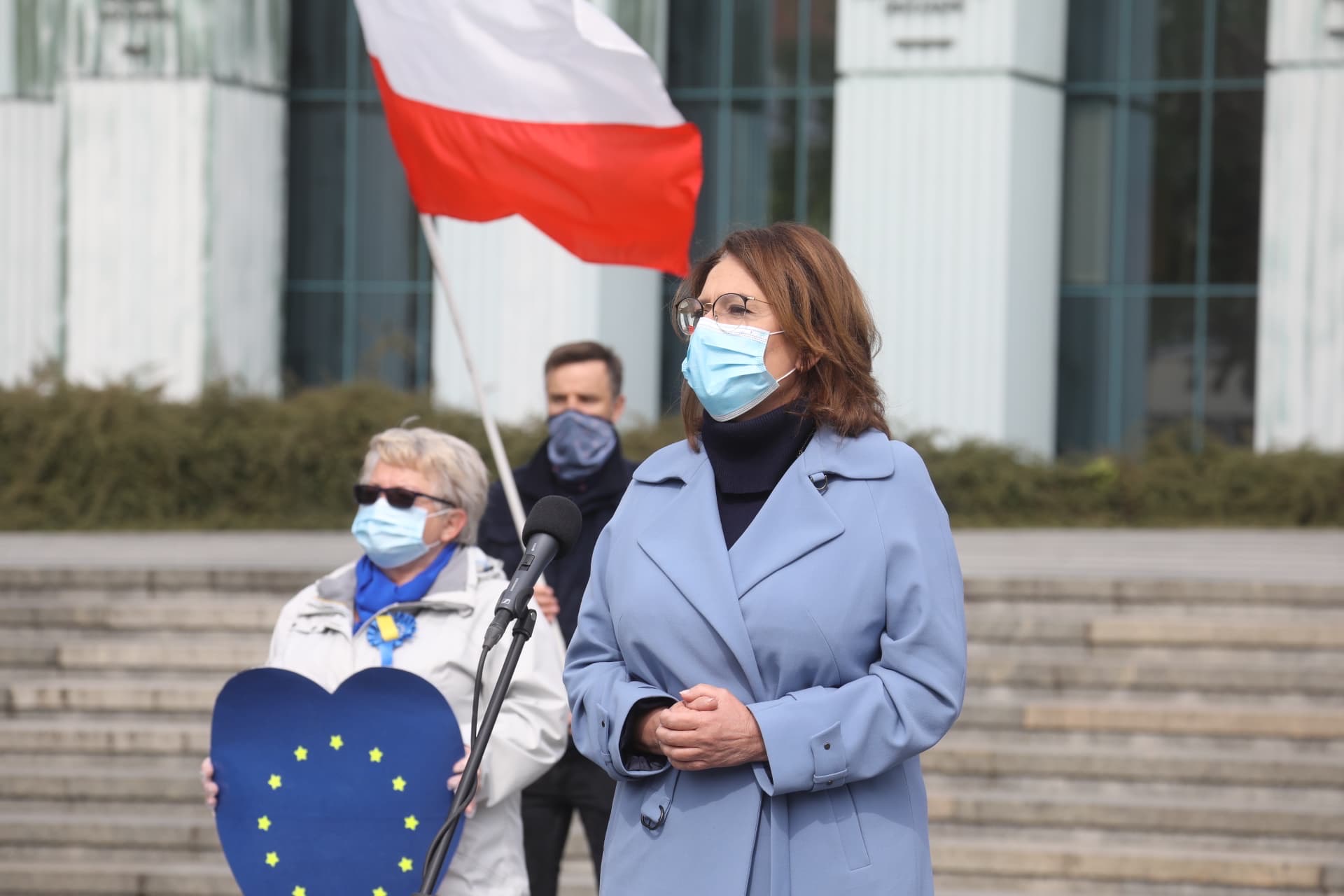 Politics
Poland's governing coalition parties have agreed to postpone this Sunday's presidential election because of the deadly coronavirus outbreak. The nationalist Law and Justice (PiS) party had wanted the vote to go ahead to get the incumbent, Andrzej Duda, re-elected. But junior coalition partner Agreement and the opposition said PiS was putting political gain ahead of public health. The election will now be rescheduled "as soon as possible" and will be a postal-only ballot.
We have two in-depth articles looking at the election. The first, from our own Portia Kentish, provides a thorough overview of the situation while the second, from Aleks Szczerbiak at the University of Sussex, looks at why the country's ruling party was so keen for it go ahead.
Meanwhile, a growing number of leaders in emerging Europe have dropped even the pretence of playing by the rules of democracy. They openly attack democratic institutions and are working to restrict individual freedoms, according to Nations in Transit 2020, an annual report on democratic governance in the region.
In better news, last week we announced that European Public Prosecutor Laura Codruţa Kövesi has been named as Emerging Europe's Public Figure of the Year. The 2020 edition of our awards had been scheduled to take place on June 25 at the European Parliament in Brussels. The Covid-19 pandemic alas means that this year's laureates will be announced digitally over the coming weeks and months.
Time in
Of all the many events cancelled as a consequence of the Covid-19 pandemic, few will be missed more than the 65th Eurovision Song Contest, which was scheduled to take place in Rotterdam, the Netherlands, on May 16. Fear not, however, for Emerging Europe has trawled through the region's entries in order to find the most impressive acts that we're going to miss out on. Treat yourself, watch them here.
We have also found these five classic Polish films, all available on Netflix. When you're done with those, try Cinesquare, a showcase of Balkan cinema (and a great deal besides) for just a fraction of the cost of other subscription services.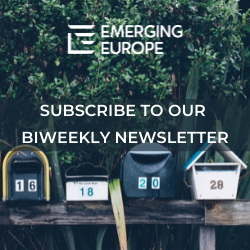 That's it for now. Don't forget that we publish a beautifully curated look at the best of what other news outlets are saying about emerging Europe every Sunday: you can read last week's here.
And if you'd like to receive our biweekly newsletter, click here.
—
Unlike many news and information platforms, Emerging Europe is free to read, and always will be. There is no paywall here. We are independent, not affiliated with nor representing any political party or business organisation. We want the very best for emerging Europe, nothing more, nothing less. Your support will help us continue to spread the word about this amazing region.
You can contribute here. Thank you.