Supply of Covid-19 vaccines presents the European Union with an opportunity to win over doubters throughout emerging Europe. Failure to do so could drive a number of countries further away, towards other sources offering what might be called 'vaccines with strings attached'.
When Romania's president Klaus Iohannis became the first foreign leader to visit his newly inaugurated Moldovan counterpart Maia Sandu on December 29, he did not travel empty handed.
Mr Iohannis used the visit to announce that Romania would donate 200,000 doses of the Pfizer-BioNTech Covid-19 vaccine to Moldova, offered as a gesture of solidarity.
Romania has access to around 10 million doses as part of the European Union's agreement with Pfizer-BioNTech, and began vaccinating frontline healthcare workers on December 27.
At her inauguration on December 24, Sandu had said that "we need to get the vaccine as soon as possible".
Welcome as it is, the Romanian offer is modest – 200,000 vaccines will inoculate fewer than seven per cent of the Moldovan population.
Other countries in emerging Europe outside of the region face a similar problem.
While the six countries of the Western Balkans – Albania, Bosnia and Herzegovina, Montenegro, North Macedonia, Serbia, and Kosovo – were on December 28 offered early access to Covid-19 vaccines courtesy of an aid package worth 70 million euros agreed by the European Union, the number of actual vaccines being shared is, as in the case of Moldova, modest.
There has also so far been even less from the EU for the six members of the Eastern Partnership (which includes Moldova, as well as Armenia, Azerbaijan, Belarus, Georgia, and Ukraine).
Sputnik V
This has left both the Western Balkans and the Eastern Partnership scrambling for other sources of vaccines, including the World Health Organisation's (WHO) COVAX programme as well as Russia and China.
On December 28, Belarus began to inoculate its population against Covid-19 using the Russian, Sputnik V vaccine. Belarus is the first country outside of Russia to have authorised the use of the Sputnik vaccine, following clinical trials in October and November.
Armenia meanwhile has contracted coronavirus vaccines from the COVAX facility and hopes to receive its first batch in February. Other countries fear having to wait even longer.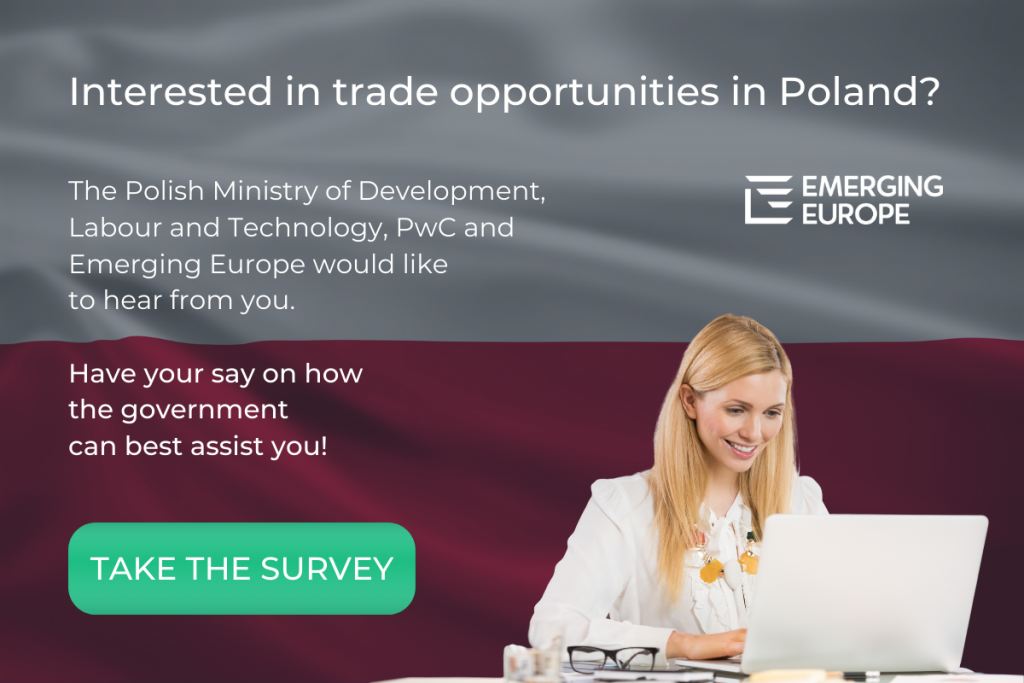 Georgia's government has said that it is expecting to receive the coronavirus vaccine via the COVAX facility in the spring, although the country's prime minister, Georgi Gakharia, announced last week that he was holding active negotiations with partner states to receive a sufficient amount of vaccines early in 2021.
Ukraine, which wants 16 million doses, has already said that the country's vaccination programme will run into 2022.
Threat to recovery
Any delay in mass inoculation can seriously threaten not only the prevention and containment of Covid-19, but also economic recovery.
In October, the World Bank estimated that the pandemic will push an additional 88 to 115 million people worldwide into extreme poverty this year, with the total rising to as many as 150 million by 2021.
The World Food Programme has projected that 265 million people will face crisis levels of hunger unless direct action is taken, doubling their estimations of hungry people pre-Covid-19.
In November, leading UN human rights experts warned that efforts to prevent, treat and contain Covid-19 must be based on the bedrock principles of international solidarity, cooperation and assistance:
"There is no room for nationalism or profitability in decision-making about access to vaccines, essential tests and treatments, and all other medical goods, services and supplies that are at the heart of the right to the highest attainable standard of health for all."
Furthermore, the UN experts criticised so-called "supply and vaccine nationalism" which they claim will only worsen the situation:
"Low- and middle-income countries will have to devote more resources for obtaining the various products, leading to more debt and further reducing fiscal space for measures and policies for acute needs on health, food and social security, all crucial elements to address the situation of their population. With the credit crunch and worsening fiscal positions for developing countries, it would be even more difficult for them to obtain vaccine for their nations if the prices are high or the supply has been monopolised, or if shortages of essential medical goods and protective gear continue to increase, placing additional stress on the health care systems."
Vaccines with strings attached
Examples of what could be dubbed vaccine diplomacy, such as that demonstrated by Romania's president towards Moldova, and by the EU in the case of the Western Balkans, are therefore likely to increase.
They will need to.
While the necessity to provide vaccines in the Western Balkans and Eastern Partnership countries creates an opportunity for the European Union to win hearts and minds throughout emerging Europe, failure to do so could pave the way for the supply of vaccines from less altruistic sources: what might perhaps be called vaccines with strings attached.
Few countries will want such vaccines (especially as no Russian or Chinese jab has yet to be approved by the European Medicines Agency), but they may not have a choice.
The European Union needs to step up.
—
Unlike many news and information platforms, Emerging Europe is free to read, and always will be. There is no paywall here. We are independent, not affiliated with nor representing any political party or business organisation. We want the very best for emerging Europe, nothing more, nothing less. Your support will help us continue to spread the word about this amazing region.
You can contribute here. Thank you.