The Estonian electronics and electrical equipment production sector is one of the fastest-growing industries in the country. There are about 200 companies, many with foreign capital, which export about 80 per cent of their entire production.
Emerging Europe speaks to Roman Klepikov, General Manager of Interconnect Product Assembly (IPA), a company set up by a Scotsman in Estonia, about opportunities in the sector for foreign companies and the prospects for the industry's future growth.
IPA has been on the market for almost two decades. How was the firm started?
Yes, we have been on the market since 1999. The company was started by John Ross, a Scottish businessman who had already worked in Estonia for several years, with three Estonian partners. Today, IPA is an independent privately owned company specialising in the contract manufacture of electromechanical products and solutions for a select group of industries including transport, energy and industrial.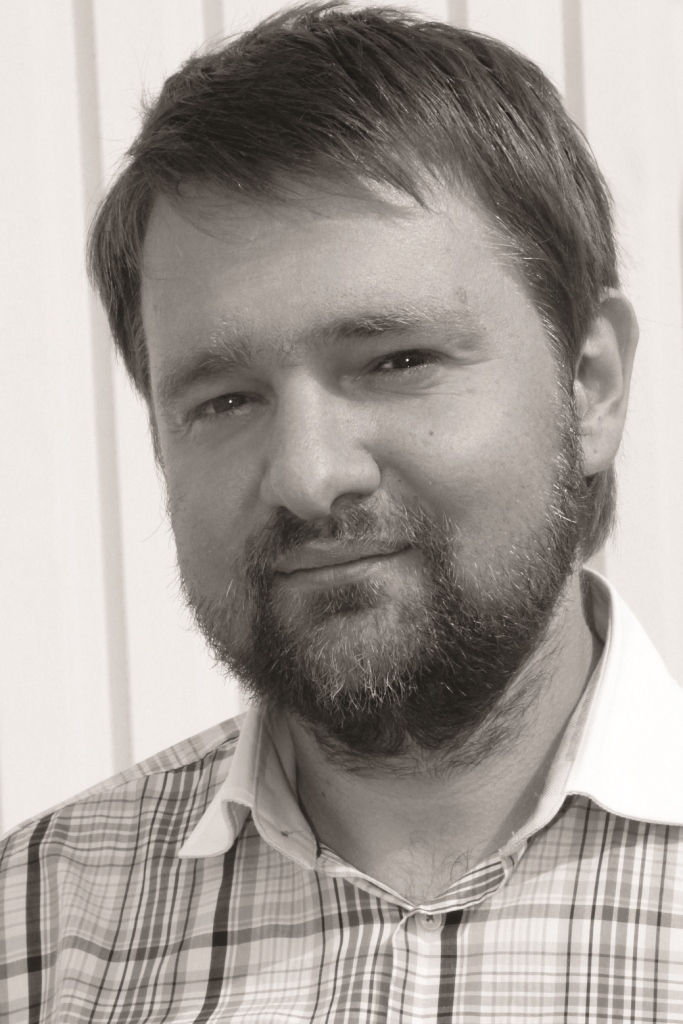 So four sectors in total and a client base across Europe, Asia and America. A decade ago you moved to a new facility, didn't you?
Indeed, in 2006, IPA decided to build a new facility of over 5,500 sqm of manufacturing space. By the way, we are proud that Prince Philip, Duke of Edinburgh, took part in the opening ceremony.
The company operates in many business sectors and the strategy is to share the manufacturing portfolio in four, more or less, equal sectors. Actually, that very same strategy saved IPA during the 2008-2010 recession. At that time 25 per cent of all IPA production was for the automotive sector that was one of the first to suffer from the crisis. Fortunately, the remaining three quarters of our production was sold to companies from other sectors we managed to continue operations during the entire recession period without a heavy impact on sales or employees turnover. Based on this experience the strategy of the company is to diversify the business sectors along with customers portfolio.
So we can say that IPA was a British investment in Estonia, can't we?
I can say that the British investment helped to start the company when Mr Ross invested his money in the project. But the most valuable investment was his experience in running a business, operating a customer support service, implementing a proper business attitude, or his leadership. He led his partners Leo Enok, the production manager, Marko Männi, the engineering manager and Lauri Olli, quality and IT manager. Mr Ross's starting the company and managing it for over ten years along with reliable partners was behind the company's current success.
But why would a Scot want set up a business in Estonia?
Well, he was interested in starting a company particularly in Estonia. The country as a whole is oriented to foreigners who come and want to invest and share their experience here. It was so in the past and is even more now. There are different ways of supporting startups in Estonia from the Ettevõtluse Arendamise Sihtasutus (EAS), which also helped our company grow. There is a very stable political and business environment and an this international approach to doing business. Let me give you an example — in Estonia, all new regulations are published in both Estonian and English immediately after they have been approved and signed, which is not very common in other countries. On top of that, of course there is this good technical competence of the people.
The electronics sector is one the country's key industries. What opportunities does it offer to foreign investors?
Running and electronics manufacturing company in Estonia gives you great benefits because of the country's location. Estonia is located 60 km from Helsinki in the southern part of Scandinavia. Due to a relative low cost and great technical knowledge, excellent working culture and high quality it is relatively easy to provide subcontracting service to Scandinavian and Central European countries. If we compare the labour cost rate, the average labour rate in Estonia is twice lower than in Finland, three times lower than in Sweden and even four times lower than in Norway or Denmark. And if the quality and productivity is equally good then why pay more?
Electronics companies in the UK, and I believe not only there, complain about a shortage of qualified employees and engineers. Do you see that problem growing in Estonia?
I wouldn't say that there is a shortage of qualified employees here. Look at ABB, who started an engineering centre in Estonia a few years ago and today there are several hundred engineers working there. It is possible to find employees with necessary qualifications here. But if a person starts to work in our company we always try to create the best work conditions possible to make them stay with us as long as possible. We consider IPA people our "hardware."
How will the electronics sector develop further in Estonia?
The development of the electronics sector will continue here. 15 years ago it was mass production of simple parts. Today, we're heading more and more towards the design, prototyping, assembling and delivering complete solutions for our customers. Simply saying – our customer designs a product, IPA conducts the production design review, manufactures and tests the prototype unit and then starts the production process. This is IPA's experience and I strongly believe that it is similar to other companies and the country in general.