PandaDoc empowers businesses and individuals to lead paperless and productive work lives by building effective and designed documents. They claim that thanks to their product the average contract value goes up by 15 per cent, each employee saves one hour of their time and the close rate grows by 10 per cent.
Mikita Mikado, CEO at PandaDoc, spoke to Justyna Wrobel about the company's 5,000 customers, the recently introduced Add-on Store and the origins of the company as well as its plans for development.
The last few months have been busy for you, haven't they?
Yes, we have had a very busy quarter and there are no signs of things slowing down. 
We are currently getting ready to open an office in Belarus; we have outgrown our San Francisco offices, where we are looking for a bigger space. We have recently signed our 5,000th customer, and we just launched the PandaDoc Add-on Store, which gives customers the power to pick and choose the apps that they want to use, enabling them to customise PandaDoc at the workspace level.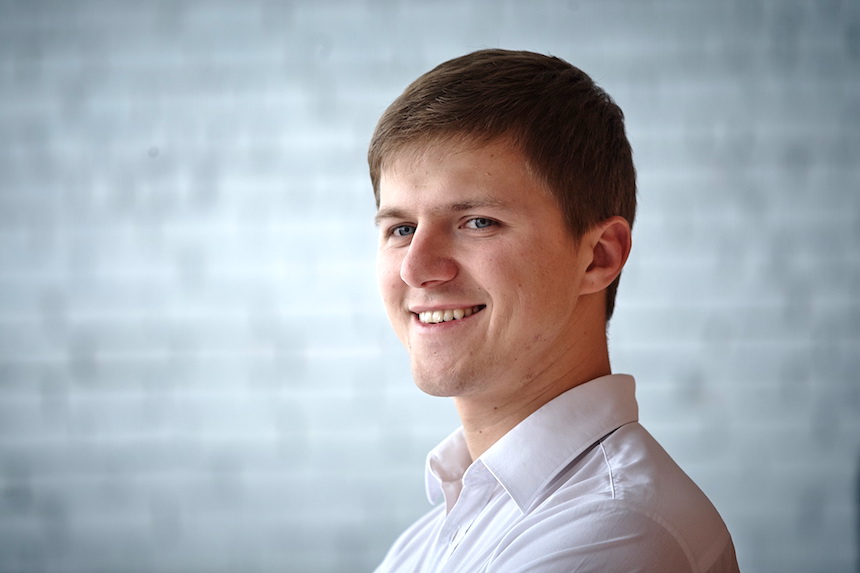 PandaDoc's suite of applications can now be optimised, based on the specific needs of every department or project. Third-party applications will be available soon, via the Add-on Store, in addition to PandaDoc's market leading tools.  The introduction of the Add-on Store means we are making a strategic move towards becoming a developer ecosystem for the sales acceleration technology market.
Why did you decide to set up in San Francisco? 
Well, San Francisco sits at the heart of the world's tech economy. There are no other places like San Francisco and the Silicon Valley for access to great talent, capital, partnerships and countless prospective clients. For founders like me, moving to the area was the only option to succeed.
So what are your plans for development right now?
We are working on expanding our product offerings, including third party applications. We are constantly evaluating integration partnerships, so PandaDoc can be found in more places. We anticipate that we will reach the 10,000 customer mark soon.
How does Panda help companies? What is its success based on?
PandaDoc is an all-in-one document automation platform that integrates with Google Apps and Docs, Salesforce, Microsoft Dynamics CRM, Base CRM, Sugar CRM, Insightly, HubSpot and others. It increases the effectiveness of sales professionals by allowing them to connect with customers at the last stage of the buying cycle. The PandaDoc solution brings all the sales functions together in one seamless offering, including document creation, CRM merging, analytics, price quote (CPQ) configuration and eSignatures.
Our success is based on the fact that there is a real need for our product in the marketplace. In addition, our product is reliable, secure, easy to use (user experience is a major point of pride for us) and is compatible with most of the platforms that businesses use today.
Which countries is the platform most popular in?
PandaDoc has clients from all over the world. The European and US markets are our biggest markets right now.
Which markets are you going to focus on from now on?
We are working to penetrate the vertical markets such as human resources, legal, banking and financial services, government, education and healthcare.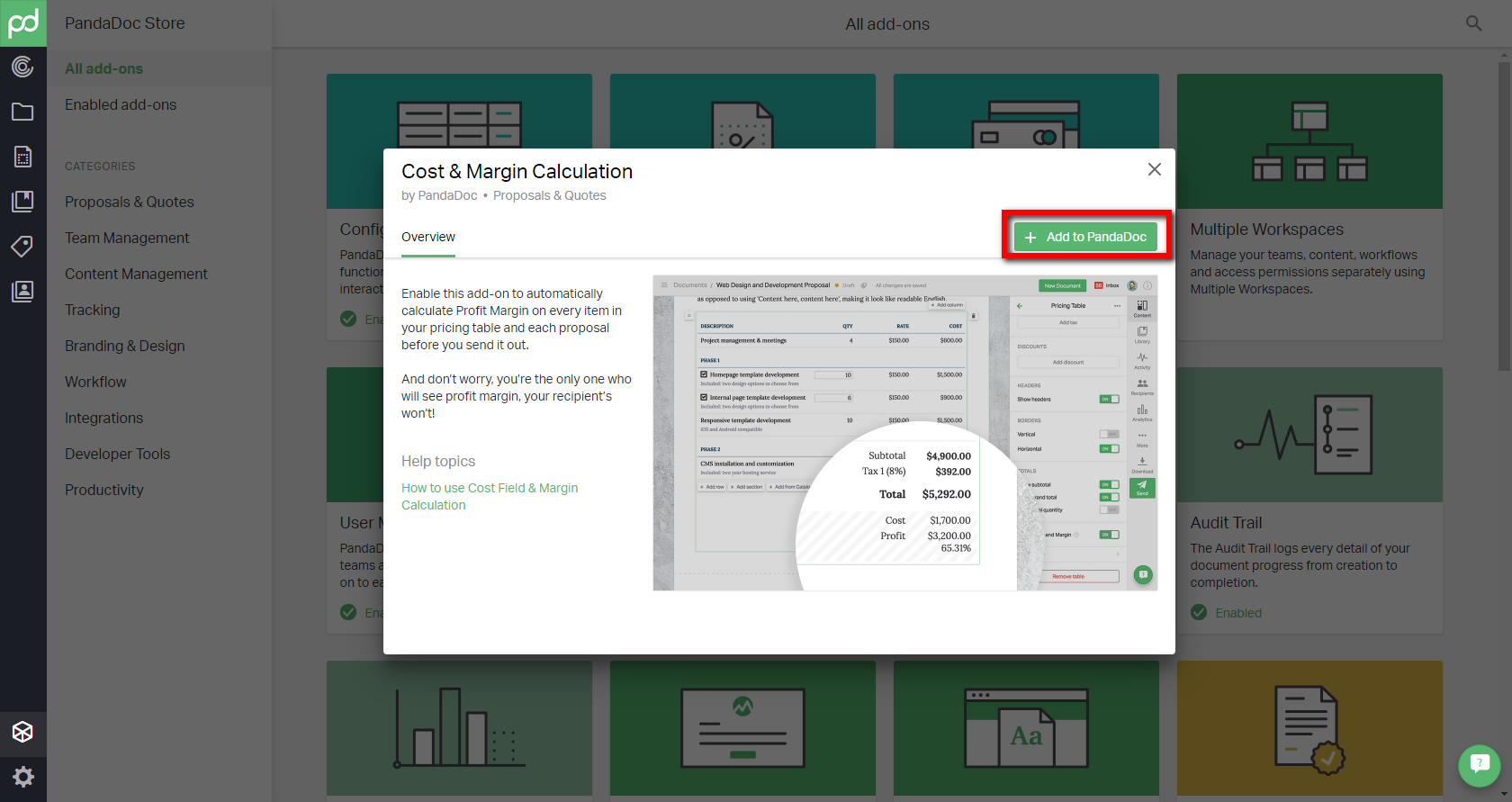 You had an investor, how has that helped develop the company?
In July of 2015, we secured a $5 million investment which was led by Altos Ventures with additional participation from TMT Investments and some others. This funding helped us to not only expand our product offerings, but also to build our sales, marketing and customer service infrastructure. The funding has definitely helped us grow at a much faster rate and on a much larger scale.
Let's go back to the very beginning. How did you come up with the idea?
In 2007, Serge Barysiuk and I launched Coding Staff, a software development company that created add-ons for web content management systems such as SharePoint and DotNetNuke, as well as functional and easy-to-use web solutions. We ran Coding Staff for four years, making the company profitable, before selling it in 2011. It was then that we began to truly parlay our interest in engineering and impactful sales strategies. 
Our work in the software development field had naturally led us to discover inefficiencies and frustrations when it came to the sale of products. Managing an array of different pieces of software — word processors, spreadsheets, email — is a clunky and time-consuming process. It's nearly impossible to keep up with the multiple forms of documentation to keep each and every sale logged.
We saw a solution. In July 2013, we began building Quote Roller, software that provided basic proposal and contract management with robust eSigning capabilities built right into it, because what's could be more annoying than printing, signing, scanning and re-sending each and every contract?
Within five months, Quote Roller had gained its first 1,000 clients and had changed its name to PandaDoc. Our clear success caught the eye of venture capitalists and this is how the investment came about.
In a nutshell: in the beginning, we wanted to create a tool that helped businesses such as ours to save time and money when it came to proposals and price quotes. We were frustrated and we knew others were too. We saw that as our customer needs evolved, so did our product. The future is still wide open in that regard and our offerings will evolve as our customer's needs continue to evolve.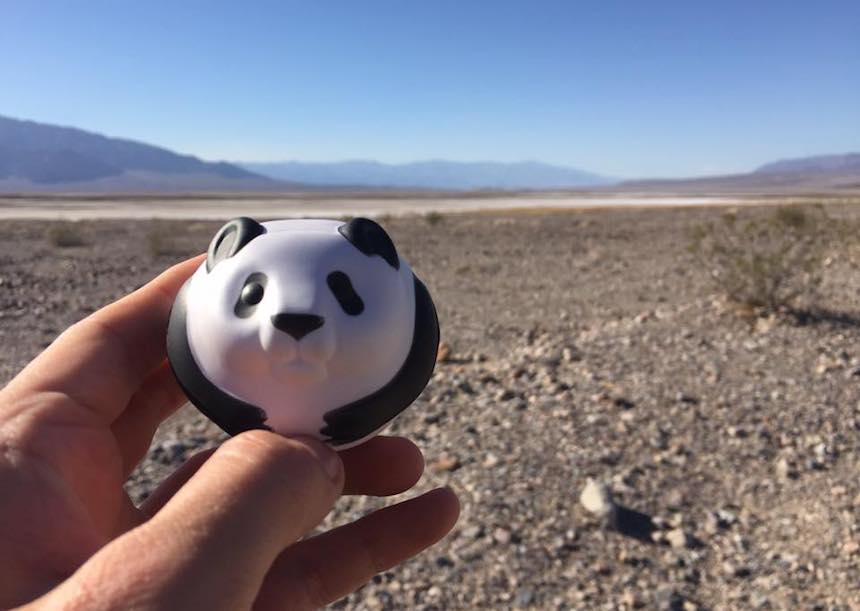 What is your competition and how are you trying to defeat them?
We have competitors at different levels. DocuSign and Apttus are two major competitors. Our strategy to win more customers is simple: develop better products, provide better service and do both at a reasonable price.  
How many employees did you have at the beginning and how many are there now?
We had 15 people when we launched PandaDoc; we are now at 70.
What advice would you give to companies from the region who would like to expand to other markets?
Network, network, network… Don't be afraid to go out and talk to as many people/businesses as possible. The door will never open if you don't knock.
How do you see the company developing over the next few years and where will the company be in ten years' time?
I foresee continued growth. At this point, the future is wide open. However, I don't want to get too far ahead of myself, because we have a job to do now: that is to provide the best product and service on the market. If we continue to do that well, everything else will take care of itself.
How do you see the Belarusian IT sector and what are its strengths?
Belarus has a great tech community, one that wants to see its members succeed. Without Belarus, PandaDoc would not be where it is today!  
What are the prospects for Belarus?
Belarus has a bright future. We have bright, talented, hardworking people and the world needs to know more about us. More opportunity will come with increased awareness.
Click here to read more about the company and try the app.