Delta Real Estate is one of the leading regional real estate companies, with its operations in the wider region focussing on Serbia, Montenegro and Slovenia. The company was a pioneer in shopping mall construction in Serbia, with the first mall opening in Belgrade, in 2007. Earlier this year, the company sold two shopping centres: in Belgrade, Serbia and Podgorica, Montenegro, for a total of €202.7 million, to South African Hyprop Investments.
Zorana Ždrale Burlić, CEO of Delta Real Estate, spoke to Andrew Wrobel, Head of Editorial, at MIPIM and ahead of the Twelfth Annual International Conference on Real Estate Development to be held in Zagreb in late April, about the company's plans and the property investment market of South Eastern Europe, in general.
Delta Real Estate is one of the largest developers in the region, if not the largest. What have you concentrated on over the last couple of years in the region?
Delta Holding is the biggest developer and investor in the region. However, I can only talk about real estate. We operate across all asset classes. We own hotels, shopping malls, industrial units and office buildings etc. We are a developer, an investor and a property management company, so we manage our assets in-house. We own prime locations and have an extremely diversified portfolio, which contains massive development opportunities.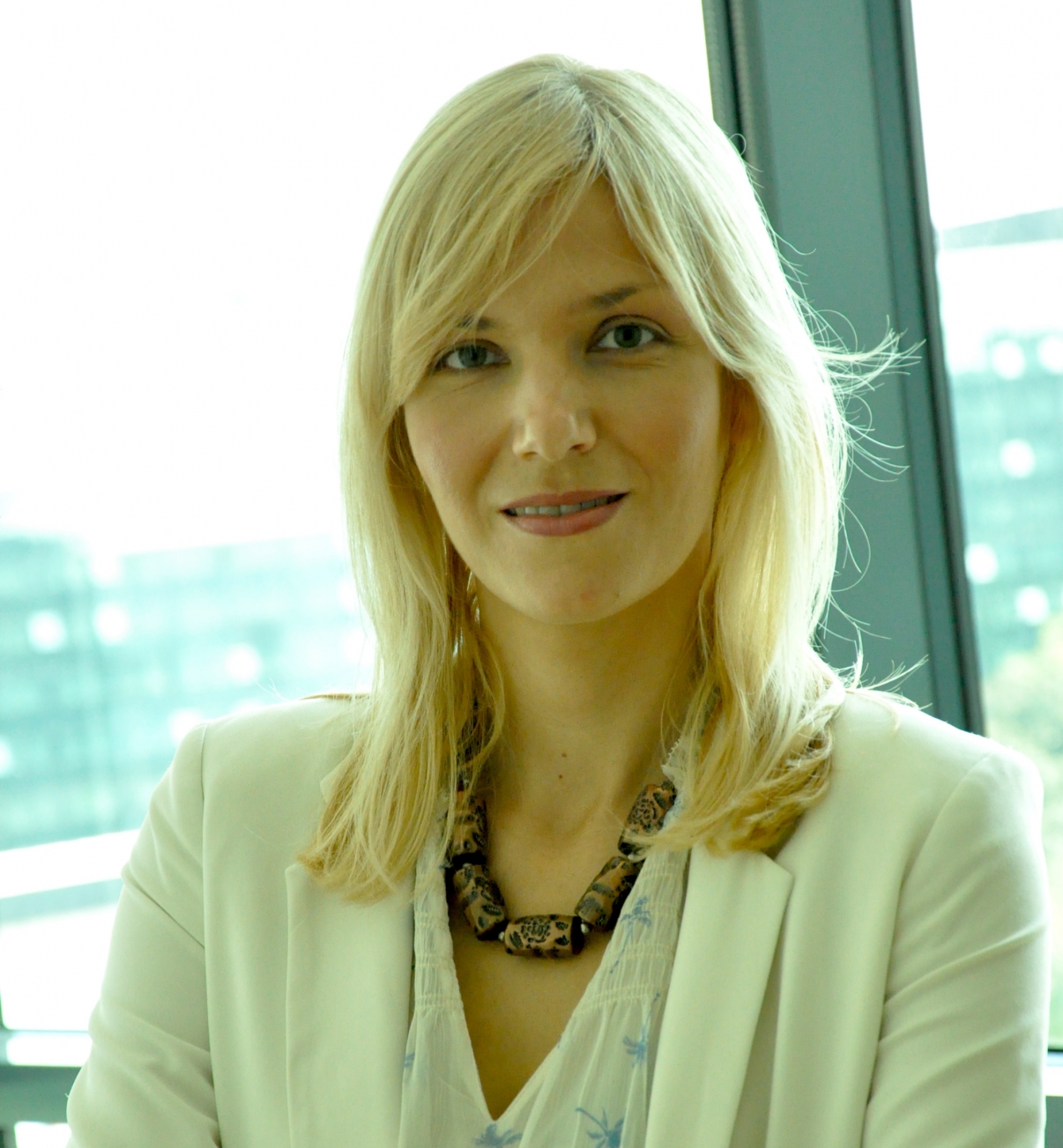 Recently, we closed one of the biggest real estate transactions in the region: the sale of two shopping malls in Belgrade and Podgorica. That transaction was worth over €200 million and was one of the biggest in the real estate world. We brought a very high profile South African fund to the market and the buyer is the biggest listed real estate fund in South Africa. We're very proud of that.
I think we set the mark for the market and this transaction will be mentioned in all the reports of the big consultancies such as Colliers, JLL, CBRE, etc. We are ready to move forward, now, to develop our locations and to do some more amazing projects in the future.
You mentioned Belgrade and Podgorica, which are the capitals of Serbia and Montenegro respectively, but you don't only operate in those two countries. Where else are you present? 
Well, I'm very proud to say that we currently operate in the Balkans' region. We have locations and assets across Serbia, Montenegro and Bosnia and Herzegovina and since quite recently we have also been present in Slovenia. We acquired a plot of land in a prime location in the city centre of Ljubljana, where we opened a construction site and where we're building the first five-star hotel in the Slovenian capital. It's going to be in cooperation with the Continental Group, with whom we have been cooperating successfully for many years. We have the Crown Plaza Hotel in Belgrade as part of an ongoing relationship and now we're looking for more opportunities to develop similar projects across the region.
If you look at the region from a broader perspective, what kind of real estate opportunities do you see in the Balkans region today; be it Croatia or Slovenia, Serbia or Montenegro?
What we feel, and what I personally believe, is that the Balkan markets hasn't yet drawn enough of the attention of major international investors, so I would say it is not too crowded yet. Every country has its own market niche, and I would say that in Serbia, it is definitely the retail sector and/or shopping malls, especially in Belgrade, that investors should look at. For example, we feel that Slovenia has a need for a big smart five-star hotel. Croatia, I would say, is already overcrowded when it comes to shopping mall assets. I think the region offers plenty of opportunities, but every single micro-market has to be looked at from its own perspective, because different asset classes are of interest in different parts of the Balkan region.
If we look at Croatia, now, tourism is obviously the most important element there and you mentioned the construction of a five-star hotel in Ljubljana. Do you think tourism is the leading real estate sector in the region in general?
That depends. Real estate is a very interesting and dynamic sector. If you look at Croatia, they're strong in tourism but a lot also depends on the appetite of the investor. If the investor is happy to have exposure to real estate assets which are subject to a "season", then hotels are definitely an interesting sort of asset class in Croatia.
For offices, the dynamics are different. You have to look at the fundamentals of the economy and the ability to fill that office space when you consider that particular asset class. For shopping malls, you need to see what the demand is and if the existing shopping centres satisfy that demand or not.
It also depends very much on the profile of the investor.  As a company, we want to be in dominant capital cities, for example, and therefore when it comes to the hotel sector this is what we're going to look at. We don't want to be exposed to seasonal trade, though others might have a different view. For example, Croatia's definitely a very famous hotel and tourism destination, so if investors like those sorts of assets then I think it's time to put some hotels on the coast that might be interesting.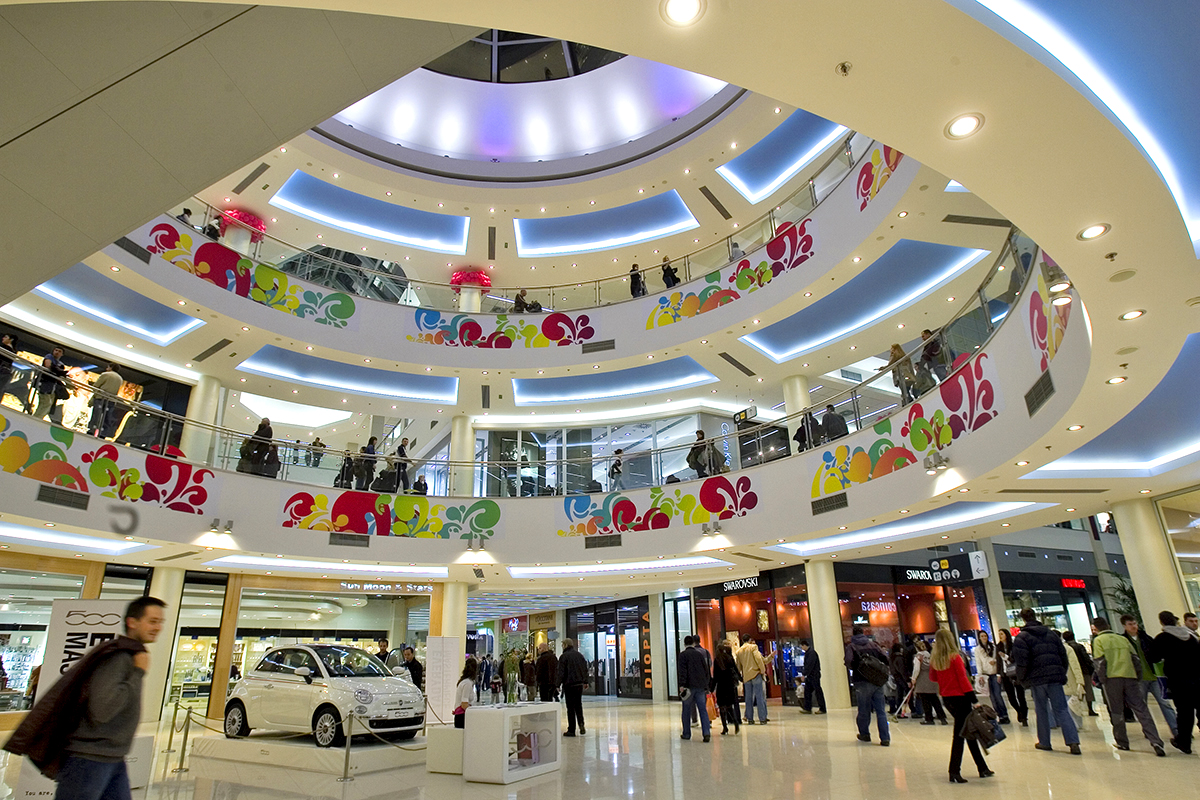 In the region, in general, there are a lot of plots of land in prime locations that haven't been made use of yet. Do you see that as well and where? 
Yes, absolutely.  But there is one thing I must mention about our region. I would say it's still difficult to operate unless you are local. So foreign investors who are looking to invest in our region — and by this I mean right across the Balkans —definitely need to be in some sort of a joint venture with a local partner. I think the planning aspect of the real estate business is very complex and it's very lengthy. We have had some investors, in Serbia for example, who have burnt their fingers on very risky investments and have their capital tied up for many, many years before they have managed to sort the planning aspects of their location.
Is a sort of privatisation of those assets I mean those prime plots, a good way of making a good investment?
I'm not sure, because with privatisation you have lots of inherited obligations that you're taking on board as concerns privatised companies. I also think most privatisation opportunities have already been taken up by local investors, who are the appropriate investors for that type of acquisition, I believe. The reason is that with locations and companies, which are acquired through the privatisation process, you always have certain obligations that you have to fulfil to the employees and the debtors of the company. So unless you're local I think it's a difficult sort of acquisition to consume and to deal with.
So, do locals find it easier to do business in the Balkans because of the red tape or because foreigners are not really trusted or… 
I represent a local company and I can say that to a certain extent we feel that foreign investors are probably more favoured, as opposed to local investors.  In that respect the locals don't feel that there are equal rules for all the players on the field. However, when it comes to the language barrier and when it comes to understanding the local rules and regulations as well as being in a relationship with the banks, then you need the locals to help you drive the process.
Saying foreign investors are very much in demand means that they're made welcome by the city officials, because the region is desperate for investments and in that respect, you do sometimes have the feeling that they're favoured compared to the local investors.  However, I think what they struggle with are the local rules and regulations and the understanding of the specifics of the market, which is why I believe it's always advisable to have a local partner on board, to drive a successful project forward into the region.
Zorana Ždrale Burlić will be one of the panellists discussing current and future property development and investment opportunities during the  Twelfth Annual International Conference on Real Estate Development, which will be held on April 20 and 21, 2016 in Zagreb, Croatia.