After several quarters of recession the Belarusian economy is expected to grow by 0.2 per cent in Q4 2016.  In addition, the average annual GDP growth between 2017 and 2020 will rise to 2.4 per cent, says the outlook from FocusEconomics Consensus Forecast Belarus — May 2016, published in May this year. That growth will help GDP per capita to slightly exceed the 2014 figure of $8,029, by 2020.
"The economy's outlook is grim. Weak domestic and external dynamics, coupled with debt repayments in foreign currencies, will constrain growth prospects. Furthermore, a slow economic recovery, in Russia, will keep remittances' inflows and export growth depressed. We should see GDP fall by 1.2 per cent in 2016, which is down 0.2 percentage points from last month's forecast. For 2017, the panel projects that the economy will rebound to a 1.5 per cent expansion," says Jean-Philippe Pourcelot, an economist at Focus Economics.
Reduced remittances' inflows, as well as the spillover effect from Russia's economic downturn, caused the Belarusian economy to contract sharply in 2015. Although in all likelihood it bottomed out in 2015, the latest economic indicators from Q1 2016 confirm that economic activity remains weak. After decreasing by 6.6 per cent in 2015, this year's industrial production will fall by 1.5 per cent. A positive figure of 1.3 is expected for 2017. Private consumption is expected to fall by 1.3 per cent in 2016 and grow by 0.7 per cent in 2017.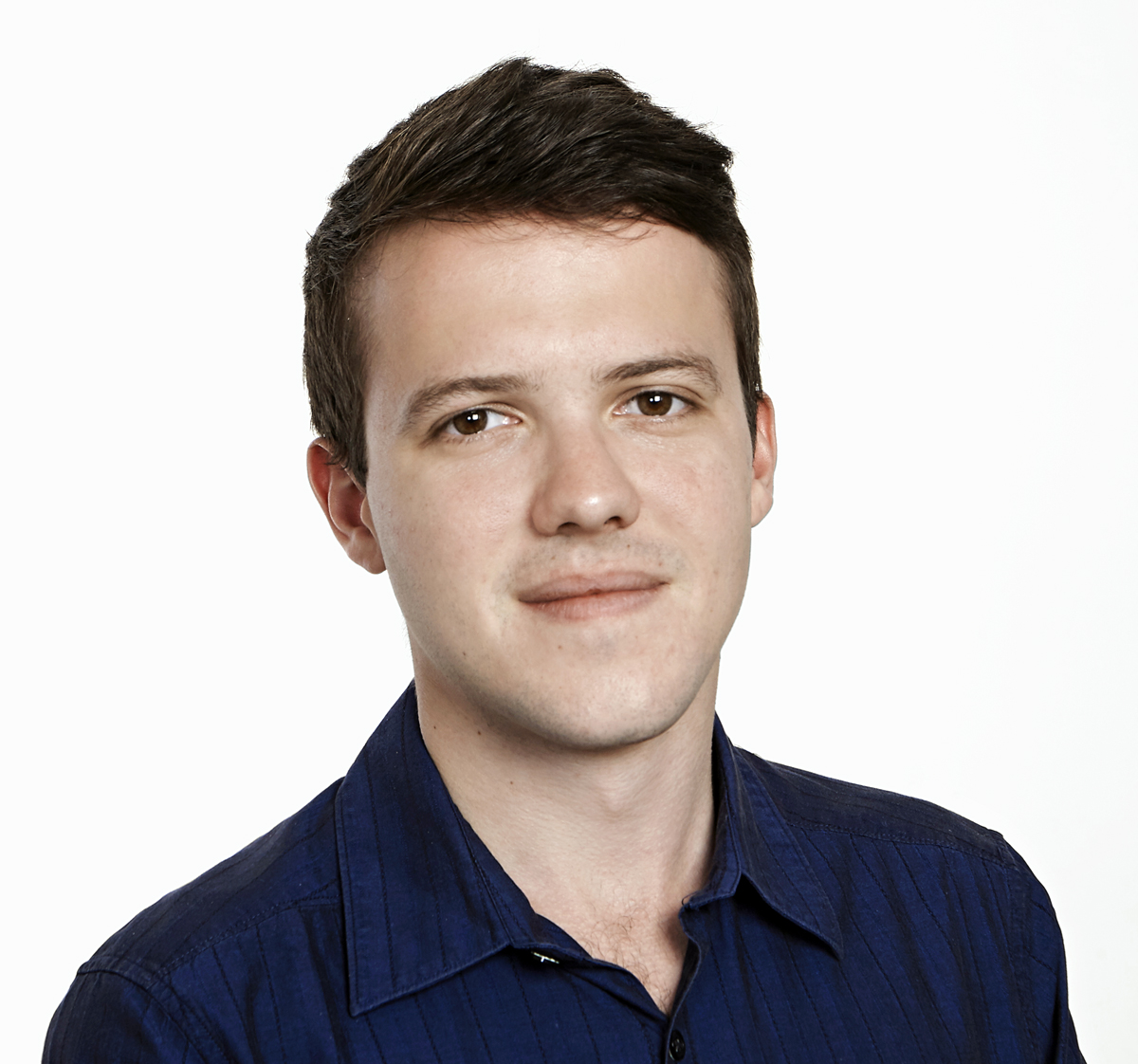 "In March, retail sales contracted for the third consecutive month and industrial production decreased for the fifteenth month running. After securing a much-needed $2 billion loan from the Eurasian Fund for Stabilisation earlier this year, the government announced an ambitious pension reform, which includes extending the retirement age by three years. This reform aims to shore-up not only public finances, but also to make the country eligible for a $3 billion loan from the International Monetary Fund (IMF). This will allow the country to honour its debt commitments of $3.3 billion that are due this year," Mr Pourcelot says.
Between 2011 and 2014 unemployment, calculated as a share in the active population, remained at 0.5 per cent. In 2015 it grew to 0.9 per cent and is expected to increase by another 0.6 percentage points.
In March inflation was stable, remaining at the previous month's figure of 12.8 per cent.  A weak Belarusian Rouble is putting upward pressure on prices. Our panel of analysts expects inflation to average out at 13.4 per cent in 2016 and predicts it will ease to 11.5 per cent in 2017.
"In March, consumer prices rose 0.8 per cent over the previous month, which came in well below February's 2.9 per cent rise and which marked the slowest increase in four months. According to the National Statistical Committee, this figure came on the back of a softer expansion, in all three components of the index," says Mr Pourcelot.
Annual average inflation edged down to 12.5 per cent (February: 12.8 per cent). The core consumer price index—which strips out prices for more volatile goods, such as seasonal products and government regulated goods—eased to 1.0 per cent in March over the previous month. Core inflation jumped to 4.0 per cent from February's 3.1 per cent.
FocusEconomics expects the Belarusian Rouble to depreciate slightly in the following quarters. At the end of Q3 2017, $1 will cost BYR 21,700 and €1 — BYR 24,322. After that, the rouble is expected to appreciate.