After an expectedly modest increase of 1.1 per cent in 2016, the Ukrainian economy is expected to grow by 2.4 per cent in 2017 and by 3.0 per cent in 2018, according to a survey of 30 local and international economic analysts made by FocusEconomics. The National Bank of Ukraine is more optimistic and sees the economy expanding by 2.5 per cent in 2017 and by 3.5 per cent in 2018.
"The country's recovery picked up steam in Q3 of 2016, as the GDP grew at the fastest pace in almost three years. Surging fixed investment because of an improving business climate and higher household consumption has fuelled the economy's acceleration. Data for the fourth quarter suggests that the economy has continued on a modest recovery path with industrial production expanding at its fastest pace in eight months, in November," says Angela Bouzanis, an economist at FocusEconomics.
In Q3 of 2016, fixed investment grew by 24.8 per cent year-on-year, up from a 17.6 per cent rise in Q2, and private consumption expanded by 4.9 per cent year-on-year, which was higher than Q2's 4.3 per cent. Government consumption also rebounded from the 2.4 per cent contraction of Q2 to a 3.0 per cent expansion in Q3. 
"Impressive as they are, these figures must be considered in context, as both investment and consumption have undergone sustained falls in recent years; the economy is therefore still playing catch-up. The strong increase in internal demand contrasted with an ailing external sector which continued to drag in growth, with exports in Q3 falling 5.5 per cent year-on-year, compounding the 6.5 per cent fall that was registered in the previous quarter. Meanwhile, imports rose 13.9 per cent, a large jump from the virtually flat figure that was recorded in Q2 (-0.1 per cent year-on-year). In the third quarter, the external sector subtracted 6.7 percentage points from growth," says Ms Bouzanis.
In an effort to earn fresh funds from the International Monetary Fund (IMF), the Ukrainian government passed a delayed 2017 budget, on the 21 December, after rescuing its largest bank, Privatbank, a few days earlier. The government's cooperation with the IMF bodes well for Ukraine's outlook and the economy is expected to continue on an upward trajectory.
"The budget targets a fiscal deficit of 3.0 per cent of GDP, meeting the IMF's requirements, and along with efforts to clean up the country's banking sector, should pave the way for a stalled $1.3 billion in aid from the financial organisation. Ukraine's government is reliant on outside support for financing, however, patchy reform momentum has threatened aid and delayed payments. Continued cooperation with the IMF is crucial for Ukraine's outlook, to ensure that the economy remains on a recovery path," adds FocusEconomics' Ms Bouzanis.
The 2017 budget is designed to lower the country's fiscal burden from an estimated 3.7 per cent of GDP in 2016 to 3.0 percent. A rise in the minimum wage and pension increases are to be balanced out by greater revenues from income taxes, value-added tax and dividends from the Central Bank. In addition, the government is expected to cash in on planned privatisations and asset sales. 
"The budget assumes GDP growth of 3.0 per cent, which is a more optimistic projection than the 2.4 per cent which was forecast by FocusEconomics' analysts and, if the recovery fails to hit this speed, some of the revenue targets could come up short. Moreover, a number of late additions to the bill complicate the spending estimates and the numbers could see revisions going forward," says Ms Bouzanis.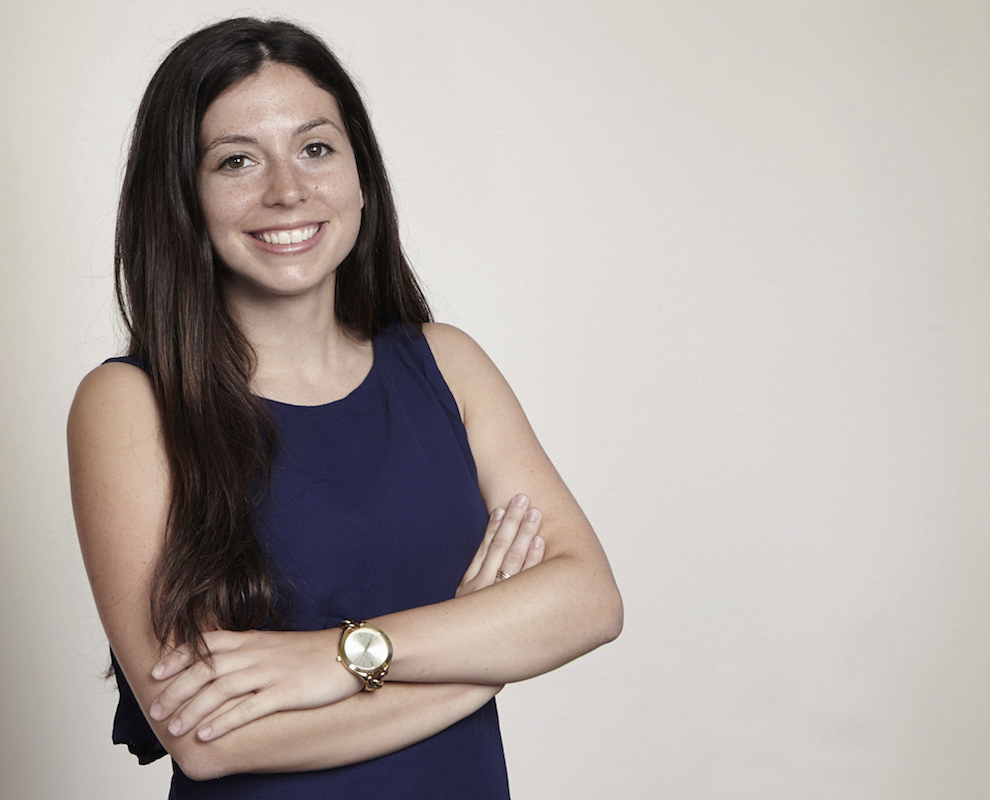 More exorbitant challenges remain. A number of tough and politically unpopular IMF-demanded reforms have still not been completed by the government, including pension and land reforms as well as a stepping-up of efforts to tackle corruption, such as jailing corrupt officials. 
"These reforms are critical to ensure continued support from the Fund, as well as to fuel sustainable growth, yet the government's history of slow reform momentum bodes poorly for quick implementation. Additionally, there is a risk of fiscal slippage if growth or revenues fail to live up to the government's targets. Our panel foresees a slightly larger fiscal deficit, than planned, this year of 3.2 per cent of GDP," says Ms Bouzanis.
In December 2016, consumer prices rose by 0.9 per cent from the previous month, after November's 1.8 per cent increase. December's reading marked a four-month low. Inflation edged up from November's 12.1 per cent to end the year at 12.4 per cent. Although price pressures have picked up recently, due to adjustments in gas prices, inflation remains significantly lower than 2015's year-end result of 43.3 per cent.
"The Central Bank sees inflation ending 2017 at 8.4 per cent, which is unchanged from last month's forecast and for 2018, the panel sees inflation easing to 7.1 per cent," says Ms Bouzanis. 
The Ukrainian hryvnia continues to depreciate but the process has slowed down. At the end of December 2016, the hryvnia traded at 27.10 per USD. The currency has depreciated dramatically in recent years. In 2012, the hryvnia traded at 10.62 per USD. FocusEconomics expects the hryvnia to end the year at 27.97 per USD and depreciate to 29.27 per USD at the end of 2020.