Emerging Europe is a movement, a business, research and media platform, or a think-and-do tank that generates ideas on how to enhance collaboration among the 23 countries of Central and South Eastern Europe and the Caucasus, attract investment, foster development in the region and build a better future for it.
We act as a bridge between businesses, governments and local authorities, investors, non-governmental organisations, the academic and policymaking communities, serving as an independent voice that translates the region to the global audience.
Emerging Europe is not affiliated with any organisation, business or government.
_______________________________________________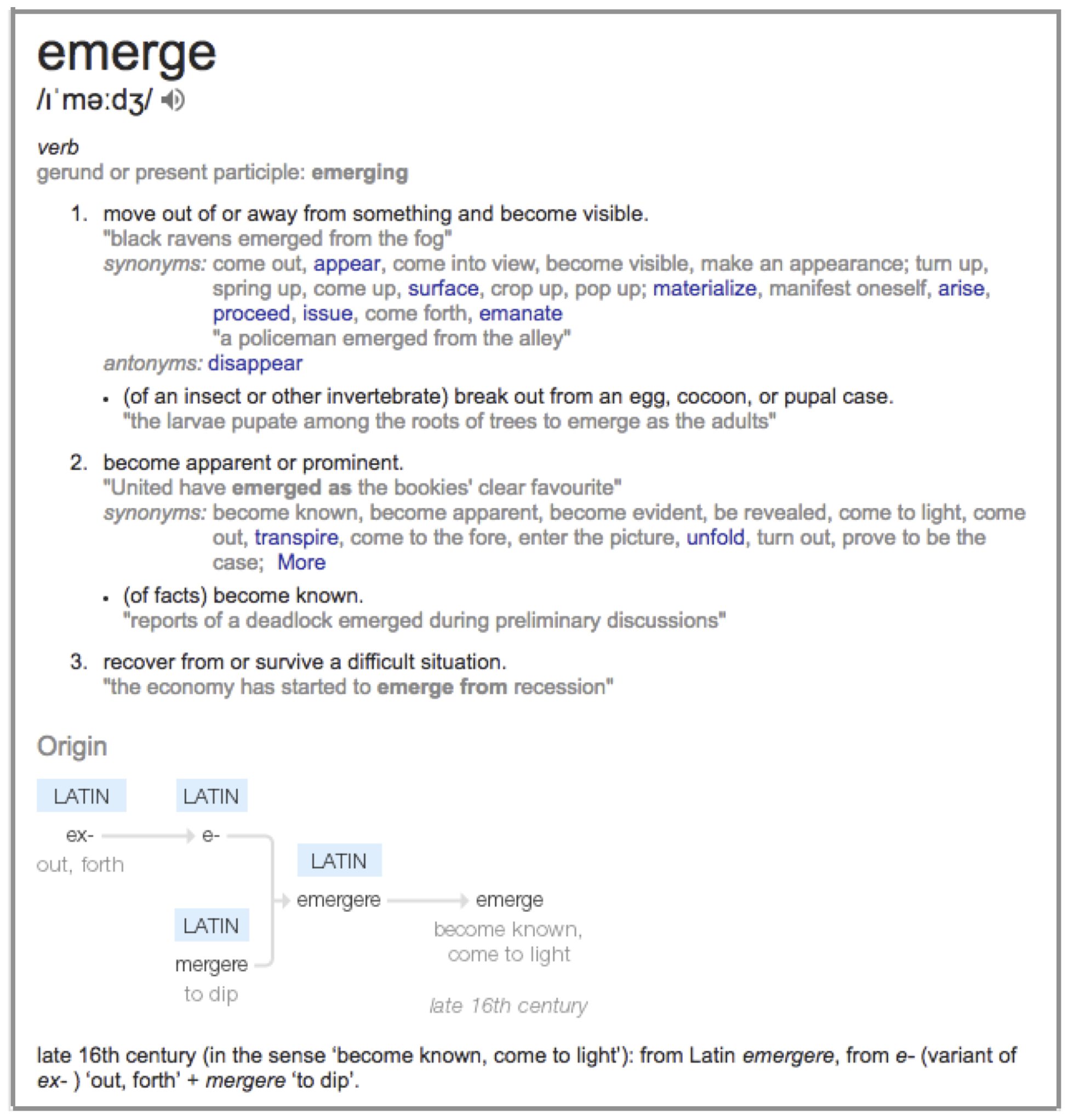 As Winston Churchill famously remarked, an Iron Curtain descended across Europe after World War II. In 1989, when that Iron Curtain collapsed, the countries behind it started their transition to free-market economies. Some are still continuing the process, while others, like Slovenia or the Czech Republic, are as developed as western Europe. Others, like Poland recently, have been included in the group of 25 most developed markets globally.
Yet three decades after the transformation began, all people of Eastern Europe (for that is where their countries are located geographically, whether they like it or not), still have the experience of living under communism in their collective memory, regardless of how developed their economy is. They also find it difficult to come to terms with what to call the region they originate from: Eastern Europe, Eastern Bloc, post-communist countries.
But is this legacy something these countries should be ashamed of? On the contrary, the decades of communism helped create a large pool of hard-working talent. Years of hardship have taught them creativity, entrepreneurship and persistence, all of which are appreciated not only in the region but all across the Old Continent and beyond.
We believe the region should finally come to terms with the experiences that helped shape it into what it is today and become more visible on the global stage. It should come to light and make the most of its true potential.
Or, as the Oxford Dictionary says, it should continue to emerge!
Our Mission
Our mission is to contribute to further economic and social development and raise awareness about the opportunities that the 23 countries of the region offer.
Our Vision
There is outstanding potential in the region and we are convinced that it represents the future of Europe. The goal we work towards is to  build prosperous and progressive economies throughout emerging Europe.
Our Approach
To provide credible, impartial information and educational resources, leveraging advocacy where it is appropriate and signalling calls to action for engagement and collaboration. We facilitate new partnerships, make connections and drive growth and investment — making use of our communication channels, including the Emerging Europe web portal and quarterly magazine, industry and country reports and social media.
Through our first-class content we provide a fully-integrated and immersive experience from which governments and businesses can access the most up-to-date and reliable information to enable them to determine future strategy.