Street art as a whole, including graffiti and murals, has exploded on the art scene worldwide. And now a new generation of artists is expressing itself through combining elements of alternative culture and hip-hop with more traditional mediums like oil paintings.
Miloš Hronec, a Bratislava-based artist, is one of them. His unique approach to paintings and prints takes elements from hip-hop and alternative culture to produce art that is intensely personal while serving as a record of the generation and culture he is a part of.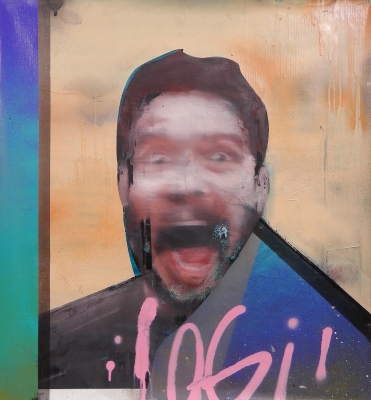 His interesting take on pop and youth culture has been noticed by the art establishment and Hronec has so far exhibited in his native Slovakia as well as Czechia, Serbia, Italy and Portugal. His art was also featured in a special limited edition of Budiš mineral waters in Slovakia.
"I'm actually inspired at different levels, depending on which side we take it from," he says.
"But I am primarily based on classical oil paintings, expressionism, comics and alternative culture. I also like to be guided by chance and improvisation."
The subjects in the paintings are sometimes well-known people and sometimes not, but all connected though a shared experience of a certain way of life.
"The author freely records the young, contemporary generation, which goes on wave of rap, fun and indecency," says a description of a series of paintings called Still Fresh.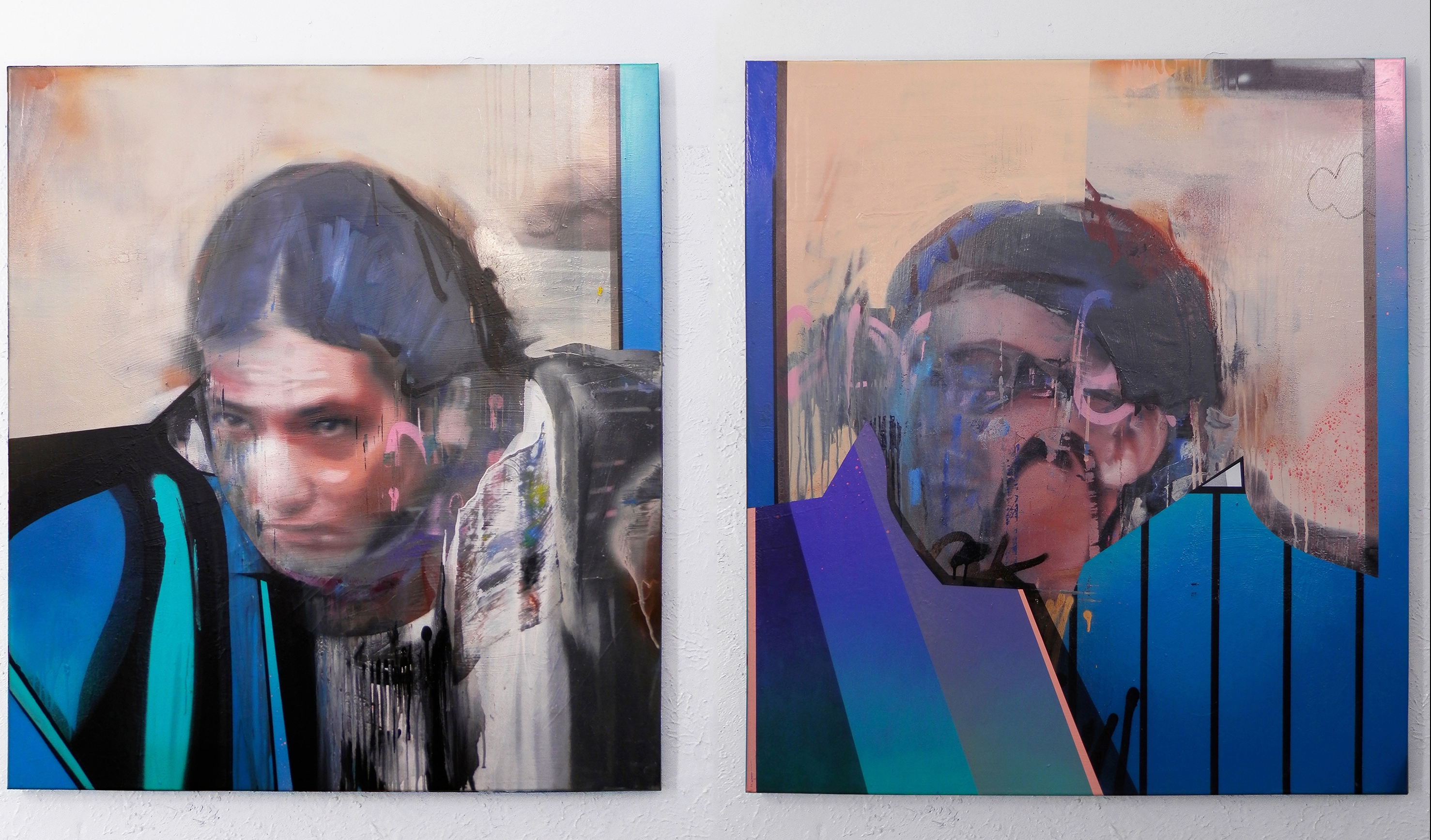 —
"Lately, I've been returning to the theme of people at the party. I enjoy the element of fun and freedom of the moment and I like to transfer it to painting as well," Hronec tells Emerging Europe.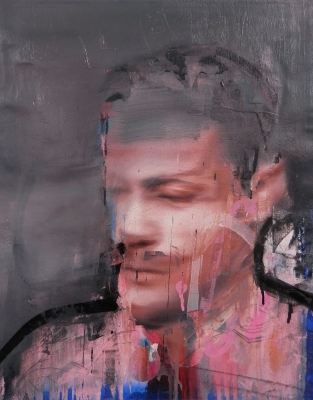 Another source of inspiration are comics, which the artist says are a great way of communication. Communication appears as a theme in Hronec's work, and in his own words he wants to "communicate with the contemporary man."
"I try to make contemporary art so that it entertains me and the observer. Whether it's a choice of themes or comic and design elements that I put into artwork. Design is all around us and it is impossible to avoid it," he says.
Contemporary art has a commercial side too, and this is something Miloš Hronec is both conscious and taking advantage of. Recent years have seen a plethora of online sales platforms emerge that can help young artists not only to be seen by a global audience but also to get paid.
"I like online sales. I am a young artist and online platforms give me the opportunity to show and sell my work on the other side of the world, where they wouldn't otherwise get. I believe that all my work has a buyer somewhere," Hronec concludes.
—
Unlike many news and information platforms, Emerging Europe is free to read, and always will be. There is no paywall here. We are independent, not affiliated with nor representing any political party or business organisation. We want the very best for emerging Europe, nothing more, nothing less. Your support will help us continue to spread the word about this amazing region.
You can contribute here. Thank you.