Emerging Europe's start-up scene is thriving: new money is pouring into the market all the time. To keep you up to date with the latest investments, innovations, movers and shakers, each Monday Emerging Europe brings you a handy round-up of the region's start-ups which closed financing rounds over the previous seven days.
---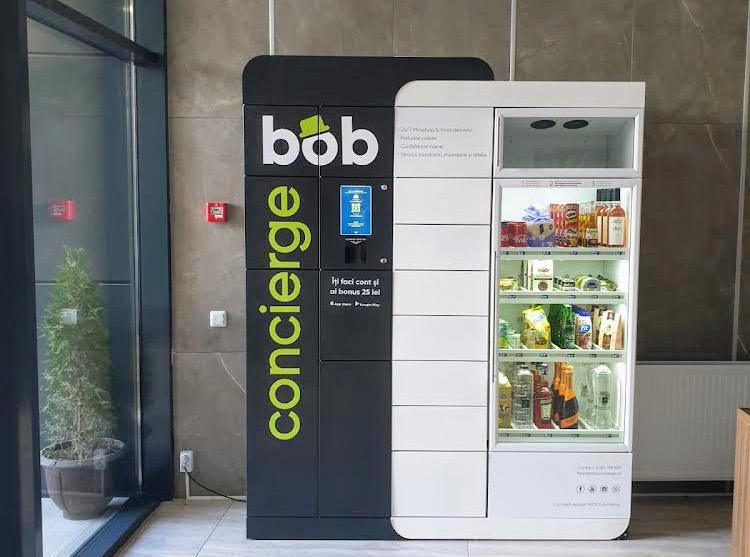 Romania's Bob Concierge raises six million euros from US-based fund NCH Capital
Bucharest-based Bob Concierge has raised six million euros in its newest funding round to innovate and scale up its business, in order to become the major marketplace for residential services in Romania and in the European region. With this new round, the total investments in the Romanian start-up exceed 11 million euros.
The start-up operates a network of 64 devices in the country, found in residential and office buildings. What do they do? Think vending machines but supercharged.
"Very few start-ups in the region dare to develop intelligent hardware solutions. We are convinced that software-only innovations are now in full swing, but in the future they will decline due to some of the limitations they face. We believe the future belongs to automated hardware equipped with artificial intelligence," says Mihail Gîrneț, CEO.
Bob Concierge brings automatic mini shops to buildings with food and drinks, complimented by the online platform Uncle Bob, with essential products and a range of home services which can be ordered for optimal convenience. The company's devices also feature delivery compartments, in which couriers can drop off or pick up a package, and special dry cleaning compartments, in which users can leave their laundry, for the cleaning companies to pick up.
The hardware uses "grab and go" technology so users registered on the companion app can simply scan a QR code to authenticate and then take the item they want. The product is identified by sensors and the payment proceeds from the user's account.
---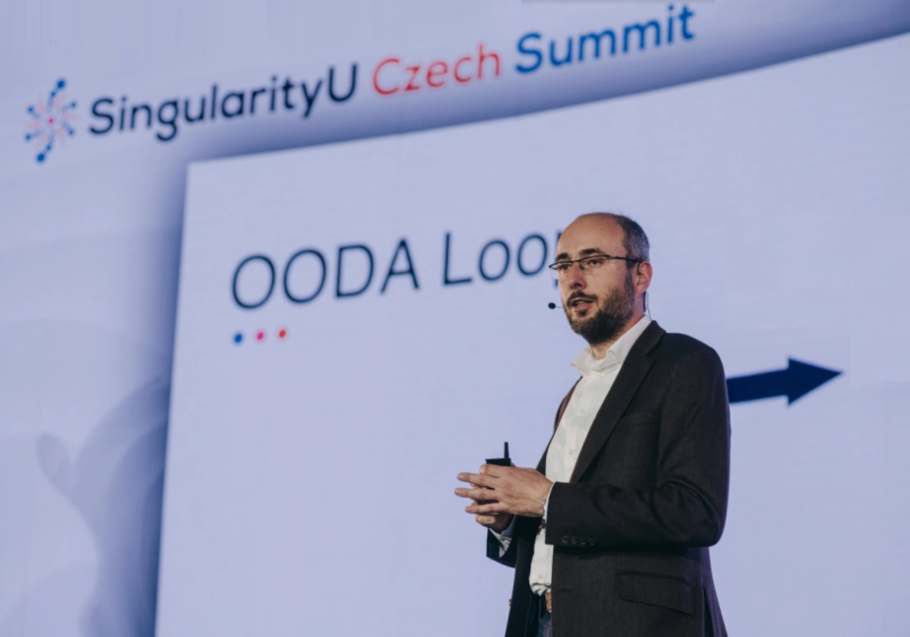 Czech Resistant AI gets 14.28 million euros to fight fraud and financial crime
Prague-based Resistant AI, a SaaS-based AI and machine learning security company that protects financial services from manipulation, fraud and financial crime, just raised a 14.28 million euros Series A from GV with participation from existing investors Index Ventures, Credo Ventures, Seedcamp, and several angel investors.
Founded in 2019, the start-up wants to respond to the reality of algorithm-driven security and compliance. Intelligent automation is taking over in the financial services, but lack of human oversight brings its own issues — defrauding governments of grants, laundering illicit money and using stolen identities to illegally obtain loans and credit.
According to data from the company, 11 per cent of bank statements used for lending applications, 'know your customer' regulations and other purposes worldwide are tampered with. So are 11 per cent of UK payslips used for digital loan applications and 15 per cent of company registration certificates submitted worldwide when opening a bank account are fakes.
"Our mission is to create an intelligent shield for autonomous financial systems, to protect them against these ever-evolving, ever-smarter attacks. That's the only way we can avoid epidemic fraud, mountains of manual reviews and four-factor authentication on every single online service," explains CEO Martin Rehak.
---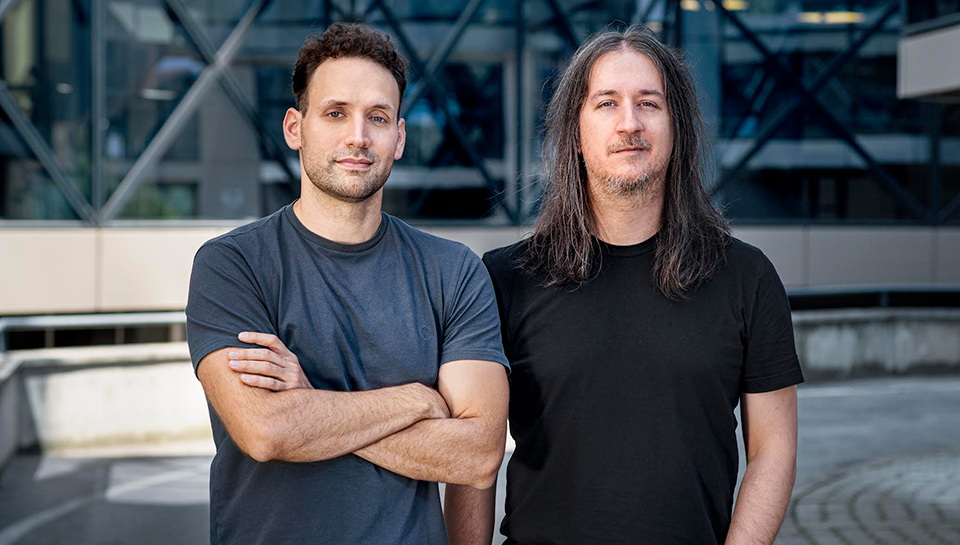 Serbian people analytics start-up Orgnostic gets 4.3 million euros in seed round
Just eight months after launch, Orgnostic has nabbed 4.3 million euros in a seed round and the funding will be used to accelerate development of the platform.
As with many other fields, the Covid-19 pandemic has accelerated the digitalisation of human resources. But the downside is that the size of the stack of tools used — from digital applicant tracking to onboarding — has ballooned.
That's where Orgnostic steps in, by unifying all those disparate tools and data points. Its platform takes in a large amount of data and helps to bridge the gap between operation and the employee work experience.
"The pressure of time, the changing nature of work accelerated by Covid, combined with a lack of experience, information, and proper insights means that companies tend to accrue organisational debt. As a result of this debt, an organisation's effectiveness can suffer, its culture can be compromised, and good employees will ultimately leave," says co-founder Luka Babić.
---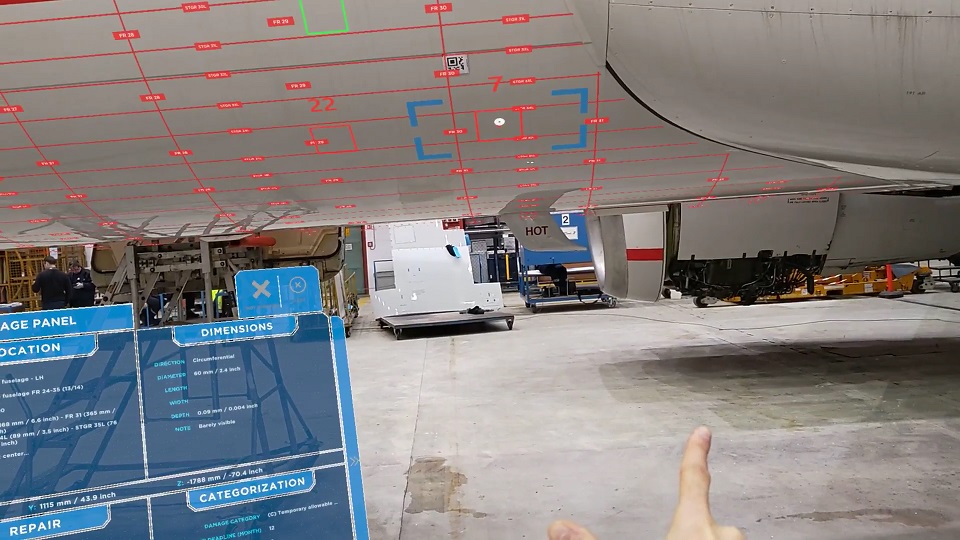 Hungarian AerinX signs with Magnetic MRO to implement high-tech aircraft maintenance solution
Budapest-based AerinX, providers of a mixed reality (MR) based software which makes external surface inspections on aircraft faster, simpler, more precise, and better-documented, have signed an agreement with Magnetic MRO.
Magnetic MRO is a global aircraft maintenance and asset management provider.
AerinX's technology helps maintenance engineers identify damages precisely and accurately and reduces maintenance downtime up to 80 per cent. The high-tech system project frames, stringers, and previous damages on the aircraft with advanced computer vision. Moreover, it automatically registers newly discovered damages and determines their exact location. The AerinX software also facilitates damage assessment with a preloaded manufacturer SRM database.
"We are excited about our partnership with AerinX as their MR-based inspection solution challenges the conventional ways of aircraft inspections. It makes the whole process faster for our technicians as well as has the potential to digitalise the entire process for improved efficiency," says Sergei Shkolnik, base maintenance director at Magnetic MRO.
---
Polish biotech start-up Genegoggle gets funding from Illumina
Polish biotech start-up Genegoogle was selected as one of seven participants in the third global funding cycle of the Illumina Accelerator. The global company creation engine, focused on partnering with entrepreneurs to build breakthrough genomics startups, invested in four companies for the third funding cycle of Illumina Accelerator Cambridge.
Genegoggle uses AI in genomic applications to advance precision therapies for diseases, changing the future of healthcare and leverages multi-dimensional genomic and epigenetic elements to discover novel therapeutics and intelligent systems to improve human health.
---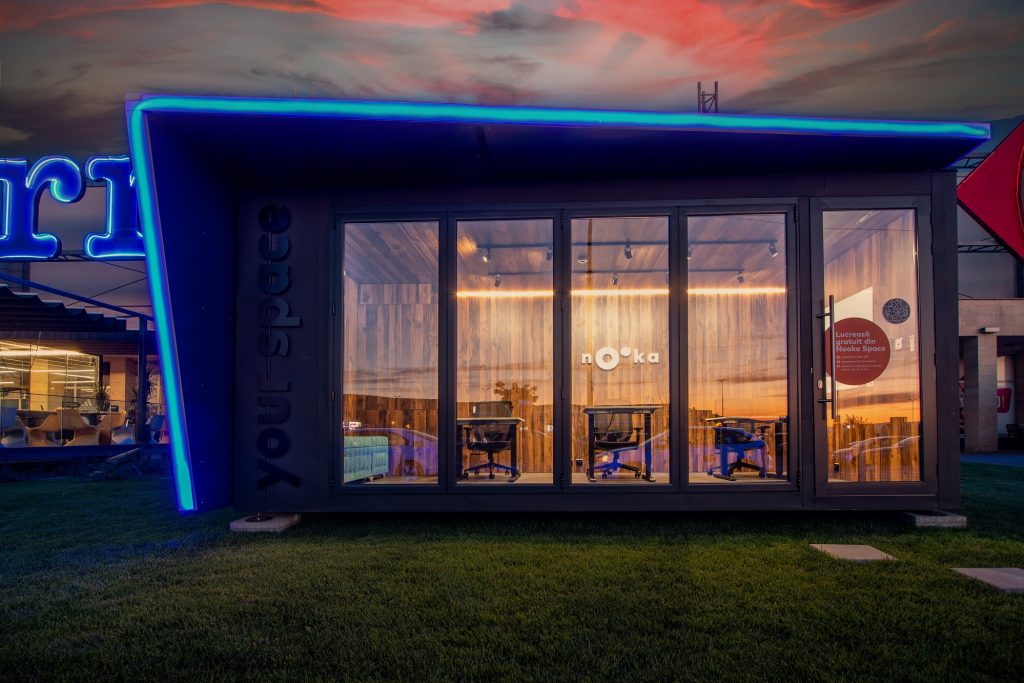 Nooka Space launches largest network of smart proximity offices in Cluj-Napoca
Nooka Space has continued it expansion in Romania with five smart proximity office units already installed in Cluj-Napoca.
Any such space can be accessed through the mobile application Nooka Space, which allows users intelligent control of the office, from booking the desired interval to customising the working environment.
"The development of the first network of Nooka smart micro proximity offices in Cluj was somehow natural. On the one hand it is due to the logistical aspects, as here we possess the production and technology facilities and, on the other hand, to the fact that there are many people who work in remote or hybrid system and are directly interested in benefiting from such services. We would like to develop this network in Cluj and, as soon as possible, to replicate this model in other areas of the country," says Sergiu Băbășan, Nooka Space country manager.
---
Unlike many news and information platforms, Emerging Europe is free to read, and always will be. There is no paywall here. We are independent, not affiliated with nor representing any political party or business organisation. We want the very best for emerging Europe, nothing more, nothing less. Your support will help us continue to spread the word about this amazing region.
You can contribute here. Thank you.