Emerging Europe's start-up scene is thriving: new money is pouring into the market all the time. To keep you up to date with the latest investments, innovations, movers and shakers, each Monday Emerging Europe brings you a handy round-up of the region's start-ups which closed financing rounds over the previous seven days.
---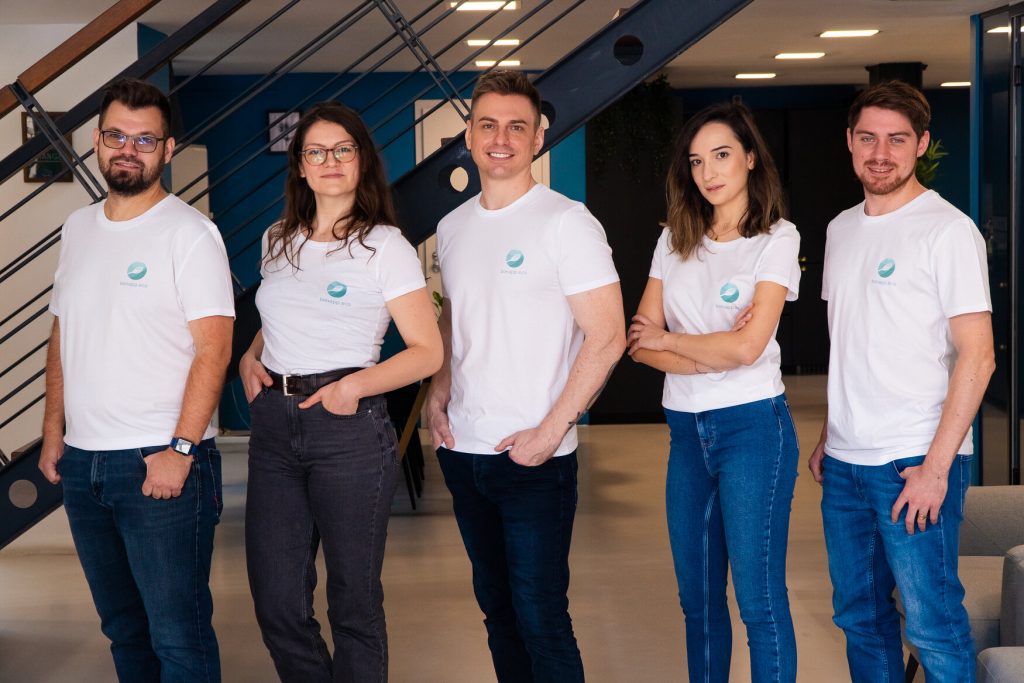 Romania's bonapp.eco launches app offering up to 80 per cent savings on food
Serial entrepreneur and business angel Grégoire Vigroux, along with former KPMG senior tech consultant Diego Roy de Lachaise and former Apple executive Zsolt Kadar, have launched bonapp.eco, a mobile application that aims to combat food waste, connecting consumers with retailers to sell food that is close to expiration date. The food is sold to consumers at a discount of 40 per cent to 80 per cent.
So far the app has signed on 35 businesses around the Romanian capital Bucharest — including supermarkets, hypermarkets, restaurants, shops, bakeries, coffee shops and hotel.
Further expansion is planned in 2022.
"The world wastes 40 per cent of its food supply, according to the WWF. Food waste alone accounts for 10 per cent of all global greenhouse gases. On top of exacerbating climate change, food waste also causes retailers significant losses. In Romania alone, about five million tonnes of food are thrown away every year – in a country where food is expensive. Romanian consumers devote almost 40 per cent of their budget to food and beverages. Bonapp.eco is turning these environmental, economic and social challenges into a sustainable business opportunity to the benefit of everyone. Our solution is a win for consumers, a win for food retailers and a win for the planet," says Vigroux.
---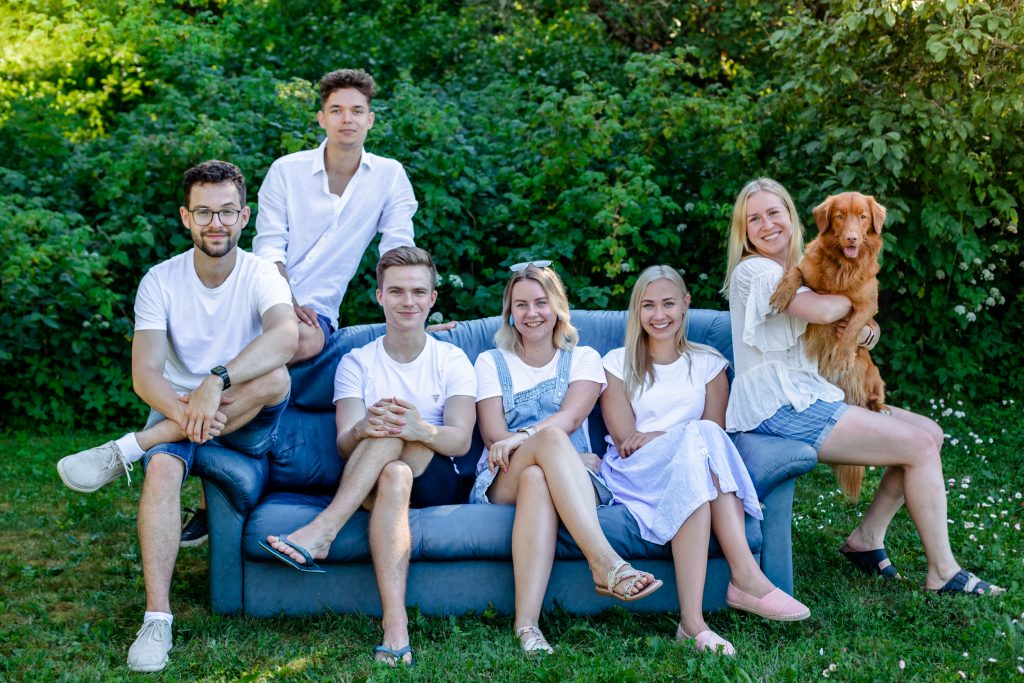 Estonian edtech Mentornaut raises 200,000 euros and expands to Kenya
Mentornaut, an online tutoring platform, has announced a 200,000 euros investment round led by the Estonian Business Angels Network EstBAN. The service is launching in Kenya to increase inclusion in personalised education.
Co-founder and CEO Markus Meresma founded the company with Gregor Mändma in 2020 when lockdown restrictions caused by the Covid-19 pandemic brought 1.5 billion children around the world into remote learning. As distance and remote learning becomes more common globally, parents are becoming increasingly open to private tutoring to help their children overcome learning gaps. The market is expected to reach 202 billion US dollars by 2026.
Since its launch in Estonia last year, Mentornaut has seen 2,500 private lessons booked on its platform.
"Superangel backs ambitious, forward-looking founders building a better world. Mentornaut's bold vision of empowering local education systems is impressive. Personalised education for kids in Africa is still largely unaddressed but necessary to build better societies and economies," says Otsason, founding partner at Superangel.
---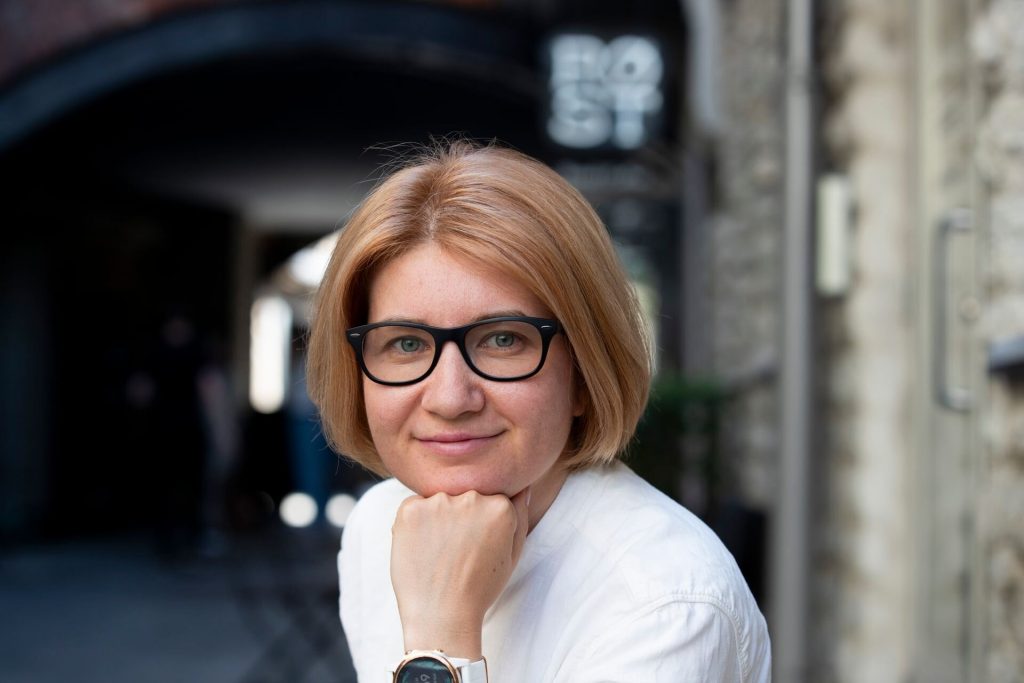 Estonian start-up Ender Turing joins MIT Enterprise Forum CEE as first AI-augmented conversation technology compan; expands to Poland
Ender Turing, which develops a machine learning based speech recognition solution to augment human agents, has joined the MIT Enterprise Forum CEE accelerator, affiliated with the world-renowned Massachusetts Institute of Technology (MIT). The company is the first in its field to be accepted to the programme.
The Ender Turing speech recognition engine is already available in 24 languages and the upcoming acceleration program will support further platform development. As part of the acceleration programme, Ender Turing will have the opportunity to test its solution on a large international company and, in cooperation with the enterprise partner, develop a high-level scalable product.
"We are driven by vision and passion to create sales and support teams performance intelligence that will have a lasting impact on people and the economy in Europe. The market for our solution in Europe is valued at four billion euros and grows by 17 per cent annually. The upcoming accelerator programme will bring us close to some of the world's largest corporations and we can provide them with the tools to deliver a better service to a large number of people," says Olena Iosifova, co-founder.
---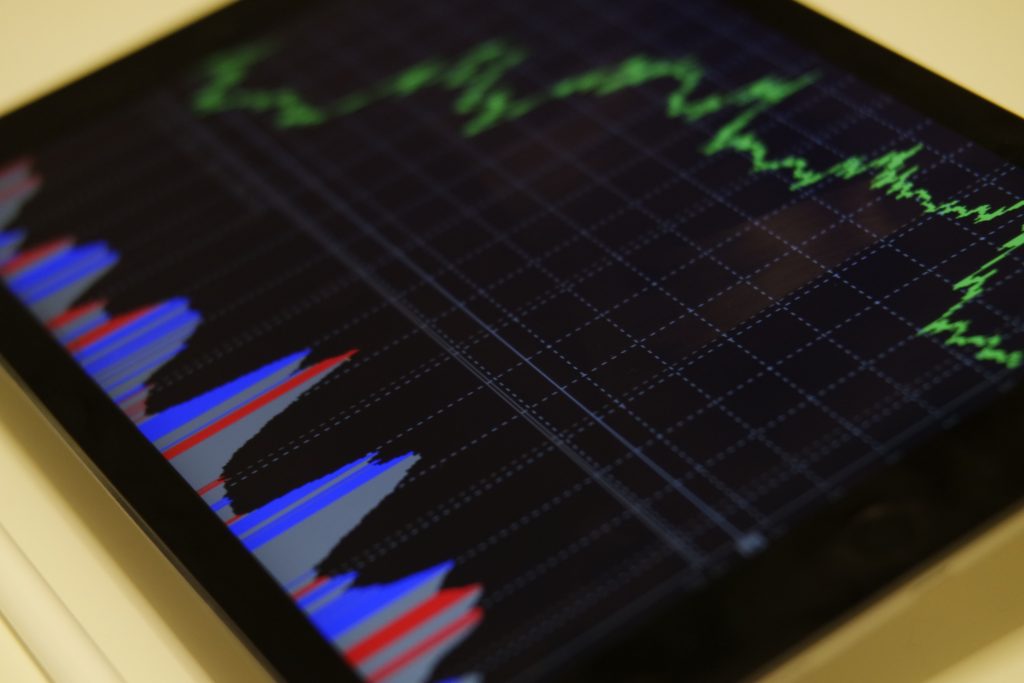 Romanian FintechOS updates platform to boost productivity of financial technology
FintechOS, a global technology provider for banks, insurers, credit unions and other financial services companies, has unveiled its latest product release, FintechOS 22.
FintechOS 22 combines composable digital and core business blocks with a no-code/low-code approach, underpinned by cloud-native, data-at-the-core architecture, that allows institutions to modernise legacy systems and launch new, differentiated digital products faster, more effectively, and more efficiently.
"Too often, financial institutions embarking on a digitalisation strategy find themselves tasked with replicating competitors' technological capabilities just to catch up," says Teo Blidarus, CEO and co-founder. "This burden is made worse by the heavy technical knowledge and financial commitment that organisations have needed to make only to then have to reinvent the wheel each time a new product is created. With FintechOS 22, institutions can finally overcome these inefficiencies and develop products that are truly personalised to the needs of their customers."
In addition, FintechOS is launching FintechOS Academy which allows its customers and implementation consultants to learn how to create and edit financial products independently of IT teams. This self-service model alleviates the reliance on overburdened internal software development and IT teams for change requests.
---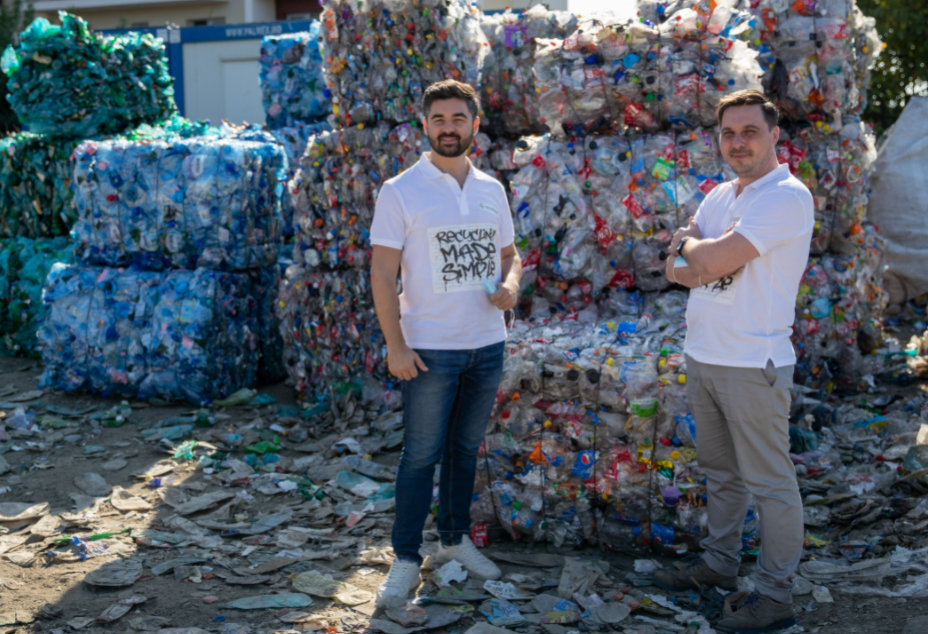 Romanian waste management platform EcoTree raises 433,000 euros to start expanding internationally
Romania's EcoTree, a digital waste management platform, has raised 433,000 euros in a round led by led by Sparking Capital, as lead investor, and SeedBlink, the crowdinvesting platform.
EcoTree digitises operational processes and legal documentation through business intelligence modules for data analysis and reporting, dedicated tendering modules and more, ensuring full transparency and traceability. In this way, the start-up actively contributes to a clean and sustainable environment, according to the company.
Currently, EcoTree has active contracts with multinational clients from the beverage, food and retail industries. More than 60 users, representatives of waste producers, manage all their waste operations directly through the EcoTree digital platform.
---
Unlike many news and information platforms, Emerging Europe is free to read, and always will be. There is no paywall here. We are independent, not affiliated with nor representing any political party or business organisation. We want the very best for emerging Europe, nothing more, nothing less. Your support will help us continue to spread the word about this amazing region.
You can contribute here. Thank you.