Emerging Europe's start-up scene is thriving: new money is pouring into the market all the time. To keep you up to date with the latest investments, innovations, movers and shakers, each Monday Emerging Europe brings you a handy round-up of the region's start-ups which closed financing rounds over the previous seven days.
---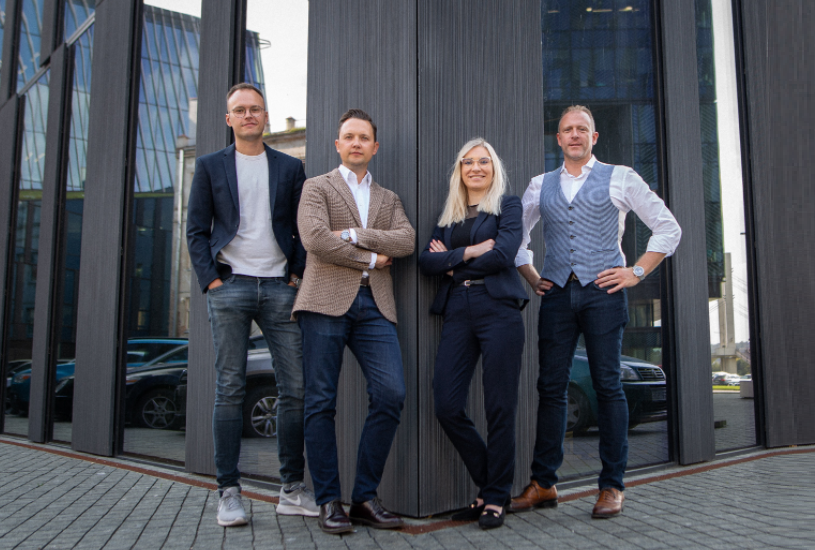 Lithuanian PVcase closes Europe's biggest solar software round
Lithuanian solar software maker PVcase has announced a 20 million euros raise in Series A funding, the largest round for the solar software vertical in Europe.
Elephant VC led the round with existing investors Contrarian Ventures and Practica Capital also participating.
"Securing one of the biggest clean technology funding rounds on the heels of achieving fourfold ARR growth over the last year further validates the innovation PVcase is bringing to the entire value chain. PVcase is proud to be leading the way as companies look for engineering solutions to help streamline the end-to-end processes of PV [photo voltaic] design," says David Trainavicius, founder and CEO.
The company plans to use the new funding to further the development of its products, support expansion in the US, and accelerate hiring remotely and at its offices in Lithuania, Spain and Germany.
Scaling the company's portfolio will include investments in building a data-driven solar technology platform for all solar engineering needs. This includes a product pipeline to cover the entire solar project lifecycle – from sales and development to construction, operation and maintenance.
"On a mission to fight climate change with software, PVcase has quickly established itself as one of the most exciting solar technology companies in the world. These are solutions built by solar engineers for solar engineers and provide an opportunity to begin a new era of accelerated solar innovation," says Peter Fallon, general partner at Elephant VC.
---
Croatian low-code start-up Wasp secures 1.3 million euros in funding
Zagreb-based Wasp has raised 1.3 million euros in a seed funding round led by Berlin-based Lunar Ventures.
Founded in 2020 by brothers Matija and Martin Sosic, Wasp lets developers use a simple configuration language to build enterprise web apps with less code and best practices.
Currently in alpha stage, the tool is open-source and free, and the company reports that already 300 web apps have been created using it.
"We often say that Wasp is "low-code for developers", as we provide developers with language abstractions specific to web applications that allow development to run faster and more securely," says Wasp's co-founder Matija Sosic.
The founders explain that their way of doing things lets developers create complex apps while still letting them use React, Node.js and other favorite tools.
Wasp is also a part of the US seed accelerator Y Combinator's winter 2021 programme.
---
Romanian GDPR virtual assistant start-up Sypher targets 550,000 euros seed funding
Bucharest-based Sypher is currently targeting a 550,000 euros seed round on the crowd investing platform SeedBlink.
The company is working to simplify GDPR compliance. It's a software aimed at privacy professionals to to save time and lower costs for businesses.
"It allows privacy professionals to spend more time analysing, advising, and monitoring compliance (instead of chasing people for information and doing project management), and helps organisations find and fill gaps in their ability to demonstrate and maintain GDPR compliance," says co-founder Mihai Ghita.
Sypher estimates the global market for privacy management software will reach two billion euros in the next three years.
According to the company, there are over 500,000 companies in Europe with a data protection officer, but more than 70 per cent of them do not work with a dedicated software solution.
So far, the company has been valued at 2.2 million euros and over 100 clients in five countries in sectors such as banking, insurance, retail, media, and technology.
---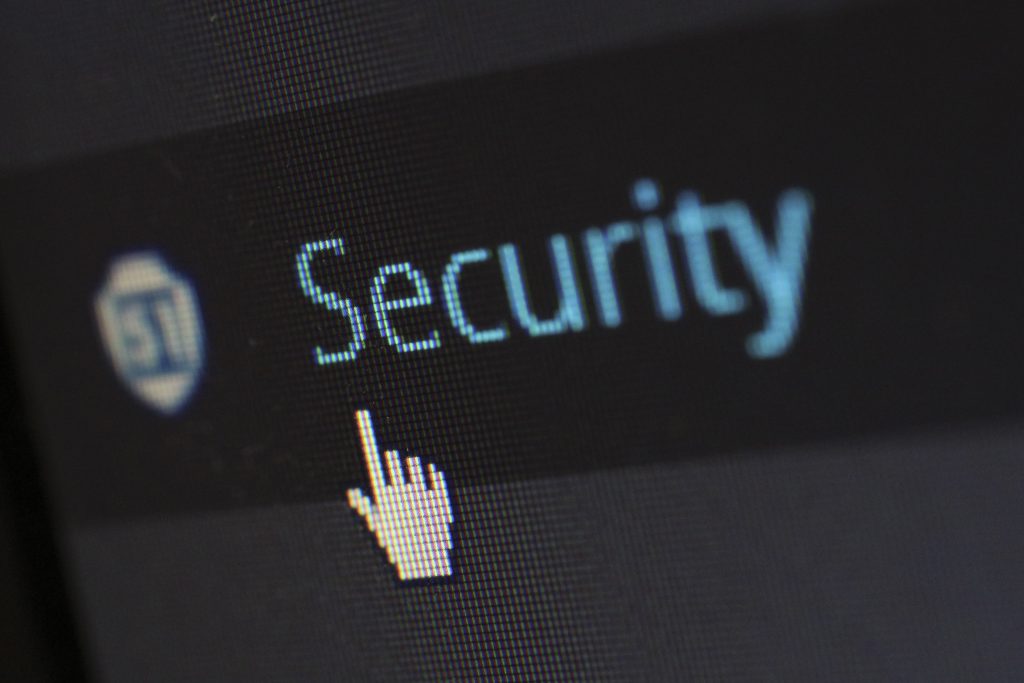 Latvian fintech Nordigen and Polish ID verification start-up Authologic team up for a new use case for open banking
Identity verifications solution company Authologic has partnered with open banking start-up Nordigen to offer businesses a new way to check the identities of their clients online.
"Open banking provides a secure and reliable way to access banking data. Banks are a great source for identity verification and they also allow our clients to learn more about users through their account history. When it comes to identity verification, open banking is a far better alternative than penny transfers," says Krzysztof Klimczak, co-founder and CEO of Authologic.
Using Nordigen's account information API, Authologic clients can now access their open banking data to verify their identity, securely transfer their account history from one or many accounts at the same time, and gain flexible access transaction history.
"Identity verification is critical to reduce fraud, which today amounts to more than 4.5 trillion US dollars per annum globally. But it's not a simple problem to solve – many service providers don't have the right tools for accurate identity verification or they use tools that are not ideal for the use case. Authologic partnership with Nordigen allows service providers to check the reputation of their customers using data from a wider network of banks. This significantly increases how many people can be verified using open banking," says Rolands Mesters, co-founder and CEO of Nordigen.
---
Unlike many news and information platforms, Emerging Europe is free to read, and always will be. There is no paywall here. We are independent, not affiliated with nor representing any political party or business organisation. We want the very best for emerging Europe, nothing more, nothing less. Your support will help us continue to spread the word about this amazing region.
You can contribute here. Thank you.