Emerging Europe's start-up scene is thriving: new money and new ideas are coming onto the market all the time. To keep you up to date with the latest investments, innovations, movers and shakers, each Monday Emerging Europe brings you a round-up of the region's start-ups which recently closed financing rounds, sealed partnerships or dropped new innovations.
---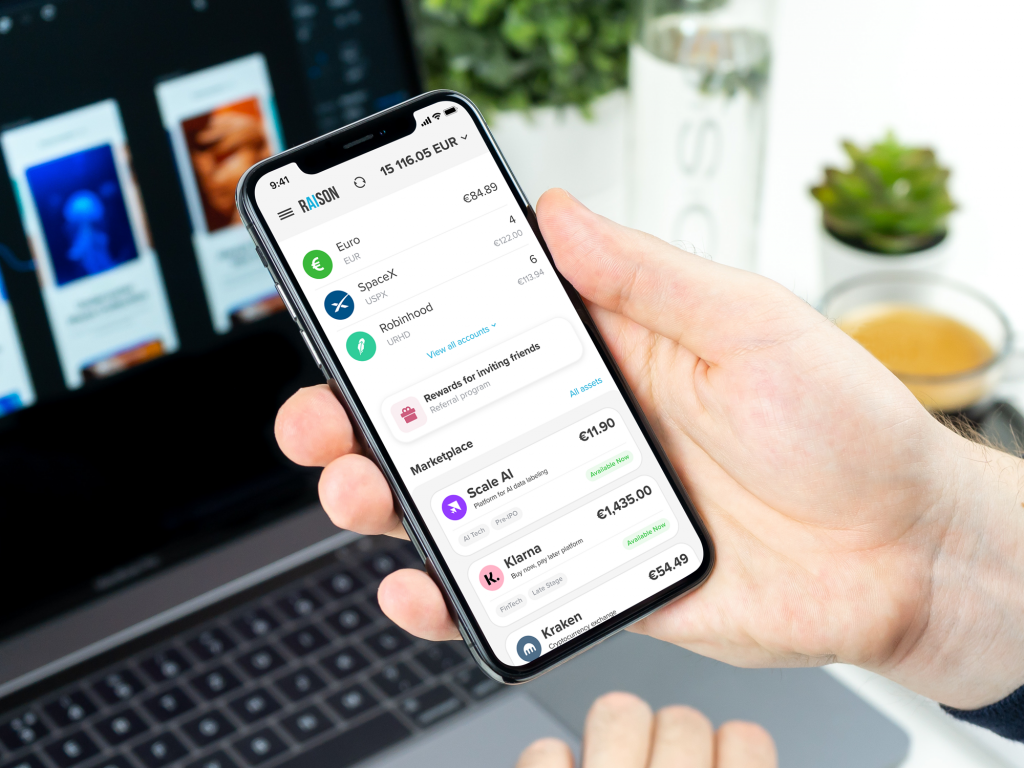 Estonian fintech Raison raises 795,000 euros
Tallinn-based fintech start-up Raison has raised 795,000 euros from Server Partners, also from Estonia, in a funding round that values the firm at 10 million euros.
Raison is an app that lets its users invest in private companies, including big names like SpaceX, Airbnb, and Robinhood, starting from as little as one euro. All transactions with Raison are conducted through blockchain technology.
The company has developed one of the first legal structures for digitising the shares of companies which complies with EU legislation and operates under a virtual currency service license. Its structure also includes a regulated fund and an investment management company licensed by the US Securities and Exchange Commission.
The platform enjoyed huge growth in 2021, and can now boast more than 17,000 users worldwide.
---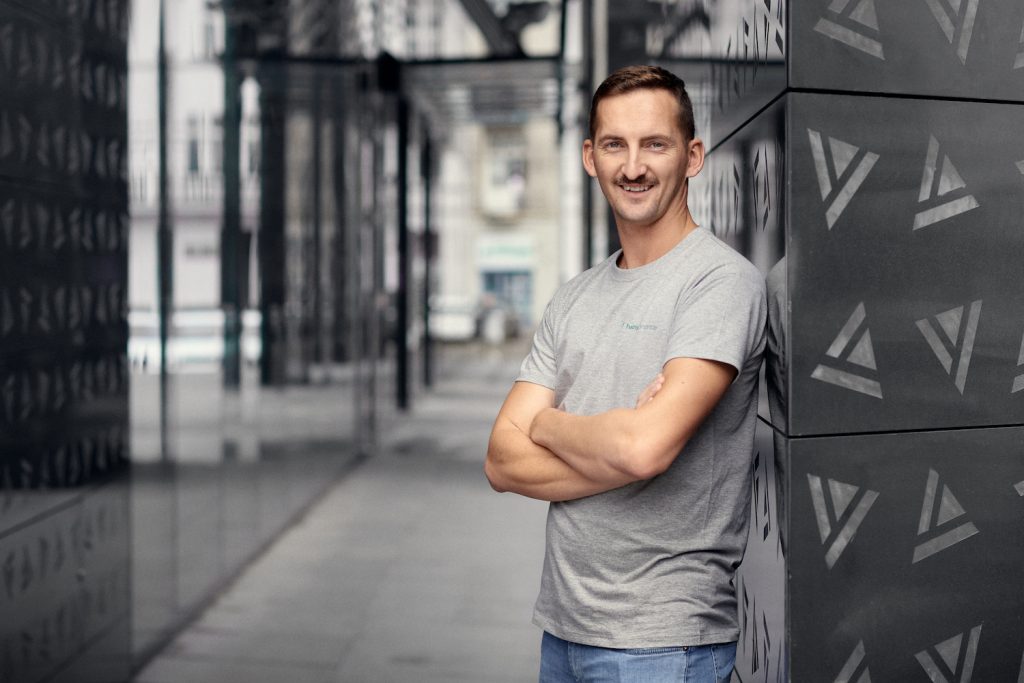 Lithuania's HeavyFinance closes one million US dollars pre-seed round
HeavyFinance, a Lithuania-based agricultural loan marketplace, has closed a one million US dollars pre-seed funding round led by Black Pearls VC with co-investments from bValue and Startup Wise Guys.
Several angel investors also participated, including Marius Krikštopaitis and Adrian Watson (Lendable). This round of fundraising will be used to scale the team to support faster expansion in existing markets as well as a move into Poland. The start-up has facilitated more than 13.5 million in loans in Bulgaria, Latvia, Lithuania and Portugal, and has helped over 400 farmers – owning more than 45,000 hectares of land – move to more sustainable agricultural practices.
Agriculture is the biggest producer of greenhouse gas emissions after the energy sector, yet small and medium farmers in the EU often struggle with access to finance to automate processes and shift to more sustainable means of agriculture. Due to capital adequacy requirements and other factors affecting unit economics, traditional financial institutions are often unable to issue small business loans to farmers. According to the Fi-Compass report by the European Commission, the total market gap in the European Union is between 19.8 to 46.6 billion euros.
HeavyFinance is stepping into this market gap by providing short-to-medium term financing solutions for all farming needs, including equipment, land, and working capital loans. Set up as a loan marketplace, HeavyFinance facilitates transactions between investors and farmers. The start-up's financing solution solves a number of big problems modern farmers face – lack of fast financing options, inflexible bank repayment schedules and very low risk toleration. Moreover, HeavyFinance allows for the financing of used farming equipment and takes land or heavy machinery as collateral, something banks and other traditional players do not.
"The agricultural sector is a key battleground for fighting climate change and the entire field is being rapidly reshaped by technology," says Laimonas Noreika, CEO of HeavyFinance.
"A new generation of farmers is waiting on the sidelines, ready to transition to agricultural models that are kinder to nature. Unfortunately, up until now, access to finance has been a major barrier. There is an outstanding gap in financing for small and medium farms in Europe and a robust investor appetite for high-yield investment products. HeavyFinance is here to address both needs."
---
Unlike many news and information platforms, Emerging Europe is free to read, and always will be. There is no paywall here. We are independent, not affiliated with nor representing any political party or business organisation. We want the very best for emerging Europe, nothing more, nothing less. Your support will help us continue to spread the word about this amazing region.
You can contribute here. Thank you.