Not many Ukrainian companies can boast about being as old as the country's independence. ELEKS is one that can, as the firm was set up in 1991 by Oleksiy Skrypnyk & Son and over the last 25 years it has become one of the country's largest IT firms. Ruslan Zakharchenko, CEO at ELEKS, spoke to Jerry Cameron about the company's origin and the experience ELEKS has gained over the years.

In 2017 ELEKS was included in the list of Top 100 Global Outsourcing Companies by the International Association of Outsourcing Professionals (IAOP). This is only one of the multiple recognitions you have received.
Yes, that is correct. In 2017, apart from being included in the list of the Top 100 Global Outsourcing Companies by the IAOP, ELEKS' was also named one of the Top Enterprise Software Development Firms, according to Clutch. Beside those titles, we have multiple awards in UX and design and for several years in a row we have been selected as a Global Sourcing Association Awards finalist, for demonstrating best practice in outsourcing.
Congratulations. Currently, most IT outsourcing companies from the CEE region are quite young. ELEKS has a quarter of a century of experience which, to me, sounds like a very mature company. How do your clients perceive you?
It mainly speaks in favour of our reliability and versatile experience. We have been working with some of our customers as an outsourcing partner for more than 15 years, delivering results that range from a single app to software product portfolios with a dozen products. Software products that we have built are serving various audiences, from small departments to millions of consumers worldwide, 24/7. Some products we helped to develop in the 1990's are still effectively serving their users' needs, and we stay close-by to ensure things are running smoothly.
You say that 93 per cent of your clients are ready to recommend your services.
Yes. We conduct biannual customer satisfaction surveys and for several years in a row now, 93 to 96 percent of our customers replied that they would recommend ELEKS as a technology partner.
You have recently launched a retail Centre of Excellence. What's its objective?
ELEKS has rich retail expertise, so we decided to launch our retail Centre of Excellence to help global retailers meet customers' shifting needs while delivering high-quality, digital-first products to the market. This company's division aims to create advanced solutions that enable retailers to adopt digital transformation strategies and to build omni-experience, customer-first systems.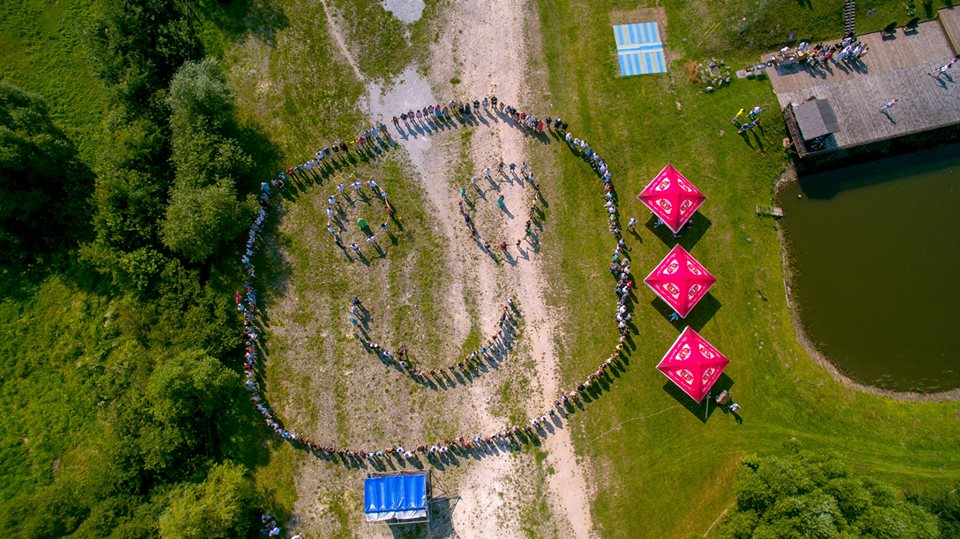 You are a mature company. I'd like to take a step back and look at the origins of the company. How did it all start and where did the idea come from?
When the captive Soviet states finally became independent countries, the electrical power grid needed to be carved into separate systems for each of the newly-independent states. Oleksiy Skrypnyk, along with his son, also Oleksiy, created DAKAR, a unique product for power system stability analysis, as well as real-time large power system's management and load flow analysis. Today, DAKAR is a successful product that has been implemented in more than 20 Eastern European power systems, although it represents only a very minor part of ELEKS' business.
What started out as just Skrypnyk & Son has developed internationally. What were the challenges the Skrypnyks faced when they were starting the company?
ELEKS started as a product company in the post-Soviet environment, where state and privately held businesses were very unfamiliar with the concept of paying for software. This was the main reason for ELEKS' joining the outsourcing market. There, the company was challenged by the customers' different mentality.
Moreover, the majority of experts had purely scientific backgrounds and had never worked on real-life business problems. The outsourcing projects required a different mind-set and practical thinking. For these reasons, the gap between theory and business needed to be filled quickly.
ELEKS has a development and maintenance team based in Lviv and Rzeszów in Poland, but it also has offices in London and Las Vegas. I understand this is to be close to your customers across Europe and North America.
Correct. ELEKS' local presence in the U.S., Europe and the UK reflects the company's aim to be closer to the customers. It demonstrates our commitment to providing them with unique and reliable software solutions for unparalleled business growth. Beside the development office in Lviv, ELEKS also has development teams in three more Ukrainian cities; Kyiv, Ivano Frankivsk and Ternopil.
What are the key services or products that you think your foreign customers are most interested in?
It depends on the type of the customer. Big enterprises usually want turnkey solutions, tech companies want us to be at the forefront of technology and innovation while start-ups want us to be fast and reasonably priced.
If you look at your competition: what does it look like; who are your main competitors?
Our main competitors, if we speak about the UK, are the in-house development teams since many companies have poor experience with outsourcing or want to keep all the development within their own organisations.
We also have competitors in Ukraine, among the companies offering software development and IT services. We are very close in terms of competencies and prices and have to compete, both for customers and human resources.
At the same time, we are feeling price pressure from India and China, but we usually surpass them in terms of the real value behind the higher prices.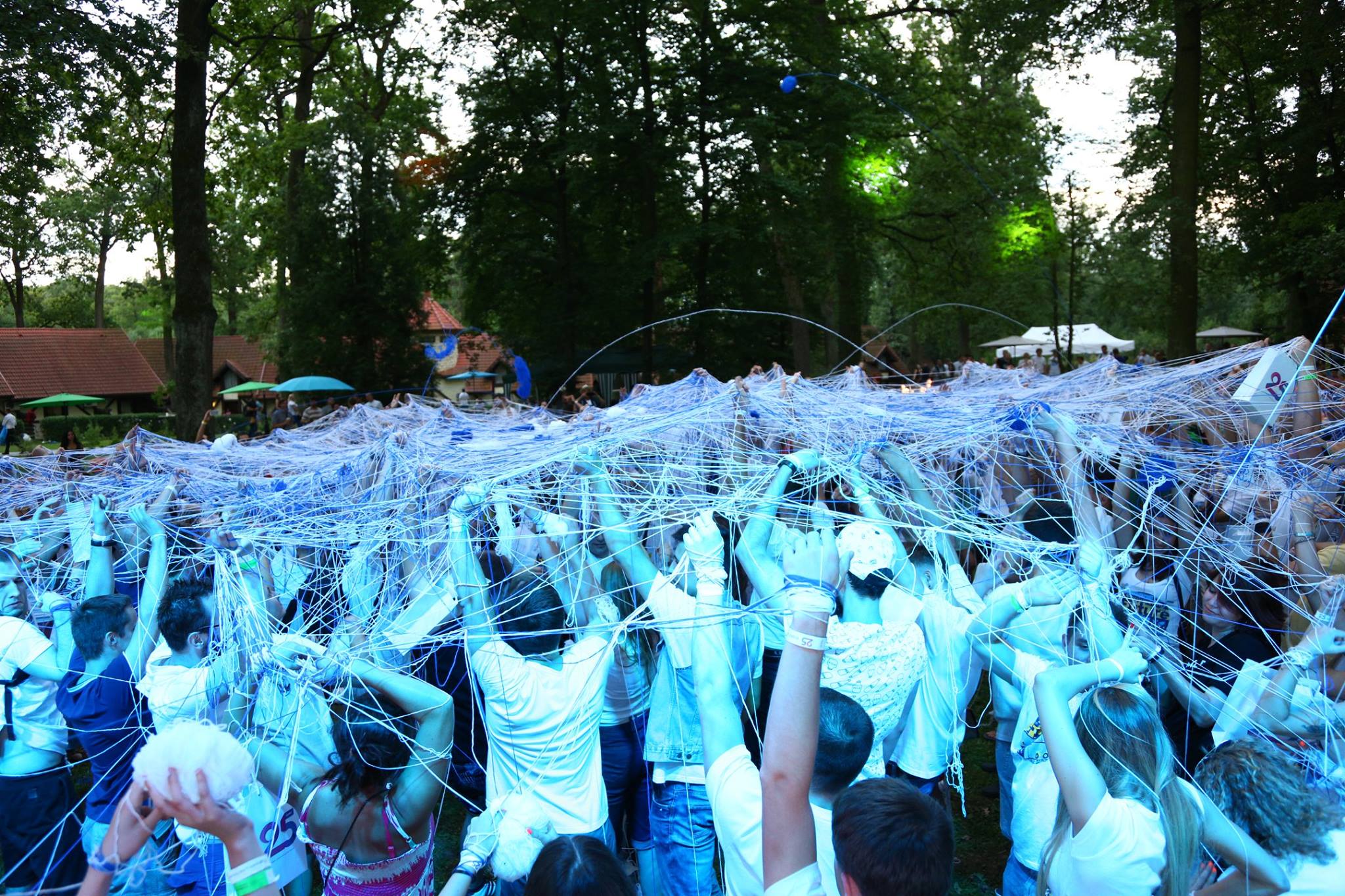 How has IT outsourcing changed in Ukraine over the past 25 years, from your perspective?
Overall, the market has matured a lot. Companies have been gradually expanding their portfolios beyond coding by adding QA, business analysis, UX and R&D. As a coeval of Ukrainian outsourcing, ELEKS has passed through all these stages, starting from having one-two people working on small orders, through dedicated teams, to enterprise architecture and complex turnkey solutions that help clients make their business transformations.
Ukraine has great potential to be an IT outsourcing star. How do you see the development of the sector in the country?
In 2016, the number of IT professionals has grown by 12 per cent. The forecasts say that this trend will last in the upcoming years as Ukraine gains more credibility as the top outsourcing destination.
There are quite a few young people looking to start new IT businesses. Would you have any advice for them?
I would say that the most important thing is to find the first customer. The next most important thing is to find the second and the third customer. Building a business around one or two customers deprives the company of the necessary flexibility and inner balance.
How do you imagine your company in 25 years' time?
It is hard to predict how the technology will develop, but we are sure ELEKS will continue to be an A-class solution provider, following the advances in development and acting as early adopter of new technologies and tools. We will learn them quickly and will apply then in practice: This is what our customers value us for. If we look back at our history in the previous 25 years, this has always been our distinctive feature.