Emerging Europe's start-up scene is thriving, and has hit the 2021 ground running: new money is pouring into the market all the time. To keep you up to date with the latest investments, innovations, movers and shakers, each Monday Emerging Europe brings you a handy round-up of the region's start-ups which closed financing rounds over the previous seven days.
---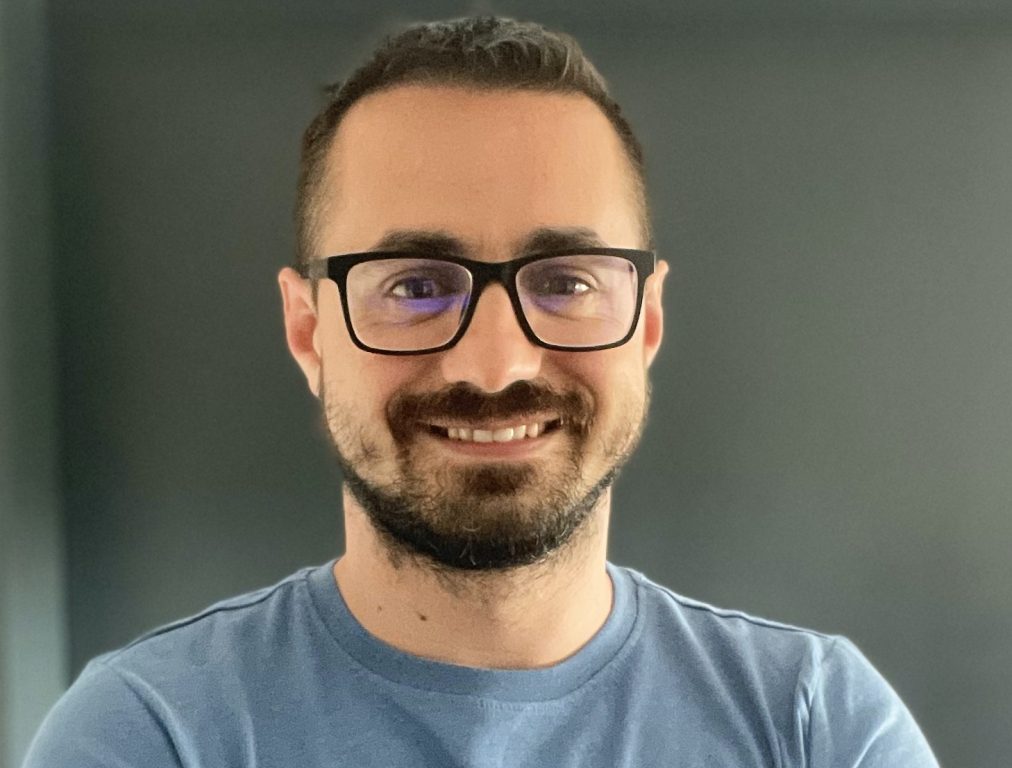 Bucharest-based Houston gets 200,000 euros for learning platform for remote teams
Romanian start-up Houston has attracted 200,000 euros in funding from Lumus Investments, a union of CEE women business angels, the Latvian fund Overkill, and the company's beta customers who contributed half of the sum.
"The investment attracted helps us to develop our plan to provide companies with a tool to help their virtual teams learn, come up with better ideas, make wiser decisions and execute tasks more efficiently. The fact that almost half of Beta customers have become our investors confirms the usefulness of our product. We are also pleased to announce the exit of our product from the Beta version", says Robert Blaga, founder and CEO of Houston.
Among the companies that tested the platform are Deloitte, Continental Automotive, Pfizer, Microsoft, Salesforce, Sony. The four companies that contributed to the funding round are are Bitou (Germany), DynamicEvents (Ireland), Right Impact (Singapore) and Turnaround (United Arab Emirates).
Houston is developing a new approach to training within organisations, that focuses on teams of three to six as opposed to classic training platforms that focus on transmitting knowledge to individuals. The platform is based on an algorithm that measures the employees' behaviour after completing 30 to 60-minute learning modules.
The results are then compared to those of 250 other groups. The company says that there is an average 28 per cent increase in efficiency after 60 minutes spent on the platform.
Since the beginning of the year the use of the platform increased by 56 per cent each month and the number of employee users increased from 300 in January to 1700 in April.
"We want to have 100 customers by the end of 2021. Also, starting this month, we have plans to expand to France, Germany, Portugal and Italy and enter the US market. On the American market, we target the states where the headquarters of several companies in the biotech and automotive industries are located. These include California, Michigan, Ohio, Indiana", adds Mr Blaga.
---
San Francisco-based Launchpad Capital to target early-stage Lithuanian start-ups
Launchpad Capital, the new US-based VC firm led by fintech investor and entrepreneur Ryan Gilbert, will be investing in early stage Lithuanian start-ups targeting North America.
For Baltic start-ups, entry into the United States market is one of the most difficult challenges. Only around 15 per cent of Lithuanian start-ups consider it viable to expand to the US, despite the fact it has a large addressable market.
Launchpad Capital aims to change this. The firm has appointed former Invest Lithuania fintech advisor Dominykas Stankevičius as its lead Investment Associate in the Baltic region, based in Vilnius.
"We bring our network of advisors, institutional knowledge, and durable capital to our startups, and are well-positioned to open the massive US market to bold and ambitious Baltic start-ups as their fintech investment partner of choice," says Ryan Gilbert, Launchpad Capital's founder. 'We focus on fintech and believe it's never too early to invest in the future of finance."
The firm will collaborate with local investors and stakeholders from the public and private sectors. It plans to target five early-stage investments in 2021 ranging in size from 100,000 to two million US dollars.
---
Tallinn-based Bolt launches car sharing service Bolt Drive
After ride-hailing, micro mobility and food and parcel delivery, the Estonian unicorn Bolt is now launching a car-sharing service.
The company will invest 20 million euros into the initiative with the pilot starting in its native Estonia.
With Bolt Drive, the company will become the first platform in Europe to offer ride hailing, micro mobility scooters and e-bikes, and car sharing under one umbrella.
"Personal cars are the primary cause of problems in urban transport. For people to switch from ownership to on-demand transport, we need to offer a more convenient, affordable, and environmentally sustainable option for every distance," says Bolt CEO Markus Villig.
Similarly to the micro mobility option, Bolt Drive will also function on the free floating model. Users will locate the car nearest to them and book it via the app. Rides begin when the car is unlocked and end when it is returned to a predefined area. Users will not have to pay for fuel and parking.
Bolt has more than 50 million users in 40 countries and is 100 per cent carbon neutral, according to the company.
---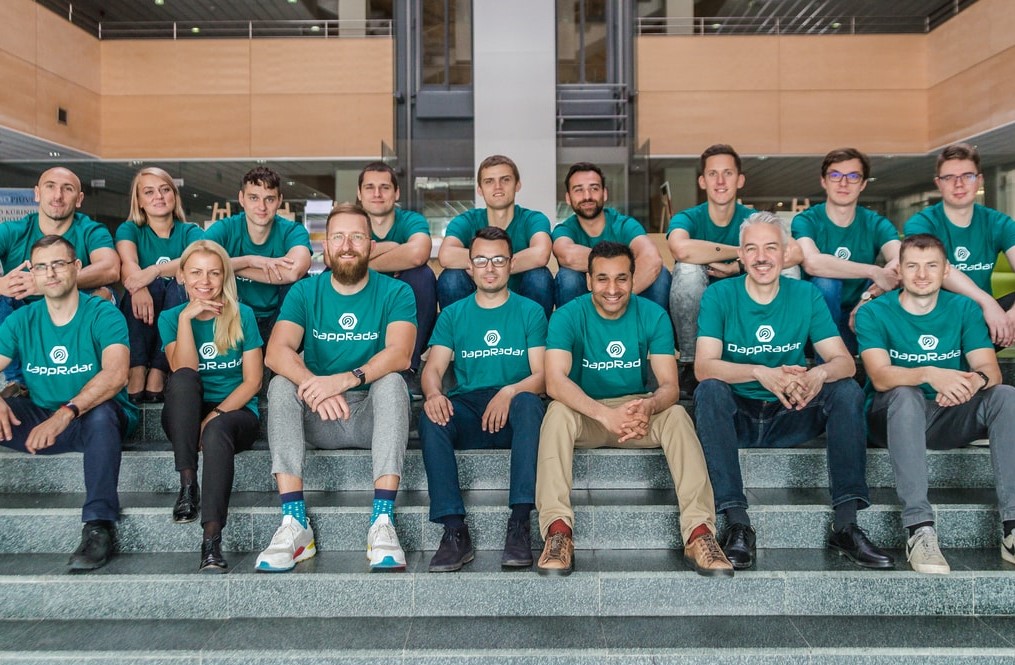 Lithuanian start-up DappRadar gets 4.1 million euros for 'dapp' distribution platform
Lithuanian DappRadar is a global App Store for decentralised apps (called dapps) which makes it easy for users to track dapp activity via its platform. The company has closed a round to the tune of 4.1 million euros, backed by Prosus Ventures, Blockchain.com Ventures and NordicNinja VC.
The company currently has around 500,000 monthly users tracking more than 5,000 dapps over 20 blockchains including Ethereum, Binance Smart Chain, Polygon, and Flow, amongst others.
But what in the world is a dapp?
Simply put, dapps are apps that run on a decentralised computer network as opposed to classic applications where the code runs on a centralised server. These dapps run on peer-to-peer networks or on blockchains. Dapps running on distributed ledgers (blockchains) are also known as smart contracts.
DappRadar is now planning to use its new funds to enhance platform functionality and promote widespread dapp adoption.
The Lithuanian company was a pioneer in the dapp space back in 2018, but as non-fungible tokens (NFTs) have come into the mainstream, DappRadar has seen a surge of renewed interest.
"We've been on the scene since 2018, but the recent surge of interest in the decentralised app and NFT space has been truly astonishing. It's clear that 2021 is the year that NFTs went mainstream, but we are still only just scratching the surface in terms of the potential widespread adoption of blockchain technology," says Skirmantas Januškas, CEO and founder.
We're excited for the future as DappRadar helps provide a bridge into the mainstream. With this new funding, our platform is now in a strong position as the leading dapp store in the world, and we plan to help the public to stay informed and educated within the fast-paced world of dapps, NFTs, and DeFi [decentralised finance]."
---
Unlike many news and information platforms, Emerging Europe is free to read, and always will be. There is no paywall here. We are independent, not affiliated with nor representing any political party or business organisation. We want the very best for emerging Europe, nothing more, nothing less. Your support will help us continue to spread the word about this amazing region.
You can contribute here. Thank you.