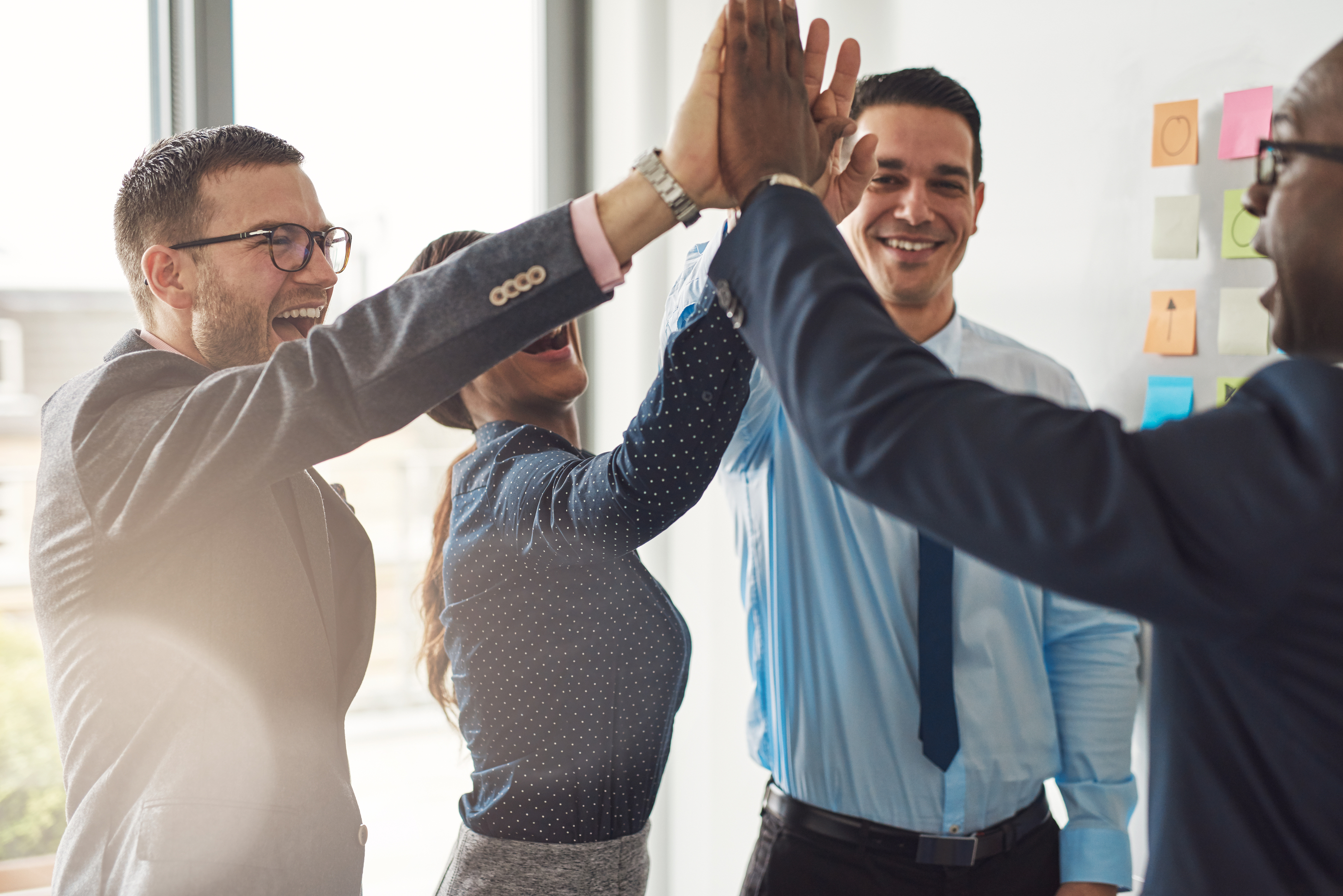 We are constantly on the lookout for outstanding professionals to join our team and help take us to the next level.
We think we're pretty great to work with. Our mission is to help Eastern Europe develop. To do that we raise awareness about business opportunities in the region and connect potential business partners.
This is done through our publication, which is the world's leading source of news and intelligence 23 countries of Central, Eastern, North-East, South-East Europe and the Caucasus.
Our team is located partially in the United Kingdom and partially in the region. We foster a family environment that celebrates and supports the success of our team — collectively and individually.
Take a look at the openings we have below. If one of them aligns with your talents and you know you can reach the desired goals and make a big difference — we'd love to hear from you.
If you'd like to join our paid internship programme, send your CV and a cover letter (100-150 words) to [email protected], stating how you believe you are ideal.
Emerging Europe is an organisation whose mission is to contribute to the region's social, economic and democratic growth. We do this by bringing the world together to create a better future for the 23 countries of the region.

We might not have a job opening at the moment but we are always on the lookout for excellent talent either based in or originating from the emerging Europe region:

Some of the roles that we are interested in:

• business-oriented reporters with a good understanding of economics and business principles who are experienced in creating well-researched and unique content

• research analysts with great analytical skills, who are experienced in producing market focused reports

In both cases, you must be able to write in English at a level of proficiency similar to that of a native speaker, and have a grasp of regional trends, both in business and politics, as well as cultural and environmental issues. 

Send your speculative application to [email protected] via email, including all of the following:

• links to previously published work
• your CV and a message explaining why you'd be an asset for the Emerging Europe team.