A Polish billionaire and art aficionado has opened a museum in a small Swiss village after her idea was turned down in Poland.
When negotiations fell through in both Poznan and Warsaw, Grażyna Kulczyk, wife of the late Polish billionaire and industrialist Jan Kulczyk, decided to look elsewhere, leading her to open the new museum in the side of a mountain.
As such, it is Susch is a tiny village located northeast of St Moritz, with a population of 200 people that has become the unlikely home of the Muzeum Susch.
"Time has proven that the decision to place the museum and activate the foundation in Switzerland was the right one," Mrs Kulczyk told Artnet News. Situated between Austria, Italy, and Germany, she hopes her museum can play an "ambassadorial role" for Polish art.
Museum Susch, opened on January 2, has been built on the site of a 12th-century monastery that Mrs Kulczyk came across on a day trip from her home in the Lower Engadin valley.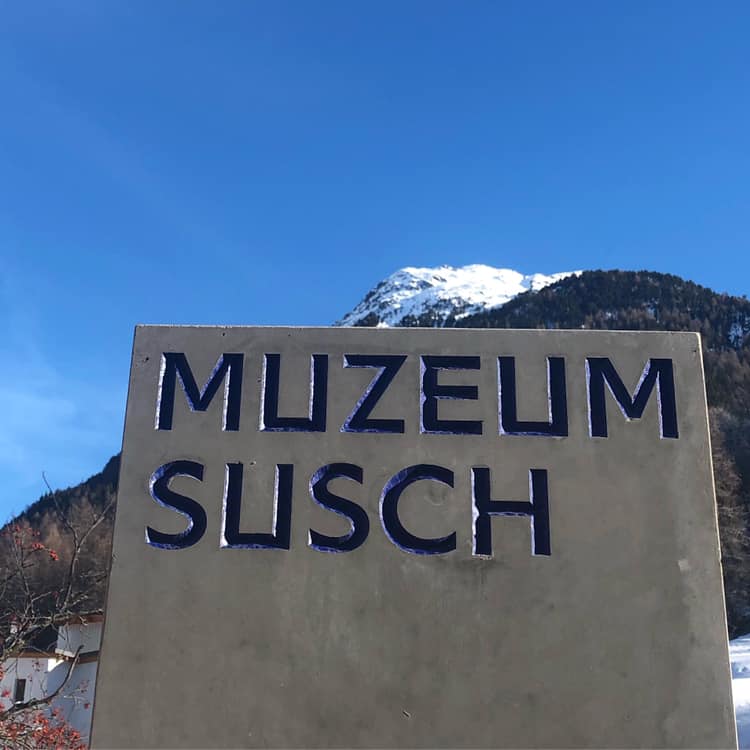 "In the remote and beautiful mountain surroundings, we are afforded the opportunity to do something different and disruptive, to encourage a 'slow-art' approach to appreciating art in a contemplative, quiet context," Ms Kulczyk explains, stating that the institution is a "museum plus, that will host discussions, artist residencies, and a performance programme promoting experimental choreography.
"Foremost, it is a homage to artists who, regardless of gender, have challenged social norms and boundaries," Mrs Kulczyk said.
While Mrs Kulczyk herself has been very successful in business, she has faced a lot of challenges being a woman in a so-called man's world.
"As an entrepreneur in the male-dominated business world, I began during a time when women really had to fight for their rights," she explains.
"I have never been a combatant feminist and would not like for Museum Susch to be seen solely through this prism. I simply believe that, to date, women artists have not been positioned accurately across art institutions. I set out to correct this but — equally — also aim at giving visibility to all artists whose work — perhaps for political, social, or economic reasons — has not received appropriate recognition. My ambition is to create a productive dialogue between actors who have challenged, or even changed, the dominant canon of art history."
The construction of the museum was not without its challenges. Fully funded by Mrs Kulczyk, the project invloved exploding and excavating 9,000 tons of mountain rock to expand the site underground, while preserving the historic structures above.
The project was led by Swiss architects Chasper Schmidlin and Lukas Voellmy.
The museum's inaugural exhibition, which runs until the end of June, is drawn from Mrs Kulczyk's collection, organised by Kasia Redzisz, a senior curator at Tate Liverpool, and borrows the title of a Siri Hustvedt essay, A Woman Looking at Men Looking at Women. With works by more than 30 artists, including Miroslaw Balka, Louise Bourgeois, Marlene Dumas and Maria Lassnig, the show explores key issues in feminist theory and speaks to Kulczyk's interest in connecting Central European post-war art with international movements.
—
Photos: Muzeum Susch Facebook page.