Emerging Europe's start-up scene is thriving: new money and new ideas are coming onto the market all the time. To keep you up to date with the latest investments, innovations, movers and shakers, each Monday Emerging Europe brings you a round-up of the region's start-ups which recently closed financing rounds or dropped new innovations.
---

Romania's Humans.ai closes IDO at 1.17 million US dollars
Romanian deep tech start-up Humans.ai has closed its public token sale on Polkastarter in record time, raising 1.17 million US dollars via the cross-chain token offering platform.
The company launched the IDO (Initial Decentralised Offering) in partnership with Polkastarter, to help engage the community in the further development of the decentralised Humans.ai platform for AI-based creation and governance at scale. The Humans.ai $HEART token sale went live on December 9 and was immediately oversubscribed, closing in less than 30 minutes. The raise is the biggest pool on the Polkastarter platform so far.
The Humans.ai team is building the next-generation blockchain platform that brings together an ecosystem of stakeholders around the use of AI to create at scale. It combines a library of AI tools into a creative studio suite where users will be able to pick and choose as they bring their ideas to life.
"We are excited that the Humans.ai IDO on Polkastarter was oversubscribed and sold out in less than 30 minutes. The community participation was amazing. We are very thankful to every investor for supporting us during this process," says Sabin Dima, CEO at Humans.ai.
---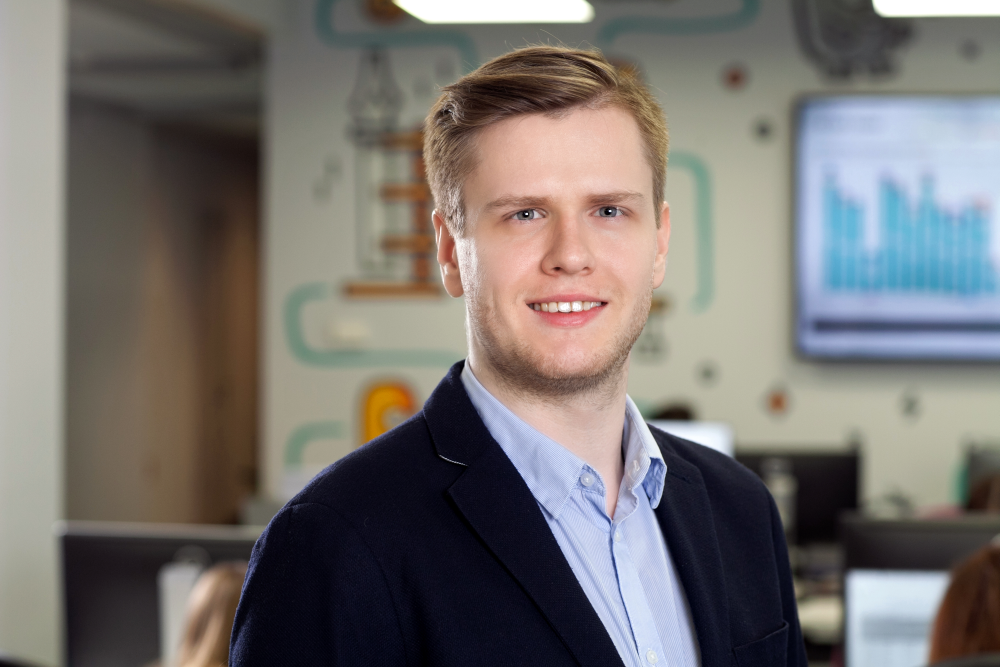 World's first blockchain-based communication platform raises one million US dollars in seed funding
Alter, the world's first blockchain-based communication platform, has finalised its seed funding round by raising one million US dollars from venture capital firms focusing on decentralised technology start-ups bringing innovation to the web 3.0 environment.
The funds will be used to continue Alter growth as a decentralised technology app (dApp), mainly invested in its engineering and development efforts, as well as in the launch of Alter governance token.
The seed funding round was conducted through a SAFE note offering that totalled one million US dollars (886,000 euros). The seed round attracted both venture capital firms and angel investors.
Alter (previously known as Altermail) is the worlds' first blockchain-based communications platform made available to anyone to share anything privately. Founded in 2021 in Estonia, a team of eleven international experts on security, IT and blockchain technology offer secure and fast mailing, messaging and file sharing services to individuals and businesses.
---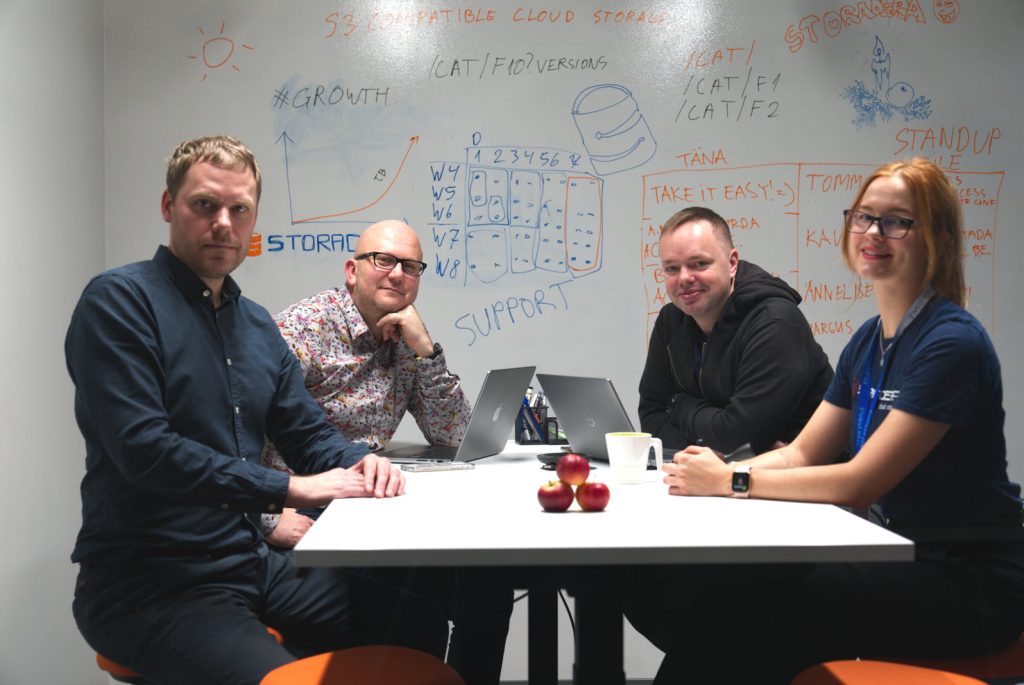 Estonia's Storadera closes 270,000 euros investment round
Storadera has closed a 270,000 euros investment round with participation from Superangel, Honey Badger Capital by Pipedrive co-founders, Bolt co-founder Martin Villig, serial investor Mikko Silventola and several others.
"Most start-ups don't even dare to think about competing with AWS, Google or Amazon. Ambition is one of the main advantages of Storadera. Cloud storage is an immense market with growing space for services like Storadera, as proved by the company's first paying customers," says Ragnar Sass, partner at Honey Badger Capital.
The cloud storage market is estimated at 71 billion US dollars globally, growing 23 per cent annually. The Estonian start-up stands out among cloud storage providers with its lean storage software layer that allows it to provide its customers industry-standard speed without compromising security for a fraction of the regular price.
Storadera's service is aimed at companies who store, back up and archive their data in the cloud. With an ultimate goal to reach one per cent of the global cloud storage market, the company is committed to breaking the barriers for businesses to adopt cloud services and save on data storing costs.
Tommi Kannisto, co-founder and CEO of Storadera, says: "Our goal is to become a simpler and more affordable cloud storage provider out of Europe. There is currently no European competitor in the same price range and it gives us a strong advantage. There is a clear demand among European businesses for local cloud storage service. The new funds help us to speed up technology development and to expand to new markets in the Nordics and then across Europe."
---
Unlike many news and information platforms, Emerging Europe is free to read, and always will be. There is no paywall here. We are independent, not affiliated with nor representing any political party or business organisation. We want the very best for emerging Europe, nothing more, nothing less. Your support will help us continue to spread the word about this amazing region.
You can contribute here. Thank you.