Emerging Europe's technology and innovation scene is thriving: new money and new ideas are coming onto the market all the time. To keep you up to date with the latest investments, innovations, events and accelerators, each week Emerging Europe brings you a round-up of the region's tech, investment and start-up news.
---
Poland's Plenti raises five million euros to build a managed marketplace for electronic devices rental
Plenti – a Polish start-up that offers electronic devices in a circular economy model – has raised five million euros in a late seed round led by 4growth VC, with the participation of Montis Capital and NIF, as well as new and existing business angels.
The funding will help the company strengthen its position in Poland, develop its supply-side partnership programme, and prepare the company for European expansion next year.
Founded in 2018 by Wojciech Rokosz, Karol Klimas, and Wojciech Wójtowicz, Plenti offers access to the latest devices on demand, and allows users to use them without forcing ownership. Its offer includes game consoles, phones, smartwatches, laptops, VR headsets, air purifiers, autonomous vacuum cleaners, coffee machines, and even pizza ovens.
Plenti offers devices through subscription, from one to 12 months, with end-users only paying for their usage of their gear. This flexibility allows consumers to test expensive devices before the purchase, and hire the equipment needed on a seasonal basis.
"The idea behind Plenti fits perfectly into current market trends such as the circular economy and a shift in consumer behaviour from ownership towards rental of electronic equipment," says Marcin Jaszczuk, managing partner of 4growth VC.
---
Estonia's Icosagen secures 18 million euros loan from EIB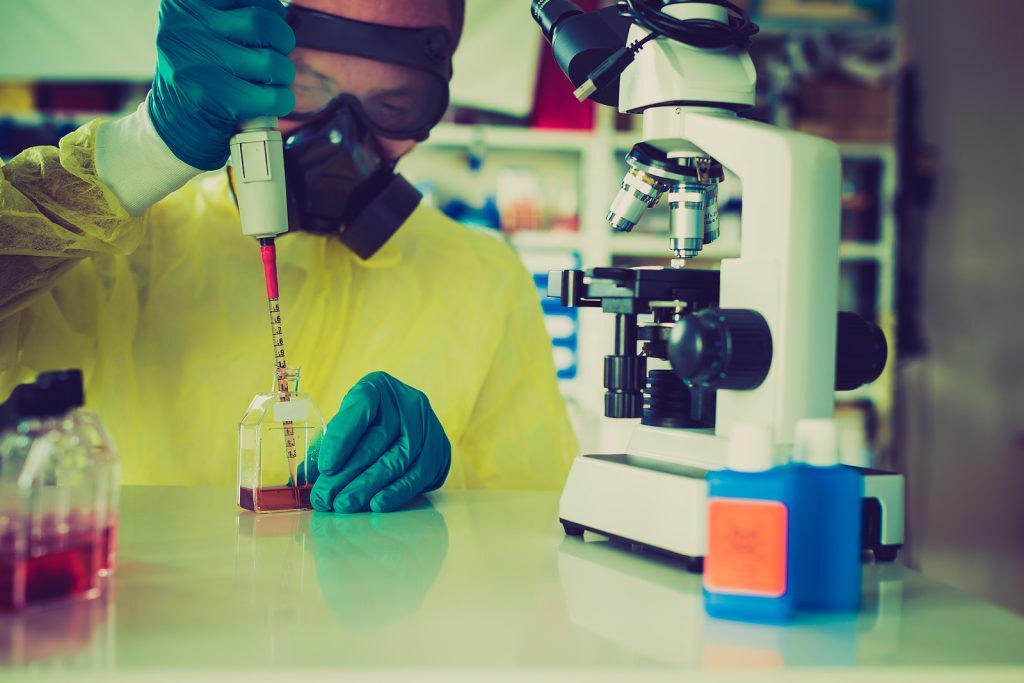 The Estonian biopharmaceutical innovator Icosagen has reached an 18 million euros financing agreement with the European Investment Bank (EIB) — backed by the InvestEU programme — to further strengthen its drug discovery, development and production services.
The funds are part of Icosagen's 40 million euros investment into increasing its innovative contract research and development capabilities as well as into a new current good manufacturing practice (cGMP) facility to produce innovative drugs for clinical trials.
The agreement seeks to provide a major boost to the biological drug development industry in Estonia.
Construction of a new production plant will expand Icosagen's existing laboratories in Tartu, Estonia, and is expected to become operational in 2024. This new facility will help Icosagen become a one-stop shop for its biotechnology and pharmaceutical clients, and a full contract research, development and manufacturing organisation (CRDMO), offering seamless discovery, development and manufacturing capabilities of mammalian protein drug candidates.
"We have steadily been working towards this important milestone for a long time," says CEO and founder of Icosagen Professor Mart Ustav, Ph.D. "Developing novel technologies and workflows will help increase our competitiveness in providing contract research and development service to our clients in Europe and other regions of the world."
---
TalTech foodtech start-up ÄIO raises one million euros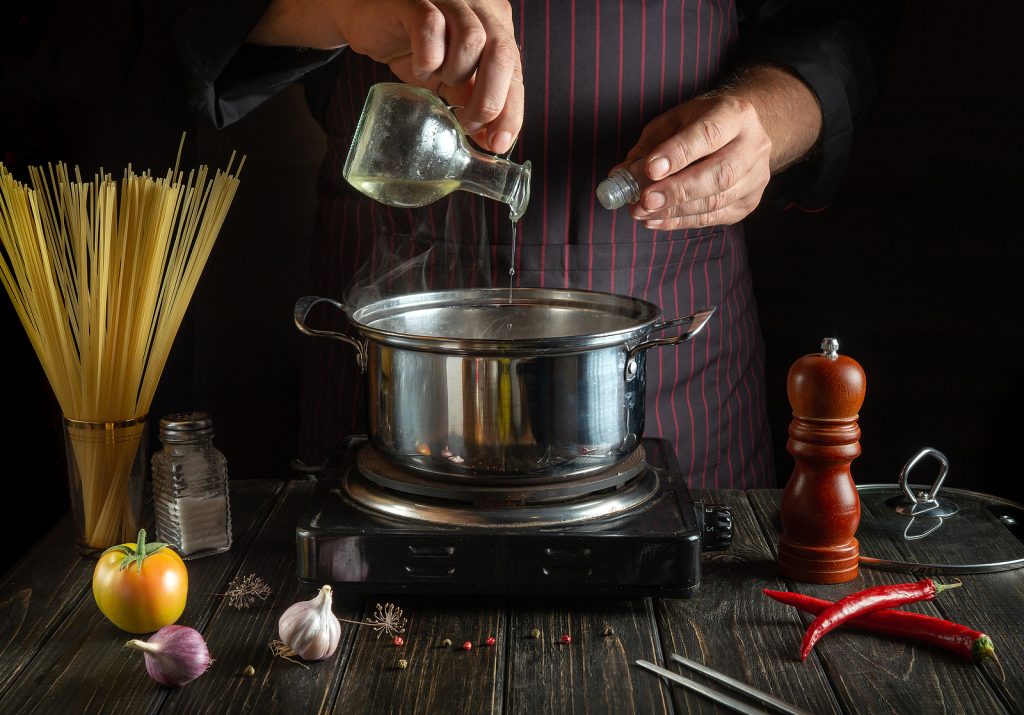 Another Estonian start-up, ÄIO, founded in last year by Tallinn University of Technology (TalTech) bioengineers Petri-Jaan Lahtvee and Nemailla Bonturi, has raised one million euros to create healthy, sustainable alternatives to animal fats, vegetable oils and palm oils by upcycling by-products of the wood and agricultural industries.
The raise comes from investors including Nordic Foodtech VC and the Estonian Business Innovation Agency.
The company's goal is to make the food industry more sustainable and provide a better use of natural resources. ÄIO is also working on solutions to radically change the cosmetics industry, developing antioxidant and pigment enriched skin-care solutions.
According to co-founder Lahtvee, the current food system is responsible for more than a third of greenhouse gas emissions.
"As scientists, we were excited that years of research have resulted in a real product that could revolutionise the entire food industry and consumer experience," he says.
Mika Kukkurainen, partner and founder of Nordic Foodtech VC, says that the global food industry is constantly looking for new sustainable and healthy alternatives to replace palm oil and coconut oil, and the fund was very excited to find such a team and their innovations right in the TalTech lab.
"Turning low-value side-streams into something so valuable is very futureproof and has a great scalable business potential. We are happy to join ÄIO when taking the first steps outside of university, and already looking forward in helping the team towards future success."
As a next step, ÄIO plans to increase its production capacity, test products in co-operation with the food industry, and apply for permits to enter the European market. By 2026, the firm is planning to start production on an industrial scale.
You can find out about more of the region's food start-ups in our Future of Food report, which can be downloaded for free here.
---
Unlike many news and information platforms, Emerging Europe is free to read, and always will be. There is no paywall here. We are independent, not affiliated with nor representing any political party or business organisation. We want the very best for emerging Europe, nothing more, nothing less. Your support will help us continue to spread the word about this amazing region.
You can contribute here. Thank you.