Boomerang Media, part of Boomerang Partners, won The Best PPC Affiliate at the SiGMA Europe Awards 2023, demonstrating its competitive strength among top industry players. The award ceremony was held on the opening day of the SiGMA Europe Malta event on November 14. Boomerang Media was honoured after an open vote and jury decision, beating out fellow nominees Identi and RevenueLab.  
"We are thrilled to have secured this prestigious SiGMA Europe award this year," said Vitalii Prokofiev, CEO of Boomerang Partners. "It validates our team's dedication and commitment to offering best-in-class experiences tailored for each market we operate in." 
Not just a contender for prestigious awards, Boomerang Partners has also appointed its leading brand, Boomerang Sportsbook, a sponsor of the Best East Europe Affiliate 2023 category. This underscores its commitment to emerging European markets. With a strong presence in these regions already, Boomerang offers affiliates extensive opportunities to expand globally, including into both Europe and Latin America.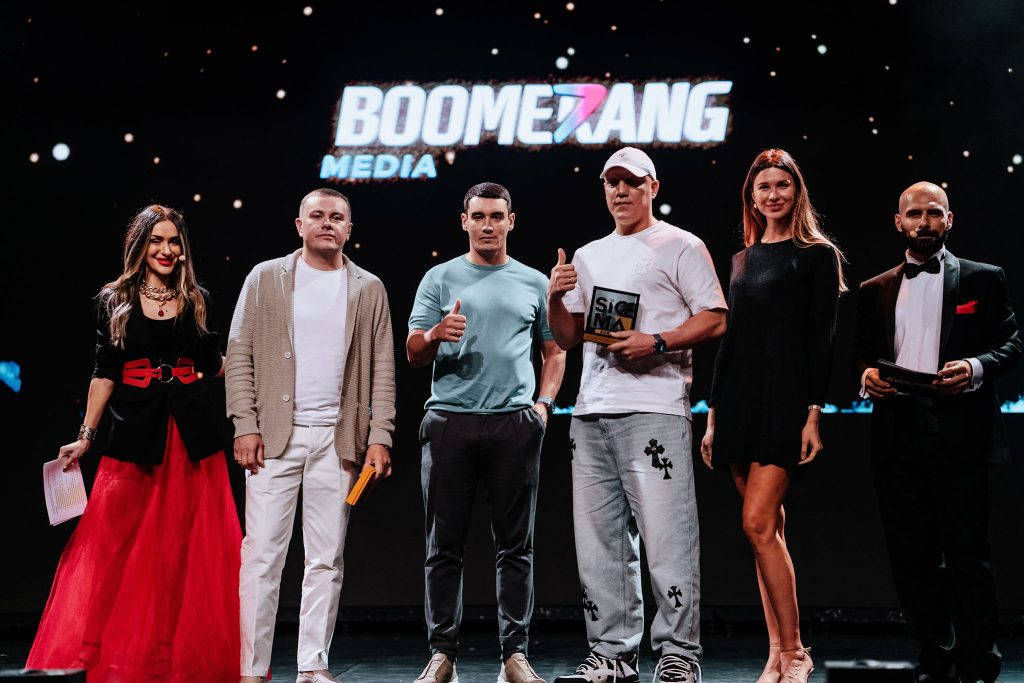 "We applaud Boomerang Partners's dedication to expanding across Europe and beyond," Denis Dzyubenko, CIS Region Director at SIGMA Group. "The win for Boomerang Media in the The Best PPC Affiliate category and Boomerang Partners' sponsorship of the Best East Europe Affiliate category demonstrates a strategic understanding of key growth regions and a commitment to supporting the entire ecosystem. Operators like Boomerang, who foster industry development while delivering innovative platforms, are vital to our sector's success."
SiGMA Europe is a premier global gaming event and forum for industry experts and affiliates. It convenes over 800 sponsors, 200 exhibitors, 200 speakers, and 25,000 delegates to discuss gaming trends, share ideas, and network.
SiGMA has raised over 300,000 euros for charity since 2020 through its global events. For 2023, the SiGMA Foundation aims to launch significant initiatives, including an educational facility in Ethiopia for 1,000 students, two Camino de Santiago hikes, each with 70,000 euros targets, summiting Mount Toubkal, and continuing the Kilimanjaro Challenge, which has raised one million euros since 2004—all guided by principles of transparency and impactful philanthropy.  
"It's great to be recognised by the industry's best. We are glad that our initiative to develop professional sports around the world did not go unnoticed," stated Vitalii Prokofiev, CEO of Boomerang Partners. "We will continue to push the envelope and deliver the best products in our categories experience globally."
At the SiGMA Europe in Malta, Boomerang Partners is represented by the booth of its flagship brand Boomerang Bet. 
---
This content has been produced in collaboration with a partner organisation through our Global Visibility Programme. Our programme helps companies boost their digital presence and strengthen the thought leadership of their experts. Find out more here.
---