With around 400 ICT companies and 2,000 specialists now directly employed in software development, Bosnia and Herzegovina is attempting to put itself on the map of emerging Europe's innovative hubs.
And it was a map, in fact, that was one of the first projects developed by DVC Solutions, an international IT company specialised in web and mobile software development, mainly based on open source technologies. Founded in Banja Luka, the company now also has offices in Sweden (Halmstad) and in the US (Chicago). But it all began with The Business Map of Bosnia and Herzegovina.
"Nearly 160 large companies featured on our map," recalls Bojan Vukovic, CEO of DVC Solutions. "We created something that was absent but needed in the country: a platform bringing together all the companies operating in Bosnia and Herzegovina, with accurate data and descriptions."
Over time, DVC pivoted away from product-based business to focus on custom software development to boost further growth. The company is now divided into six sectors: Business Analysis, UI/UX Design, Web Development, Mobile Development, PM and QA, allowing it to carry out all aspects of product development in-house, from idea generation and software specifications to manual and automated QA.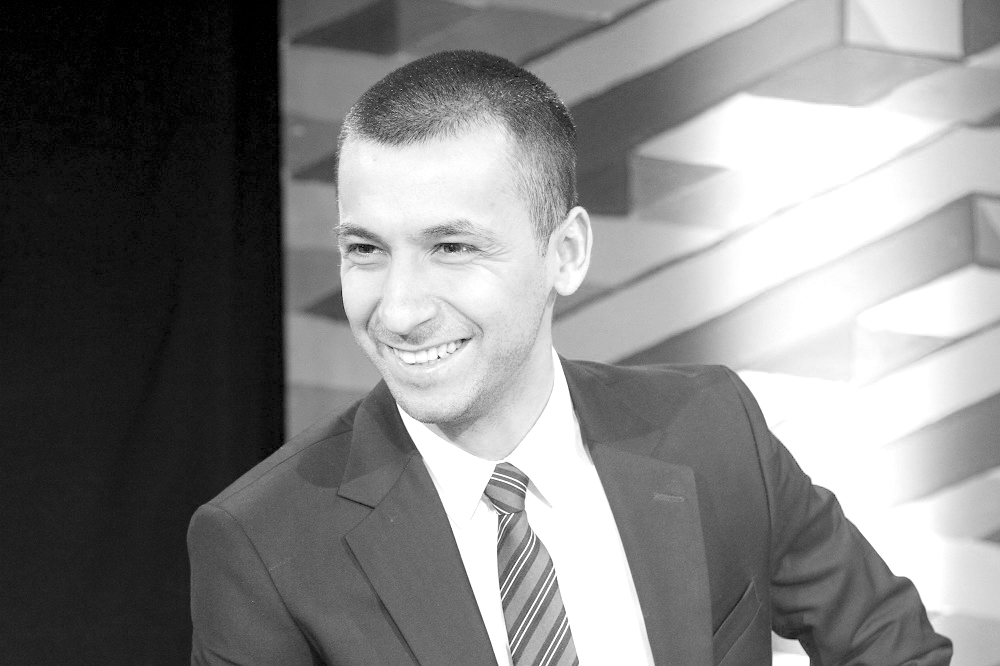 DVC primarily focuses on the logistics and communications sectors, providing solutions that enable communication between various participants in the value/delivery chain and solving logistical problems.
"With the map we wanted to do something innovative but then we switched into mobile software development, after we received a call from a Swedish company that was looking for a provider for its clients," Mr Vukovic tells Emerging Europe.
More than six years later, they still work together.
DVC Solutions is now recognised as a reliable partner across the world, especially in Germany where it exports 95 per cent of its services, although Vukovic says that the firm's greatest success was Meerkiddo, a parental control system that we implemented at the largest telecommunications company in Serbia. "We are now in the process of exporting it to other European countries," he says.
He admits that finding talent is hard. The World Economic Forum ranked Bosnia and Herzegovina 135th out of 137 countries in its Global Competitiveness Report for capacity to retain talent.
"We established a cooperation with the university of Banja Luka which helps us to identify the best students," says Vukovic. "Not only from IT faculties, but also from the economics, so that we can find talent for the management and the business teams. Furthermore, we established our own IT academy: after we train people, retaining them is much easier."
Still, according to Vukovic, retaining talent is not as difficult as fighting the competition.
"There are a lot of IT companies in the region. Let's take Ukraine for example. They have very similar products to what we offer but they are also cheaper. It is hard to compete with high-quality and cheap prices at the same time," he says.
That's where trust can come into play, and reliability.
"A lack of trust is a very common problem in this region," says Vukovic. "But we have showed that we were responsible. And thanks to word of mouth, we deliver almost 50 projects in Scandinavia each year."
He also wants to assist Bosnia in its development as an IT hub.
"All the time we hear that there is great potential in the region and that there are lots of high-quality people, but Bosnia is often presented in a negative context. We could have moved to Sweden, but we have decided to stay. We want to help our country's reputation."