A new portal, 35mm.online, makes hundreds of Poland's best films available online for free. But with so much choice, what should you be watching? We have picked five comedies from the 1980s to get you started.
Film buffs the world over will almost certainly by now be well aware of the launch of a new portal, 35mm.online, which makes hundreds of Poland's best films available online for free.
The initiative, co-financed by funds from the EU's Regional Development Programme and the Polish Ministry of Culture, is a collaboration between the Polish Film Institute and one of Poland's oldest film studios, Wytwόrnia Filmόw Dokumentalnych i Fabularnych (WFDiF). It aims to secure Poland's film heritage for future generations by digitally reconstructing and digitising a wide variety of historic films.
Besides feature films from some of the country's leading directors, such as Andrzej Wajda and Krzysztof Kieślowski (including the latter's Three Colours trilogy), the platform also includes animation, documentaries, and thousands of Polish newsreel films dating back to 1944. And everything has English subtitles.
Indeed, there is so much to choose from that deciding what to watch is no easy task. We therefore consulted our resident Polish film experts to come up with some essential viewing.
The producers of comedy films in communist Poland, particularly after the imposition of martial law in 1981, always needed to tread carefully when making fun of the regime and its shortcomings. Doing so was never easy: although there was a line that could not be crossed, it was never quite clear exactly where that line was placed.
Directors and producers would usually therefore seek refuge in the surreal, often setting their films in the past, an alternative universe, or outer space.
In doing so, not only did they manage to swerve the censors, but also made their films more accessible to foreign audiences who might not have understood direct references to Polish life and politics.
Here are our five picks.
---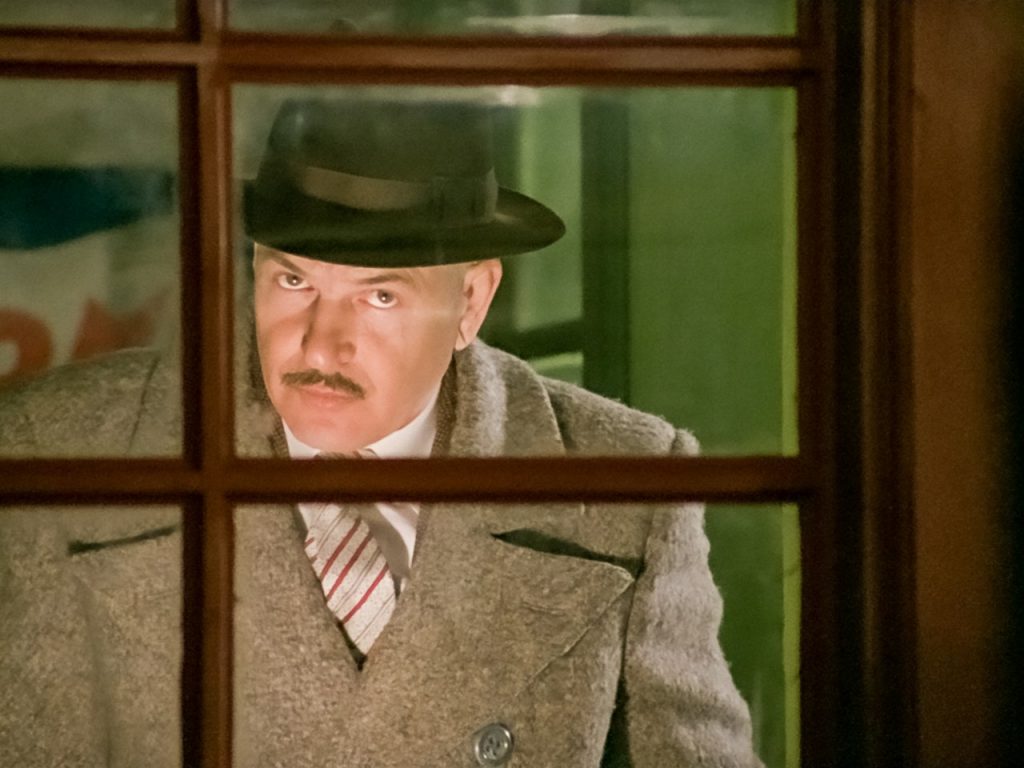 A smart caper from Juliusz Machulski, who was named Best Debut Director at the 1981 Polish Film Festival. Set in Warsaw in 1934, safe cracker (and, of all things, jazz trumpeter) is released from prison vowing never to return to his criminal past. But he ends up masterminding one final job in order to exact revenge on a former associate who he discovers has betrayed him.
---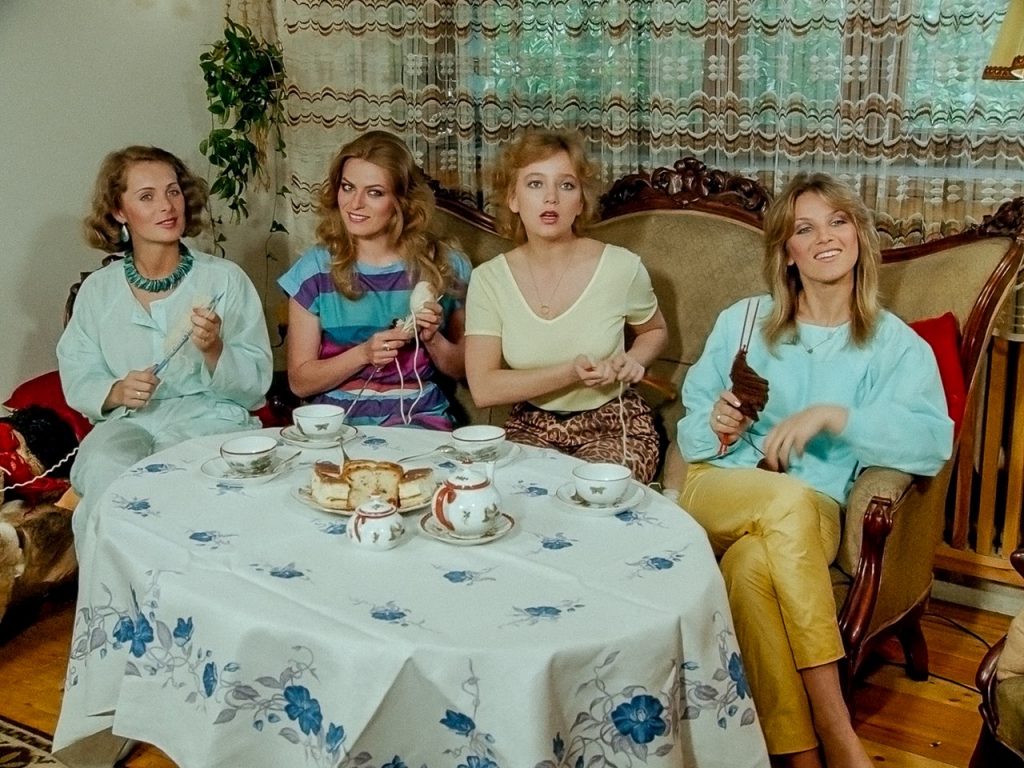 A risqué comedy in which Karol – a young, handsome and successful architect – leads a double life. Happily married, he is also having affairs with some of Warsaw's most beautiful women. When he tries living with them all under one roof, life quickly becomes impossible. He flees, only to find himself becoming involved with even more beautiful women.
---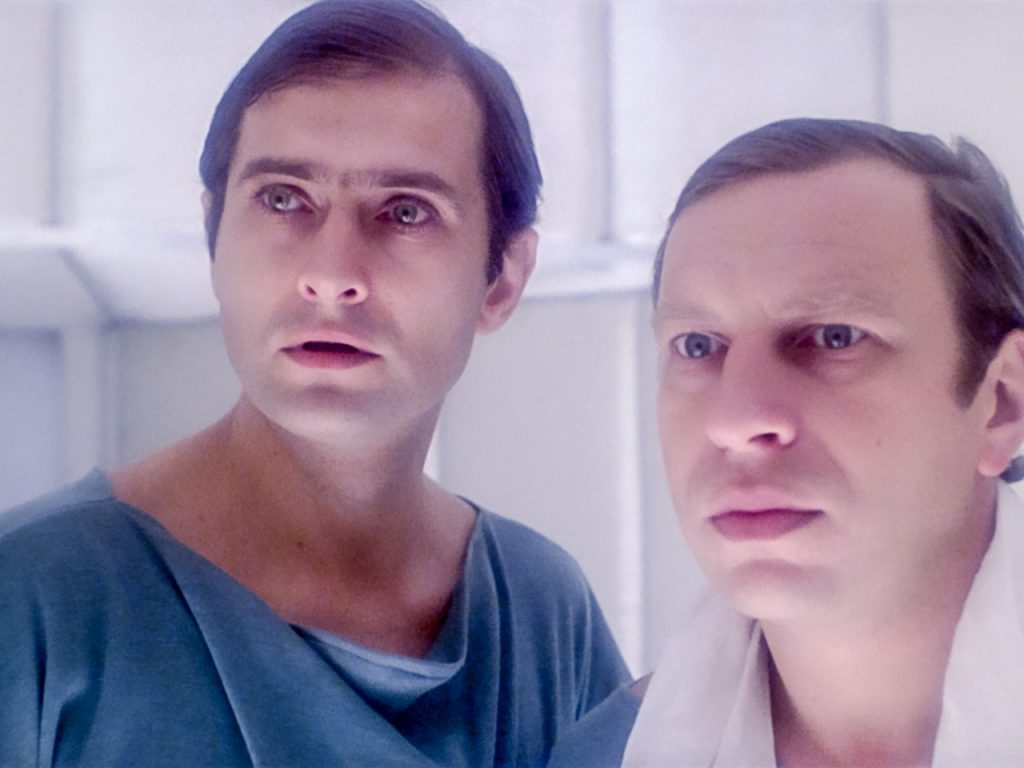 Another effort from Juliusz Machulski, and one which has become a cult classic in Poland, with some of its best lines long becoming part of the country's vernacular. Two male scientists take part in the first human hibernation experiment, but instead of waking up after three years as intended, they wake up 80 years later (not having aged a day) in a world populated entirely by women.
---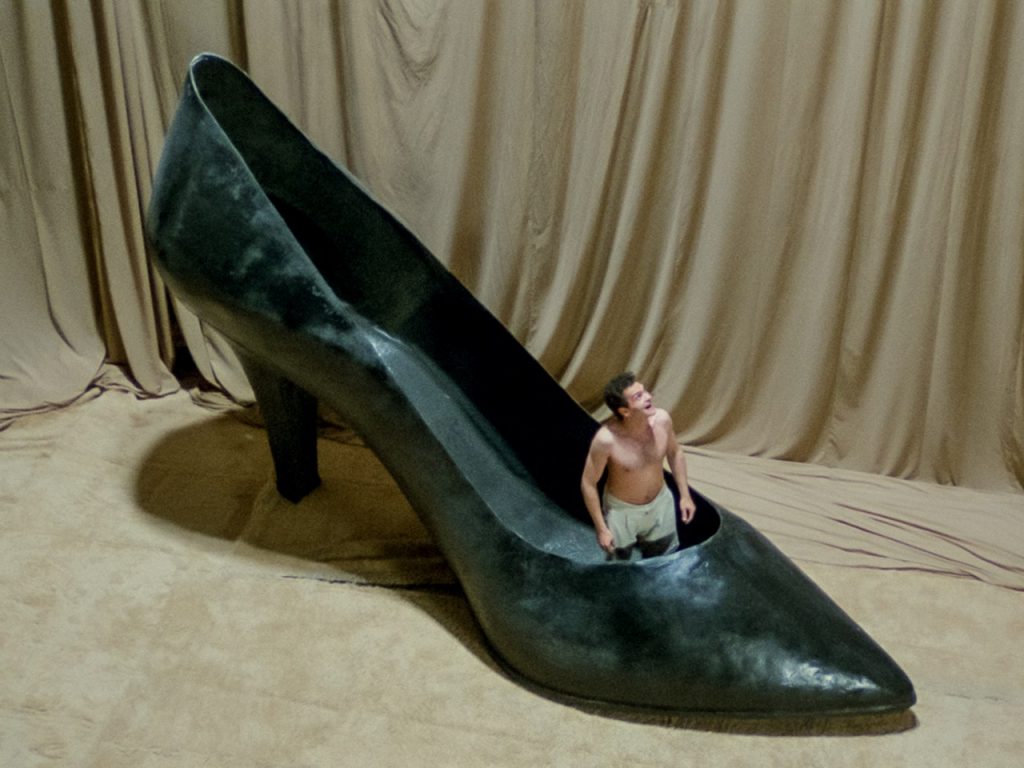 By 1987, Machulski (yes, him again) could afford to be less subtle in the way he parodied the Polish regime. This fairytale-like production about tiny people becoming full-size after drinking a special potion is a (very) thinly-disguised swipe at Poles who embraced or even collaborated with the authorities in exchange for privileges.
---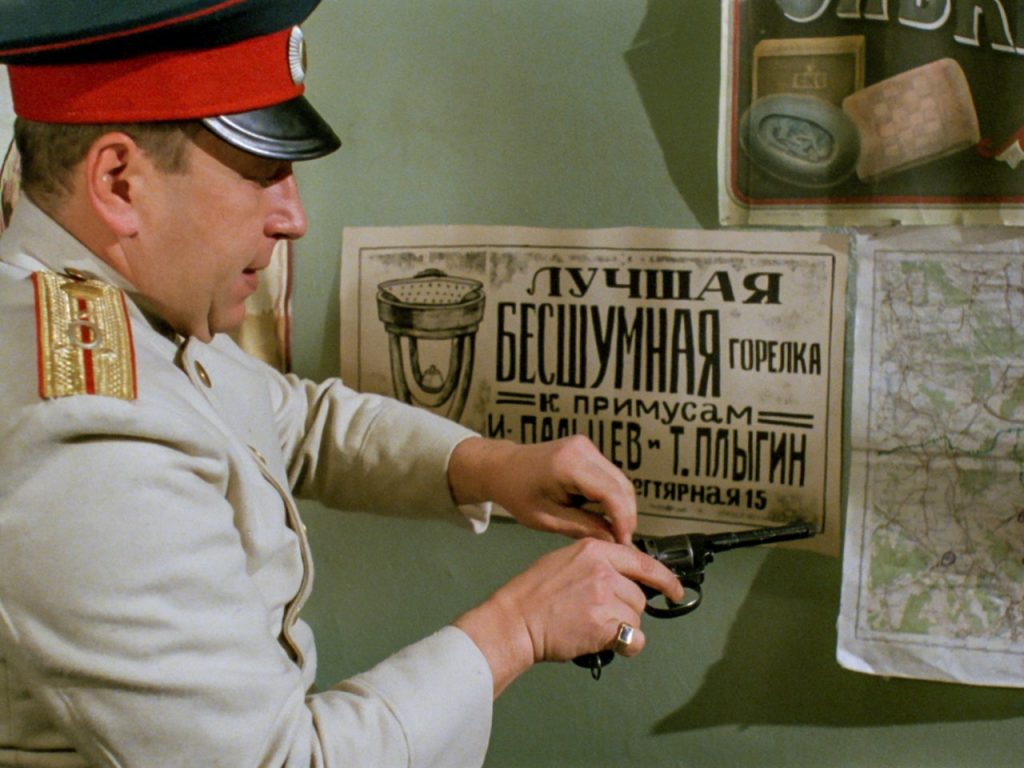 Johnny Pollack is a contract killer hired by the Chicago Mafia to eliminate a gangster of Russian origin hiding out in Odesa, in the then nascent Soviet Union (the film is set during the 1920s, prohibition et al). A masterclass of both farce and comic exaggeration, it references just about every classic Russian and Soviet film, sometimes subtly, sometimes less so.
---
All photos: 35mm.online.
---
Unlike many news and information platforms, Emerging Europe is free to read, and always will be. There is no paywall here. We are independent, not affiliated with nor representing any political party or business organisation. We want the very best for emerging Europe, nothing more, nothing less. Your support will help us continue to spread the word about this amazing region.
You can contribute here. Thank you.