If you're looking to learn more about the rich history and vibrant culture of the three Baltic states—Estonia, Latvia, and Lithuania—then look no further. We have curated a list that will take you on an immersive journey through these fascinating countries. Each book is available in English and offers a unique twist, ensuring an enriching experience for any reader.
The five books, the latest in our Five Essential Reads series, offer an array of perspectives on the history and culture of Estonia, Latvia, and Lithuania. Whether you're interested in culinary traditions, comprehensive historical accounts, personal narratives, or scholarly analyses, these books will undoubtedly enrich your understanding of all three Baltic states.
---
For a comprehensive understanding of the Baltic region's history, Michael North's The Baltic: A History is an indispensable read. This engaging narrative traces the historical development of Estonia, Latvia, and Lithuania from ancient times to the present day. North skillfully weaves together political, social, and cultural aspects, providing readers with a nuanced perspective. With its confident tone and meticulous research, this book serves as a captivating guide through the centuries of Baltic history.
---
Delve into the clandestine world of resistance with Juozas Lukša's gripping memoir, Forest Brothers. Lukša recounts his experiences as a member of the anti-Soviet guerrilla movement in Lithuania after World War II. This personal account provides a rare glimpse into the bravery and sacrifices made by those who fought for freedom against overwhelming odds. Lukša's vivid descriptions and unwavering tone make this book a compelling testament to the indomitable spirit of the Baltic people.
---
Nils Blomkvist's groundbreaking academic work (priced accordingly), The Discovery of the Baltic, delves into the historical interactions between the Baltic region and the wider European world during the High Middle Ages. Through meticulous research and analysis, Blomkvist explores the cultural, religious, and economic exchanges that shaped the Baltic states' development. This scholarly yet accessible book offers a fresh perspective on the complex dynamics of the medieval Baltic, making it an essential read for history enthusiasts.
---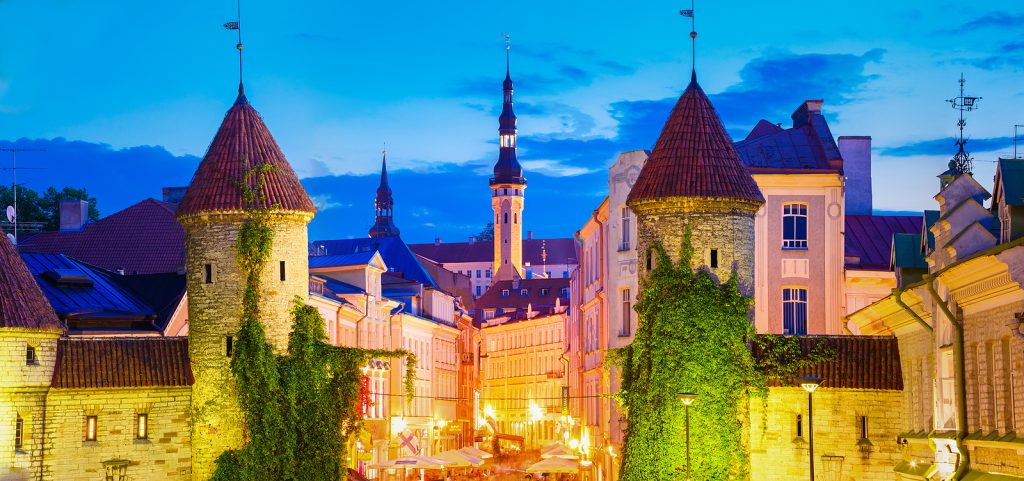 ---
Ruta Sepetys' powerful novel, Between Shades of Gray, offers a gripping account of the Soviet occupation of the Baltic states during World War II. Through the eyes of fifteen-year-old Lina, a talented artist, we witness the harrowing journey of Baltic families deported to Siberia. Sepetys' vivid storytelling transports readers into the depths of despair and resilience, shedding light on a lesser-known chapter of history. This emotionally charged book is a must-read for anyone seeking a profound understanding of the Baltic states' past.
---
Finally, embark on a culinary adventure with Baltic: New and Old Recipes from Estonia, Latvia and Lithuania, a delightful cookbook that captures the essence of Baltic cuisine. Simon Bajada takes us on a gastronomic tour, showcasing traditional recipes that have been passed down through generations. From hearty Estonian soups to Latvian smoked fish dishes and Lithuanian potato delicacies, each recipe is accompanied by vivid descriptions and mouthwatering photographs. Immerse yourself in the flavours and aromas of the Baltics as you explore their culinary heritage.
---
Unlike many news and information platforms, Emerging Europe is free to read, and always will be. There is no paywall here. We are independent, not affiliated with nor representing any political party or business organisation. We want the very best for emerging Europe, nothing more, nothing less. Your support will help us continue to spread the word about this amazing region.
You can contribute here. Thank you.

---