Hungary has a long and storied history stretching back over a thousand years. From its beginnings as a kingdom on the western edge of the Eurasian Steppe to its current status as a modern European nation, Hungary's culture and literature have evolved greatly while retaining elements of tradition.
These five books, the latest in our Five Essential Reads series, touch on different aspects of Hungary's long history, from politics and society to literature and culture, both past and present. For those seeking to learn more about the country, they provide a great starting point to gain deeper insights and appreciation of Hungary's rich heritage and evolution over the centuries.
---
The first is A Concise History of Hungary by Miklós Molnár. This accessible overview traces Hungary's development from the arrival of the Magyar tribes in the ninth century through its time as a kingdom within the Austro-Hungarian Empire to the modern post-communist era. Molnár skilfully weaves together political, social, and cultural strands to present a holistic picture of Hungary across the centuries. While concise in both name and nature, Molnár leaves no major period untouched and gives proper context to understand Hungary's path. For those new to Hungarian history, this book serves as an excellent primer.
---
For a deeper dive into a specific period, there is Twelve Days: Revolution 1956 by Viktor Sebestyen, which provides a gripping, moment-by-moment account of the Hungarian Revolution against Soviet domination. In October 1956, after decades of communist rule, the Hungarian people rose up against their government and the Soviet forces occupying their country. Over the course of just twelve days, ordinary citizens and students took to the streets of Budapest in massive protests that eventually led to armed clashes and a full-blown revolution. Sebestyen reconstructs the dramatic events based on first-hand sources and testimonies.
---
Miklós Bánffy's epic Transylvanian Trilogy is widely considered a masterpiece of 20th century Hungarian literature. Composed between 1930-34, the trilogy follows the fortunes and intrigues of the aristocratic Abady family in Transylvania (now Romania) in the late 19th century, as the old order of the Austro-Hungarian Empire gives way to modernity. Bánffy crafts a vivid portrait of a multicultural society through his nuanced characters and lavishly detailed setting that immerses the reader in the world of the Hungarian nobility. Rich with historical detail and imbued with themes of cultural change, the trilogy also serves as a window into Transylvania's complex ethnic mix of Hungarians, Romanians, Germans and more.
---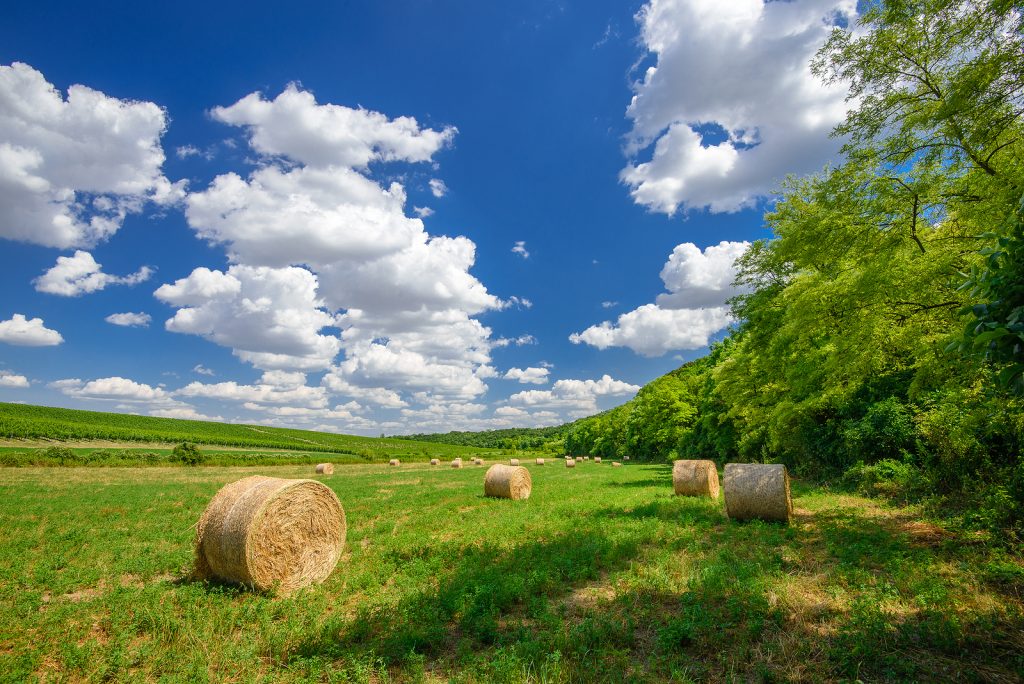 ---
Magda Szabó's 1987 novel The Door is a subtle yet unsettling psychological thriller that has earned widespread critical acclaim. The story centers around a retired schoolteacher named Emerence who takes a job as a live-in housekeeper for a professor and his family. At first viewed as merely eccentric, Emerence increasingly inserts herself into the family's lives in disturbing ways, coming to exert a near-total control over their home. Szabó creates an atmosphere of mounting unease and psychological tension as the boundaries between Emerence and her employers break down. Deeper themes of power, dependence, and the loss of individual autonomy are raised in this subtly unnerving portrayal book.
---
Finally, Vilmos Kondor's Budapest Noir takes readers on a captivating journey through the dark underbelly of Budapest in 1936. Against the backdrop of rising political tensions and the looming shadow of fascism, the story follows Zsigmond Gordon, a crime reporter for the newspaper Esti Kurir, as he investigates a mysterious murder. Kondor's narrative includes elements of crime, politics, and social unrest to create a gripping noir atmosphere that immerses readers in the gritty and often dangerous streets of pre-war Budapest. Through Gordon's relentless pursuit of the truth, the author exposes the corruption and moral decay that permeate the city's elite circles.
---
Unlike many news and information platforms, Emerging Europe is free to read, and always will be. There is no paywall here. We are independent, not affiliated with nor representing any political party or business organisation. We want the very best for emerging Europe, nothing more, nothing less. Your support will help us continue to spread the word about this amazing region.
You can contribute here. Thank you.