With the economies of emerging Europe moving increasingly dominated by innovation and technology, we take a look at 10 of the region's most promising and disruptive start-ups.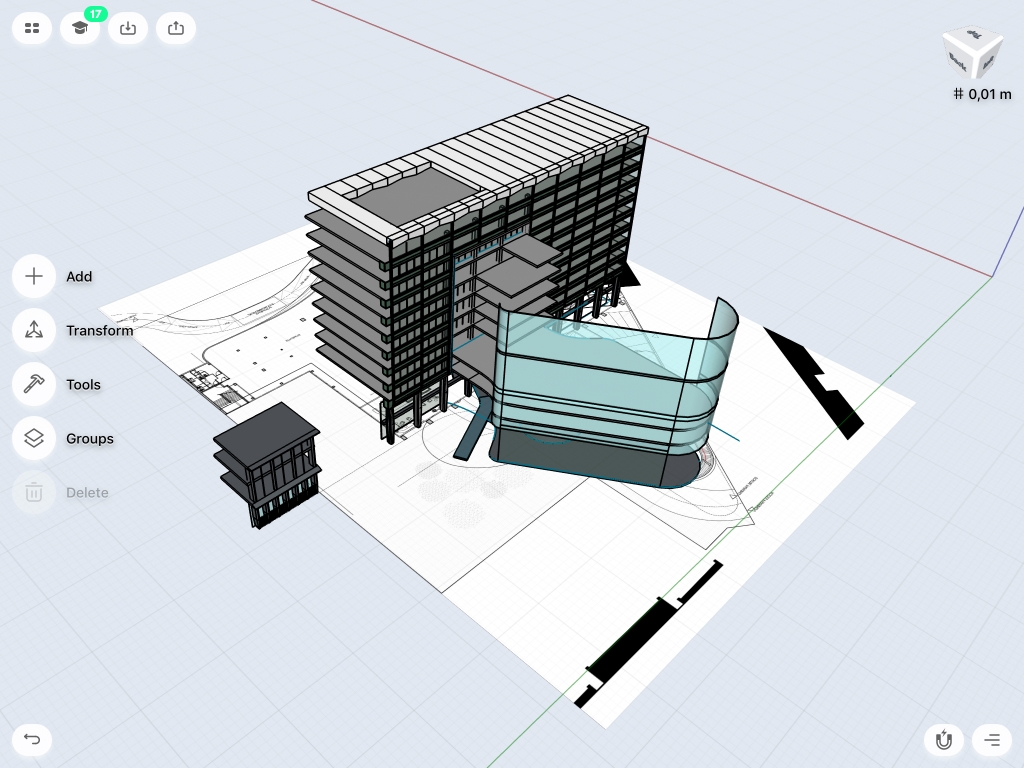 Founded in 2015, Sharp3d is the world's first mobile 3D design and modelling app. Since its launch the app has been downloaded more than one million times and the company has raised six million euros from European early stage venture capital firms to continue growth and development. It aims to keep up with the rapid pace of modern design and 3D printers, with CEO and founder István Csanády confident that: "we are creating 3D modelling for the 21st century, enabling 3D modelling anytime, anywhere, in a new way that is much easier and more affordable."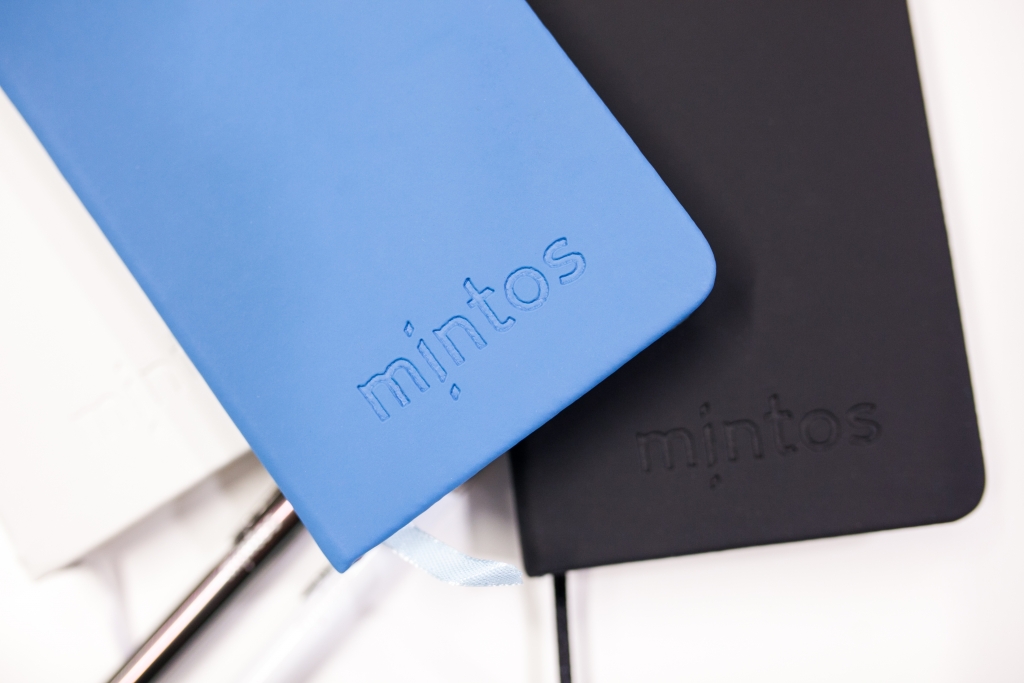 Latvian start-up Mintos aims to provide retail investors with a seamless, transparent method to invest in loans from a range of leading providers. It is the world's largest marketplace of its kind, and is currently enjoying sharp growth rates. Mintos aims to make funding loans more flexible, providing investors with a global outreach. To date, the company has raised seven million euros in funding, and has facilitated four billion euros of loans by more than 200,000 individual investors, with a net annual return rate of close to 12 per cent.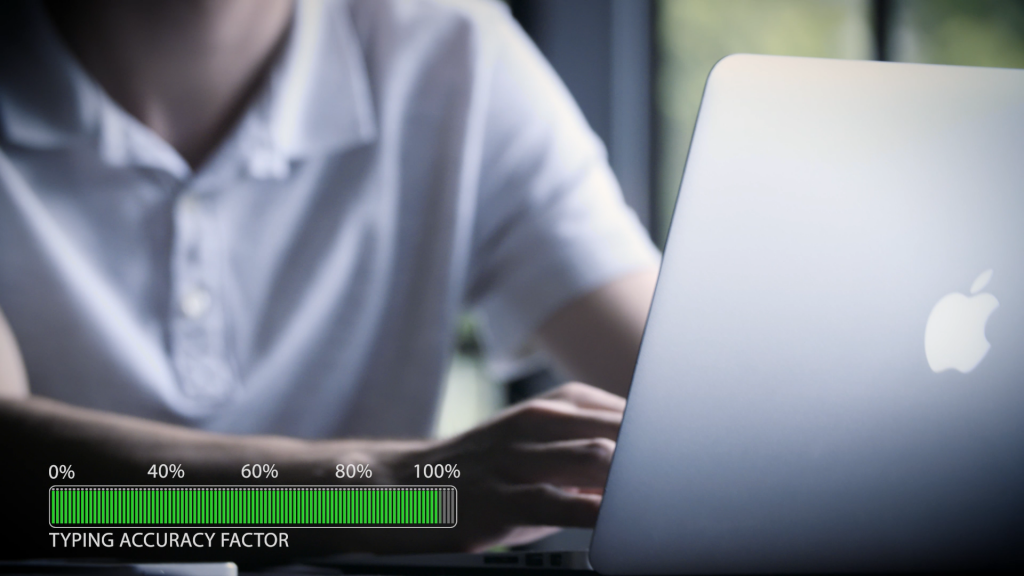 This pioneering behavioural biometrics start-up has created a method of protecting user's identities based on how they type. The technology records keystroke dynamics and generates them into personalised typing patterns. This allows the user's identity to be verified against their previous patterns. Founded in 2016, this one-of-a-kind start up was selected as one of the top 50 innovative start-ups and is a Techstars NYC alumni. The start-up has now raised 1.3 million US dollars and is expanding its presence to include an office in New York.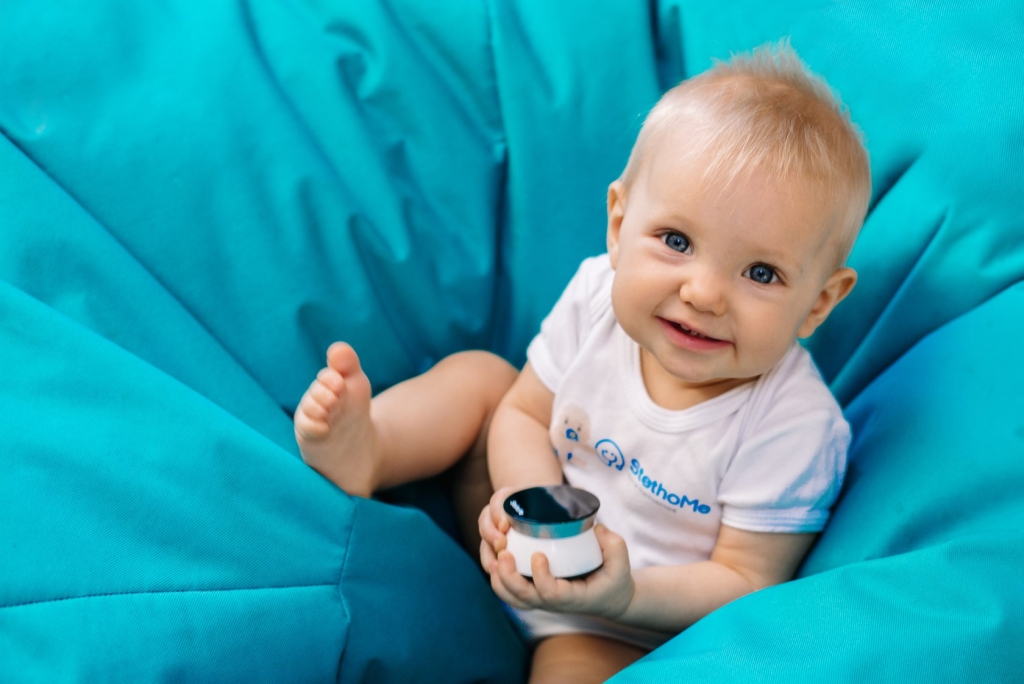 Aimed at improving health and medical services, StethoMe's technology allows users to examine their heart with an at-home stethoscope. This is then linked to a mobile app which measures for any potential abnormalities, creating a medical record which is sent to a GP when necessary. Having received scientific support from a number of notable hospitals and universities across Poland, StethoMe is a valuable contribution to the healthcare industry. In 2018, the company raised two million US dollars from TDJ Pitango Ventures.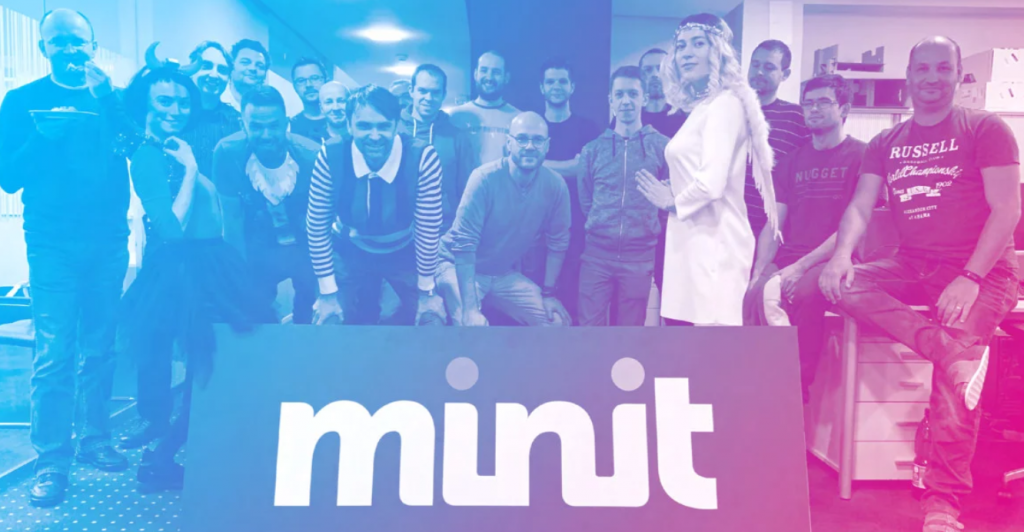 This tech start-up has built process mining software that makes data driven decisions based on how an organisation actually operates. This means it allows companies to easily identify areas for improvement, minimising operational inefficiencies. As founder and CEO Rasto Hlavac explains: "Minit's mission is to create fully transparent operations for large enterprises based on what is really going on in their business.". So far, Minit has raised seven million euros in funding which will help facilitate further development and expansion into international markets.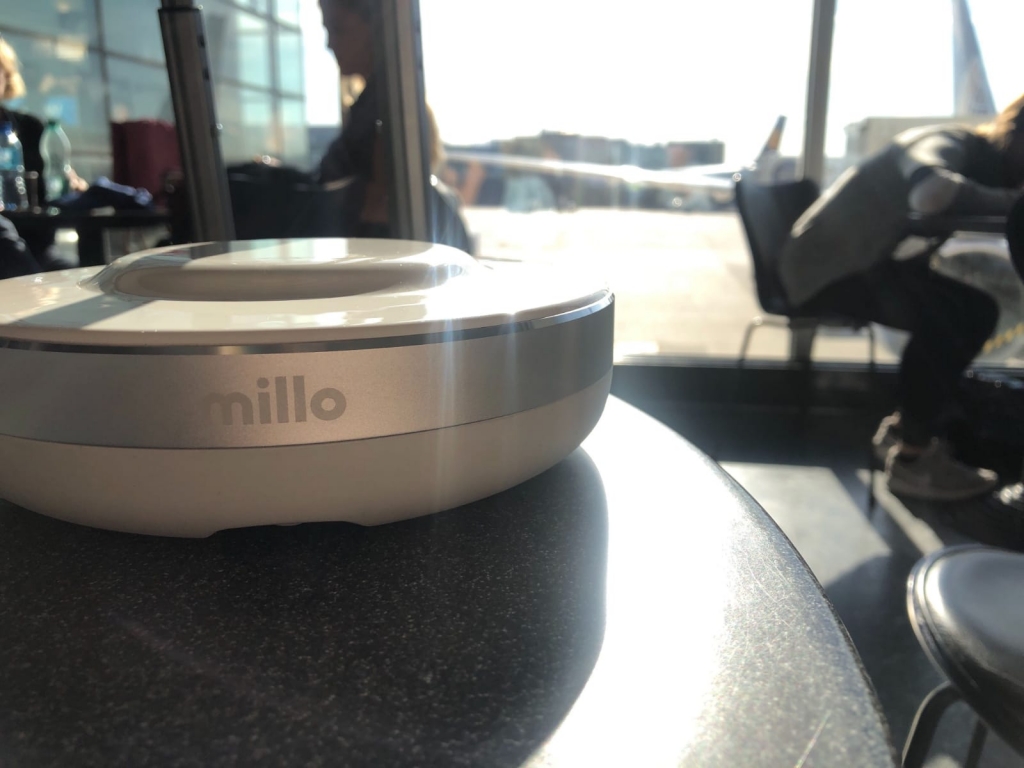 Millo Appliances – Vilnius, Lithuania
Founded in late 2015, this start-up aims to making cooking healthier and easier with its smart, ultra-quiet blender. Unveiled at the Business Design Centre at London's Exclusively Electrical event in June, Millo has so far secured a total investment of 1.5 million euros, with plans to bring product the market early in 2020 in the UK and the rest of Europe.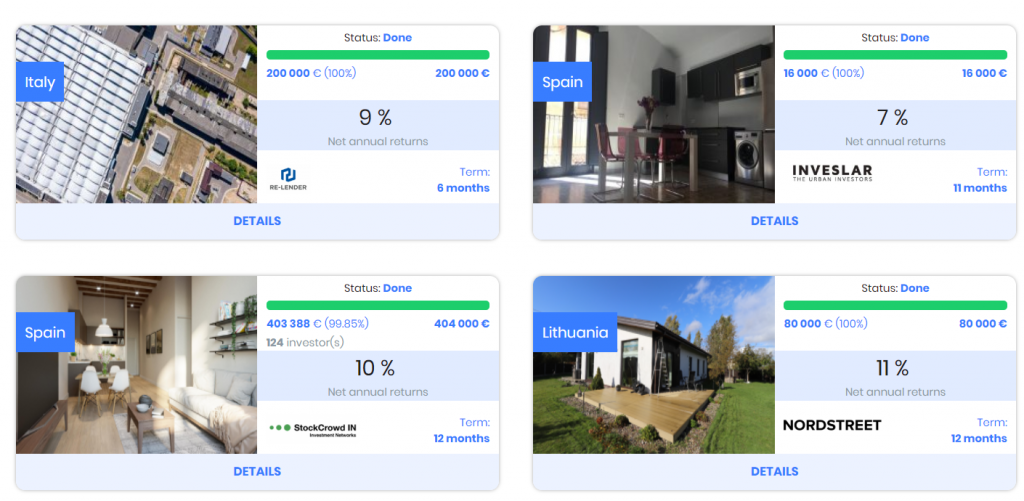 Launched in February 2019, real estate investment platform EvoEstate is growing fast. It allows users to invest in real estate deals around Europe, allowing access to multiple deal-flow and investment diversification without local regulations. The start-up is reporting a 100 per cent month-on-month growth, expanding to 18 projects in seven countries, and serving investors in over 52. "Our current growth is actually bringing more value back to our clients because we are able to aggregate more investment opportunities. And more investment opportunities mean broader diversification, which leads to lower risks and stability of investment portfolio which creates more value to the investors," explains CEO Gustas Germanavičius.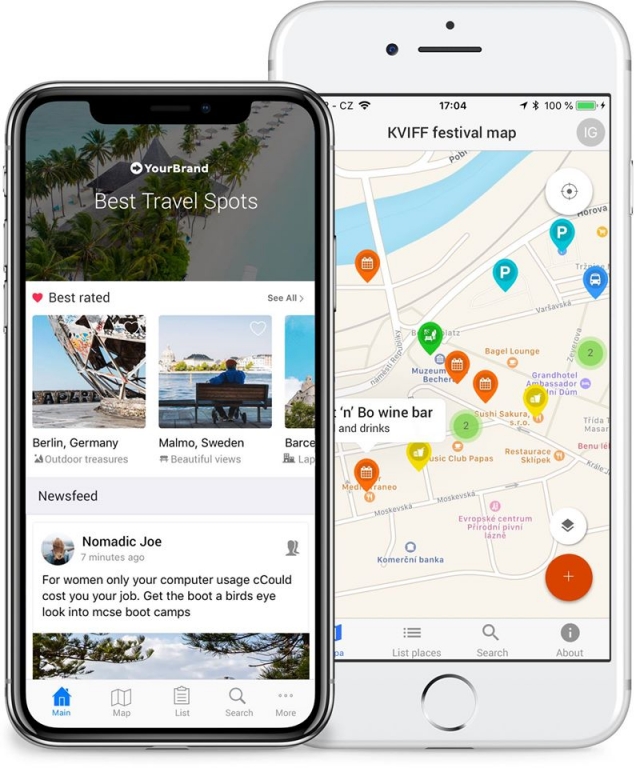 Mapotic – Prague, Czech Republic
Founded in 2017, this intuitive mapping platform accumulates knowledge from its users about the places they love to create a more connected world. Mapotic's mapping communities range from music festivals to street art, not only allowing users to discover what they love, but giving businesses another platform to use for promotion. Since their launch, thousands of maps have been created, and the company aims to continue to help local communities and non for profit organisations to be discovered.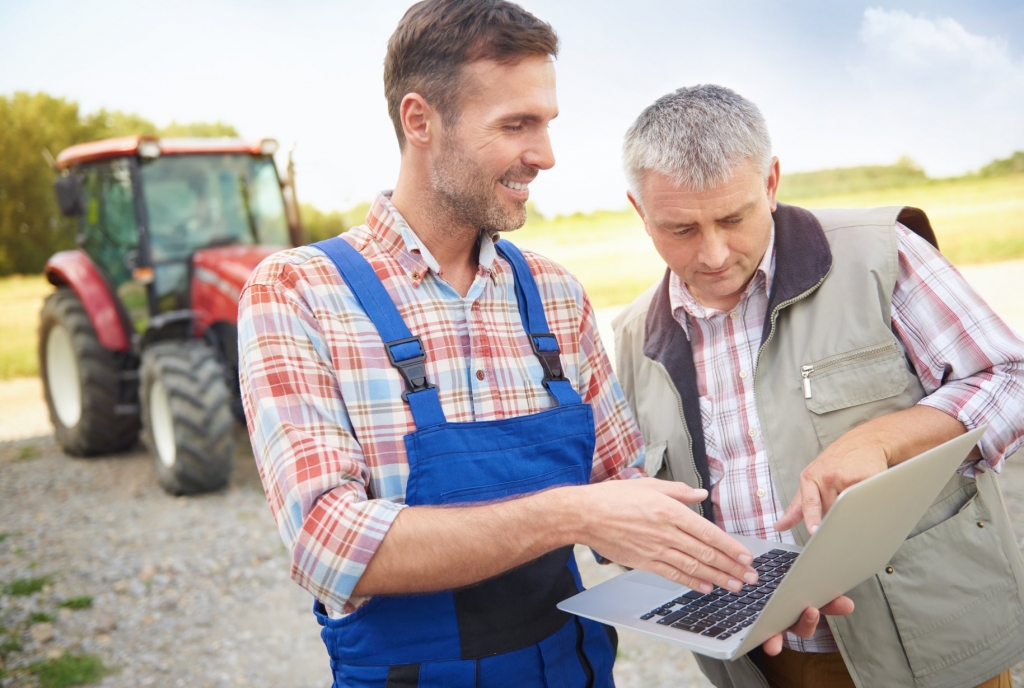 Agritech start-up Agremo has developed an agricultural sensing and imagery analysis platform that allows businesses to achieve a more sustainable, cost effective and efficient level of production. Aiming to bring digital to agriculture, the company uses aerial imagery, AI, computer vision and machine learning. Since their beginnings in 2015, they have close to 2,000 users from 100 countries and recently launched an independent web platform.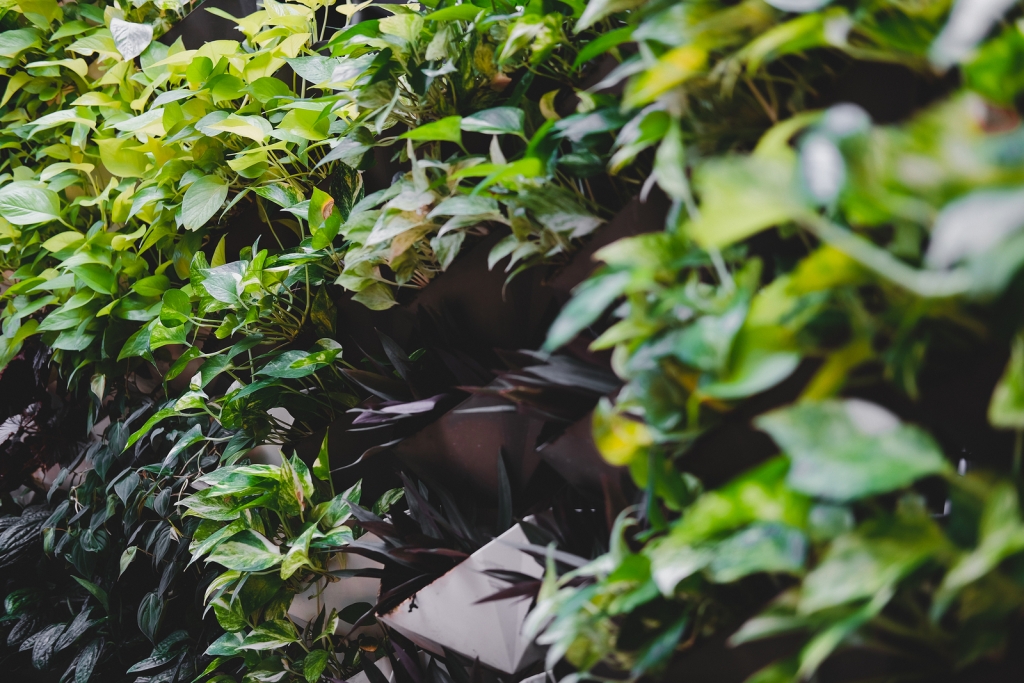 4NatureSystem – Warsaw, Poland
With the aim of improving office spaces, this Warsaw-based start-up has designed and installed over 600 meters of vertical gardens since its foundation in 2016. This installation of plants into office environments improves mental health, cleans the air and suppresses noise and dust, as well as being sustainable. In April 2019, it closed its first seed round of funding with a pre-money valuation of 3.5 million euros.