Emerging Europe's start-up scene is thriving: new money is pouring into the market all the time. To keep you up to date with the latest investments, innovations, movers and shakers, each Monday Emerging Europe brings you a handy round-up of the region's start-ups which closed financing rounds over the previous seven days.
---
An Estonian start-up bringing power line inspection into the digital age
Despite recent advances in energy grid technology across the world, most line inspection is still done via often-hazardous and time-consuming manual methods.
Hepta Airborne is an Estonian start-up looking to change this through drone-powered inspection and AI-powered big data analysis.
Now, the company has closed a two million euros funding round, to help it digitise and automate the inspection of power lines.
Founded in 2017, the start-up uses drones, helicopters, satellites, and big data analysis in order to automate power line inspection from gathering the data to analysing it.
According to company CEO Henri Klemmer, Hepta's solution can increase accuracy by 33 per cent. It also makes the whole process of fault detection much easier.
"The 'uBird' software turns more than 250 kilometres of power line data into actionable end-results in five minutes. It takes a single engineer 30 days to do the same, manually," he explains.
Next up for the company is the building of what it calls "digital twins" for a variety of infrastructure. By collecting more data such as humidity, soil and weather information, its algorithms will be able to simulate and predict real world conditions.
"Imagine a world where you obtain an instant assessment of the physical condition of every three-dimensional asset around you," Mr Klemmer concludes.
---
Lithuania Paysolut acquired by SumUp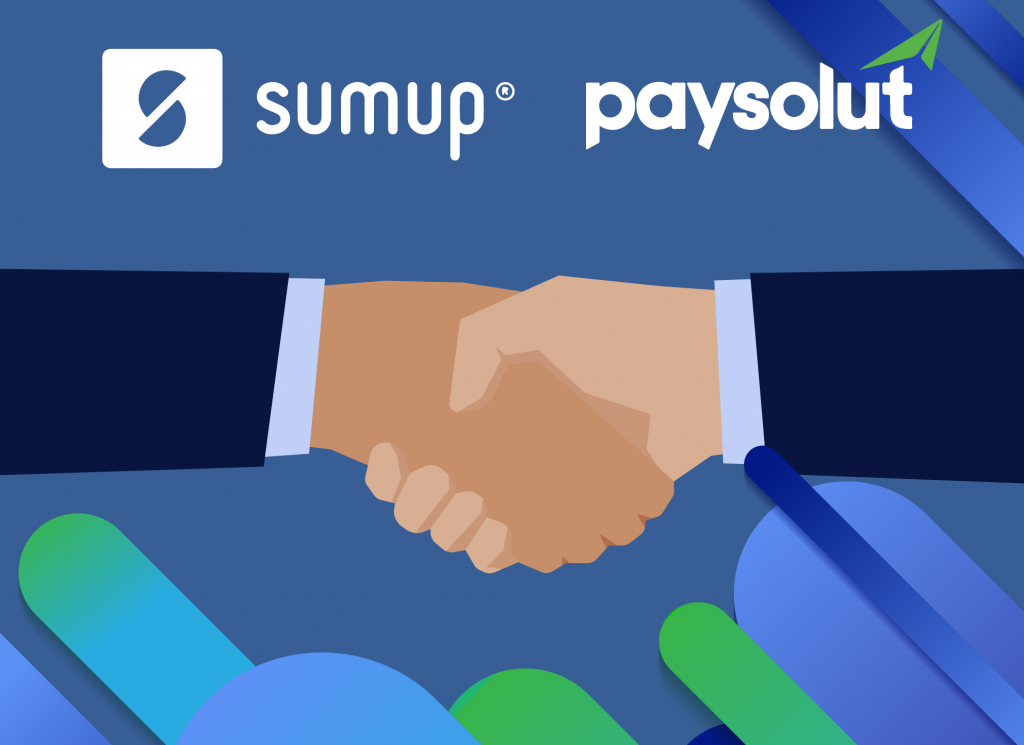 Vilnius-based core banking system provider Paysolut was acquired on February 2 by the payment provider SumUp for an undisclosed sum.
The two companies have worked as business partners for the last two years, and the acquisition is considered by both firms as a natural expansion of the partnership.
Becoming part of SumUp will allow Paysolut to expand its team and offer new products. Paysolut will, according to the terms of the acquisition, continue its daily operation unchanged and the management team will maintain operational independence.
"Becoming a significant part of a global player like SumUp gives us the opportunity not only to strengthen our products but also to present them to a significantly larger number of customers worldwide. We are happy that solutions created in Lithuania will become more important in the world. This also presents a tremendous opportunity for Paysolut's current and future team members to grow and learn together with SumUp," says Vytenis Pavalkis, co-founder and CEO of Paysolut.
---
A Slovak biotech start-up bringing DNA testing to the masses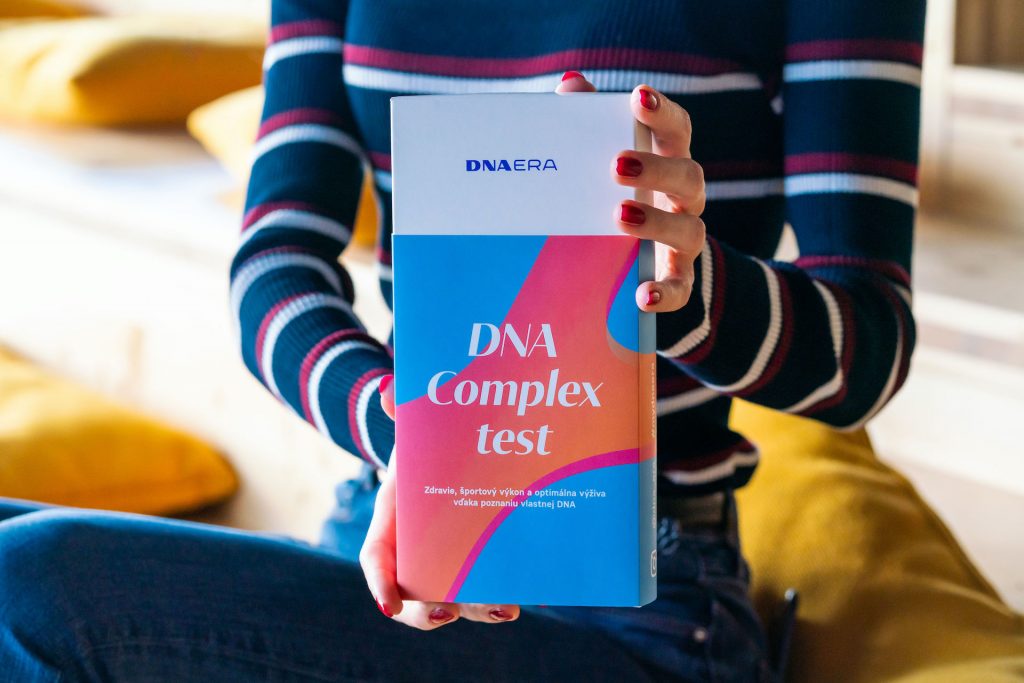 DNA ERA, a Bratislava-based start-up founded in 2018 as a family business by geneticist Michaela Šišková and mathematician Jakub Šiška, has received 250,000 euros from CB Investment Management.
The company makes DNA tests that through analysis with the its unique software can offer insight into health predispositions. In late 2020, DNA ERA also expanded the analyses available into metabolism, nutrition, and sports predispositions.
"Raising external capital was an important strategic decision that will enable us to fulfil our ambition to bring accessible DNA profiling to the general public, serviced completely online and based on the latest scientific findings. The investment from CB Investment Management will strengthen the DNA ERA brand on the Slovak market and boost expansion to neighbouring countries," says Michaela Šišková, CEO and holder of the Forbes 30 under 30 award in 2020.
With the new cash injection, the company is setting its sights on other countries in the region. First up, Czechia.
"We are planning several interesting activities, such as launching a new platform that automates data interpretation for our customers. We are also seeking new partnerships and preparing for entering the Czech market, which we consider to be the first milestone on the way to our ultimate ambition – to get DNA analytics to those, who believe in science and seek to reap its full potential," concluded Jakub Šiška, the co-founder of DNA ERA.
---
Estonian site security start-up closes seed round, hits five million euros valuation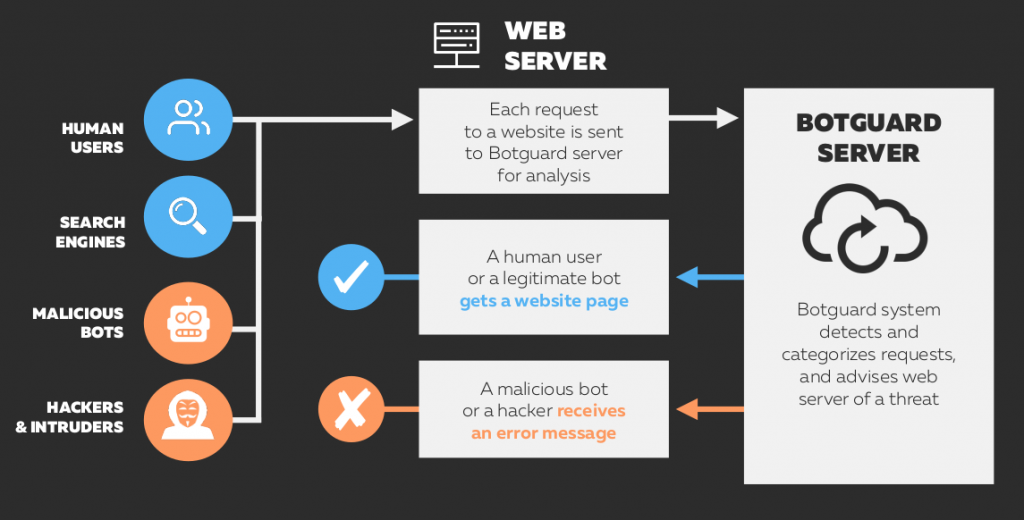 Cloud security start-up BotGuard, has announced it has closed a seed round with a valuation of five million euros — and all without a pitch deck.
"Our work is very technical so it was more conversations about that than a normal start-up deck," says CEO Nik Rozenberg.
BotGuard offers services that help protect websites from from a range of malicious attacks including hacking and spamming but it can also detect stolen content by monitoring the site's web traffic.
Their engine creates "digital fingerprints" for each site visitor and stores them in a database. Right now, the database contains millions of such fingerprints which let the company identity bad bots and hacker attacks while allowing unrestricted access to normal human users as well as search engines and affiliate bots.
Over the last few months, the company has been working on integration with the major hosting companies in the EU, Australia, and Latin America, the first batch of which is set to launch this month. With the deal, the company says their user numbers will be boosted to above five million domains.
---
Unlike many news and information platforms, Emerging Europe is free to read, and always will be. There is no paywall here. We are independent, not affiliated with nor representing any political party or business organisation. We want the very best for emerging Europe, nothing more, nothing less. Your support will help us continue to spread the word about this amazing region.
You can contribute here. Thank you.