Emerging Europe's start-up scene is thriving, and has hit the 2021 ground running: new money is pouring into the market all the time. To keep you up to date with the latest investments, innovations, movers and shakers, each Monday Emerging Europe brings you a handy round-up of the region's start-ups which closed financing rounds over the previous seven days.
---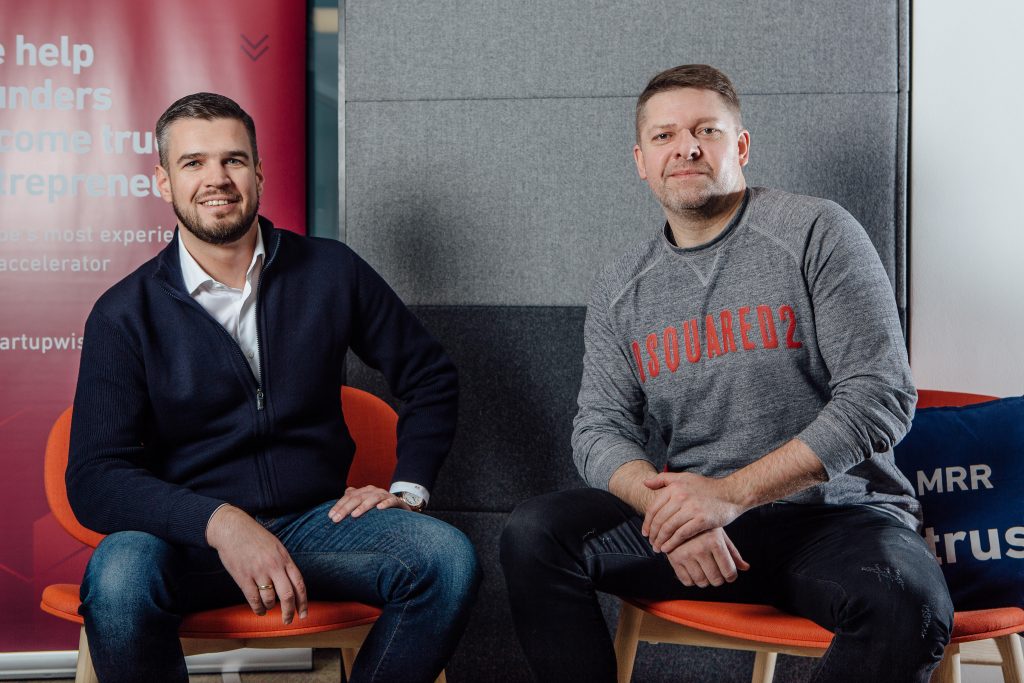 In Lithuania, Kevin. brings PSD2 to the mobile market
Kevin. is a Lithuanian fintech start-up that recently launched a first-of-its-kind PSD2 product for mobile payments. The company last week attracted investment of 1.5 million euros to help it enter new markets.
PSD2 is the EU's flagship open banking regulation, and according to the company, has enjoyed some success in enabling fintech companies to compete with card networks in one-time e-commerce payments.
But where PSD2 has so far been lacking is moving past e-commerce into areas where traditional card networks still dominate, such as mobile payments for services like parking, deliveries, or mobility, in large part because the PSD2 system requires several authentication steps.
This is where the Lithuanian start-up's new product comes in. Through its PSD2-based solution companies can receive mobile app payments directly from the pre-linked bank accounts of their customers. Customers need to link their accounts only once which is achieved through Kevin.'s secure and licensed infrastructure. All further transactions between the same merchant and customer do not require additional verifications.
"This is the first time PSD2 has been used in the same way as a payment card for these kinds of transactions. Our focus from the very beginning was to build infrastructure using open banking to take on the card networks where they are traditionally strong," says Pavel Sokolovas, co-founder and COO at the company.
There are also savings for merchants compared to card networks. According to the company, merchants can expect cost per transactions up to 10 times lower than with card networks.
---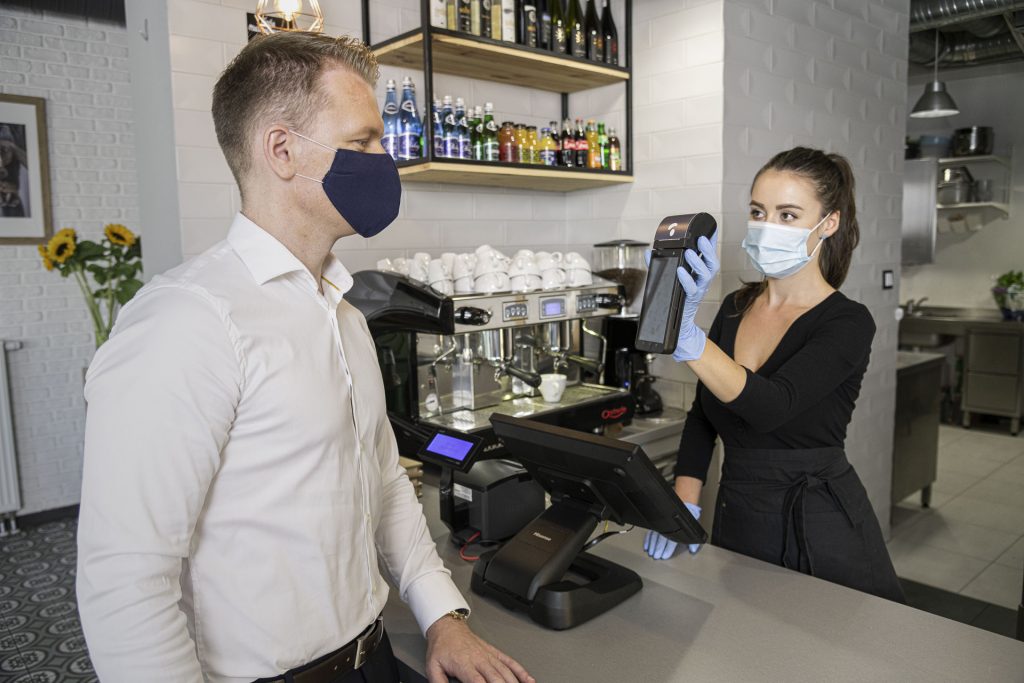 Poland's PayEye to promote its iris-based biometrics payment solution abroad
Wroclaw-based fintech start-up PayEye has been awarded a 110,325 euros grant from the Polish Agency for Enterprise Development to promote its product around the world.
PayEye is the word's first biometric payment system based around iris recognition for security.
"We chose the iris, because all research indicates that the iris, because of its uniqueness, is the safest biometric method of identifying a user. We feel that we can become a Polish export brand that will be recognisable in the world. We have our own solution, which combines the achievements of science with state-of-the-art technology, so we have something to boast about," says Krystian Kulczycki, CEO of PayEye.
With the new funds, the start-up intends to target markets in Europe, the US, United Arab Emirates, and Singapore.
The first phase of PayEye's project is being piloted in Wroclaw and surrounding towns and is now available in nearly 100 locations with the number of places where eye payments can be made constantly growing.
---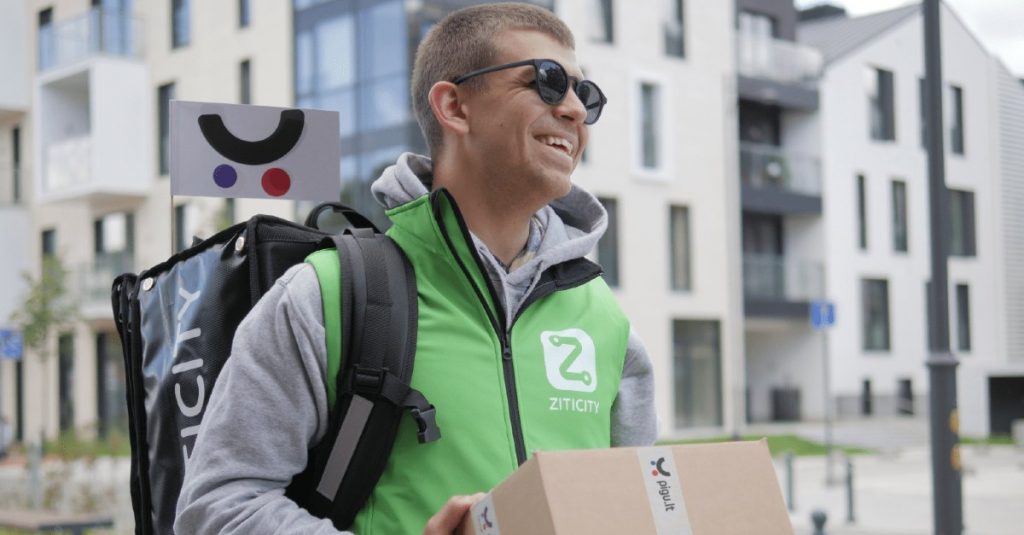 Ziticity, the Lithuanian logistics start-up, sees revenue up 8x in 2020
Same-day delivery provider start-up Ziticity, currently operating in Lithuania, Estonia, and France, grew its revenue eight times in 2020.
Since the beginning of the Covid-19 pandemic, the start-up has pivoted somewhat from its focus on food and flower delivery to introducing its delivery service to e-commerce.
"In 2020 we collaborated with nearly 1,500 businesses, 70 per cent of which are e-commerce," comments Laimonas Noreika, CEO and co-founder of Ziticity.
In 2020, fueled by the demands for deliveries during lockdown, the company's courier network doubled.
"Over the past year, courier earnings on our platform exceeded 1.1 million euros," adds Mr Noreika.
At the same time, Ziticity also began offering its services in seven additional cities — two in France (Lyon and Bordeaux) and five others in its native Lithuania. Now, the company plans to grow further in 2021, by adding two new cities in Estonia, nine in France, and three in Lithuania.
"In the first quarter of 2021 we plan to launch deliveries in two new markets: Polish and Latvian," Mr Noreika adds.
In June last year, the company raised 2.2 million euros during a seed round.
---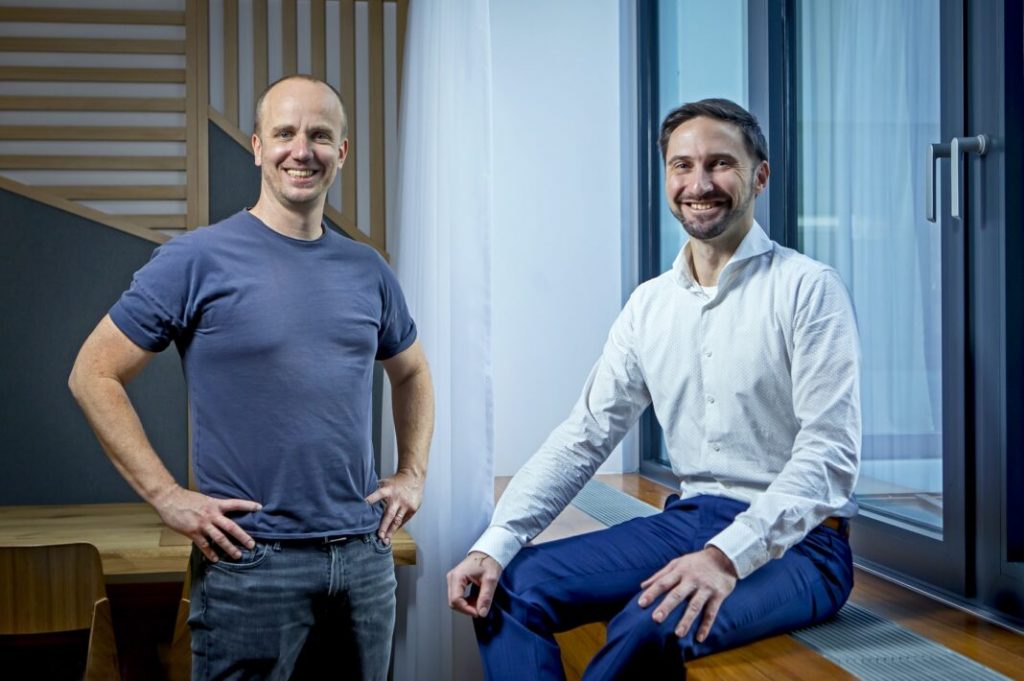 Czechia-based Superface wants to disrupt the 'digital backbone of business'
APIs, or application programming interfaces, are extremely important for the functioning of the internet. APIs are essentially the intermediaries that let different apps speak to each other. If you've ever sent a message through Facebook, or paid for something on an e-commerce website through PayPal, that was done through an API.
But programming all those APIs can be labour and capital intensive. Superface, a Prague-based start-up, thinks it has come up with a better solution.
"Today, every application includes 15 integrations on average, making APIs the digital backbone of every business. Our goal is to automate the API integration process – a path pioneered by one developer won't need to be walked again by crowds of others. It'll be possible to do this routine work in a fraction of a second thanks to our revolutionary approach, using three lines of code," says Radek Novotný, Superface's co-founder and CEO.
To help them with this goal, the company has managed to raise 1.2 million euros from German fund 42CAP, the Czech Tensor Ventures, and the development studio Applifting.
Founded at the end of 2019, the start-up brings a revolutionary low-code solution that can replace months of repetitive work autonomous integration and, subsequently, connect businesses within a fraction of a second.
The ultimate goal is to create an autonomous market for AI, and in the first phase the company is building what it calls a "super interface" that radically simplifies API integrations, reducing costs by up to 99.9 per cent.
"The Superface team has not only created a true trailblazer for the API market. They deliver a compelling vision for the fundamental core of applications in the AI era," says Thomas Wilke, general partner at 42CAP.
---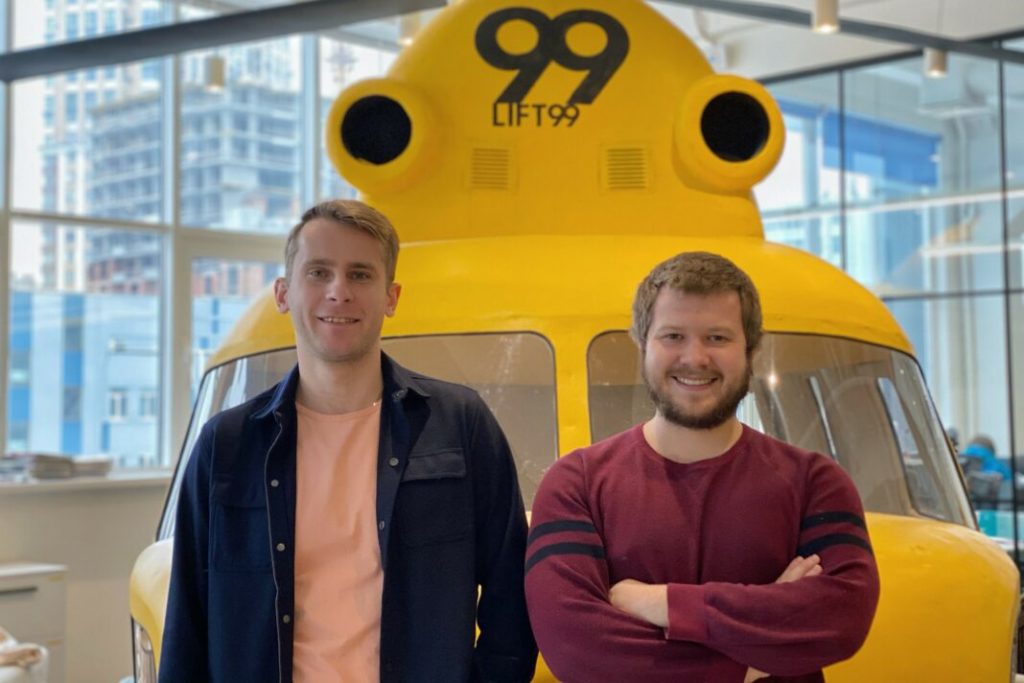 Ukrainian HR-tech start-up Hirio raises 330,000 euros from the 'Pipedrive mafia'
Hirio is a start-up with the aim of streamlining the hiring process in HR with the help of automation.
Founded in February last year, the company has already managed to get catch several big fish clients in Ukraine such as Rozetka, Raketa, and Metro.
"We signed our first customers without a single line of code," says Hirio's CEO Kostya Miska. "During the first quarantine months, businesses strived for a quick remote-first hiring approach. […] In the beginning, we only had prototypes of the product. Despite this fact, companies were willing to pay for the solution."
The founders, Kostya Miska and Artem Dudinskyi have since decided to pursue an aggressive international expansion strategy.
"Hirio is primarily disrupting the US market of over 70 million low-skilled workers, where companies still use Excel to streamline their hiring process," says Mr Dudinskyi, company CTO.
The 330,000 euros round was led by the so-called 'Pipedrive mafia', which includes three unicorn cofounders (Ragnar Sass, Martin Henk and Martin Tajur). Other angel investors brought additional expertise from start-ups such as Miro and Bolt.
---
Unlike many news and information platforms, Emerging Europe is free to read, and always will be. There is no paywall here. We are independent, not affiliated with nor representing any political party or business organisation. We want the very best for emerging Europe, nothing more, nothing less. Your support will help us continue to spread the word about this amazing region.
You can contribute here. Thank you.