Emerging Europe's start-up scene is thriving: new money and new ideas are coming onto the market all the time. To keep you up to date with the latest investments, innovations, movers and shakers, each Monday Emerging Europe brings you a round-up of the region's start-ups which recently closed financing rounds, sealed partnerships, or dropped new innovations.
---
Romania's bonapp.eco raises 800,000 euros to tackle food waste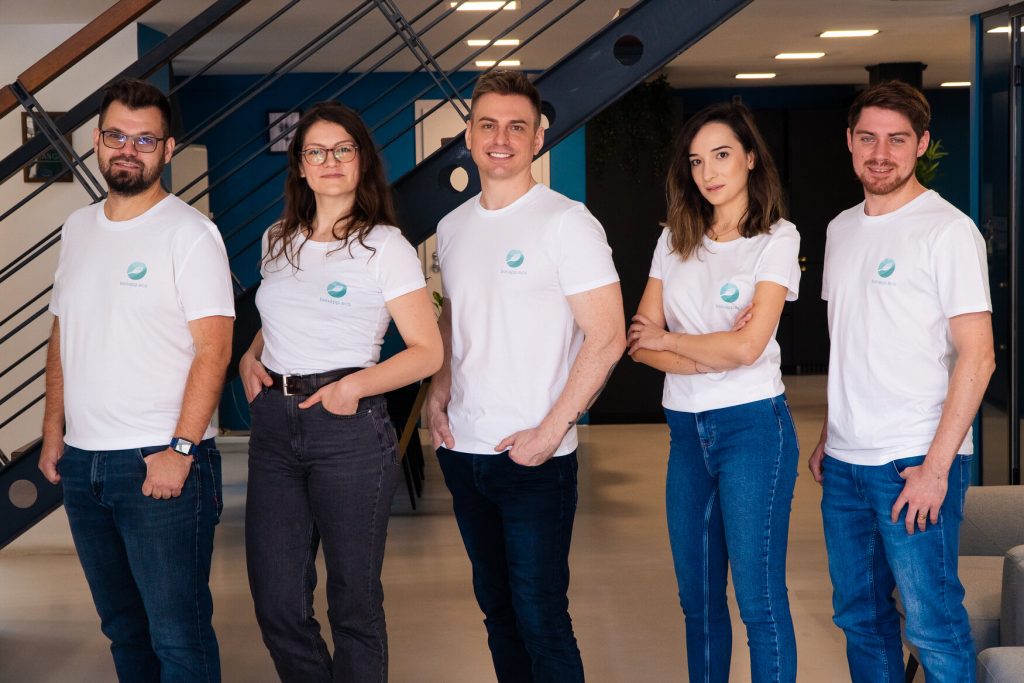 Romanian start-up bonapp.eco has secured seed funding of 800,000 euros from a group of investors led by Up (formerly Chèque-Déjeuner) and including Romanian VCs Roca X and Early Game Ventures, as well as Hungary-based Impact Ventures.
Launched in November by serial entrepreneur and business angel Grégoire Vigroux, former KPMG senior tech consultant Diego Roy de Lachaise and ex-Apple executive Zsolt Kadar, bonapp.eco combats food waste through an app, available on iOS and Android, which connects users with local food retailers, including grocery stores, restaurants, gas stations, bakeries, coffee shops and hotels. Users can purchase food that is approaching its expiration date, at a discount of up to 80 per cent.
Since its launch two months ago, bonapp.eco's mobile application has been downloaded by 10,000 users. To date, the start-up has saved 1,000 meals from being wasted, with an average selling price of five euros. Among the 100 partners who have joined bonapp.eco's network in Bucharest are Accor, Cora, foodpanda, Penny Romania, Starbucks and Up, with further partnerships due to be announced in the first quarter of 2022.
"At bonapp.eco, we intend to transform the environmental, economic and social challenges caused by food waste into a sustainable business opportunity to the benefit of everyone," says Vigroux. "With our mobile app, consumers save up to 80 per cent on food, retailers increase their traffic and revenue, and we all have a positive impact on climate change. We are thrilled to welcome four highly-reputed investors that share our eco-friendly values, as well as our startup mindset. With their support, we are on course to reach our target, which is to affiliate 5,000 locations and sell 30 million meals by 2023."
With the seed funding, bonapp.eco will deploy substantial sales and marketing efforts to expand to other Romanian cities in the coming months, starting with Cluj, Timișoara and Iași, as well as other countries in Eastern Europe.
---
Romanian medtech start-up XVision set for expansion with one million euros raise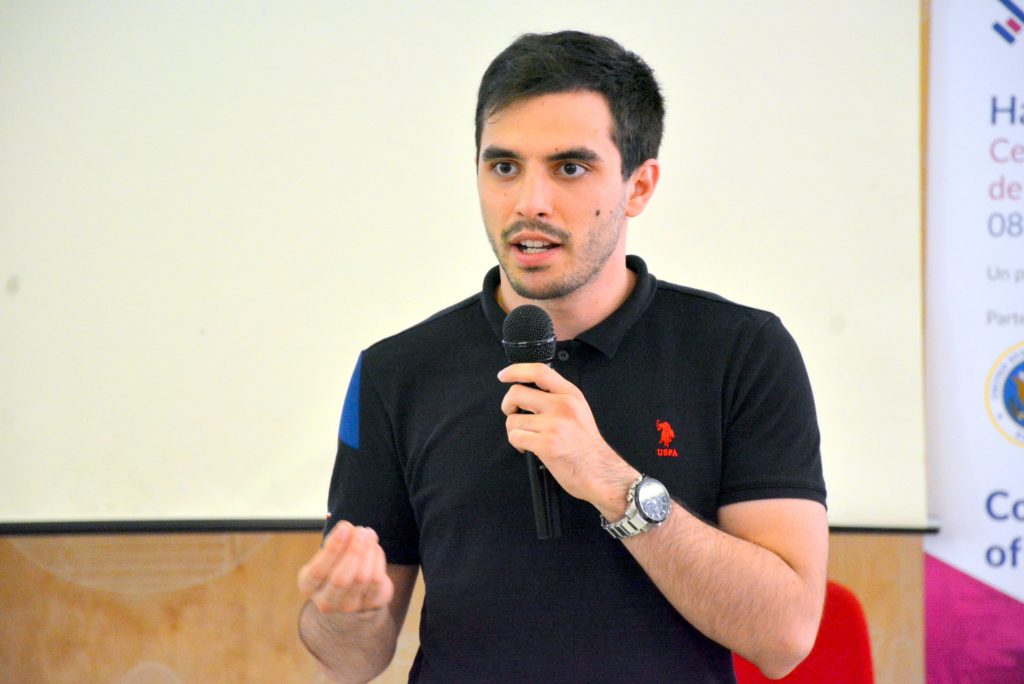 XVision, a medical platform based on artificial intelligence algorithms that develop products to support radiologists in the analysis and interpretation of medical images, has raised one million euros in a round of seed funding with bValue as lead investor. Other investors include GapMinder, RocaX, Cleverage, Growceanu, Cristian Pop, ResQMed and Marek Dziubinski.
This is the second round of financing obtained by XVision, bring its total funding so far to 1.5 million euros.
The money will be directed to expanding the current business development, AI, software development, and imaging specialist teams, as well as taking the company to Western Europe, followed by the United States. The platform is currently operational in over 60 private hospitals and clinics in Romania and three other European countries: Hungary, Slovakia, and Poland.
"This round is extremely important from a strategic point of view," says Ștefan Iarca, co-founder and CEO of XVision. "XVision is at a point where the product has proven its practicality, so it's time to start expanding beyond Central and Eastern Europe, an area we are familiar with. Thus, we will use the funds both to accelerate our access to Western European markets, as well as to develop existing and new products."
Internal studies run by the company show that Xvision helps save 25 per cent of the time it takes to analyse a chest X-ray and up to 30 per cent of the time it takes to analyse lung CT scans, which leads to higher efficiency in the correct diagnosis of some important diseases.
---
Unlike many news and information platforms, Emerging Europe is free to read, and always will be. There is no paywall here. We are independent, not affiliated with nor representing any political party or business organisation. We want the very best for emerging Europe, nothing more, nothing less. Your support will help us continue to spread the word about this amazing region.
You can contribute here. Thank you.