Emerging Europe's technology and innovation scene is thriving: new money and new ideas are coming onto the market all the time. To keep you up to date with the latest investments, innovations, events and accelerators, each week Emerging Europe brings you a round-up of the region's investment, tech and start-up news.
---
Lithuanian open data platform Okredo enters UK market
Okredo, an open data platform from Lithuania, already has a seven-year history of helping businesses find reliable business partners, mitigate risks, and increase sales potential.
The platform is now officially kicking off operations in the UK, and, despite a mature data market in the country, it brings a unique offering: Okredo merges open data, open banking, and credit bureau functionalities, the first of its kind in Europe.
Okredo will gradually start introducing its services, starting with business linkages reports, international credit and sanctions reports, enriched with adverse media and PEP information. Along with these services, Okredo will also provide basic company data, financial ratios and access to various companies' documents: financial reports, confirmation statements.
Soon after, the platform will offer the possibility to publish debtors' data. This feature has grown in popularity across the Baltics — it works as an alternative to debt collection and has a success ratio of up to 80 per cent. Keeping this success in mind, it is expected that Okredo services are to deliver significant changes to the UK SMEs' credit risk management practices.
The company is also developing revenue share-based partnerships with CRM, ERP and accounting service providers by enriching their systems and products with the newest data, insights and data-driven decisions.
Okredo says that one of the main benefits the firm is bringing to the UK market is giving data access to small businesses.
"Okredo platform brings open data closer to the needs of small businesses. Being able to leverage the newest market data gives SMEs the tools to assess the potential of prospective partners and conduct an overall better credit risk management," says Gerda Jurkonienė PhD, co-founder and CEO of Okredo.
"Quick and simple access to information also saves a significant amount of time, otherwise spent on research and form-filling formalities, leading to better decisions made faster. Our partners can use this additional value to strengthen relationships with their partners and stand out among the competitors."
During the next step of platform development, Okredo will introduce other services like credit limit and credit scoring, to help platform users to better understand the credibility of their partners.
Okredo was founded in 2015 and has raised more than one million euros. Investors include the Lithuanian Business Angels Fund, Presto, LightHouse Ventures, and Startup WiseGuys Accelerator.
---
Estonian green investment platform Grünfin raises two million euros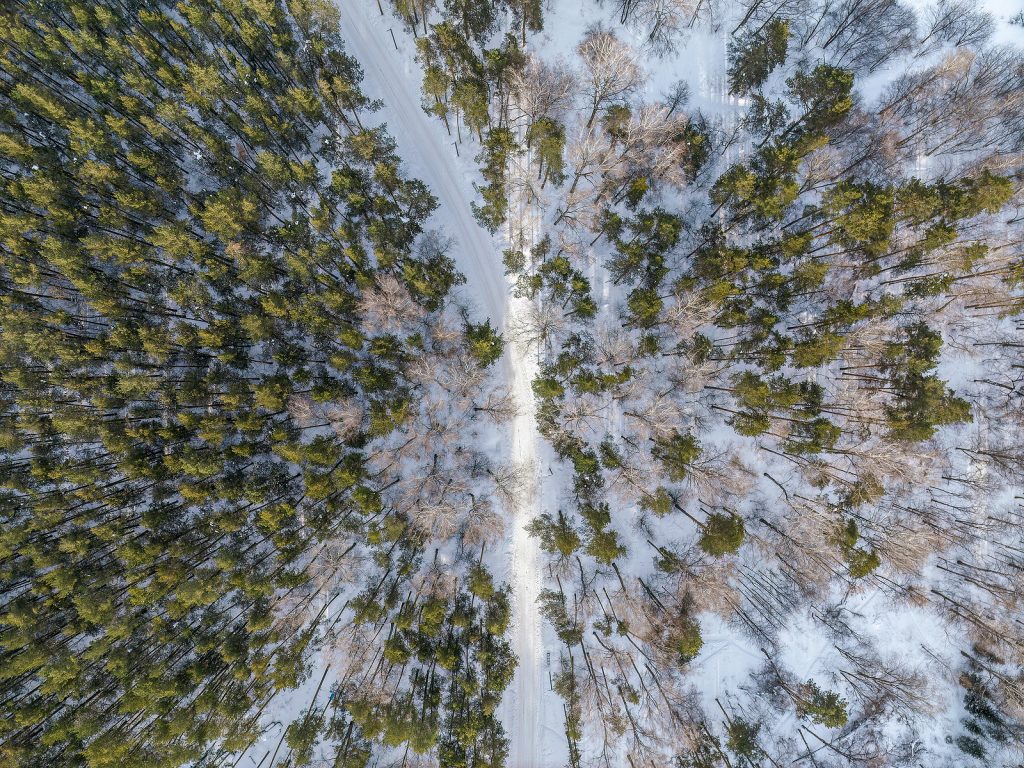 Tallinn-based green investment platform Grünfin has raised two million euros to expand its product range for companies that want to invest in a sustainable future. The investment round was led by existing investors Norrsken VC, Specialist VC, Lemonade Stand, with participation from other angel investors, and brings the total raised by the platform to around four million euros.
Founded in 2020, Grünfin has built a retail investment platform exclusively for funds with positive environmental, social, and governance (ESG) factors. The company screens funds before listing them, ranking each on its impact and return on investment. Users can choose to build an environmental, equality, or health-themed portfolio. Grünfin's latest product is designed for companies that want to invest in a sustainable future through their activities, allowing them to provide value-based and personalised benefits to their staff.
"Finding and keeping talent is one of the biggest challenges companies face today. Especially the younger generation expects meaningful work and a sense of mission from their employers," says Triin Hertmann, co-founder of Grünfin. "In addition, companies are increasingly looking at more sustainable choices and activities."
Grünfin's first corporate client was Fractory, another Estonian breakthrough start-up which speeds up and automates factory manufacturing in the pan-European market.
"By making portfolios for all their employees' children, Fractory became our first corporate customer," says Hertmann. "But as the interest in the market was much broader, we realised that there was missing innovation in the benefits package offered to employees."
More at Invest in Estonia.
---
SatRev: Polish spacetech improving our daily lives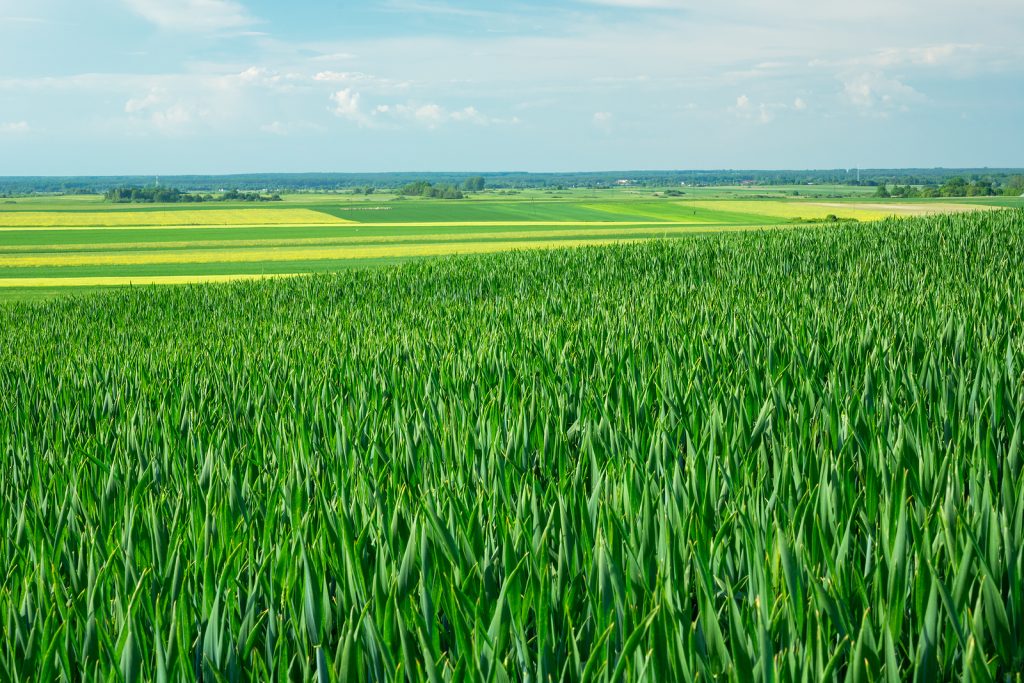 SatRev, a Polish new space company identified by the European Space Agency as a Space Tech Rising Star, has won one of Central Europe's largest contracts for satellite Earth observation.
The contract, with the Polish National Support Center for Agriculture (KOWR), runs for three years and is worth 39 million złoty, around 8.25 million euros. It will see SatRev provide data monitoring for the Polish agricultural sector.
The overall objective of the project is to support the decisions of users of a Satellite Crop Monitoring System, both during the growing season and in emergency situations, including natural disasters caused by adverse weather events.
Recipients of S2MUR will include agricultural producers, such as individual farmers, as the system will monitor crops at plot level, including small plots with irregular shapes. Public administration at national and local government levels will also be recipients of the system.
"After several years of research and development by multidisciplinary teams of scientists and engineers, we are ready to enter the market," says Grzegorz Zwolinski, CEO of SatRev. "Our existing relationships with municipalities in Poland, together with the development of an ambitious project for KOWR, give us the speed, momentum and ability to deliver comprehensive solutions."
---
Unlike many news and information platforms, Emerging Europe is free to read, and always will be. There is no paywall here. We are independent, not affiliated with nor representing any political party or business organisation. We want the very best for emerging Europe, nothing more, nothing less. Your support will help us continue to spread the word about this amazing region.
You can contribute here. Thank you.