From our debunk of false news about Ukraine's president banning the Orthodox Church to a botched census in Romania, these are the 10 Emerging Europe stories that grabbed your attention the most in 2022. 
---
No, Ukraine's president hasn't banned the Orthodox Church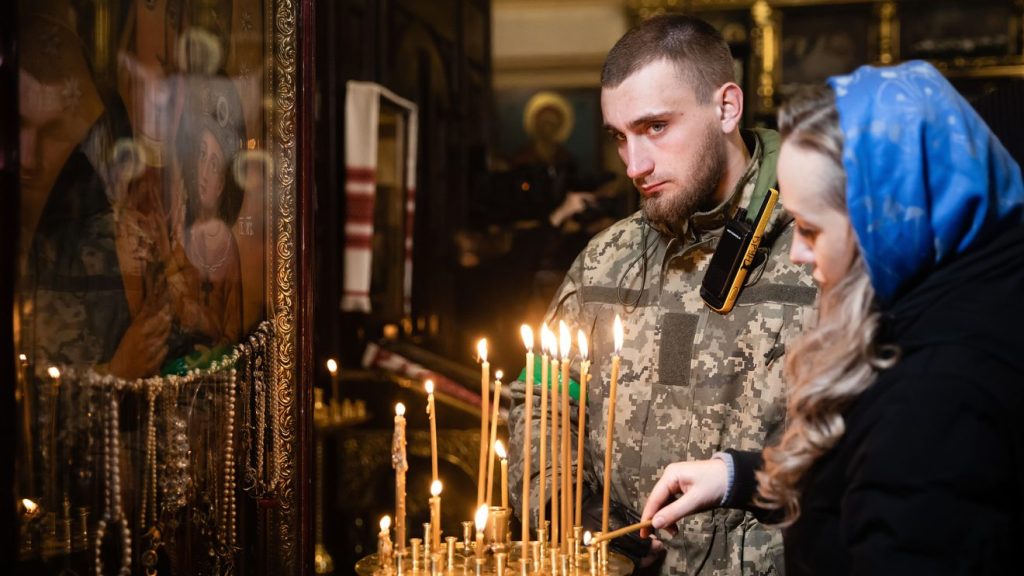 When it comes to identifying false news, refusing to take anything that Donald Trump Jr. tweets at face value is a decent rule of thumb. The eldest son of the eponymous former US president has a track record of spreading misinformation and fake news on topics as diverse as the Covid-19 pandemic or the now mothballed Nord Stream 2 gas pipeline that links Russia with Germany.
When he accused Ukraine's president, Volodymyr Zelensky, of "banning" the country's Orthodox Church in November, we were on hand to explain why Trump Jr. was once again way off the mark. 
---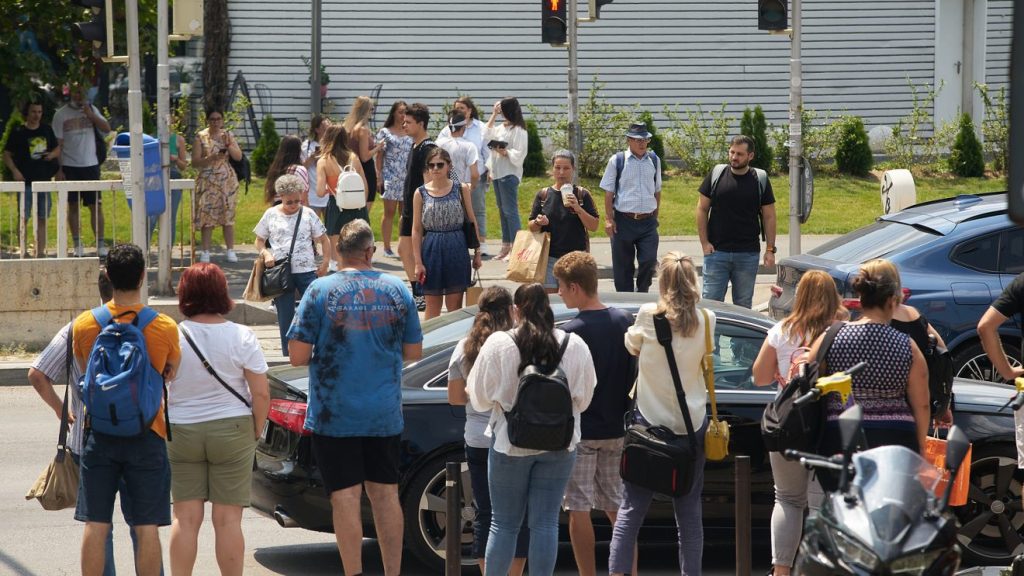 Romania's population, which peaked in 1990 at 23.49 million, has been in decline ever since, particularly after the country joined the European Union in 2007. As many as 3.4 million Romanians are estimated to have fled the country since then, but nobody knows for certain.
In July, our editor Craig Turp-Balazs reported from the Romanian capital Bucharest on how the country's authorities had badly botched an attempt to count how many people currently live in the country. 
---
Winter on Fire: When Ukraine changed forever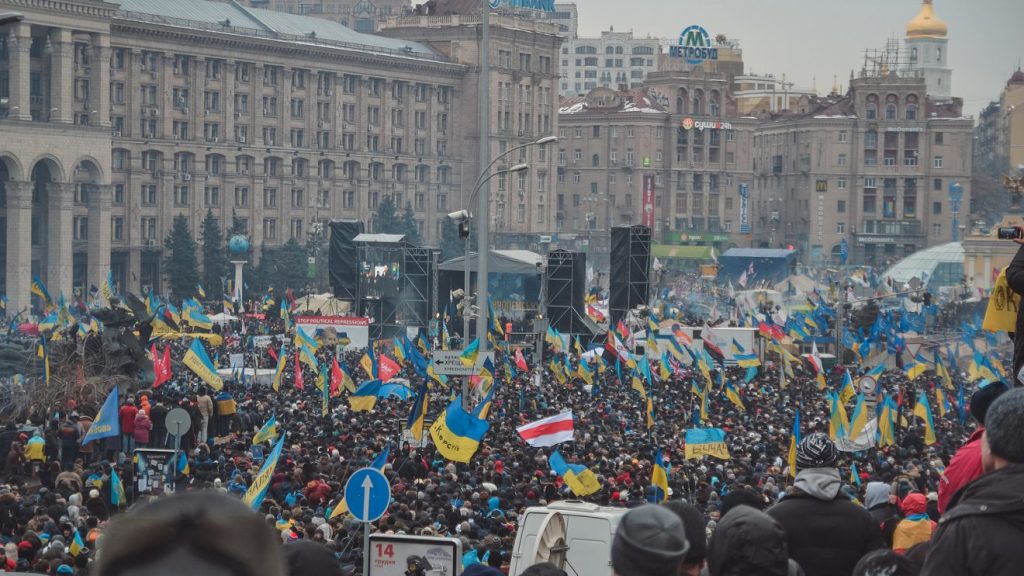 There is little doubt that prior to February 24, Russian dictator Vladimir Putin genuinely believed that Ukraine would crumble within days, if not hours, of his forces invading the country. He was not alone.
Across the world, few political analysts (beyond the few – and they are just a few – who know Ukraine well) believed that Ukraine would offer the kind of heroic resistance it has so far demonstrated.
Evgeny Afineevsky's fast moving 2015 Netflix film Winter on Fire explains why: Ukraine came together during the Maidan Revolution of 2014, and has remained united ever since. 
---
Five of Ukraine's finest movies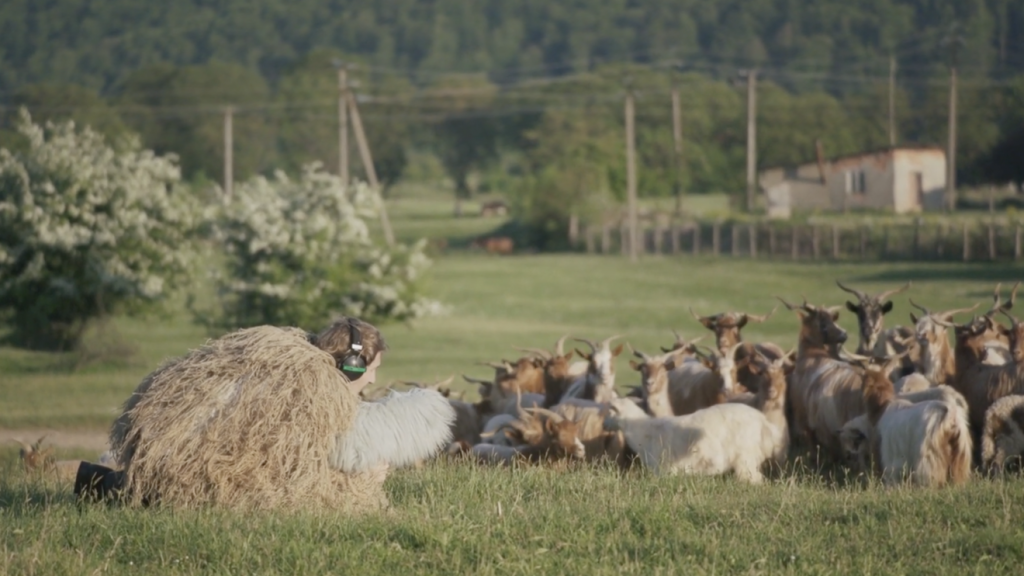 Ukraine again: the country has been permanently in our thoughts this year, and to better understand this amazing country, back in July we selected five films (which stretch across the decades, from 1929-2019) that offer an insight into what is a vast, complex land. 
---
'In Romania and Bulgaria, there is this mentality that trains are to be avoided' 
Few people are as well-qualified to talk about the current state of the railways in Central and Eastern Europe than Andy Brabin, who has spent much of the past few years travelling on trains as part of his All the Lines Europe project, in which he is attempting to travel every passenger rail line west of the Urals.
Ironically, when Craig Turp-Balazs spoke to him back in January, Brabin was – for once – not on a train, but instead at his base in the north of England having flown back from Romania the day before, a country's rail network he is close to completing. 
---
Countering Russian propaganda, one phone call at a time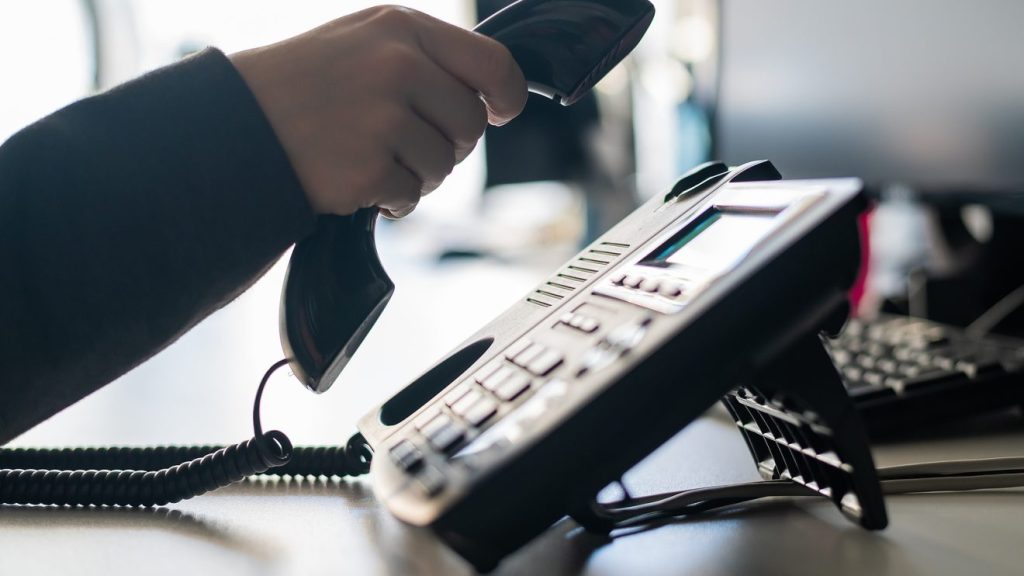 In March, a Lithuanian-led digital information campaign was launched to connect Russian diaspora volunteers with up to 40 million phone numbers in Russia in a bid to help end the war in Ukraine.
The initiative, Call Russia, aims to bypass Vladimir Putin's propaganda and information blackouts, activating the Russian diaspora around the world to provide Russians inside the country with facts about the brutal and illegal assault on Ukraine. 
---
The Danube's historically low water levels are damaging both the environment and the economy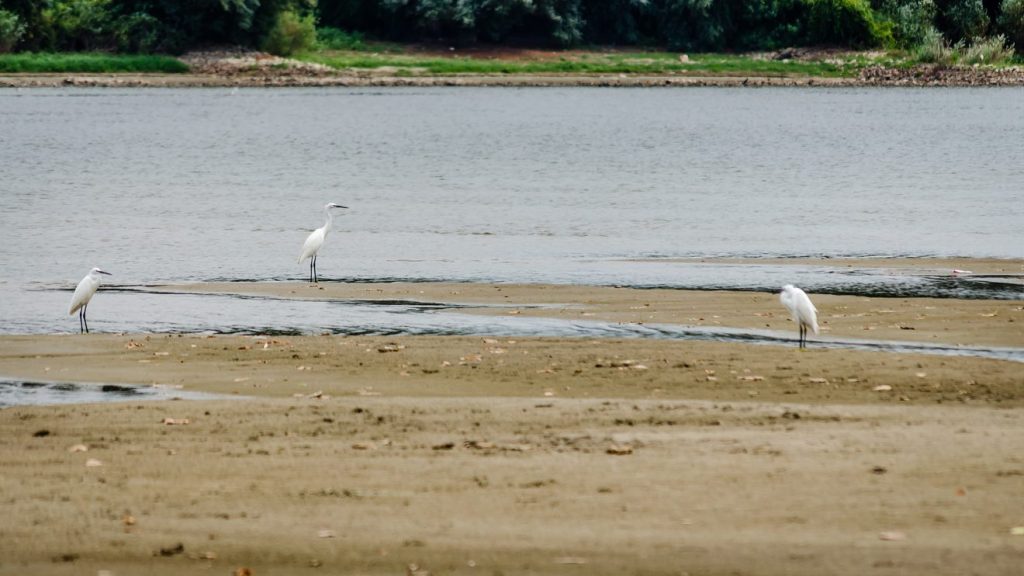 In August, Milana Nikolova reported from the Danube, severely affected by this summer's drought.
Birgit Vogel, executive secretary of the International Commission for the Protection of the Danube River (ICPDR), warned of the potentially disastrous effects the current condition of the river may have.
"Droughts can have a high damage potential such as ecological damages, economic losses, and of course implications on human health," she told us. 
---
Sir Malcolm Rifkind: 'Zelensky is the new Mandela'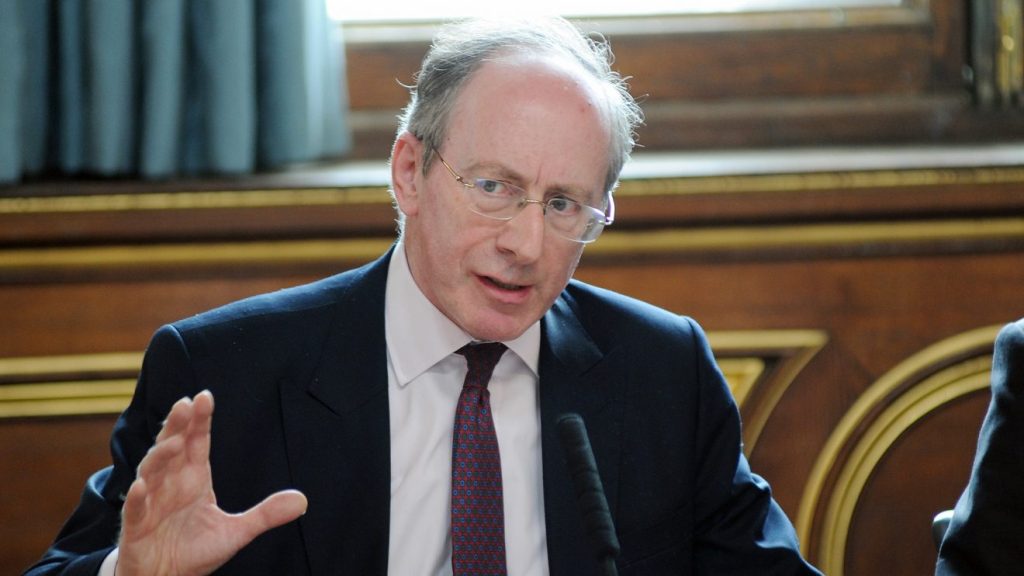 In June, former UK Foreign Secretary Sir Malcolm Rifkind has told Emerging Europe that he is "surprised and exhilarated" by the way in which Europe, the US, and the UK have responded to Russia's invasion of Ukraine.
Speaking via video link at the Future of Emerging Europe Summit and Awards, where he was named this year's recipient of the Günter Verheugen Award for his contribution to the social, economic and democratic development of the region, Sir Malcolm spoke of his admiration for the resilience of the Ukrainian people, "with Zelensky as the new Mandela, one man who by his own personal strength and integrity has inspired millions outside of Ukraine to see this as a just war". 
---
A backpacker's paradise: Travelling by bus to North Macedonia and Kosovo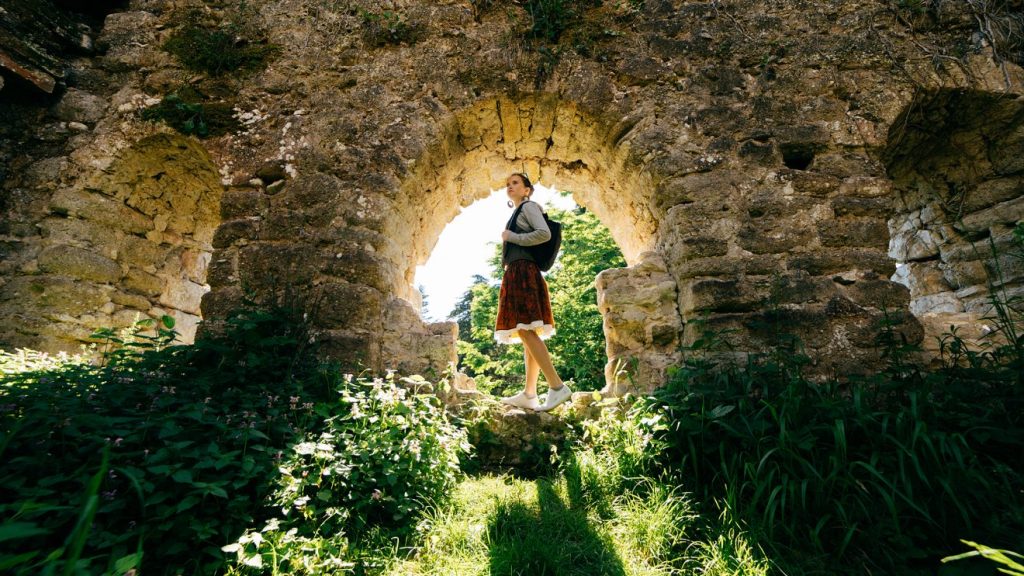 According to pre-Covid data from the World Tourism Organisation, in 2019 North Macedonia was the fifth least-visited country in Europe, with just 750,000 foreigners entering the nation throughout the year. Kosovo was the third least-visited, with just 193,000 foreign citizens stopping by, ahead only of Moldova and the micro-state of Liechtenstein.
In mid-July Milana Nikolova had the brilliant idea of taking a graduation trip to the two countries. While she was not expecting to be entirely alone, she was pleasantly surprised to meet quite so many tourists along the way. 
---
For Europe's cheapest ski passes, head east to these resorts you've likely never heard of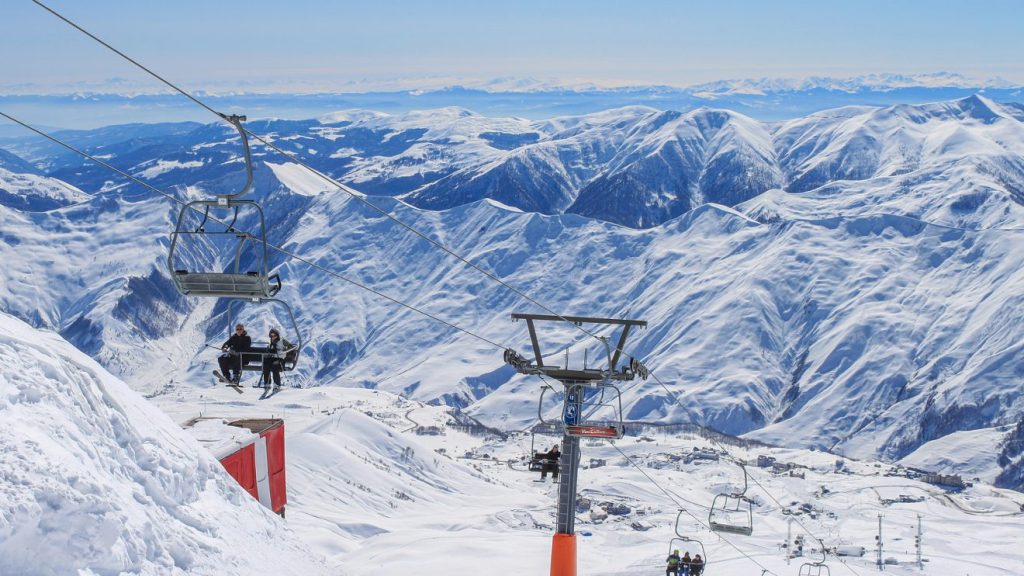 The dreaded ski pass. It's one of the most expensive elements of a skiing holiday, and throughout Western Europe prices have been rising at quite the pace for the past few years, to levels that are forcing some people to think twice about whether or not they can actually afford a winter break. Families with children, who need to buy several passes, have been hit particularly hard. 
In January, we highlighted a few lesser-known resorts (a few of which you have almost certainly never heard of) in Central and Eastern Europe where the skiing may not be as extensive as the Three Valleys, but where prices are far lower, and accessible to all. 
---
Unlike many news and information platforms, Emerging Europe is free to read, and always will be. There is no paywall here. We are independent, not affiliated with nor representing any political party or business organisation. We want the very best for emerging Europe, nothing more, nothing less. Your support will help us continue to spread the word about this amazing region.
You can contribute here. Thank you.