Plans to extend Bulgaria's largest ski resort, Bansko, appear to have been dealt a fatal blow by the country's highest court.
On January 15, Bulgaria's supreme administrative court overturned controversial changes made by the government in December 2017 to the management plan for Pirin National Park. The changes would have allowed construction of new ski runs and lifts on up to 48 per cent of the park's 40,000 hectares (almost 100,000 acres). The extension would have made Bansko the largest ski area in emerging Europe, increasing the resort's size to 333 kilometres of runs served by 113 ski lifts. Currently, there are 70 kilometres of runs and 25 lifts.
"This is an important victory for us, even if we know that investors will continue their attempts to build in the park," said Konstantin Ivanov, a Bulgarian representative of the conservation group WWF. "The court ruling clearly states that no new construction is allowed and that every management plan for the park must have an environmental impact assessment. I hope that the decision will serve as a precedent to prevent future attempts to build in Pirin."
"This court decision confirms what WWF and other environmental groups have been insisting all along: that the plans to open up Pirin to ski infrastructure construction and increased logging are illegal. We expect the push to construct in Pirin to continue in the future but in the meantime we will be working with local communities to ensure they can benefit from one of Europe's most special places in a sustainable manner," said Katerina Rakovska, a conservation expert at WWF Bulgaria.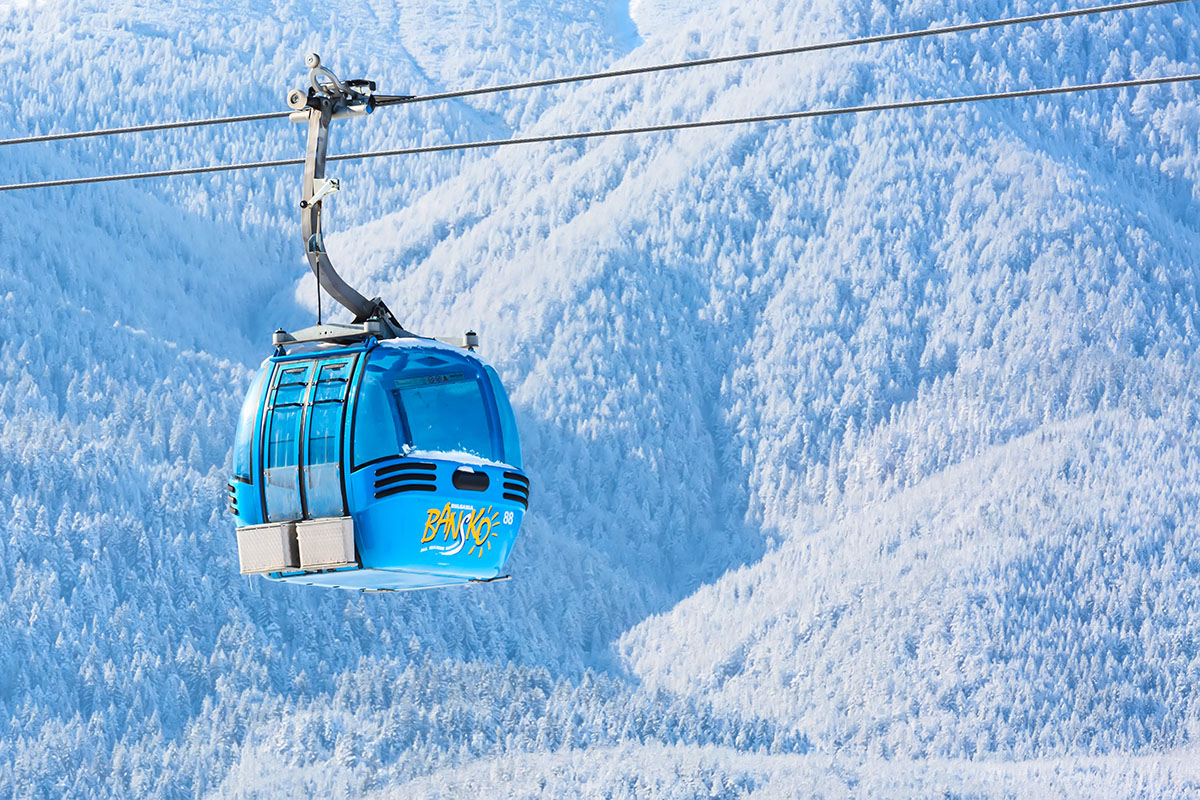 In November 2016, WWF launched an international campaign in support of Pirin National Park. More than 125,000 people from all over the world signed a petition handed to Bulgaria's Prime Minister Boyko Borissov asking for him to protect the Pirin National Park – a UNESCO World Heritage site – and its pristine wildlife. The park is home to bears, chamois, wolves and centuries old pine forests.
Pirin was recognised as a UNESCO World Heritage site in 1983. However, in 2010, UNESCO excluded the ski areas above the towns of Bansko and Dobrinishte from the World Heritage site, identifying them as "buffer zones" to the heritage site due to the damage and destruction caused by construction around the Bansko ski area. The installation of the facilities led to the clearance of more than 160 hectares of forests.
In January 2018, a WWF report revealed that Pirin National Park has suffered irreversible damage from the construction and expansion of Bansko ski resort. The analysis found that the ski resort, approved by Bulgaria's government in 2000, has delivered a mixed economic impact to-date and that other economic options for development exist and have great potential.
Since opening a gondola lift to link the town with the ski area above it in 2003, Bansko has suffered a number of problems caused by over-development. Infrastructure struggled to keep pace with the large numbers of apartment and hotel complexes which were built during a speculative boom that lasted until 2009. Empty, abandoned apartment blocks and hotels continue to litter the outskirts of the town.