One of the biggest events on the fashion calendar takes place next week – London Fashion Week (LFW), and emerging Europe's young designers will be taking centre stage.
Held bi-annually, LFW showcases some of the biggest names on the English fashion scene such as Burberry and Vivienne Westwood, to up and coming stars like Charlotte Knowles and Ashley Williams who are testing the established traditions. Joining the latter group are rising emerging European-born designers Roksanda Ilincic, Petar Petrov and David Koma who have successfully penetrated the London fashion scene and will be showcasing their work alongside the big names. 
Roksanda Ilincic, whose brand Roksanda is one of the most recognisable names in London fashion right now, has emerged in recent years as one of the designers at the city's cutting edge. Originally from Serbia, Roskanda's love of clothes began at a young age, before she went on to study both architecture and applied arts at the University of Belgrade. She then continued her journey towards stardom at Central St Martin's College in London, alma mater of so many leading designers over the past few decades.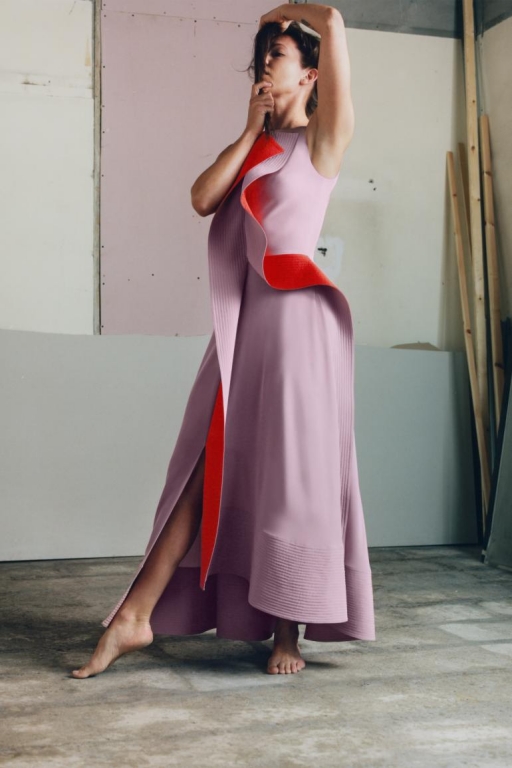 She made her London Fashion Week debut in 2005, and her work is bold and strong, demonstrating an astute understanding of how structure and movement can contribute to the emotion of her designs. Often minimalist in structure and full of colour, the work she contributes is fresh and entirely her own, and many are looking forward to seeing what her 2020 show brings to the table.
It will undoubtedly turn a few heads. 
Roksanda opened her first store on London's Mount Street in June 2014 and her designs now grace big London stores such as Harrods and Selfridges. Her story is a tale of success and determination, and one that puts the idea of accessible and effortless items for women, both at home and internationally. 
Ukrainian-born, Bulgarian-raised designer Petar Petrov is another name to keep an eye on next week.
With a well established brand in Vienna and experience with the likes of Raf Simons and Viktor & Rolf, his designs are a mix of contemporary elegance and disruptive androgyny amalgamating to form a fluid and sharp collection that is versatile for the modern woman.
His upcoming Spring 2020 collection is set to be playful and fluid, from structured oversizing to looser silks.
"I wanted the collection to feel powerful but feminine, interesting and modern," says Petar. "It had to have a sense of joy".
"My goal is to constantly redefine a new idea of elegance for today that is bold and strident yet personal and sensual. In my designs, I hope a woman can recognise her own strength, express personal values and feel at one with herself."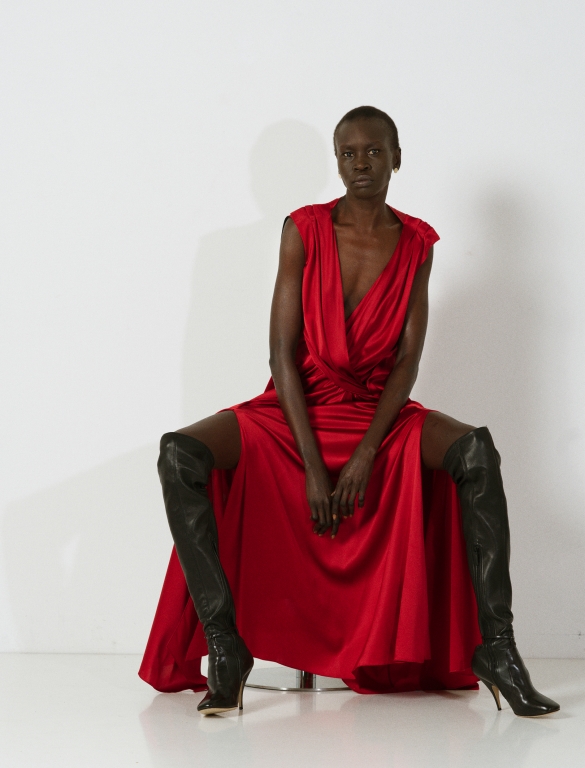 Like Roksanda, Petrov benefits from celebrity attention to his work and both names are bound to attract much talk in the upcoming shows. Joining them is Georgian-born David Koma who, after studying fine art in St Petersburg was another designer who moved to Central St Martins. Straight after graduating he launched his eponymous label and his collections have consistently been well received by his contemporaries and critics alike. 
His designs have a distant reductionist quality, that flow with the body but grace it with finer detailing that makes the garments both simple and intricate. Originally from the Georgian capital Tbilisi, his brand is currently stocked worldwide and adorned by A-List celebrities such as Beyonce, Kendall Jenner and Jennifer Lopez.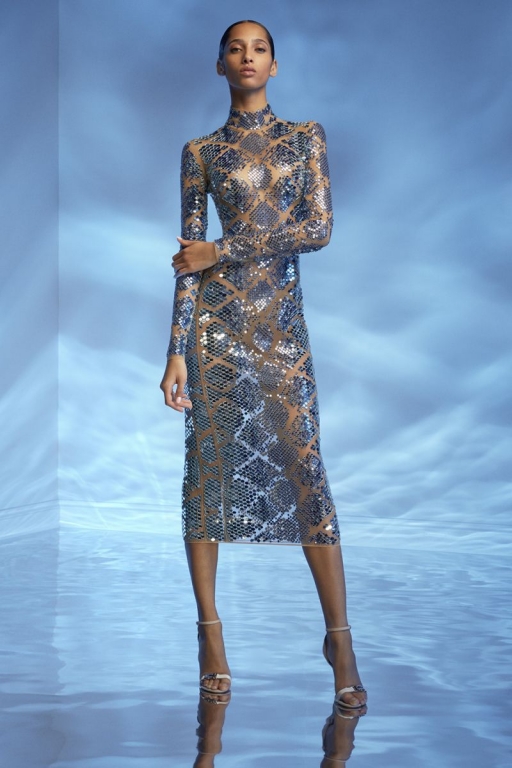 As next weeks shows will demonstrate, emerging Europe is a hotbed of creative talent and many of the region's young designers are now becoming some of the biggest in the businesses, not just in Europe, but worldwide.
These designers are a force to be reckoned with. 
—
London Fashion Week takes place at venues across the UK's capital from February 14-18. Top photo: London Fashion Week.