While we all want an end to Covid-19, the ability to travel again and to meet with friends and colleagues, here are five things specific to emerging Europe that we would also like to see in 2021.
---
Democracy in Belarus
Belarus held a presidential election in August 2020, won – by any objective measure – by Svetlana Tikhanovskaya, the wife of a jailed YouTuber. Incumbent president Alexander Lukashenko declared himself the winner regardless, with a barely credible 80 per cent of the vote.
Since then, protests against the rigged election have become a way of life in Belarus, despite the brutal repression of security forces who remain loyal to Lukashenko. According to Viasna, a human rights NGO, the authorities detained 26,577 people for taking part in protests between August 9 and December 31. This is the biggest wave of political repression in Europe for 40 years.
It needs to end. Lukashenko needs to go, and a new, free and fair presidential election held. If only one of these 10 things can happen in 2021, let it be the blooming of democracy in Belarus.
---
Tougher action against Russia
Russia continues to occupy the Crimean peninsula in Ukraine, and backs pro-Moscow rebels who control much of the east of that country. Russia also occupies 20 per cent of the territory of Georgia – the breakaway republics of Abkhazia and Tskhinvali (South Ossetia). It is the biggest threat to emerging Europe's prosperity and security.
Russia is not a democracy. Its security forces arrest opponents at will, and have on more than one occasion resorted to the attempted murder of prominent opposition figures, most recently Alexei Navalny.
And yet far from being treated as a pariah state, Russia retains its place on the world stage. Its thuggish president Vladimir Putin attends global events, its sports teams take part in international competitions (at least those from which they are not barred for state-sanctioned doping).
It would be nice if 2021 brought real change in the way Russia is treated by the democratic world. It should be subject to the kind of sanctions imposed on South Africa in the 1980s.
---
An end to 'Kosovo was not included in the research'
Although there are some who continue to oppose Kosovo's right to exist as an independent state, the simple fact of the matter is that Kosovo is a country just like any other, complete with a multitude of problems and challenges, as well as opportunities.
Alas, a whole host of international organisations and think tanks still omit Kosovo from their research and economic data. At least a couple of times each month a report will land on my desk, packed with information about all of the countries of the emerging Europe region except one: 'Kosovo was not included in the research'.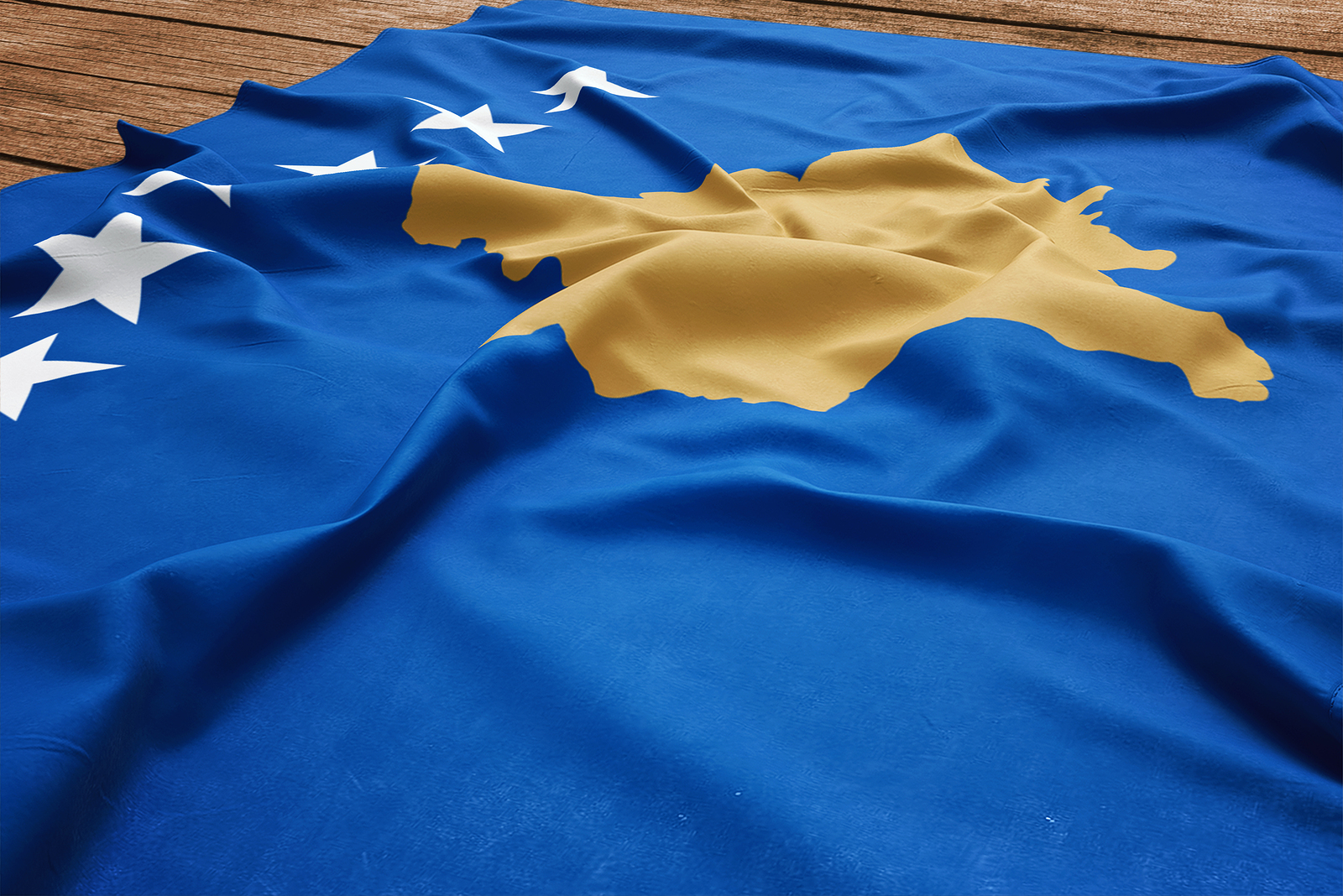 A deal that would see Serbia recognise Kosovo's independence is still, in all likeliness, a long way off – we need to be realistic here. But that should not prevent Kosovo being treated by anyone with a stake in emerging Europe as a country in its own right.
---
A Romanian Oscar winner
Romania has long wanted an Academy Award. Collective, brilliant film about a tragic nightclub fire and its aftermath is probably its best chance yet.
An absorbing, harrowing documentary from director Alexander Nanau, Collective shines a spotlight on the fire in 2015 that claimed 64 lives, many of them as a result of bacterial infections while they were being treated in hospital for their burns. The ensuing scandal exposed a seam of corruption and gangsterism among the medical authorities and brought down the country's government.
In November, the Romanian Film Centre confirmed that Collective would be Romania's official Oscar entry for Best International Feature. The selection marks the first time a documentary has been the country's official submission.
Having received nothing but rave reviews from film critics across the globe (and being included on former US president Barack Obama's list of films of the year) it increasingly looks like a shoo-in. Nominations are announced on February 9, the awards ceremony itself takes place in April.
---
Euro 2020(1)
What should have been one of the biggest sporting events of 2020 (second only to the Olympic Games) was one of the first casualties of the Covid-19 pandemic. Euro 2020 was postponed exactly a year, though it keeps its original name (think of all the merchandise that had already been produced).
As things stand, three countries in emerging Europe are set host Euro 2020 matches in June and July: Azerbaijan, Hungary, and Romania. Hungary will also take part, as will Ukraine, Poland, Czechia, Slovakia, Croatia and – making their first appearance at a major international tournament – North Macedonia.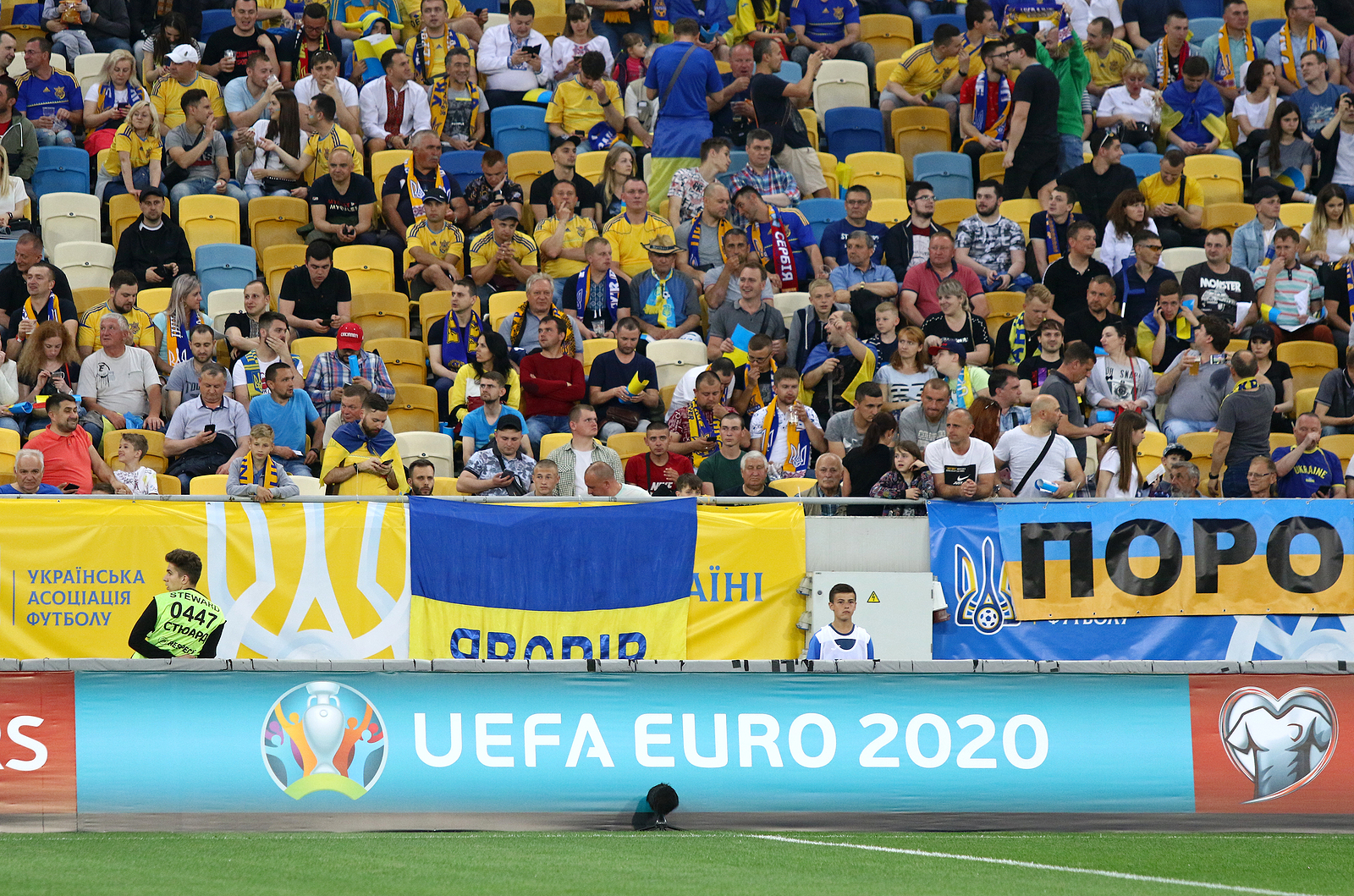 While the tournament is likely to this year finally go ahead one way or another, it remains to be seen if the current plan to host matches across 12 European countries will be feasible. There are said to be contingencies in place that would see all games played in one country: possibly the UK or, incredibly (see above), Russia. It may also be impossible to allow spectators into the stadiums.
We hope that this will not be the case. A pan-European tournament played out in front of huge crowds could be just the tonic we need. A winner from the region would be a bonus: Poland probably have the best chance, but neither Ukraine nor Croatia can be ruled out of contention either.
—
Unlike many news and information platforms, Emerging Europe is free to read, and always will be. There is no paywall here. We are independent, not affiliated with nor representing any political party or business organisation. We want the very best for emerging Europe, nothing more, nothing less. Your support will help us continue to spread the word about this amazing region.
You can contribute here. Thank you.