Beyond its celebrated cityscape, the Czech capital Prague harbours a rich cultural heritage and history that has inspired countless writers. The city served as an epicentre of art and literature for the Holy Roman Empire and later the Austro-Hungarian Empire. Even during periods of turmoil and occupation, Prague maintained a vibrant intellectual community.
Its complex multicultural influences from Germans, Czechs, and Jews are reflected in its artistic and architectural styles, as well the literature it has inspired and produced. We have picked five essential reads which we feel offer even the most frequent or jaded visitor to the city insight into Prague's past and cultural significance.
---
The first is Peter Demetz's Prague in Black and Gold: Scenes in the Life of a European City. Demetz structures the book as a series of short stories that depict scenes from various periods in Prague's past, bringing to life figures like Emperor Charles IV, who did so much to beautify and develop medieval Prague. Demetz also illustrates Prague under the Hapsburgs, and, less happily, he depicts the city's oppression under the Nazis and later Soviets. Throughout, Demetz uses detailed descriptions of architecture, art, music and literature to exemplify how Prague absorbed a myriad of cultural influences yet maintained its unique identity.
---
For a vivid, faithful if fictional glimpse into daily life in communist era Prague, look no further than The Unbearable Lightness of Being by Milan Kundera. Probably Kundera's best-known work, this 1984 novel follows the intertwining lives and loves of a surgeon, his wife, and his mistress against the backdrop of the 1968 Prague Spring uprising. Kundera's philosophical insights and lyrical descriptions of the city make it an enduring work of literature. He captures Prague's atmosphere, cafes and streets during this pivotal period when reformists challenged Soviet domination before the Soviet invasion crushed the movement. It remains one of the most evocative literary portraits of Prague in the 20th century.
---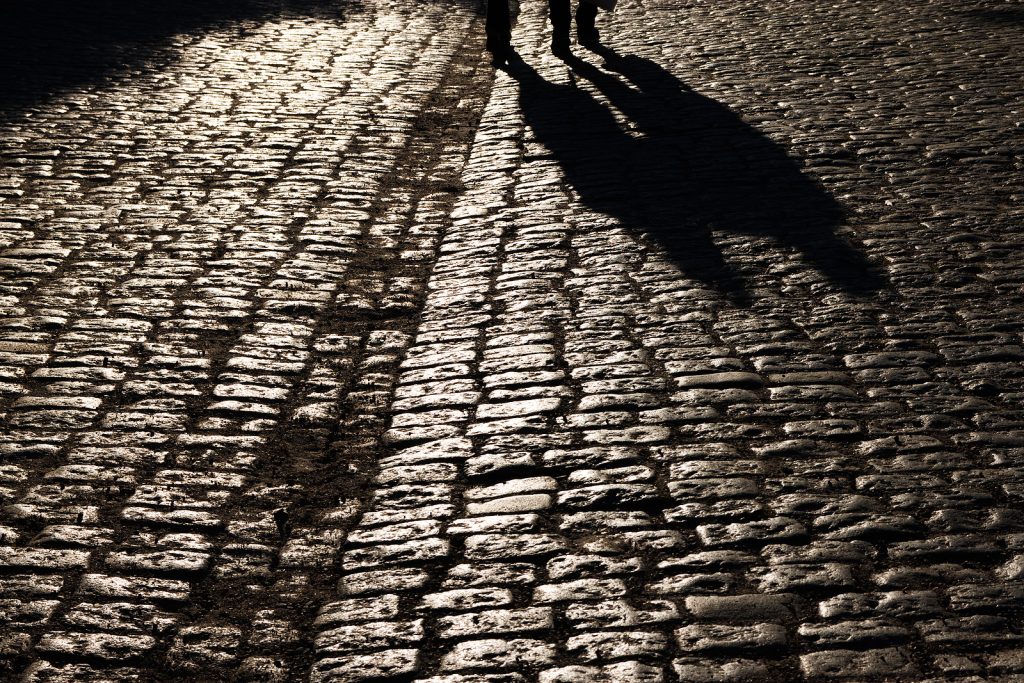 ---
Another intriguing and insightful work of narrative non-fiction is Prague Winter: A Personal Story of Remembrance and War, 1937-1948 by Madeleine Albright, who served as United States Secretary of State from 1997 to 2001, during the Bill Clinton presidency. The daughter of Czech diplomats (Jews who converted to Catholicism) who fled the Nazis, Albright shares her family's experiences and offers historical context on Prague during this turbulent period. "No one who lived through the years of 1937 to 1948," Albright writes, "was a stranger to profound sadness. Millions of innocents did not survive, and their deaths must never be forgotten."
---
For a historical mystery set in World War II Prague, Philip Kerr's Prague Fatale is a gripping page-turner. Detective Bernie Gunther is forced out of retirement and finds himself drawn into a web of Nazi secrets and murders in 1942 Prague, then an annexed part of the Greater German Reich. Kerr transports the reader to a dark time, when the city was under a brutal German occupation and its cultural heritage was threatened. Through meticulous period details and a compelling plot full of twists and double-crosses, Kerr brings wartime Prague to life as a backdrop of intrigue, showing the human and cultural toll of fascism.
---
A final recommendation is Joseph Roth's 1929 novel The Radetzky March. Roth achieves literary mastery in chronicling the decline of the Austro-Hungarian Empire through the fortunes of one aristocratic family, the Trotta dynasty. Spanning three generations over 50 years of tumultuous history, Roth uses the Trottas' personal dramas to reflect the rise and fall of the multi-ethnic empire, with Prague featured prominently as a vibrant yet changing urban backdrop. His poignant and poetic prose style brings the world of the Danube Monarchy and late imperial Prague to vivid life, cementing the book's status as a classic of 20th century Central European literature.
---
Unlike many news and information platforms, Emerging Europe is free to read, and always will be. There is no paywall here. We are independent, not affiliated with nor representing any political party or business organisation. We want the very best for emerging Europe, nothing more, nothing less. Your support will help us continue to spread the word about this amazing region.
You can contribute here. Thank you.

---