Croatia's musical legend Oliver Dragojević (pictured above), whose career lasted 50 years, passed away at the age of 70, one year after his lung cancer was diagnosed.
Dragojevic gained a huge following in the former Yugoslavia with his romantic hits sung in a specific Dalmatian dialect.
Although highly popular in Serbia, he refused to stage concerts there after the bloodshed of the 1991-95 Croatian war for independence against the Serb-led Yugoslav army.
His style blends traditional klapa melodies of Dalmatia, a coastal region in his native Croatia, with jazz motifs wrapped up in a modern production. He is one of the few Croatian musicians who has performed at major locations such as Carnegie Hall, Royal Albert Hall, L'Olympia and Sydney Opera House.
When Oliver was five, his father Marko bought each of his sons a harmonica. Oliver mastered the instrument quickly, and entertained other kids on his street, as well as passengers on board of ships on the busy route from Vela Luka to Split. As Oliver showed a strong passion for music, his parents decided to enrol him in a music school in Split. There he learned to play the piano, clarinet and bass guitar.
His first performance at the 14-year-old Split Festival with the song Baloni, and two years later he began to work professionally as a singer and keyboardist of the Split group Batali.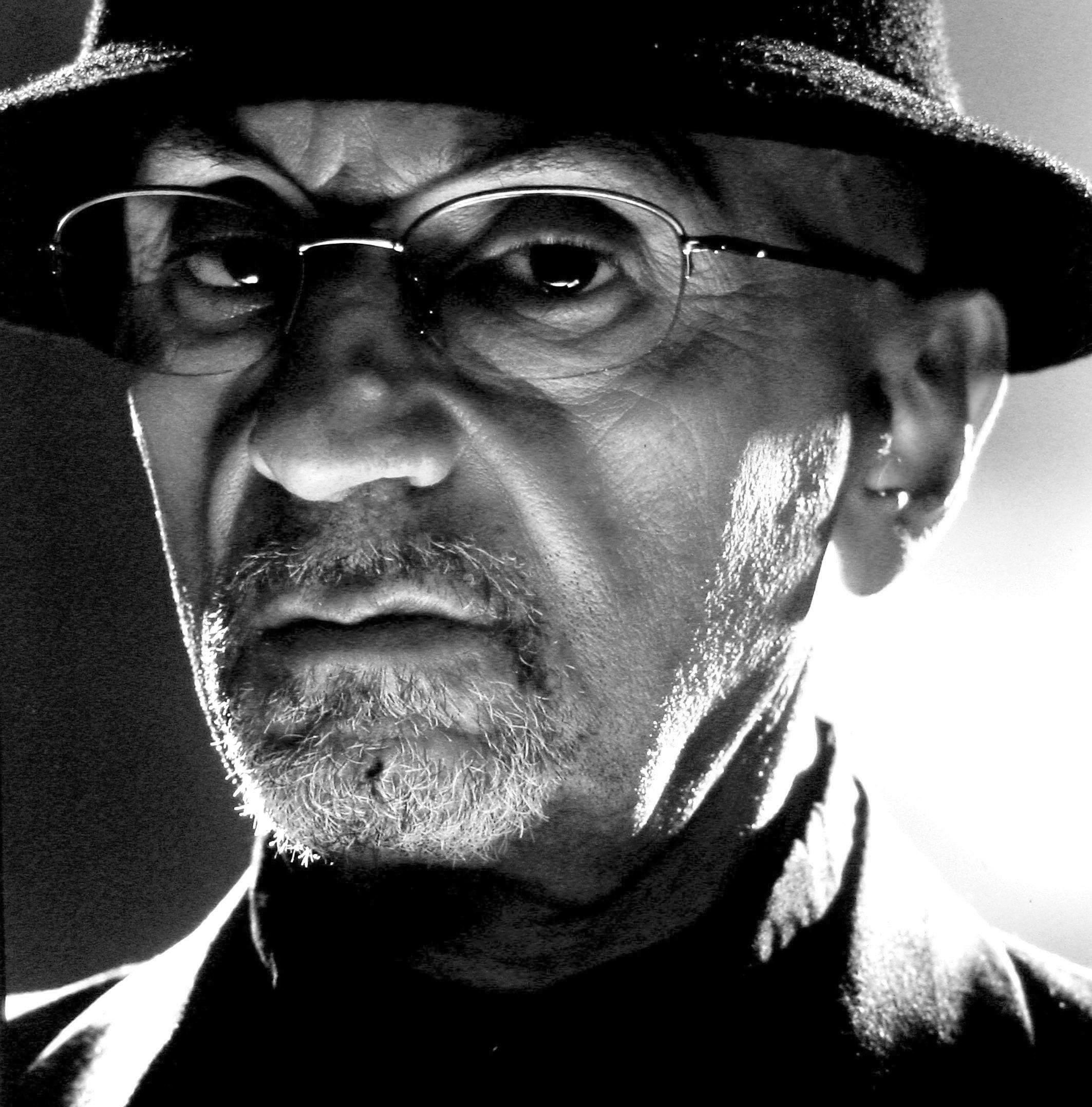 Polish trumpeter and composer Tomasz Stańko passed away at the age of 76. Stańko was a key figure of Polish jazz in the 1960s and one of Europe's most original jazz musicians.
Throughout his career he came to occupy a unique place on the world stage with his combinations of modern American jazz, a certain Slavic melancholy folk and contemporary-classical music, which has developed into a characteristic sound. He has recorded around forty albums and composed music for several dozen films and the theatre.
In recent years, Stańko often played in jazz clubs in New York, where he had a Manhattan apartment, and recorded with a band called New York Quartet.
Stańko's trumpet sound was characteristically deep, slowly exhaled and had a sometimes gruffly sombre, but readily punctured by sudden flaring ascents and explosive swing. His music hinted at early influences from Miles Davies, Don Cherry and even Chet Baker, but he had distilled those approaches into an initially fragile but expressive personal identity in his 20s and strengthened it steadily thereafter.
He seemed simultaneously to be in command and at the mercy of the improvisational elements he had unleashed – the instincts of a bandleader raised in 1950s totalitarian Poland who once described his first contact with jazz to the New York Times with the words: "The message was freedom."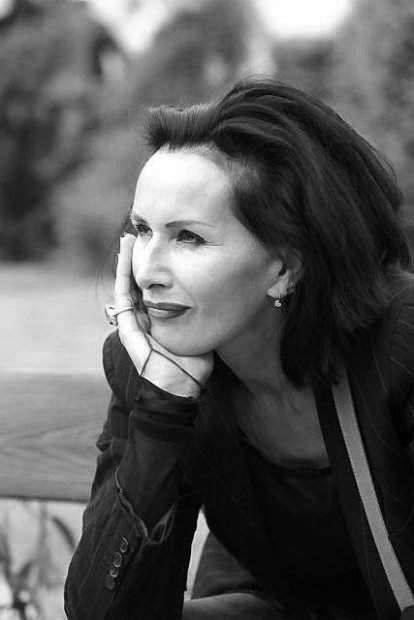 Polish artist and singer Olga Kora Jackowska, died at the age of 67. Kora was the vocalist and the main songwriter of Manaam, one of the major rock bands to emerge in the 1980s and 1990s in Poland.
She first became recognizable in late 1960s when she earned the unofficial title of 'Queen of Kraków's hippies' – her distinctive personality made her stand out in the male-dominated hippy society.
She married guitarist and leader of Manaam Marek Jackowski. Many Maanam songs became legendary in Poland, being enjoyed by generations of fans, leading Kora and the band to receive many major music awards in the country.
Kora was a social activist and feminist, advocating for the legalisation of marijuana and the liberalisation of abortion law. She was involved in the Solidarity trade union and criticised the Catholic Church for its paedophilia issues, inter alia, recording Zabawa W Chowanego (Hide and Seek), based on her own experiences in the past.
—
Photos: Oliver Dragojević Official Facebook Page; Tomasz Stańko Official Website; Olga Kora Jackowska Official Facebook Page