Moldovan Purcari Wineries has raised 186.2 million Romanian lei (40 million euro) through an initial public offering (IPO) of a 49 per cent stake at the Bucharest Stock Exchange (BVB). The final price of the IPO was 19 lei per share.
"Institutional investors bought 90 per cent of the shares, with 10 per cent being allotted to individual investors," said Victor Bostan, the founder and CEO of Purcari Wineries. "There has been considerable interest from retail investors, with a tranche that was four times oversubscribed. The IPO raises the company's profile within the investment community and establishes a market for its shares, which may benefit the company if it wants to access equity markets in the future," he adds.
"The listing of Purcari Wineries on the Bucharest Stock Exchange (BVB) has a special significance for the Romanian capital market as it is the first IPO to take place in 2018," Adrian Tănase, CEO of the Bucharest Stock Exchange, tells Emerging Europe. "Obviously, we expect other companies to choose to go public and raise capital for development through the stock exchange, especially after four new companies successfully launched IPOs on the BVB in 2017, while another technical listing occurred at the beginning of February this year."
Purcari is a leading wine producer in emerging Europe with a strong and expanding regional footprint.
"We are helped by a booming Romanian economy, which is by far our largest market, as well as by the strong growth in all CEE markets where we are present," Mr Bostan adds. "As far as the geographical breakdown of sales in value terms is concerned, in the first three quarters of 2017, Romania accounted for 35 per cent, Moldova — 26 per cent, Poland 12 per cent, the Czech Republic and Slovakia — 7 per cent, the whole of Asia and Ukraine — 4 per cent respectively. The remaining 12 per cent were sold to other markets. We want to become a regional champion on the CEE market and we have all the premises for that."
He adds that on the supply side, globally, the vineyard base has been shrinking, constraining output.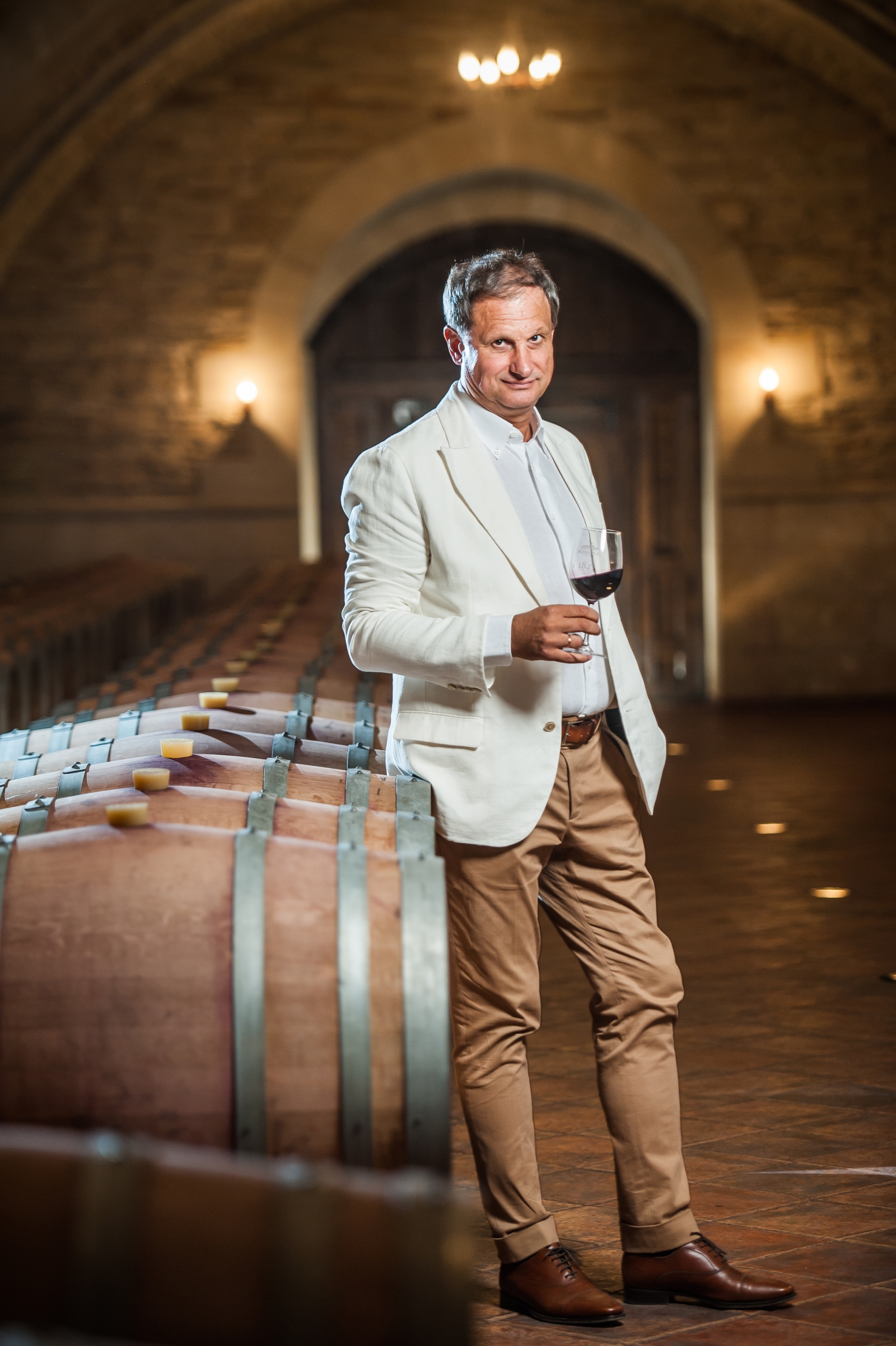 "We are lucky to be located in a region with such a rich wine heritage. Romania and Moldova together represent more than 330,000 hectares of vineyards, almost half of the vineyards of Italy, and five times as many as other Central and Eastern European countries that follow. The Purcari Group has more than 1000 hectares of prime vineyards," he says.
Mr Bostan sees the wine market as very fragmented and awaiting further consolidation. "We have a vision and ambition to build the leading winery in CEE and act as market consolidator. The message is clear: Romania and Moldova are the obvious, unique and undisputed to build a regional champion," he says.
Unfortunately, despite high quality, wines from Central and Eastern Europe have had to build their brands anew after decades of lower quality mass production.
"Unlike beer or spirits, wine production is more prone to quality fluctuations. The group has demonstrated the ability to keep raising the bar quality wise, as illustrated by the mounting number of medals won at top global competitions. Our business model is built at the intersection of three themes: modern winemaking, affordable luxury and differentiated marketing," Mr Bostan tells Emerging Europe.