With only a few days left until the end of 2020, two start-ups from emerging Europe have announced new funding to support their operations and expansion.
Two Baltic start-ups are toasting Santa Claus this year, both having secured a delivery of new funding.
Latvia's Design Scan has secured an investment of 800,000 euros to make buying furniture more accessible, while Estonia's Rendin has snatched 1.2 million euros for their proptech solution offering insurance for long-term property rentals.
Neural nets making furniture shopping easier
A lot of shopping has moved online these days, including shopping for furniture. But this move to online has brought with itself issues for shoppers, especially when it comes to verifying the quality of the items being purchased.
This is where DesignScan steps in with its platform that shows high-quality furniture from brands that are available in showrooms.
"We want to make life easier for a lot of people who buy and sell furniture," says platform co-founder Andrey Kalijev.
Right now, for the end-user DesignScan functions like a marketplace where they can choose the item they want and have it delivered (and also contact the seller directly if the need arises), but the platform's true strengths are revealed in its B2B offering.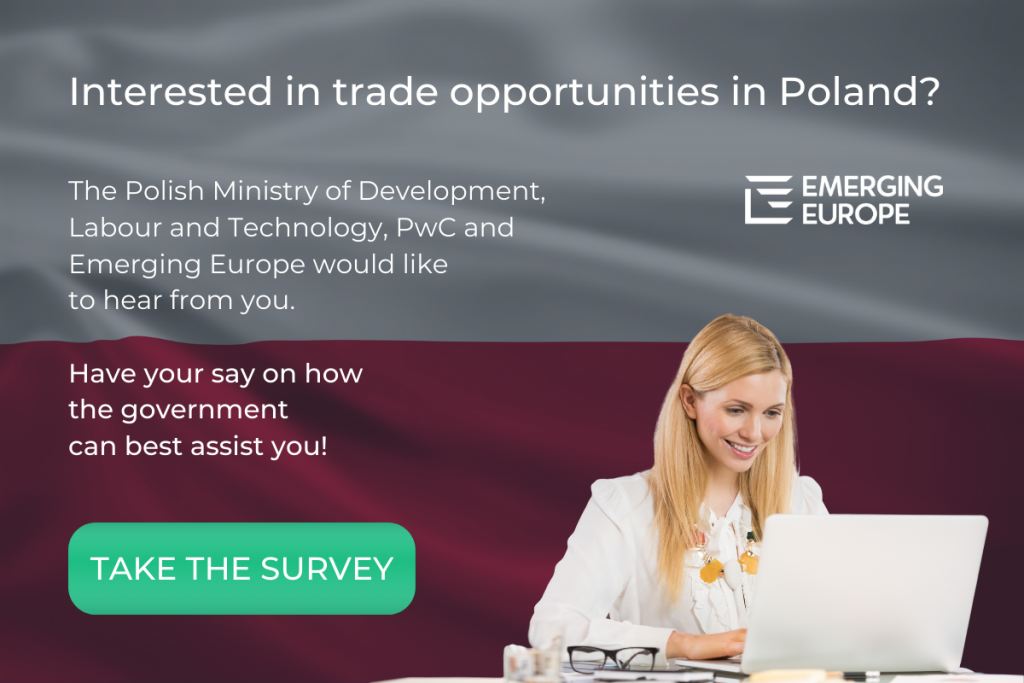 For these customers, such as galleries, showrooms, antique shops, and furniture makers, DesignScan can digitise their stock and take care of all the marketing, logistics, payment and customer service activities.
Now that the company has received a cash injection from Latvia's honorary consul in Belarus and entrepreneur Aleksey Savchuk, the team plans to bolster the platform with the addition of neural networks.
"Design Scan will be able to automatically categorise newly added products on the platform and create descriptions for them. Designers will be able to upload 3D rendering images onto the Design Scan platform that will recognise items in the interior and provide a choice of similar items that are available in stock," Mr Kalijev explains.
End-users will benefit too according to Mr Kalijev, as they will be able to upload a picture of piece of furniture and then be shown sellers that have that model in stock.
Disrupting the security deposit
Estonian proptech start-up Rendin meanwhile has decided to try and disrupt one of the cornerstones of the property rental market — the dreaded security deposit.
Instead of the classic rental agreement that includes a security deposit, the company offers property owners and prospective tenants the easier option of signing a rental agreement as a smart contract through an app.
The start-up claims this lowers the risks for both parties, and that for landlords "it offers a hundred times more security than a security deposit".
Additional features of the contract include property damage protection, rent payment protection, utilities protection and others as well as a free background check of prospective tenants.
Founded just before the Covid-19 pandemic hit in the spring, the company says it was still able to hit its growth targets, and that pandemic-related complications may even have helped.
"The crisis had a major impact on short-let properties due to the decline in tourism, but didn't change the dynamics of long-term letting that much. In fact, we had to deal with solving cases directly related to the pandemic, such as renters losing their income or leaving their properties behind in a rush to leave for their home country," says Alain Aun, the start-up's CEO and co-founder.
The new funding round was led by Tera Ventures and included Wolf Capital, Truesight Ventures, Atomico Angel Program, and Startup Wise Guys along with several angel investors. It will allow Rendin to double its headcount of 16 and enter the Polish market.
—
Unlike many news and information platforms, Emerging Europe is free to read, and always will be. There is no paywall here. We are independent, not affiliated with nor representing any political party or business organisation. We want the very best for emerging Europe, nothing more, nothing less. Your support will help us continue to spread the word about this amazing region.
You can contribute here. Thank you.