A new gas pipeline linking Russia to Germany via the Baltic Sea, whose completion had earlier this year looked in jeopardy, may now be completed in the first quarter of 2021.
Construction of the controversial Nord Stream 2 gas pipeline has edged closer to completion following the laying of a 2.6 kilometre section of pipes in German territorial waters.
The Russia-led consortium behind the project, Nord Stream 2 AG, said in a statement on December 28 that it had completed work in the German economic zone and that it would now proceed to lay the last remaining pipes in Danish waters. The consortium did not say when this would happen, merely that any further announcements would be made "at the appropriate time".
Construction suspended
The Russian pipe-laying vessel Fortuna resumed work on the pipeline on December 11. Construction had been suspended for a year due to the risk of US secondary sanctions against the European companies that form part of the consortium, Uniper, BASF Wintershall Dea, Royal Dutch Shell, OMV and Engie.
While it is believed that around 100 kilometres of pipeline must still be laid, the project is now more than 90 per cent complete.
The pipeline, which will deliver Russian gas to Germany via the Baltic Sea, bypassing Ukraine, has long been opposed by the US and by eastern members of the European Union, who consider it a security risk.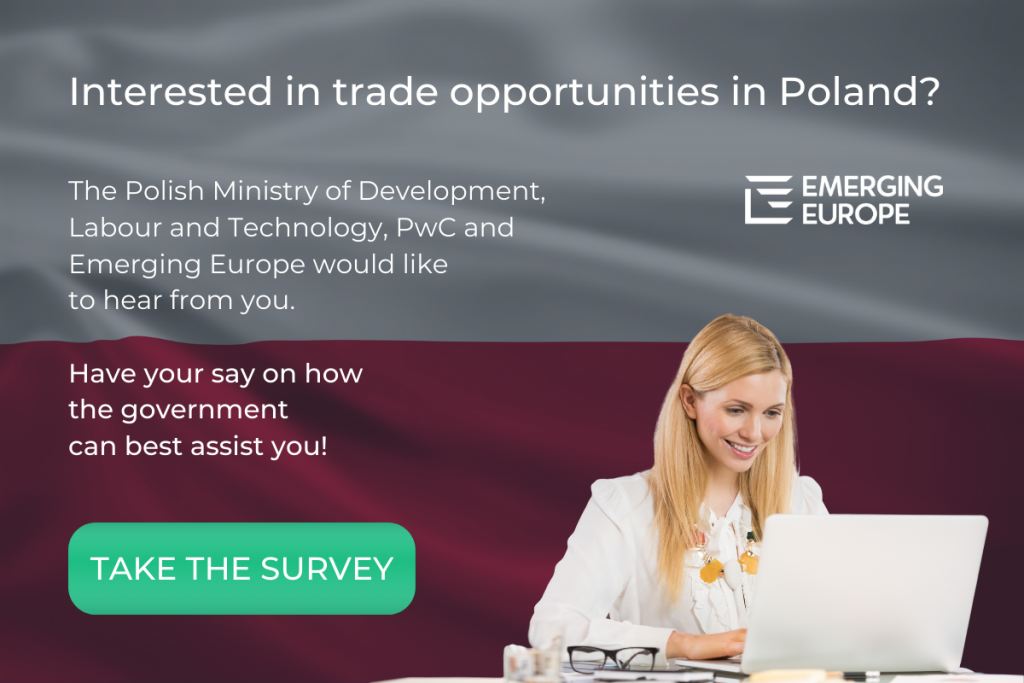 Germany has long insisted that increased imports of gas are the only way to meet its climate targets. The country has also committed to decommissioning its nuclear power stations by 2022.
And yet while several countries in Europe, including neighbouring Poland, which opposes the pipeline, are diversifying their gas imports by means of liquefied gas (LNG), which can be transported flexibly by ship, only Germany has so far refrained from building an LNG terminal and has instead decided to push ahead with the Nord Stream 2 project.
In September, following the alleged poisoning of Russian dissident Alexei Navalny, it appeared that Germany may be about to change its stance. There were strong calls from within Chancellor Angela Merkel's own CDU party to halt the Nord Stream 2 project, which will double Russia's direct energy export capacity to Germany, to 110 billion cubic metres per year.
Opposition within Germany
Norbert Röttgen, a senior member of the chancellor's party and the head of the foreign affairs committee in the Bundestag, called for Germany to respond to the poisoning with tough measures that could include the pipeline and Russia's sales of natural gas.
"The only language that [Vladimir] Putin understands is tough language," Mr Röttgen said. "We need to respond with the only language that Putin understands, the language of natural gas and selling natural gas."
To leave Nord Stream 2 out of the question now, he added, "would be the ultimate and maximum confirmation for Vladimir Putin to continue with exactly these kind of policies, because it has been proven once again that there will be no response from Europe."
The German Green party also called on the chancellor to use the nearly completed infrastructure project to press the Kremlin into answering allegations over the poisoning of Mr Navalny.
However, German Foreign Minister Heiko Mass said on December 29 that: "We do not need to talk about European sovereignty if it means that, in the future, we will only do everything Washington wants. The federal government will not change its position on Nord Stream 2."
Senior US administration officials said last week that Washington was urging European allies and private companies to halt work that could help build the pipeline, whose cost will total more than 9.5 billion euros once completed, and was preparing wider sanctions on the project in the coming weeks.
The Kremlin has said that new US sanctions targeting Nord Stream 2 could complicate the pipeline's completion, but that Moscow and European nations had an interest in its being built.
—
Unlike many news and information platforms, Emerging Europe is free to read, and always will be. There is no paywall here. We are independent, not affiliated with nor representing any political party or business organisation. We want the very best for emerging Europe, nothing more, nothing less. Your support will help us continue to spread the word about this amazing region.
You can contribute here. Thank you.