Founded in Bucharest, Romania, in 2007, engineering and project management services provider Blue Projects has since enjoyed global growth and now has permanent offices in more than 10 countries, including the UK, Poland, Romania, France, Russia, the Netherlands, Germany, Belgium, South Africa and North America. With extensive experience across all construction sectors and with focus on the industrial and Fast-Moving Consumer Goods (FMCG) sectors it delivers projects for blue-chip companies in 25 countries. Emerging Europe speaks to managing partner Neal Barber about how the company is using the latest technology to power its growth.
It was chance that brought Neal Barber and Umut Demircan, the founders of Blue Projects, together. Hailing from different cultural backgrounds (Barber is from South Africa, Demircan from Turkey), they met off the back of a project to significantly increase capacity at South African Breweries in Romania, which had previously acquired Ursus, Romania's national brewing company.
"It really seems like just yesterday that I was on a plane to Bucharest, and really not knowing what to expect when I landed on the other side," Barber tells Emerging Europe. "And I certainly did not believe I would stay on indefinitely to spread Blue Projects wings outside of Romania."
Success breeds success, and Blue Projects was no different. Following brownfield capacity increases for South African Breweries the company was invited to assist on a greenfield shampoo factory being built in Urlați in Romania, by Procter & Gamble.
"This project too was a resounding success and it was at this moment we realised that the coming together of international experience and the solid engineering capabilities we found in Romania were the foundations for growth outside of Romania," says Barber.
"It didn't take long for us to be invited abroad to develop expansion projects first in Belgium then UK and Poland. Delivering projects in diversified countries, climates, cultures and industries certainly has made us resilient in our approach to delivering fast track projects irrespective of any challenges."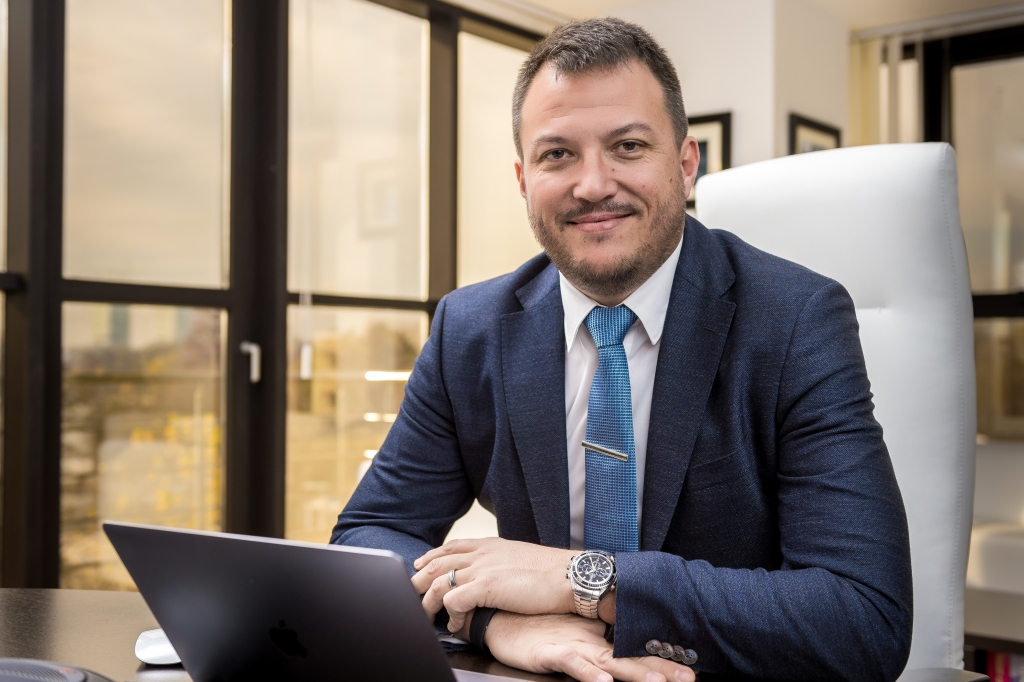 Since then Blue Projects has been "pulled" – as Barber puts it – by a number of our clients across business categories and geographical regions.
"We have a number of global framework agreements in place with strategic workshops set up with our key clients to chart the roadmap and define best how Blue Projects can grow into each region and provide consistent capabilities across their global footprint."
Blue Projects' client list is certainly impressive. P&G, Kellogg, Carlsberg, Pepsico, Portland Trust, IKEA, ROCKWOOL, Heineken, Michelin and Pirelli are just some of the companies which have benefited from its services.
Youth is clearly a key part of Blue Projects's success. The company has managed to hire exemplary young talent and deploy it across a number of large capital projects.
"The average age within the company is only 34," says Barber. "With this new generation it was extremely easy to place 3D, 4D, and 5D engineering software at the core of our service offering, and we are one of a select few companies that have managed to use this new technology as a truly integrated tool from concept design all the way through to execution, and plant start-up."
"We predominantly hire on character and ability to deliver project excellence. It's extremely interesting for us that the result has been the development of a dynamic, flexible and high-performance team representing over 20 nationalities, evenly split between male and female employees," he adds.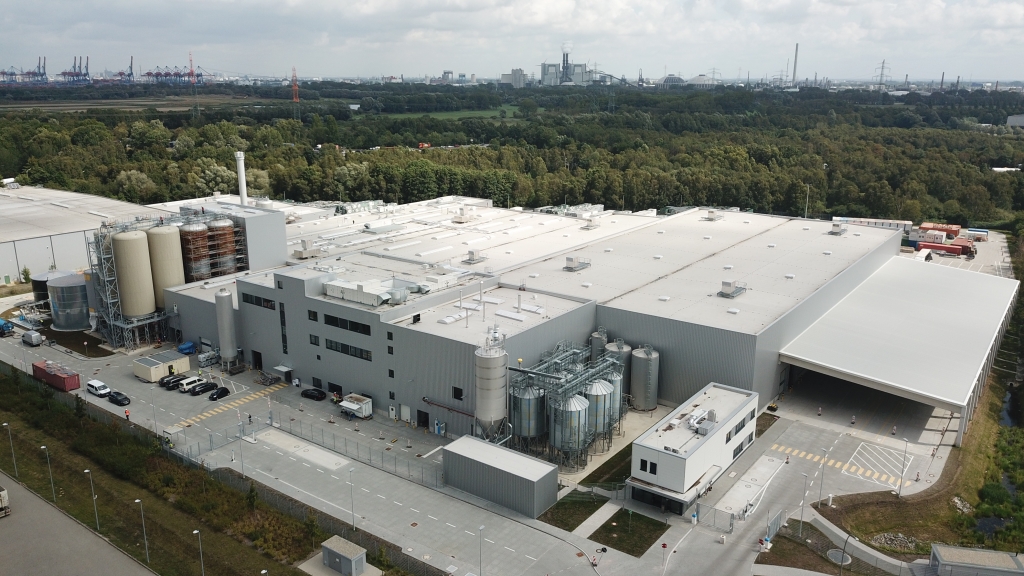 Barber is confident that the company's youth and success provide a sound foundation for future growth.
"As a team we have put together a 2030 strategic vision and plan to grow Blue Projects into a globally respected engineering partner, present in over 50 countries with over 2,000 employees, and revenue exceeding 200 million euros," he says.
"We have a vision for design work to follow the sun and be ported across time zones in order to shorten project delivery. This was not possible until recently, when software platforms enabled chat room type technology to enable remote design reviews and input irrespective of location. We recently delivered a greenfield brewery project in Canada using this technology to our advantage across time zones. The road ahead looks extremely exciting."