Emerging Europe's start-up scene is thriving: new money is pouring into the market all the time. To keep you up to date with the latest investments, innovations, movers and shakers, each Monday Emerging Europe brings you a handy round-up of the region's start-ups which closed financing rounds over the previous seven days.
---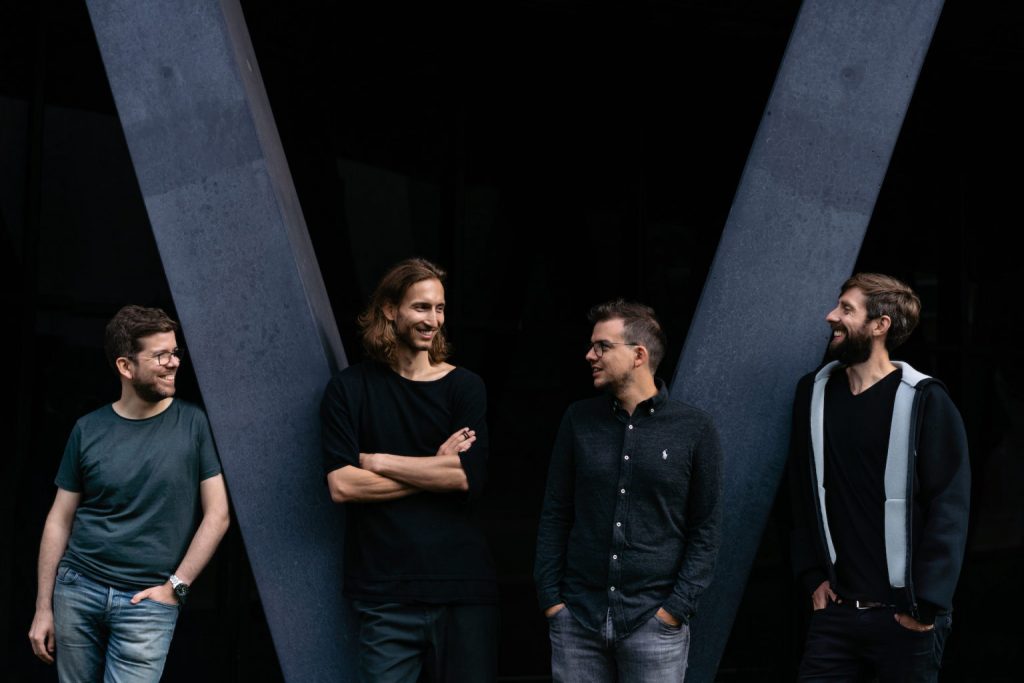 Belgian-Lithuanian Loc.tax is disrupting tax management
Founded by a team from Lithuania and Belgium, and headquartered in London, Loc.tax is a company offering collaborative tax management.
Recently, the start-up has attracted 3.6 million US dollars (2.97 million euros) in a seed funding round from Cavalry Ventures, with additional backing from Seedcamp, Mustard Seed Maze, and Amaranthine, as well as European angel investors.
Loc.tax is building a "tax operating system" that enables in-house teams to stay on top of international tax, risk, and compliance workloads. This way, according to the company, internal teams and executives can make better tax decisions together.
"Most fast-scaling companies turn to the Big Four accounting firms to outsource the handling of accelerating international tax complexity, denying themselves the opportunity to empower their internal functions and capture strategic tax data value," explains Hans Kayaert, co-founder and CEO.
---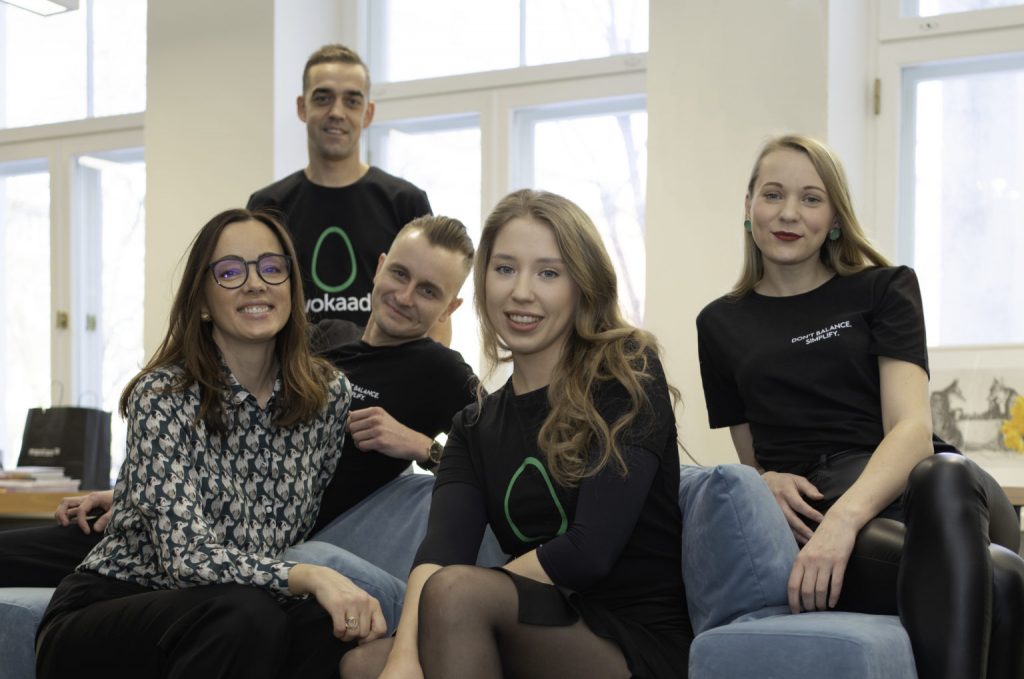 Estonia's Avokaado makes contract automation easy
Avokaado, a contract lifecycle management (CLM) platform from Estonia, has attracted funding to the tune of 700,000 euros in a pre-seed round that will help the company expand across Europe and the UK.
The start-up's platform is an all-in-one solution for managing document workflow for teams. Mariana Hagström, the founder, started the company after being a managing partner in a law firm to solve the clunky and inefficient process around contracts.
"We see the CLM becoming a single source of truth about corporate contracts and documents across all business units, much like the CRM systems have been for customer relationships for the past decade," she says, explaining the company's vision.
The platform's usefulness is not limited to just law firms, however. It is now being used by HR, legal, and sales departments in companies across many different sectors.
Avokaado recently launched partnerships with the European telco TELE2 and Swedbank. The new funding will enable the start-up to launch a trove of global open-source contract templates, with a marketplace aspect so that legal service providers can upload and sell new ones for others to use.
---
Latvian fintech start-up ZELF is building a challenger bank for Gen Z
Fintech start-up ZELF out of Latvia is disrupting online money transactions with its platform that can be used over several different messaging services, including Facebook Messenger, WhatsApp, Telegram, and Viber. Recently, the company closed a two million US dollars (1.65 million euros) pre-seed round led by Austrian venture capital fund 3VC.
ZELF's customers can receive a virtual MasterCard and an IBAN account number — in 30 seconds, according to the company.
Once these are issued, the customers can then send and receive money through the messaging app of their choice using their voice. The platform uses and AI voice controlled system.
Founded in Riga in 2019, the start-up already has half a million users from 100 countries that have pre-ordered cards.
"We are confident that our business model of eliminating cumbersome banking apps, as well as physical plastic cards, will prove to be the winning strategy," says Elliot Goykhman, founder and CEO.
The fresh funding will be used to further boost the Baltic neobank's growth and expand its services through Europe, namely in Spain, Germany, Poland, Italy, and also to enter into the UK and the US.
---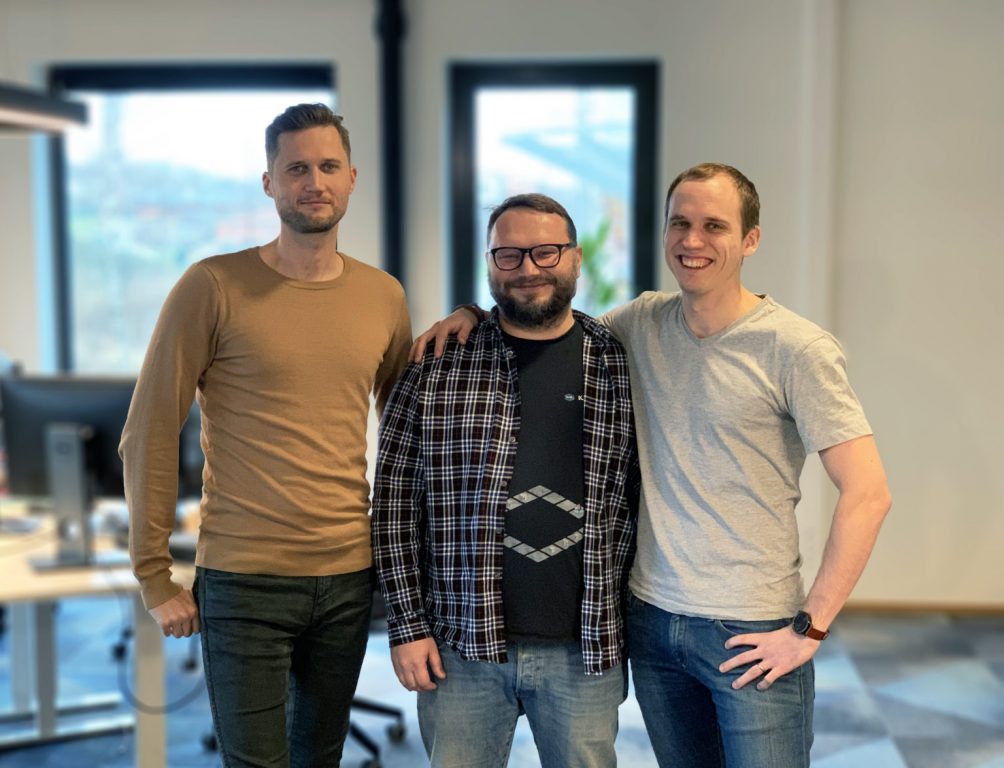 Estonia's Katana wants to start a "local production revolution"
The Tallinn-based startup which offers an enterprise resource planning (ERP) platform for SMEs has raised 11 million US dollars (9.07 million euros).
According to the start-up, they are on a mission to be the manufacturing entrepreneur's secret weapon, noting that consumer demand for sustainable and locally-produced products is on the rise.
The secret behind the secret weapon? An ERP platform that Katana says can address the pain points of manufacturing businesses with turnover of anything between 100,000 – 100 million US dollars, boosting productivity by an average of 80 per cent.
Since it was founded in 2017, the company has worked with over 1,500 manufacturers in B2B and B2C industries in countries from the United States to New Zealand.
The Series A round was led by Atomico and the start-up will use the funding to build out its team and the product. Sten Tamkivi, once of Skype and Sergei Anikin of Pipedrive have also participated in the round.
---
Unlike many news and information platforms, Emerging Europe is free to read, and always will be. There is no paywall here. We are independent, not affiliated with nor representing any political party or business organisation. We want the very best for emerging Europe, nothing more, nothing less. Your support will help us continue to spread the word about this amazing region.
You can contribute here. Thank you.