Emerging Europe's start-up scene is thriving: new money is pouring into the market all the time. To keep you up to date with the latest investments, innovations, movers and shakers, each Monday Emerging Europe brings you a handy round-up of the region's start-ups which closed financing rounds over the previous seven days.
---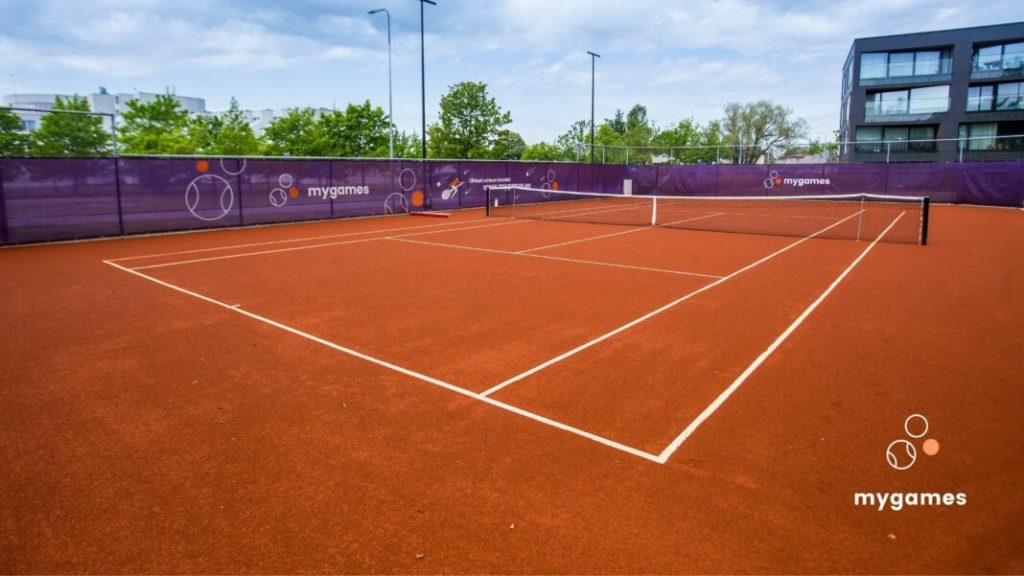 Estonian MyGames makes booking tennis courts easy with automation, scores pre-seed funding
The start-up, founded in 2019, announced last week a pre-seed funding round of 100,000 euros, which it will use to build its solution for tennis and padel sports players.
In early 2020, with the onset of the coronavirus pandemic, the start-up turned its focus to what it calls a "tennis court in a box" solution. A hardware product coupled with the MyGames booking platform, that lets players book a space at a fully automatic tennis court that requires no human contact.
It opened its first self-service court in July 2020 in Pärnu, the summer capital of Estonia. MyGames didn't stop there, automating several additional courts during the year culminating in the automation of the first year-round tennis hall by the end of the year.
Since the launch, the company has delivered more than 2,000 bookings with a value of over 50,000 euros.
MyGames is an official partner of the Estonian Tennis Association.
"Being passionate about tennis, we saw the potential to make tennis court management much more efficient and by doing so, we can bring tennis closer to players, especially to new enthusiasts," says Margus Randmäe, co-founder and CEO.
---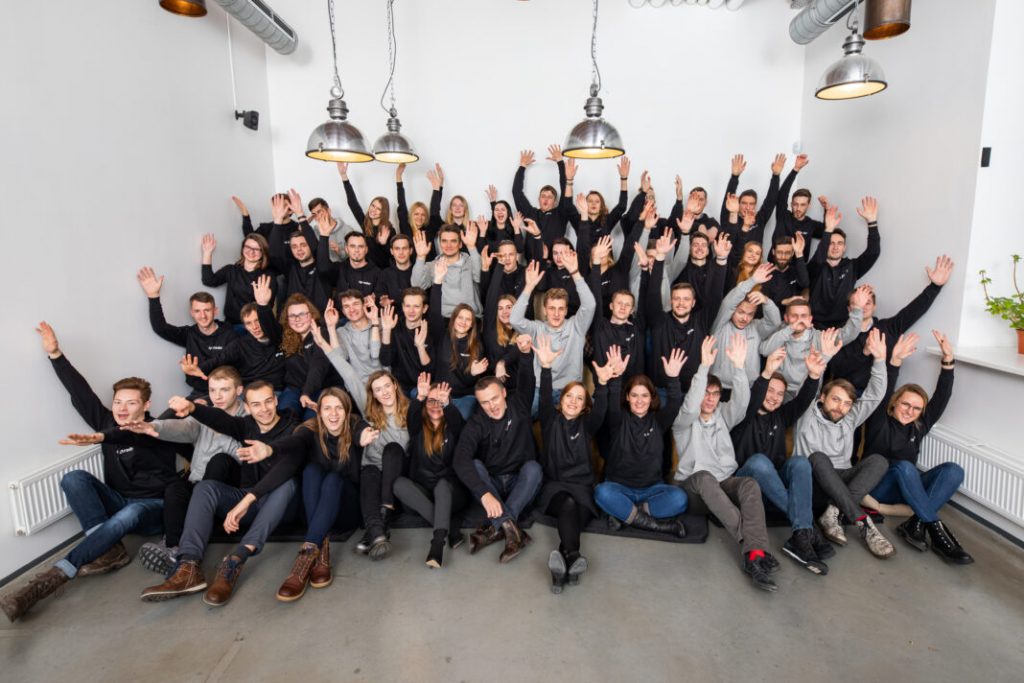 Lithuanian CGTrader, a leading 3D-model provider, gets Series B funding
CGTrader has announced a Series B round to the tune of 7.8 million euros, funding that will be used to enter a high-growth stage.
The company is also welcoming Mikael Hed, the ex-CEO of Rovio (the company being the Angry Birds video game phenomenon) as board chairman.
The round was led by Finnish VC fund Evli Growth Partners, alongside repeat investors Karma Ventures and LVV Group, and includes a direct investment from Mr Hed.
Founded in 2011, by 3D designer Marius Kalytis, CGTrader has quickly become one of the world's largest 3D content providers, with 1.1 million 3D models, and 3.5 million 3D designers on board.
Today, more than 370,000 business are sourcing assets on CGTraders' Stock Marketplace, and retailers are using CGTrader ARsenal to create product visuals using custom-made 3D models.
This platform is already used by such big names as Nike, Microsoft, Crate and Barrel, Made.com, and Staples.
"With our ARsenal enterprise platform, it is up to ten times cheaper to produce photorealistic 3D visuals that are indistinguishable from photographs. Unlike photos, 3D models can also be used to create not just static images but highly interactive AR experiences when users can see how products look and fit in their home. Traditional photography is quickly becoming obsolete in e-commerce," says Dalia Lasaite, CEO and co-founder.
Now, the company will focus on consolidating its position as the world's largest source of 3D content and will further develop its scalable 3D visual content production for e-commerce. CGTrader is also looking to invest into automating 3D modelling, quality assurance, and asset management processes with the use of AI.
"With nearly four million designers on board and with its robust technology, CGTrader is positioned to lead the transformation from traditional product photography to 3D visuals and AR-powered commerce," concludes Mr Hed.
---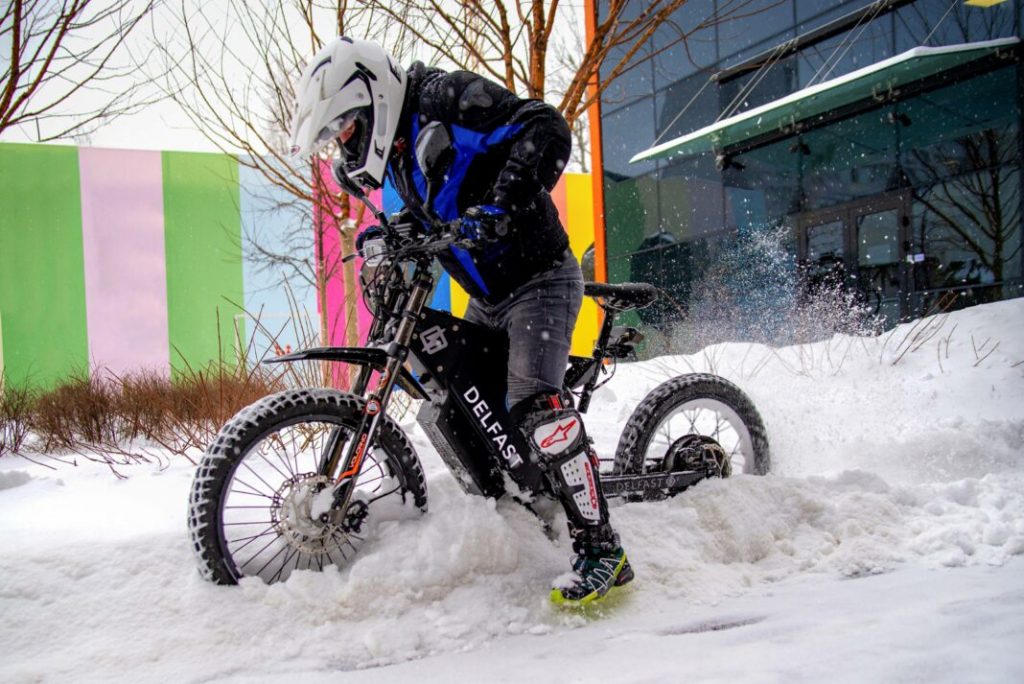 Ukrainian e-bike manufacturer Delfast closes successful crowdfunding campaign
Last week saw good news for the Ukrainian e-bike start-up Delfast which has closed a crowdfunding round of 2.8 million euros, 400,000 euros more than its original goal.
"We are delighted to raise such a record amount in three months. This funding will take us one step closer to our goal to build an industry-leading e-bike and support a climate-safe transportation community around the globe," says Daniel Tonkopiy, co-founder and CEO.
Founded in 2014, the company was originally an eco-friendly delivery service. In the process, Delfast developed its own e-bike which ended up setting the Guinness World Record for longest range.
Since then, the company has decided to launch mass production of the bike.
Currently, the company is able to produce e-bikes that can travel for 320 kilometres on one charge with no pedal power needed. The bike is available in 40 countries and used by individuals, policemen in Mexico, and entrepreneurs. Delfast bike riders have biked a combined 10 million miles.
With the crowdfunding campaign succeeding on Fundable, the company will now invest in an R&D centre that will satisfy demand for e-bikes and and fulfil the requests the company has already received. Delfast is also hoping to accelerate the process of delivering the product to customers in the US and the EU.
---
Czech online grocery store Rohlik is coming to Germany
Online supermarket Rohlik has raised a whopping 190 million euros from investors and announced that it is closing the 2020 fiscal year with 300,000 euros in revenue, which represents 101 per cent annual growth. It now has 750,000 customers across three countries.
The round was led by Partech, joined by Index Ventures with participation from the European Bank for Reconstruction and Development (EBRD).
The company was founded in 2014, and entered the Hungarian market in 2019 and Austria in 2020. Now the company has set its sights on further European expansion, beginning with Germany in 2021.
"With this funding round, we will be able to accelerate our growth and continue to invest in our market-leading technology and operating capabilities," says Tomáš Čupr, Rohlik Group CEO.
Omri Benayoun, general partner at Partech, believes that Rohlik is the most exciting player in the European online grocery industry.
"Rohlik's execution expertise has earned it the trust of both local merchants and global FMCG companies, allowing Rohlik to outperform on quality and price compared to the grocery giants," he says.
---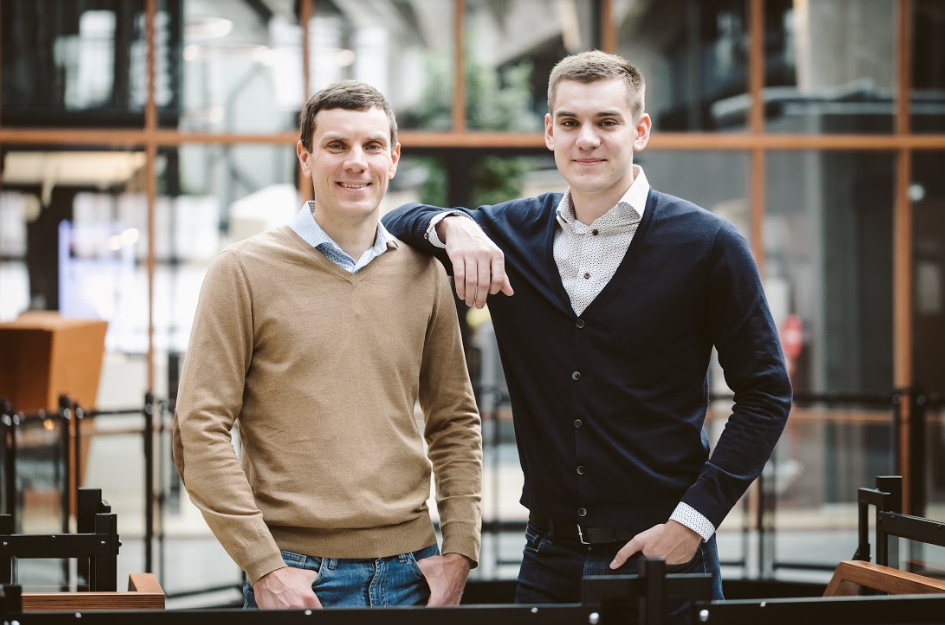 Estonian scale-up Bolt gets funding from IFC to bring mobility to emerging markets
The Estonian transportation scale-up Bolt has received 20 million euros from the International Finance Corporation (IFC) to promote on-demand mobility services in emerging markets.
Bolt launched in South Africa, its first African market, in 2016, and is now available in seven African countries. There are currently 400,000 Bolt drivers in 70 different cities across the continent.
Funding from the IFC will be directed toward Eastern Europe, including Ukraine, and African markets such as Nigeria and South Africa.
Currently, the company is trialing a new "women only" category in South Africa that connects women drivers with women passengers, addressing the safety needs of women in the country.
"We are looking forward to partnering with IFC to further support entrepreneurship, empower women and increase access to affordable mobility services in Africa and Eastern Europe," says Markus Villig, CEO and founder.
In 2020, Bolt expended to cover 200 cities in 40 countries, reached 50 million users globally and partnered with Google to appear in the Google Maps' journey planner.
---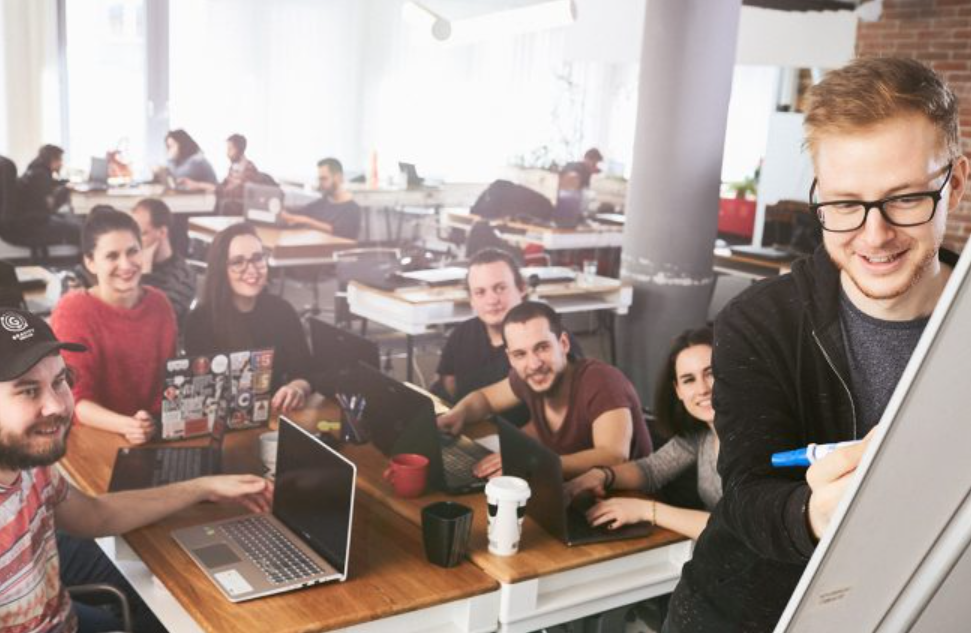 Hungarian coding school Codecool receives new funding for expansion
Budapest-based Codecool has has received seven million euros in funding to open a new campus this year, adding to its existing five in Budapest, Miskolc, Kraków, Warsaw and Bucharest. The round was led by Integral Venture Partners, and earlier investors Lead Ventures and PortfoLion Capital Partners.
Codecool is a start-up offering alternative IT education with the goal of meeting the unfulfilled demand for IT talent in the EU. According to data from the European Commission, 58 per cent of IT businesses have said that they have had trouble finding IT professionals with the right skills.
"The investment enables us to continue our European expansion. We're planning to enter two new markets this year – we consider Austria, Serbia and Bulgaria. Our target is to operate more than ten Codecool campuses by 2025," says CEO of Codecool József Boda.
Ábel Galácz, CEO of Lead Ventures, says that Codecool's offer is unmatched by its competition in Europe.
"Codecool's 12-month, intensive, practice-oriented programming course is a unique proposition, there is no other course like this at competitors on the local market at the moment. The method is proven: 98 per cent of the more than 1.000 Codecool graduates have already landed an IT job," he explains.
---
Watched: AI analysis of video response
Ukrainian AI start-up Watched has raised 450,000 dollars in funding from local venture capital fund QPDigital.
According to founder Oleksii Shaldenko, the funding will be used to hire new specialists and expand marketing campaigns.
The latest round of funding takes Watched's total funding up to 600,000 dollars since its inception in January 2019.
Watched uses AI to analyse viewers' responses to video content. Observing the viewer through the viewer's device camera, the system monitors body language, emotions and gestures, like how often the viewer blinks or turns their head away from the screen. The programme then creates a report on 25 different metrics.
Shaldenko believes that this is a technology with wide-reaching uses. "Creators of TV series, or owners of online cinemas would be able to test a pilot episode in advance and then decide whether or not to release the entire project," says Shaldenko.
Watched is registered with Kyiv's Unit.City innovation park and went through the facility's NEST Bootcamp. NEST is an initiative by Unit.City to provide free mentoring, training and advisory services to struggling, yet promising start-ups.
Watched is already beginning projects with several potential clients, such as local video streaming services Megogo and 1 + 1. With the latest round of funding secured, Watched's founders stated that they will aim for the US market, along with China and Southeast Asia.
Ukrainian start-up Upswot wins millions in seed round
The Ukrainian fintech start-up Upswot raised 4.3 million dollars in seed-round investments, announced co-founder Dmitro Norenko.
The investments came from Common Ocean, CFVVentures, SpeedUp Group, First Southern National Bank and ICBA, alongside angel investors.
Upswot is a service which helps banks analyse business' financial histories through direct access to accounting systems. This data is used to help the banks determine suitable credit and deposit rates for businesses seeking loans. This automates the work normally done by analysts and greatly simplifies the process of gathering information about businesses' financial condition.
Founded in 2019, Upswot was one of the winners of Ukrainian Startup Fund's Pitch Day in 2020. It has already attracted clients among banks working with small and medium businesses.
Upswot plans to upscale its staffing from 40 to 60 people and to expand its scale of operations.
---
Unlike many news and information platforms, Emerging Europe is free to read, and always will be. There is no paywall here. We are independent, not affiliated with nor representing any political party or business organisation. We want the very best for emerging Europe, nothing more, nothing less. Your support will help us continue to spread the word about this amazing region.
You can contribute here. Thank you.