Emerging Europe's start-up scene is thriving: new money is pouring into the market all the time. To keep you up to date with the latest investments, innovations, movers and shakers, each Monday Emerging Europe brings you a handy round-up of the region's start-ups which closed financing rounds over the previous seven days.
---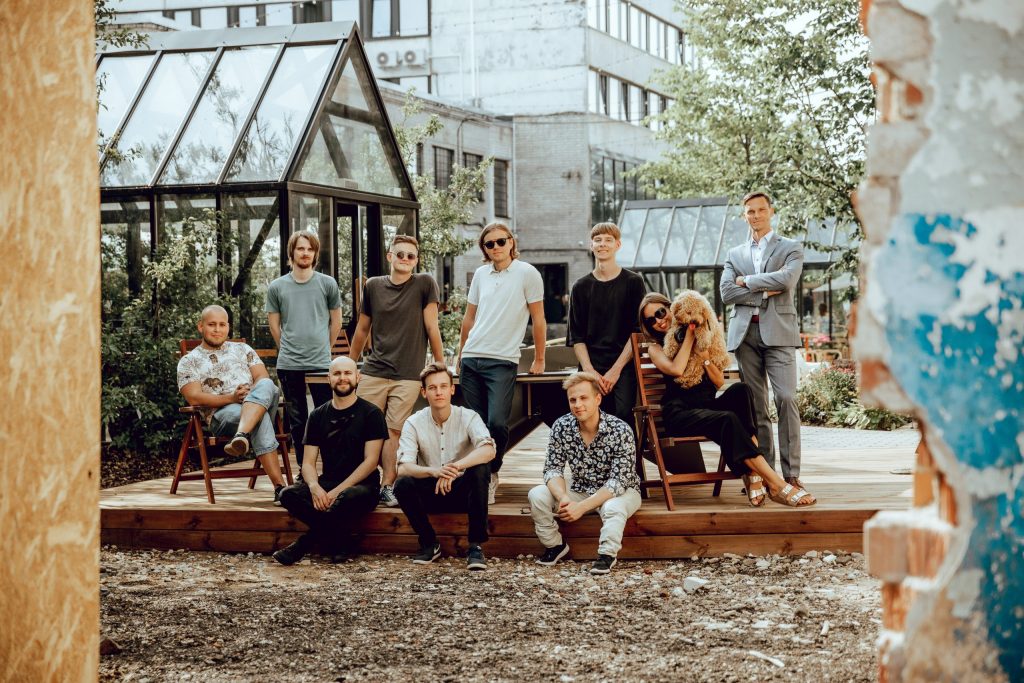 Estonia's Montonio raises 2.5 million euros led by Tera Ventures
Tallinn-based start-up Montonio has announced a raise of 2.5 million euros led by Tera Ventures with the participation of current and former Bolt, Wise and Pipedrive executives and VC firms.
Montonio aims to be a one-stop-shop for online businesses looking to take their e-commerce sales to next level. The company has built a unique financing solution that lets the customer obtain buy now pay later (BNPL) offers from multiple lenders in real-time, compare them, and sign the one they find most suitable. According to the company, compared to other such solutions like Klarna, Montonio decreases the credit costs for the customer by up to 50 per cent while significantly increasing the conversion rates for the merchant.
"Even though the BNPL market is full of new players, the product has been around in the Baltic states for decades. Unfortunately, the loan providers fail to differentiate from each other. Quite often the consumer has only one provider to choose from at the checkout, regardless of the pricing offered," Markus Lember, the CEO, explains. "Thus, we see that the market needs some competition for the end-user – and that's the issue our product solves."
Montonio has partnered with more than 1,300 e-commerce merchants across the Baltic states and other European countries. The company has also developed an e-commerce payment solution based on open baking that cuts up to 100x the costs associated with payment cards, already used by a quarter of Estonia's population.
The investment will be used to expand into new markets across the EU and to gain market share in their existing markets.
---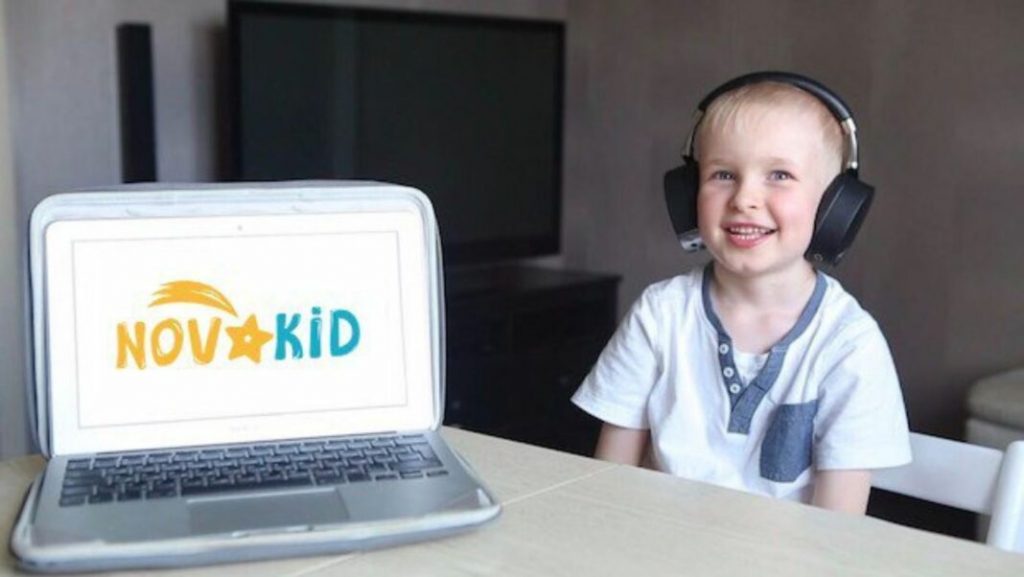 Polish edtech Novakid nabs 29.4 million euros, eyes expansion into new markets
Novakid, the edtech start-up with an online language learning platform, has raised a 29.4 million euros Series B Series B round led by Owl Ventures and Goodwater Capital.
Novakid provides a personalised platform for kids to learn English while using AI and gamification as well as combination of an interactive digital curriculum with individual live sessions where students and native-speaking teachers use English for complete language immersion.
In 2021 Novakid's active client base growth rate reached nearly 700 per cent year on year, with monthly growth as high as 14.8 per cent. The number of classes delivered by Novakid surpassed the mark of 2.2 million euros in June 2021, reaching the level of over 410,000 new classes booked monthly.
"Novakid's goal is to improve the world via fostering communication without borders for the 21st century. English learning is an exponentially growing trend in the world where 20 per cent of the population speaks this language, and as the English as a second language (ESL) market for kids is expected to grow significantly in the next decade, we've strengthened our investor pool with two of the very best investors in the edtech/consumer space, so we are fully prepared to build a unicorn with a significant share of the ESL market," says Max Azarov, co-founder and CEO.
---
Unicorn Bolt raises 600 million euros, achieves four billion euro valuation
Estonian unicorn Bolt has announced a raise of 600 million euros as well as a rise in valuation to four billion euros.
Bolt started out as a ride-hailing app (then called Taxify) but has so far launched a bevy of services including car-sharing, micro mobility, and food delivery.
The new raise signals new expansion, this time into the competitive space of grocery delivery in the q-commerce space.
Bolt's new service will be called Bolt Market and it will launch in ten European countries including Sweden, Portugal, Croatia, and Romania.
Bolt's latest funding round was led by ​​Sequoia Capital and saw participation from Tekne and Ghisallo with existing backers G Squared, D1 Capital, and Naya also participating.
---
Estonian Outvio raises 2.5 million euros in first round
Outvio is an SaaS fulfilment solution for medium-sized and large online retailers that promises a "better-than-Amazon post-purchase experience" for the customers of its clients.
Through the company's platform they can manage and automate all processes after the sale, including shipping orders, but most importantly, they can control everything that happens after the order has been shipped. This way, online retailers to provide a first-class, branded customer journey, with real-time order status updates on a custom tracking page, and a self-service portal to handle all their returns.
"We can give any online store all the tools needed to offer a superior post-sale customer experience. We can integrate at different points in their fulfilment process, and for large merchants, save them hundreds of thousands in development costs alone," says Juan Borras, co-founder and CEO.
"What happens after the purchase is more important than most shops realise. More than 88 per cent of consumers say it is very important for them that retailers proactively communicate every fulfilment and delivery stage. Not doing so, especially if there are problems, often results in losing that client. Our mission is to help online stores streamline everything that happens after the sale, feeling repeat business and brand-loyal customers with the help of a fantastic post-purchase experience."
With the new funding the company will expand its marketing and development teams, and build on their success in Estonia and Spain, to launch their services across Europe.
---
Unlike many news and information platforms, Emerging Europe is free to read, and always will be. There is no paywall here. We are independent, not affiliated with nor representing any political party or business organisation. We want the very best for emerging Europe, nothing more, nothing less. Your support will help us continue to spread the word about this amazing region.
You can contribute here. Thank you.