Emerging Europe's start-up scene is thriving: new money is pouring into the market all the time. To keep you up to date with the latest investments, innovations, movers and shakers, each Monday Emerging Europe brings you a handy round-up of the region's start-ups which closed financing rounds over the previous seven days.
---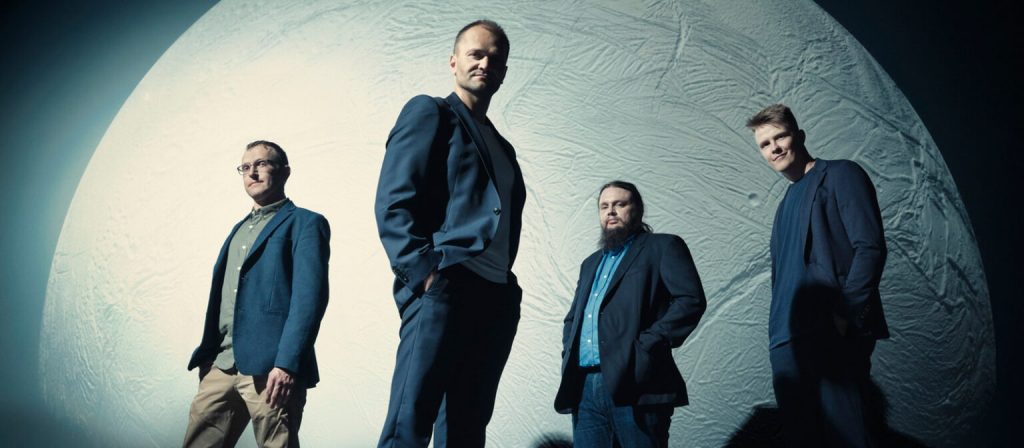 Estonian space cybersecurity start-up Spaceit raises one million euros
Tartu-based spacetech start-up Spaceit has just had a successful pre-seed round, getting one million euros from Icebreaker VC.
Spaceit, founded in 2015, offers Mission Control as a Service (MCaaS) to satellite operators as well as large number of simulators aimed at increasing cybersecurity in the space sector.
According to the company, given the ever increasing number of satellite launches, each of these satellites needs an extensive and secure radio communications system but existing solutions do not support this growing number, have a number of cybersecurity flaws, and are not scalable.
Additionally, by offering MCaaS, Spaceit seeks to decrease satellite mission budgets by as much as 80 per cent, thus democratising satellite deployments.
"The Spaceit team has a deep understanding of the requirements of modern space operations. They have developed a strong technology that provides an essential service at a fraction of the cost of alternatives as well as providing better radio coverage," said Icebreaker's Riku Seppälä.
---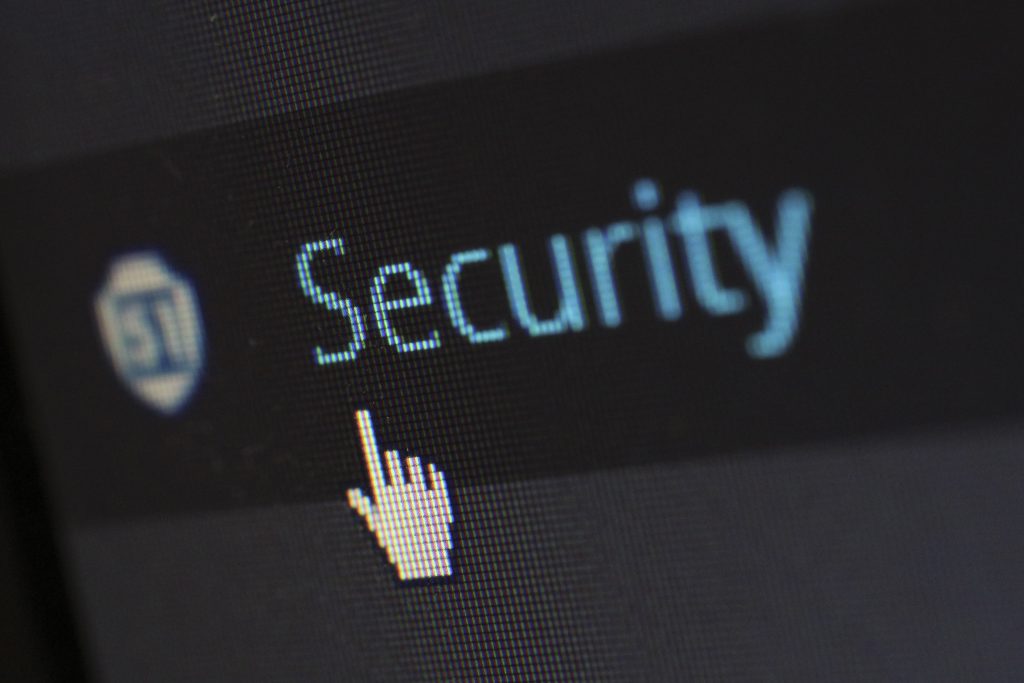 NortonLifeLock to acquire Czech Avast in a deal reportedly worth 7.3 billion euros
The Prague-based cybersecurity company Avast is about to be taken over by its rival, the American NortonLifeLock, in a deal that has been valued as high as 7.3 billion euros (8.6 billion US dollars).
NortonLifeLock will take over 100 per cent of the company's shares and the current Avast CEO Ondrej Vlcek is to become president of the new entity and join the board.
"The massive increase in attacks has been against everyone — enterprises, small businesses, and consumers. Now is the time to join forces and accelerate the transformation of the entire cybersecurity space," Vlcek said.
---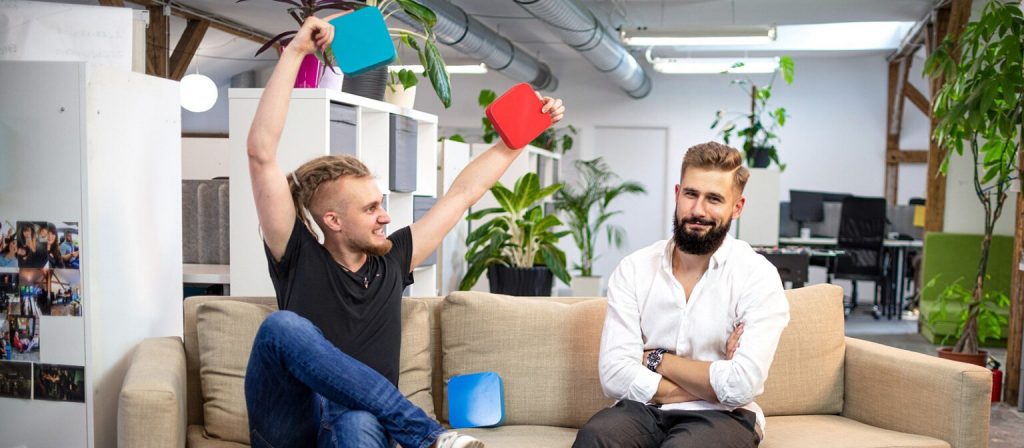 Polish edtech start-up LiveKid gets two million euros for parent-kindergarten connection platform
LiveKid, the edtech starts that connects parents with childcare institutions, has raised two million euros in a seed round led by JR Holding and Nunatak Capital. With the new funds, the company plans to accelerate expansion to European markets such as Spain, Switzerland, and Germany.
Founded by Jakub Pawelski and Mateusz Kulesza, the platform already has 150,000 monthly users and more than 1,300 educational institutions. Through this platform, parents can easily communicate the specific needs of their children and receive daily updates on their children via videos and photos provided by the childcare institutions.
Additionally, the company offers admin services such as attendance checking, logs and reports, meal orders, and billing and payment options.
There are more than 31 million children under the age of six in Europe and with the widespread adoption of digitalisation in childcare services, the market that LiveKid plays on has a projected value of 422.16 billion euros by 2022.
"The founders of LiveKid in just three years, without any external funds, built a great application that conquered the Polish market, generating millions of dollars in revenues. I believe that thanks to the capital injection, in a few years, LiveKid will become the undisputed market leader all over Europe," said JR Holding's January Ciszewski.
---
Estonian construction management start-up Remato raises 1.4 million euros
Another Tartu-based start-up has had good news this week, with Remato announcing a seed-round to the tune of 1.4 million euros, led by London-based Passion Capital.
Founded in 2018, the company aims to help the digital transition in the construction sector. What the publicly-listed Procore is for large general contractors, Remato wants to be for the smaller subcontractors that make up 95 per cent of the work on-site and 80 per cent of the overall global construction market.
Remato software enables these companies to easily plan and manage budgets, labor, materials, and equipment all in one app, which serves as a single source of truth. The software provides superior situational awareness by enabling real-time collaboration for offices, field crews, and client representatives.
"The construction industry needs simplicity and modern design to achieve the mass adoption of software. We believe that user experience should be much more of a priority, as frontline adoption depends on it. It helps the traditionally low-tech industry to go fully digital," says co-founder and CEO Madis Lehtmets.
The company already has hundreds of customers in the Nordics and Baltics and are now looking to the expand to the UK market.
---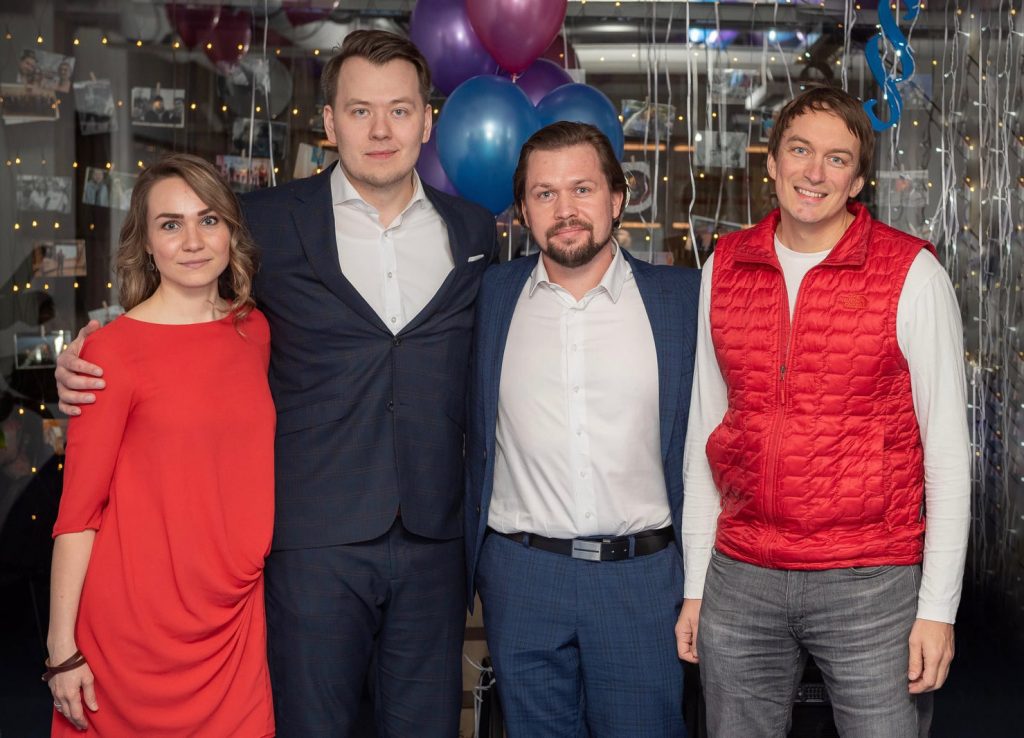 Estonian legaltech start-up HUGO.legal signs 3.5 million euro contract with the government
HUGO.legal has signed a contract with the Estonian government, worth 3.5 million euros, in the form of a grant to provide affordable legal services for Estonian residents. It is now gearing up to raise 1.5 million euros as a late seed investment to finance expansion to new markets in the EU and Africa.
Founded in 2019 with the mission to make legal services accessible to everyone. HUGO.legal takes a "sharing economy-based" marketplace approach with lawyers who provide services up to three times cheaper than the average market hourly rate.
It also provides lawbots-as-a-service, expanding access to affordable and free of charge legal services for those in need. The company also supports the lawyer's work by providing them with a more efficient client management tool, work automation, and a lawbot assistant to minimise their non-billable hours.
"Eighty per cent of the world's population cannot afford legal services due to its high price. HUGO is here to minimise the injustice people bear due to economical reasons. We are absolutely thrilled that the Estonian government is supporting access to justice on a higher level for Estonian residents, I hope other countries follow that example," said founder and CEO Artur Fjodorov.
Since May 2021, Estonian residents with a gross income less than 1,200 euros (or 1,700 in the case of child-rights related cases) can receive two hours of legal help through the platform free, financed by the government.
HUGO.legal was founded by serial entrepreneurs Artur Fjodorov, Erki Pisuke, and Age Viks. So far, the company has offered free of charge and affordable legal services to more than 50,000 customers — around four per cent of Estonia's population.
---
Unlike many news and information platforms, Emerging Europe is free to read, and always will be. There is no paywall here. We are independent, not affiliated with nor representing any political party or business organisation. We want the very best for emerging Europe, nothing more, nothing less. Your support will help us continue to spread the word about this amazing region.
You can contribute here. Thank you.