Emerging Europe's start-up scene is thriving: new money is pouring into the market all the time. To keep you up to date with the latest investments, innovations, movers and shakers, each Monday Emerging Europe brings you a handy round-up of the region's start-ups which closed financing rounds over the previous seven days.
---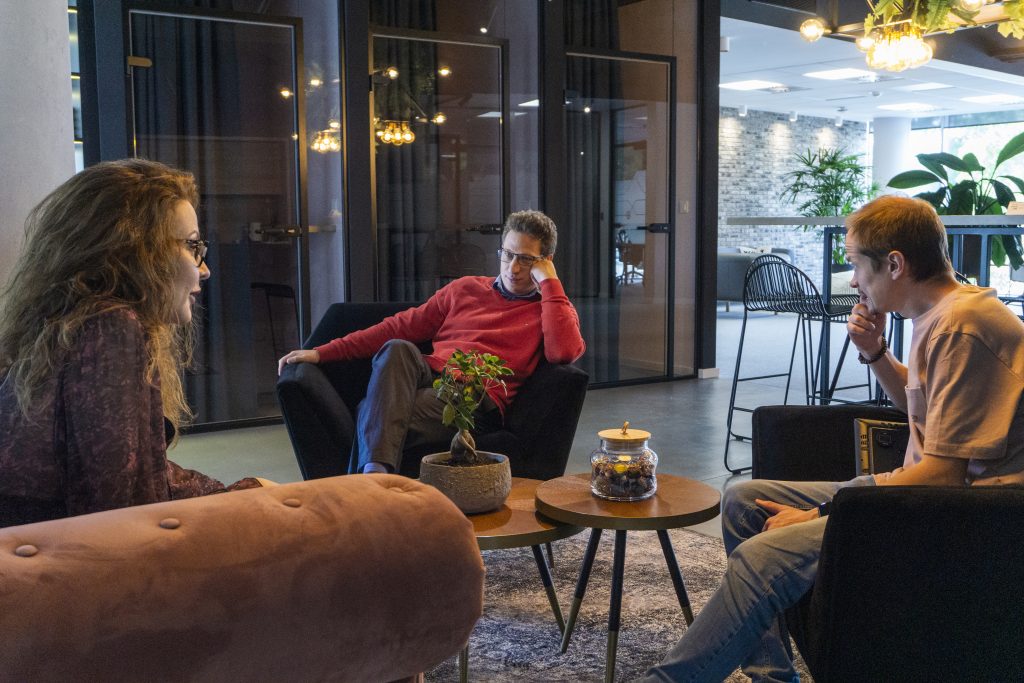 Estonian marketing platform Postoplan raises 1.27 million euros to help businesses create social media campaigns
Tallinn-based start-up Postoplan has announced new financing to the tune of 1.27 million euros in a round led by TMT Ventures with the participation of Yellow Rockets.
The start-up aims to help small and midsize businesses (SMBs) by providing free subscriptions with no time limits and reducing the social media managers' work by 40 per cent.
Postoplan does this through an automated marketing platform for social media managers and enables the creating and planning of social media content.
"We see demand from the small and medium business for a solution that would enable them to try all the platform features without time limits and to decide whether they want to pay for it. In the challenging post-pandemic era, we believe it is our responsibility to contribute to economic recovery. So, we let our users use a free subscription with no time limits. And it works, as more than 15,000 clients have stayed with us and purchased premium subscriptions. This rate of retention is 5 per cent higher than the average market benchmark," said Alex Bozhin, CEO and founder of Postoplan.
With the new funding, the company plans to strengthen its position in the US market and continue developing its algorithm.
The platform is available in 14 languages and offers the users both the setup of automatic posting and a built-in graphic editor for content creation. At the moment, according to Postoplan, the platform's algorithms help to generate 70 per cent more traffic and subscribers on social media, which is confirmed by 56 per cent of clients that have noted an increase in user engagement and audience outreach.
---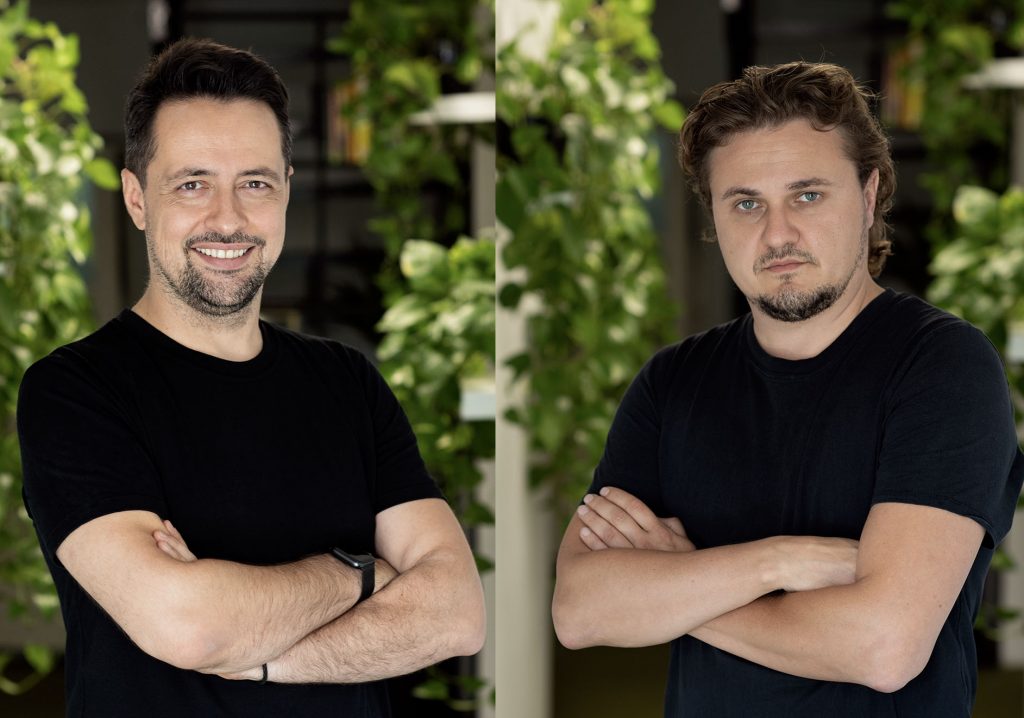 Romanian Metabeta raises 500,000 euros for 'OK Cupid' for investors
Romanian start-up Metabeta, that bill itself as the first data-driven investment platform in the EU, has received half a million euros in a seed round from a VC fund and business angels.
Metabeta wants to disrupt and change how investment happens in the Europe. They plan to do this through a via machine learning combined with expert reviews.
Founded in 2019, Metabeta uses a hybrid intelligence approach to evaluate early-stage start-ups. A network of mentors and diligence experts evaluate the start-ups while bringing data from integrations with analytics and financial sources such as Stripe, Quickbooks, Xero, Hubspot and other platforms, in order to accurately evaluate the traction and performance of the companies.
"The status-quo in the industry is mostly warm introductions and pitch decks, sometimes outdated Excels or CRMs. All these usually mean inaccurate or misleading data, which translates into investment decisions based on gut feeling rather than on real performance metrics. Through Metabeta, we make the startup fundraising process more meritocratic and shorter, while investors reduce analysis time and cognitive biases and also discover the best startups faster," explains Marius Ursache, co-founder and CEO.
Eventually, the company plans to become a SaaS (software as a service) enabled marketplace. Currently, the platform works as a data-driven investment platform that helps investors and startups collaborate better and more efficiently through the entire investment lifecycle.
"While a majority of investors use the same processes and tools that were used 20 years ago during the dot-com boom, there are clear signs of radical changes ahead – from leading investors developing their data/ AI proprietary tools in order to identify the best deals early to evidence that machine learning algorithms perform better than humans by reducing cognitive, racial and gender biases to VC funds shifting towards heavy investments based on a data-driven approach," adds Vlad Bodi, co-founder and CPO.
Currently, the start-up has more than 4,500 users across Europe, with a team of 11 people and a solid history of participating in various accelerator programs across the globe, such as the Advancing AI organised by Google & Techcelerator, Startup Wise Guys pre-accelerator and Data Market Services accelerator.
---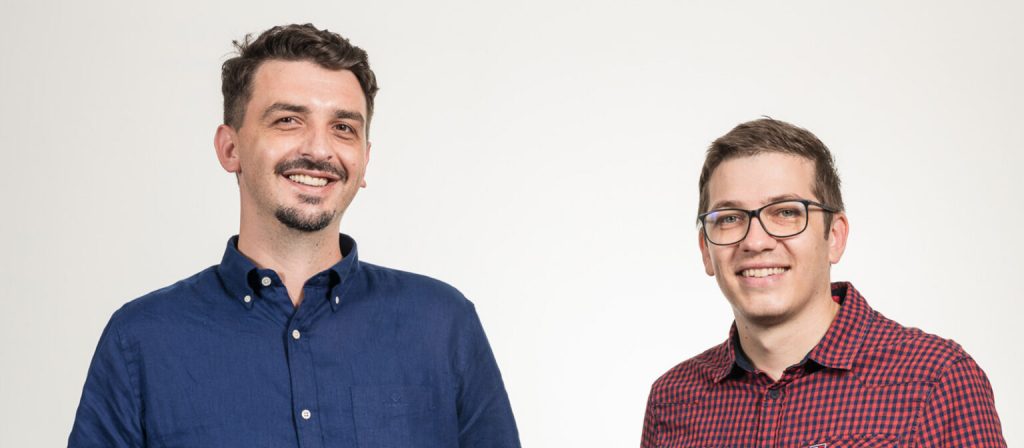 Croatia's Treblle gets 1.2 million euros for for API analytics
Zagreb-based start-up Treblle has received 1.2 million euros via Nauta Capital.
Founded in 2020 by mobile app and web developers Vedran Cindrić and Darko Blaževic, Treblle aims to help with issues the duo themselves faced when working with APIs (Application Programming Interfaces). APIs are, like all web technologies, quite complicate, but to put it in easy-to-understand terms — APIs are how different web applications "talk" to each other. When data is sent from, say a Twitter client app to Twitter itself, that's done through an API.
The two developers were especially frustrated with the often manual and time-consuming API management process.
"APIs are everywhere, and the number of calls is exploding, causing these manual and repetitive processes to become a bottleneck for teams and organisations," commented Cindrić, CEO.
Treblle uses a developer community approach, and in the short time, it has been active, it has seen over two million API requests from more than 400 API endpoints, automatically generating more than 3,000 versions of documentation, thus saving developers countless hours of debugging.
"The team has created a solution for one of the top three problems in the API market. Their vision is to build a business that is at the forefront of the API-led digital revolution," said Pratima Aiyagari from Nauta Capital.
---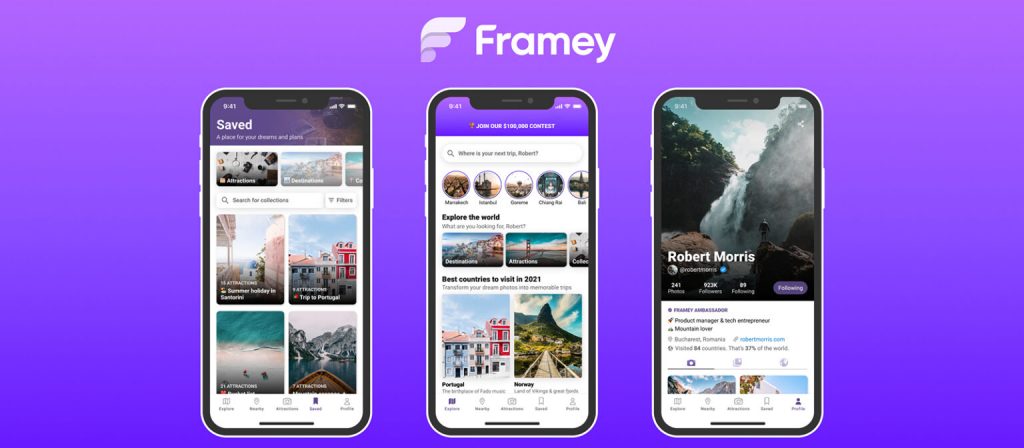 Romanian travel app Framey raises 850,000 euros in seed-round
Framey, a travel app from Bucharest, has raised 850,000 euros (1 million US dollars) for their new adventure planning. The round was led by ICE Capital and Romanian VC firm JECO Capital.
The start-up builds on the power of beautiful images to enable a new way for its users to create travel itineraries. With the new funding, the company aims to scale up and launch internationally.
Founded in 2019, the start-up was hit with the fallout of the Covid-19 pandemic — a bad time for everyone in the travel sector. But, the company used this time to refine its offering and source investment.
We enjoy being close to our audience, understanding their needs, and working to inspire them to discover new places through inspirational pictures. We are focusing on the power of visuals, as we believe this is what inspires people to discover and visit new places around the world. So far, we've received fantastic feedback from the beta testers and creators we've been collaborating with," commented Iulian Florea, one of the co-founders.
---
Unlike many news and information platforms, Emerging Europe is free to read, and always will be. There is no paywall here. We are independent, not affiliated with nor representing any political party or business organisation. We want the very best for emerging Europe, nothing more, nothing less. Your support will help us continue to spread the word about this amazing region.
You can contribute here. Thank you.